Develop your skills and learn the latest tricks in product photography, image editing and
e-commerce best practices.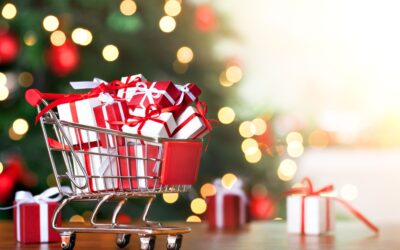 12 Christmas Marketing Ideas For Your eCommerce StoreIf you're running an eCommerce store, it's time to prepare for the upcoming holiday season! Did you know that more than 60% of people in America opt to shop online for their Christmas gifts? This means now is the...
read more