12 Best Types Of Product Images For eCommerce Websites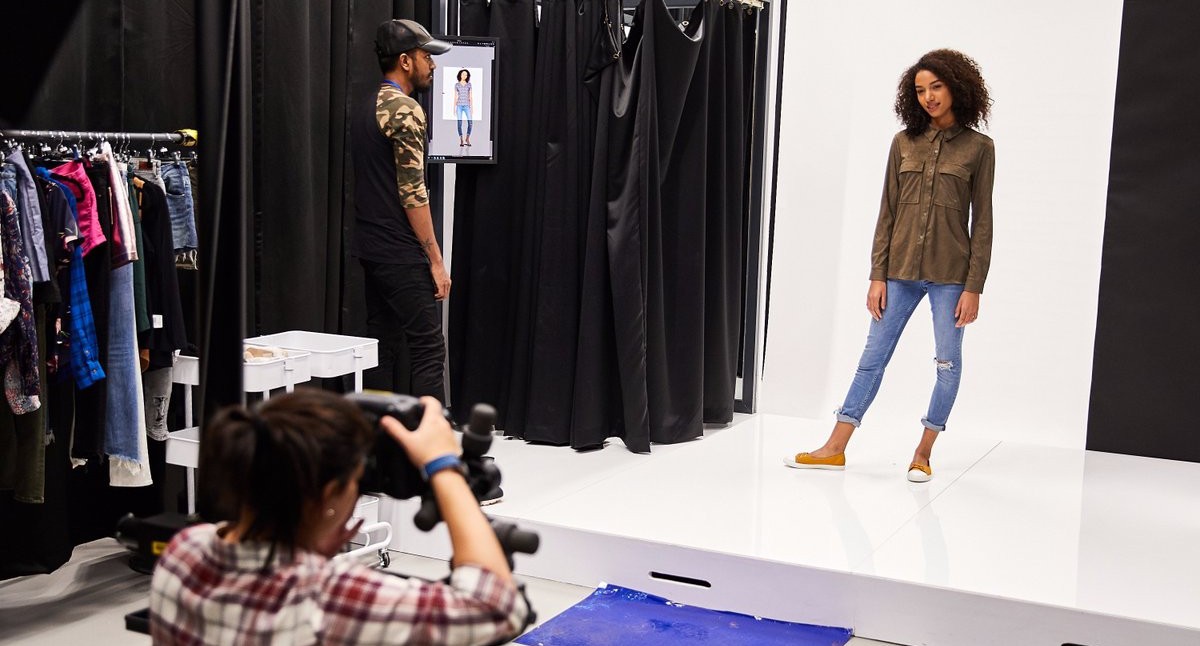 What should you do to be recognized in the huge pool of e-commerce stores on the internet and with the more brands venturing quickly into markets everyday? Your goal should be to create professional product images that fit a purpose. These product images are the entry point to the exploration of website, and the first port of call for a visitors eyes. They are much more important than product reviews, descriptions or anything else you intended to place on your site. 
The majority of ecommerce sites will use the traditional white-background product image. These are still vital since they are very informative and probably generate the greatest signal-to-noise ratio. We need to go a lot further though in how we display our products. In addition to products on the white background, what are the best ways to display our product images on an ecommerce website?
1) Pictures with products on a model
2) Images showing products on a flat surface
3) Feature callout pictures
4) Lifestyle pictures
5) Compatibility pictures
6) User-generated pictures
7) Product packaging pictures
8) Size & Proportion of the images
9) Animate pictures
10) User inspiration pictures
11) Textural pictures
12) White background product images
Let's delve deeper into each of these –
 Here's an extensive overview of all these types of images, by reading through these you will be in a better place to know which one will best assist your brand's identity, attract attention and increase sales. All of these are essential to building a solid product image strategy. 
1) Pictures with products on 

a

 model 
These kinds of images are displayed on most fashion retailers stores, but the main concern is that one of these images is not enough. You should look to ideally have at least three images of a particular product on the model at the back, front and side view. This should be the bare minimum, so you need to come up with ways of presenting these products at different angles. Many people usually forget to incorporate the size the model is wearing as well as the model's measurements. However, doing this is vital if a potential customer looking to decide the size to order. 
It's important to be in touch with the type of model you want to use. images that have a product on models are considered to be daunting. This is especially the case when using models which appear to have a body which isn't average or have a "perfect shape". For instance, if you're a seller of sportswear and you have models that are fit as though they go to the gym daily, there's a high likelihood that the user is planning to purchase your product might look at the models and think they wouldn't look good with that product as they don't have the same body shape.
You should instead use different sized real models or for lower budget ghost mannequin images models with different body types as this represents various body types.
As illustrated below.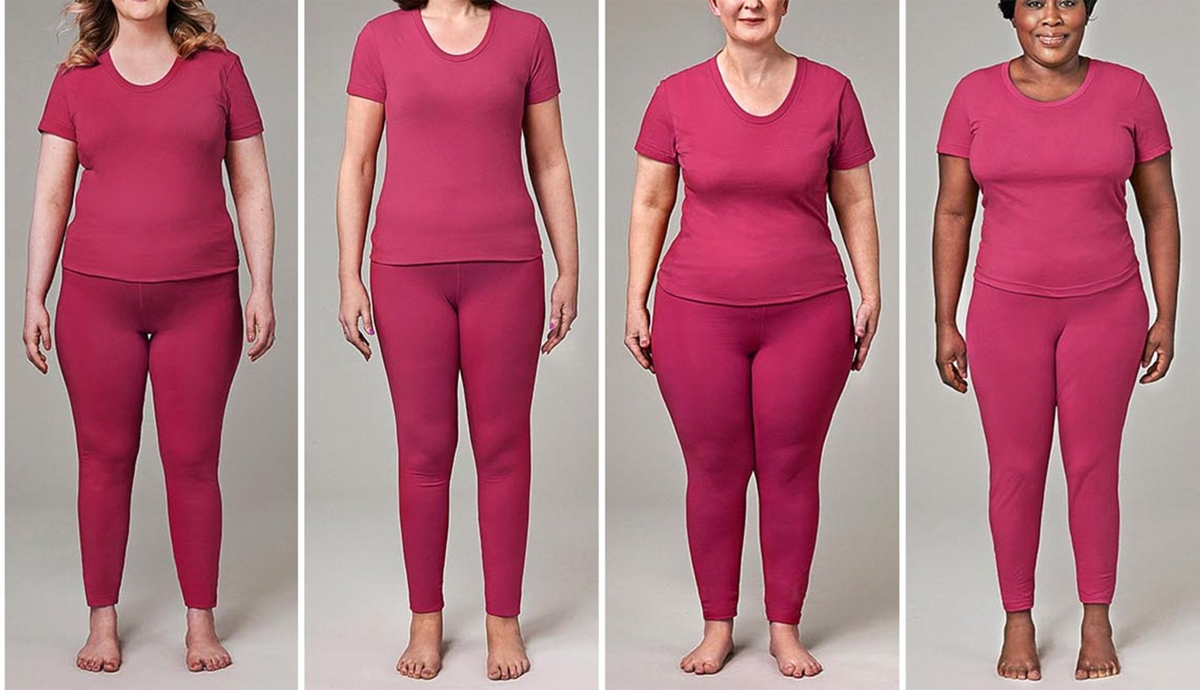 2) Images showing products on a flat surface
These images are also commonly used by e-commerce stores and are an excellent choice if you want to depict the shape and cut of a product without needing to depend on the body type of the model. Most of the time, a single picture with a product on the flat surface is adequate.
They have the potential to do better in a product list compared to images that incorporate products on the models. It's thus an excellent choice to experiment with your website visitors and identify the kind of photos they choose.  While on the product list page, you can offer them the choice to choose between "model" and "product" view.
3) Feature Callout Images
Ask yourself what is your products main selling point? What makes your product stand out? Feature callout pictures aim to bring out the specific traits and benefits of a product. For instance, showing that your hoodie has a tiny print on its back or a special hidden pocket. These are the things that need to be on the feature callout pictures. If they aren't present, the users might fail to recognize that specific features of a certain product actually exist. A huge percentage of users don't even go through the product description, so it's essential your images show all features.
An excellent illustration of feature callout pictures is the image below. It's evident that the specific traits of each of the product have been highlighted. Materials and pull ties are illustrated. They also demonstate quality.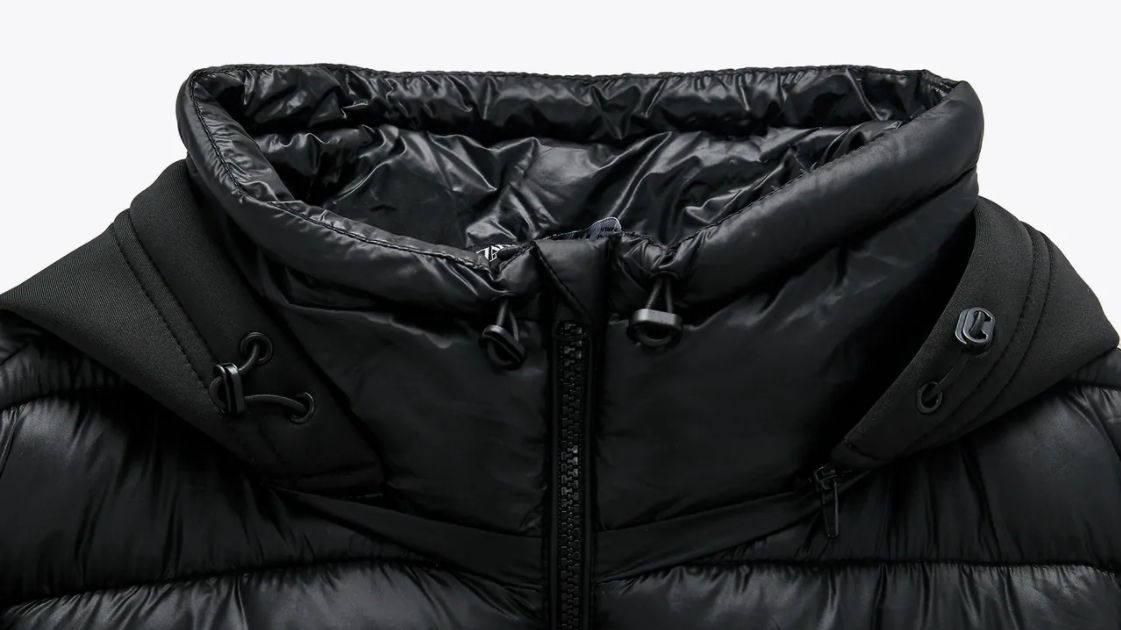 Feature callout images need to be of exceptional quality for them to be effective. While this also does apply for all product images, for feature callout images, it's a lot more important to ensure they are high quality or else omit them altogether.
4) Lifestyle Images
These images assist users in linking a product to a particular lifestyle. They engross users emotionally and offer them a feeling of the desired lifestyle for owning a specific product. The goal of lifestyle images should be increasing the interest and excitement in products and effectively sell their users these products. You should make sure to add lifestyle images to your product page if they fit with your brand. Furthermore, they're an excellent way of showing how style relates to a particular product.
This kind of images might be problematic for sites which feature numerous brands. However, they're highly recommended for e-commerce stores with a single brand.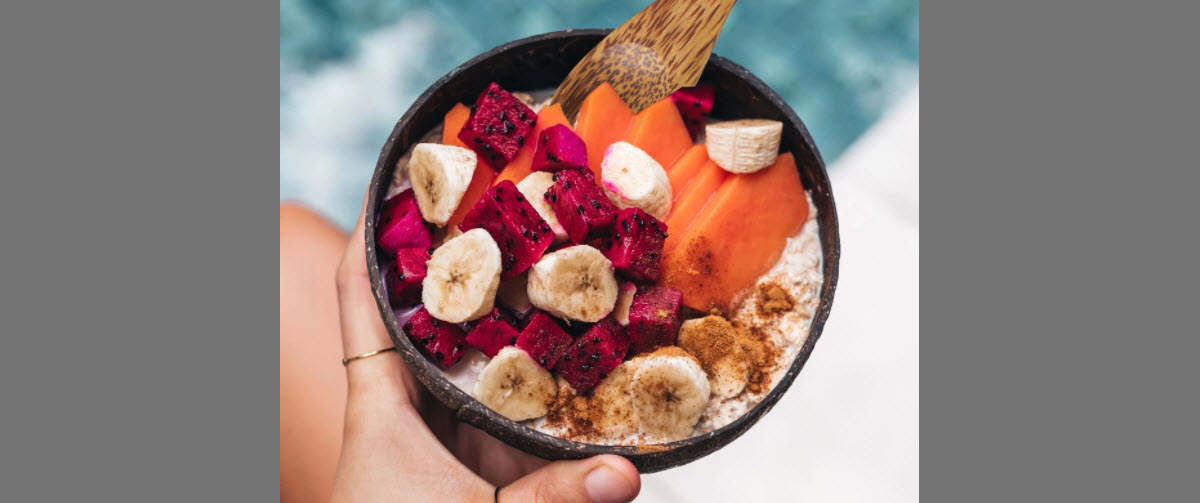 The image above is to sell a coconut bowl product. The background and food inside the bowl suggest a certain healthy, relaxed, enjoyable lifestyle.
5) User Generated Content
This is content created or provided by an existing customer such as a review. These images can sometimes be quite tricky to deal with. This is because when allowing users to upload images, there needs to be someone or something such as an image recognizing algorithm that certifies the picture before it's uploaded on the website. Doing this is essential since if the images uploaded are of horrible quality, they might ruin the brand's image.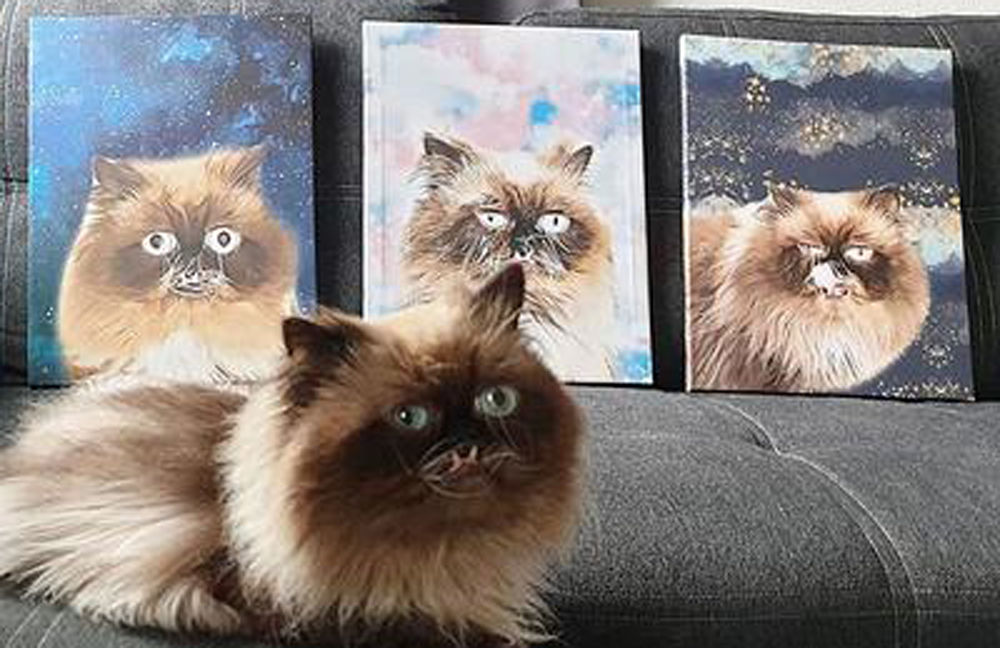 However, user-generated images are an excellent method of displaying your products in a real-world setting. The first thing you need to do is encourage the sending of images by your customers. You need to inform them only the best quality images will be shown on the site. You can also instruct them, for example, to tag you either on Instagram or a different social media platform to get the opportunity to be highlighted on the site. 
6) Product Packaging Images
Do you sell your products in a branded bag or an attractive box? Often you may display your logo and branding on the packaging. Product packaging experiences are now known to build strong brand affinity. So why not show them on your product page images.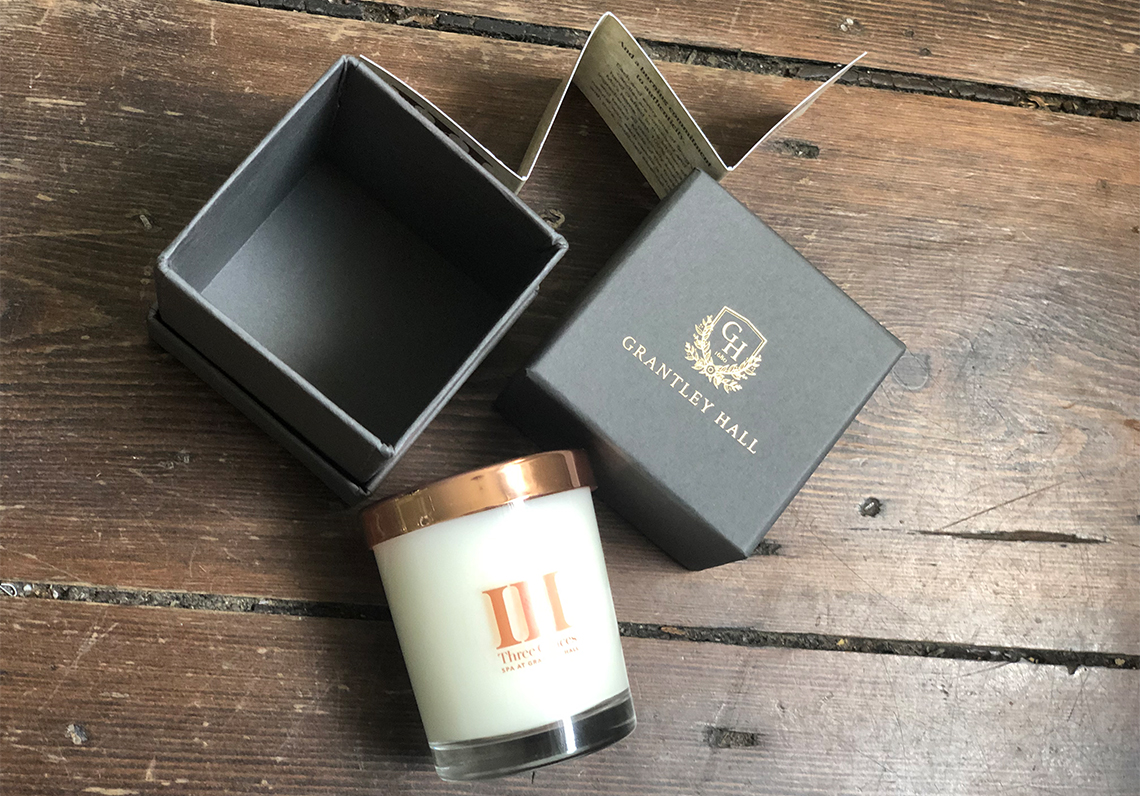 7)

Compatibility Images 
Asking most people whether "YPbPr analog component video input" is compatible with their TVs will leave them confused. This shouldn't be an issue if you instead show them a photo such as this one;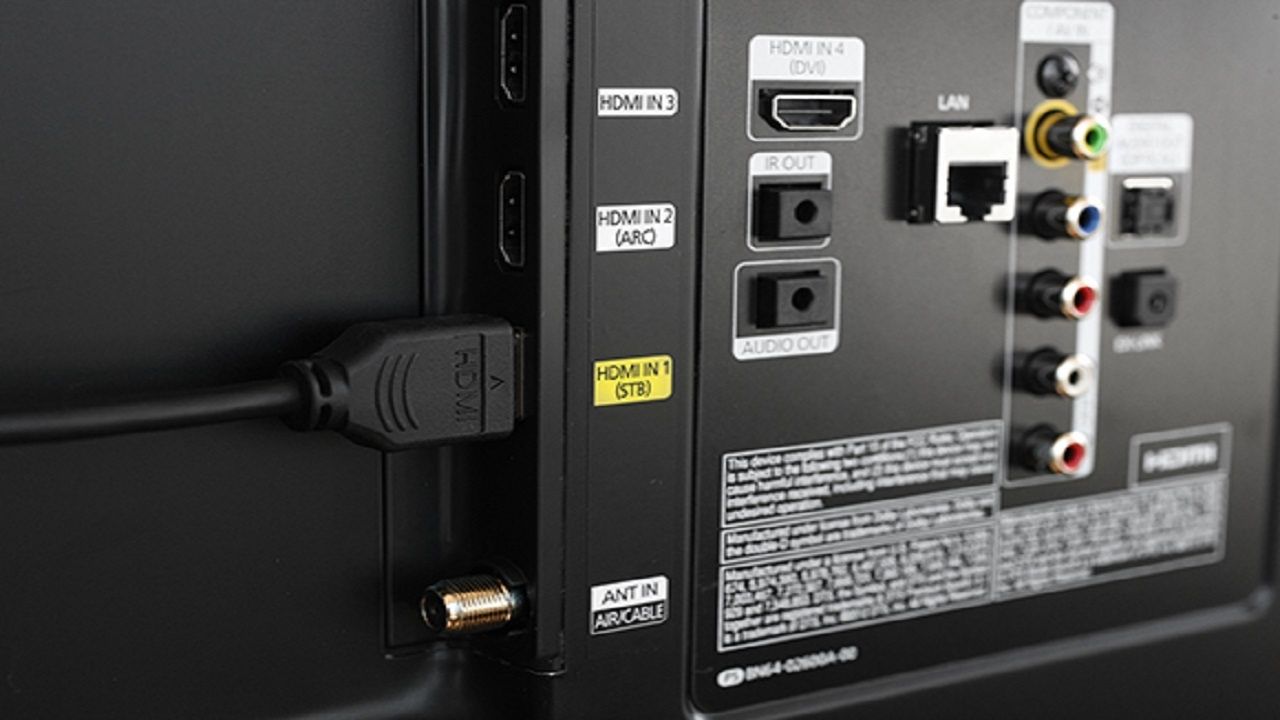 If you do this, a couple of people will quickly agree they know the component, while those who don't will look at the back of their TVs once they get back home to confirm whether its compatibility. You need to make sure these types of compatibility images are included in the image collage for every product which needs manual setup and configuration. As you do this, the image will act as your visual guide, hence making you less anxious by giving a response to the answer many non-technical people have concerns on; "does it work for me?" For the individuals who know what YPbPr is, they still need farther visual reassurance this is the correct product. 
8)

Textural Images 
The main drawback of e-commerce is regardless of the hard work you put on the product pages, and the customer won't be in a position to get a feel of the product in their hands as it's the case when you enter a physical store. This means the customer can't tell how to string a titanium lock is, how fine the silk cloth's texture is, or the exact quality of their camera. For other product categories such as apparel, tactile experiences is an essential component of the whole shopping experience and is a key buying factor.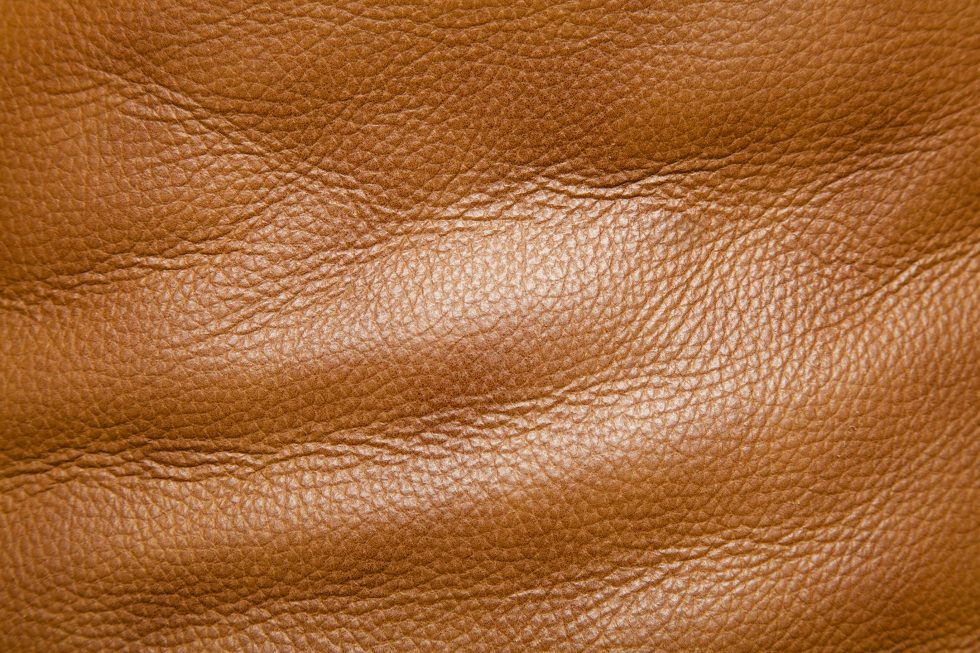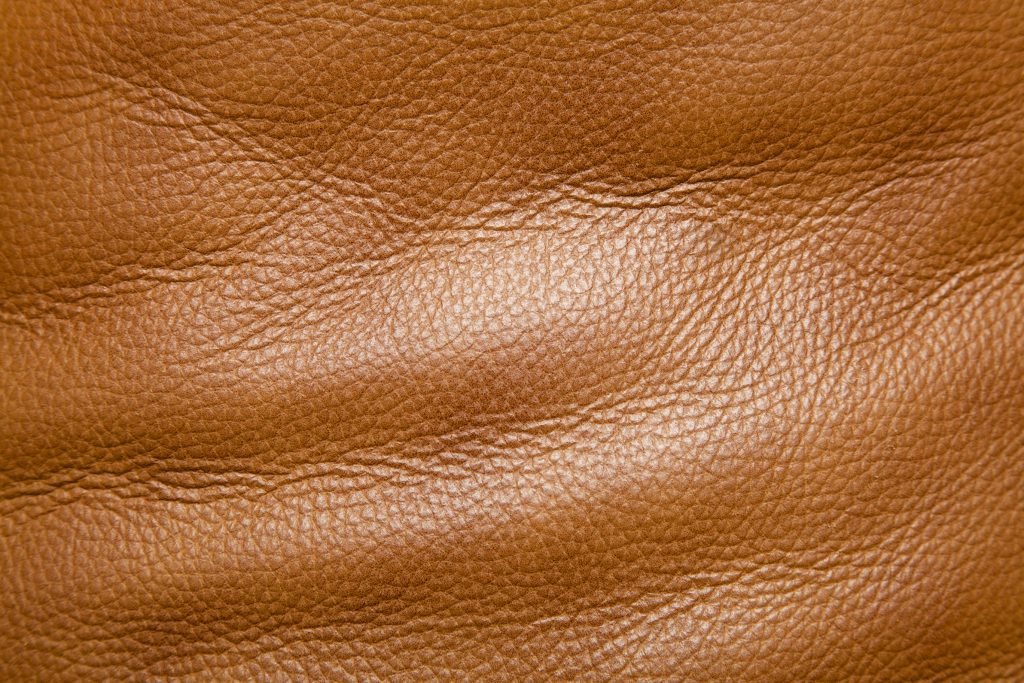 Closing this gap between holding this product in your hand and shopping through an e-commerce platform., you can use textural images. These images are extreme close-ups which take your consumers so close to the product such that they actually see the product's assemble quality and texture. This is practically enabled through a separate image in the gallery offering a closer look at the product parts or a zoom feature for a product. 
According to the VAKT learning technique developed by Niel Fleming, there are three preferred sensory inputs for most individuals, including; auditory, visual and tactile/kinesthetic. For persons who prioritize tactile sensory inputs, they prefer feeling the cashmere cardigan's texture they're hoping to buy, and the closest thing to feeling the product actually in your hands through a screen is by using texture images. 
9)

Size & Proportion Images
For customers, determining an object's physical size solely by looking at an image is difficult. Fortunately, size& proportion images use numerous methods to assist customer best gauge the product's exact physical size. 
An excellent example of size & proportion can be seen on the German magnet store placing €1 coin on every product images, hence making the customer have an easier time determining the product's exact size.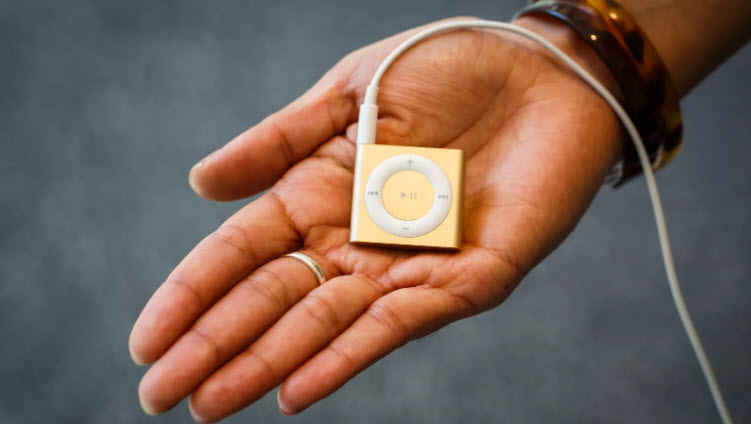 This hand clearly shows the exact small size of the iPod Shuffle. Image Credit: Apple. 
While showing proportions such as these, it's an excellent ideal to select a culture-agnostic known to all your customers. For instance, the €1 coin only works if the magnet store caters only to the needs of European customers where each person understands the value of €1.  
A popular way of explaining size and portability is to have a hand grasp this product. The reasoning behind this is if the product does fit on your hand's palm, it will fit in your pocket, hence showing its portability. 
As you search for a new bag, it might be a challenge for your customers to determine what will exactly fit in a bag measuring 18 x 10 x 6 inches. With that said, the picture of the bag shown is proportional to the actual product, making it a suitable guide. For example, if a pair of sneakers and a bike helmet can fit inside it, then it's clear a DSLR camera will. 
10)

Usage Inspiration Images
This image depicts a product in new usage situations with the goal to motivate the customers on how to use this product by themselves.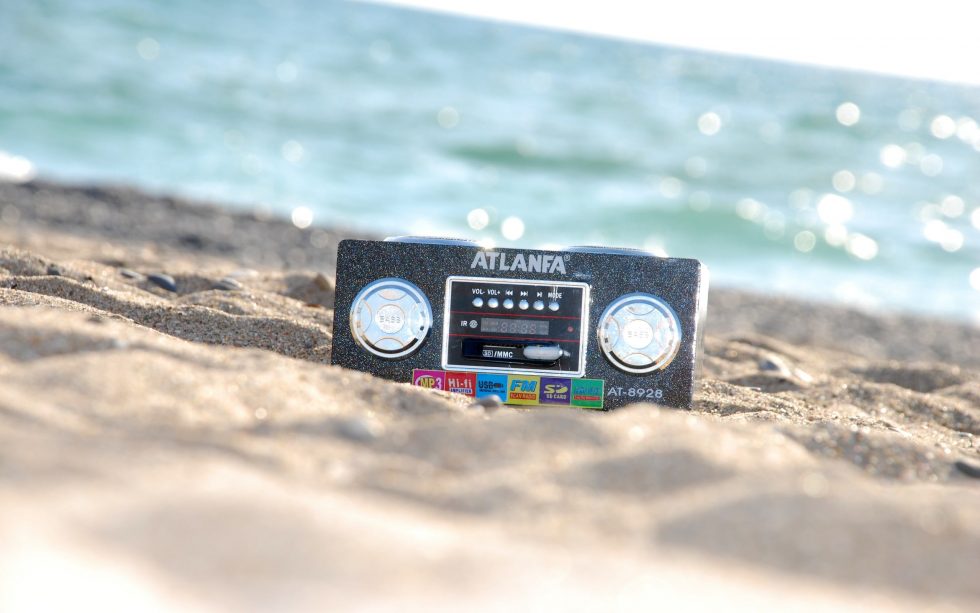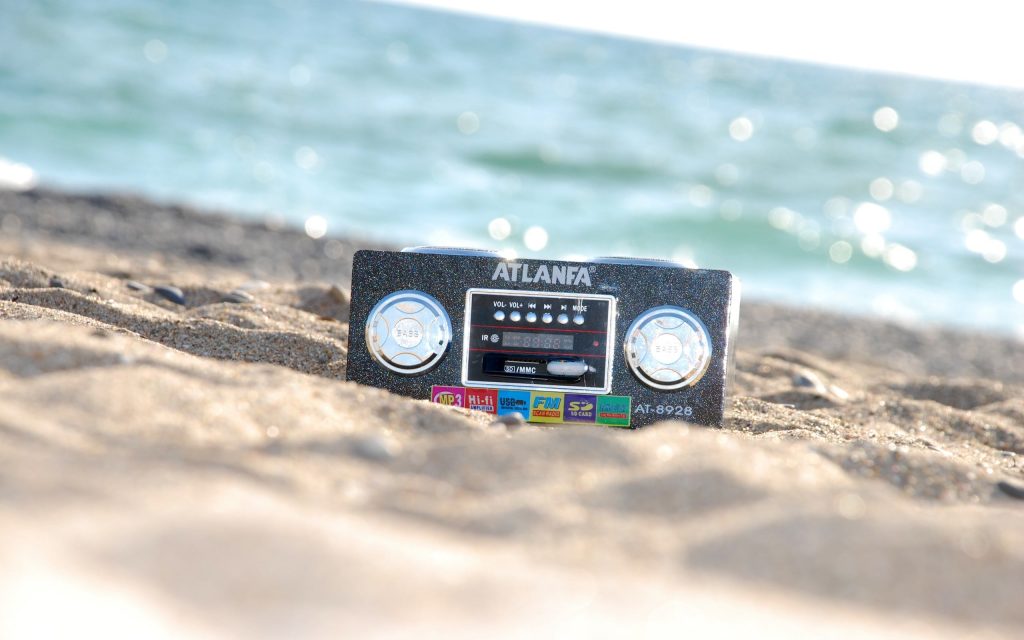 A superb illustration of usage inspiration images is as shown above on the beach. It's clear that this radio isn't meant to be used only inside the home but should instead take it outside to the world. It also shows the product's distinct aspects, and this is the radio's mobility. You are not only able to take it to the beach but also easy to move to your porch or around your home as illustrated by this image. 
Usage-selling can also be used as a powerful cross-selling method. For instance, the image showed above a pair of jeans is part of an entire outfit, and it illustrates to the customer the sweater that best matches the jeans. It does this while bringing out the jean's potential as it gives insights into the ease of buying the sweater. 
In most cases, customer images are usage inspiration images which show creative and new uses of a product. For instance, the pipe cleaners used as craft supplies for children or the popcorn machine which is used when roasting coffee. 
11)

Animate Object Images
Pictures which have humans or other living creatures arouse greater emotions and attention than those that only show inanimate objects. This is an effective method of catching the attention of your customers, but at the same time risking to sway their focus from the product. 
This bias is brought about by the human nature of having a high affinity to ant living creature. We all can most likely connect to the dissimilarity between a product image showing a cat eating and another image which only shows the cat food inside the bowl. While the addition of the cat doesn't inform us about anything new about this product or its features, our human nature makes us feel a stronger connection with this image due to the presence of a living creature.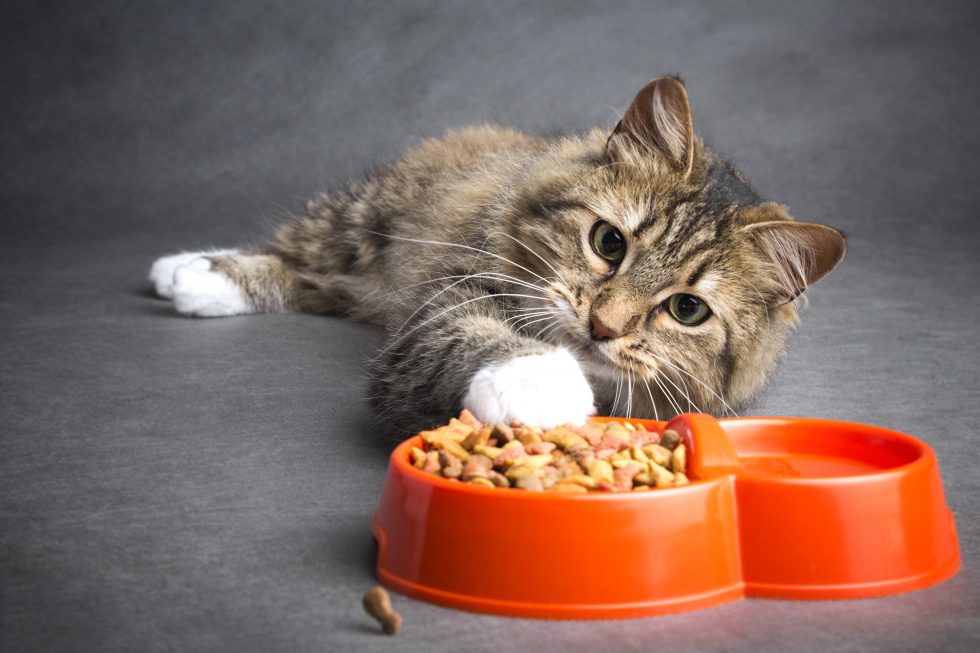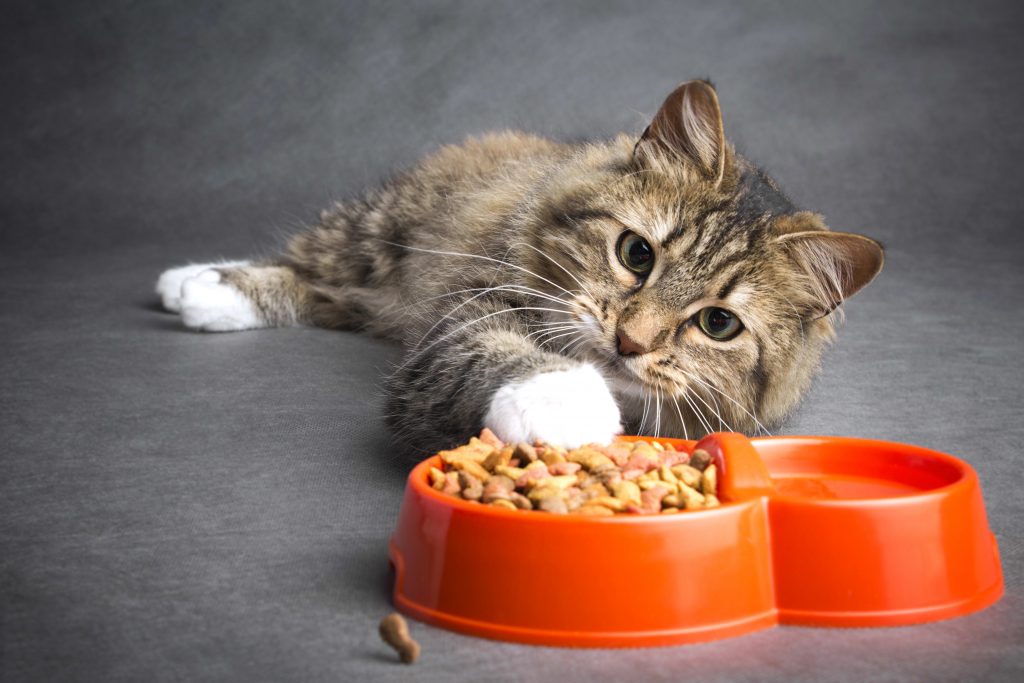 This image with humans and other living animals causes an emotional response to a product, a reaction that can be recognized by the customer. You wouldn't do this with an image that only consists of lifeless items. Therefore, this is proof that animate images highlight a product's benefits instead of their features alone. 
12)

White Background Product Images
As we mentioned at the beginning of this article white background product images are important for most ecommerce sites.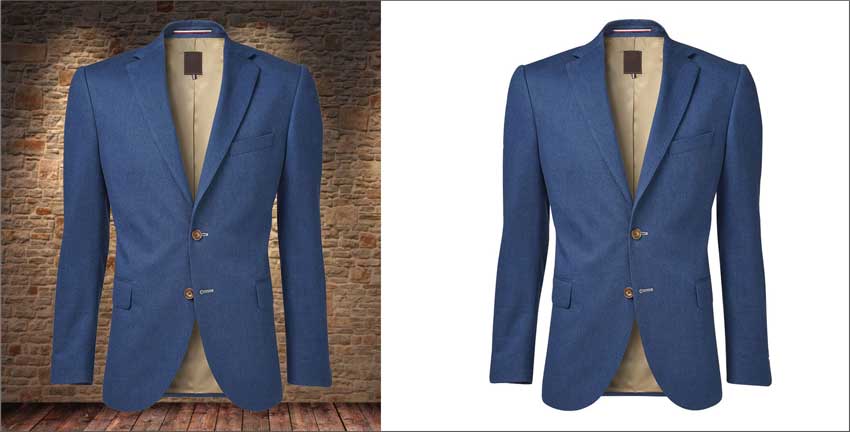 About Pixelbyhand

We are a professional product photo editing service. We work with businesses across the globe perfecting their images for eCommerce websites.
If you run an online business and would like to improve on your current product images then complete the simple form below. (We will only use your email to contact you directly regarding any inquiry you make. We promise to never send you spam or any unwanted mail).
LET'S GET STARTED TODAY. IT'S FREE!
Send us a selection of your current images and we will show you how we can improve them.
All our sample images are completely Free.