How Can Product Image Conversion Rate Increase Sales For eCommerce?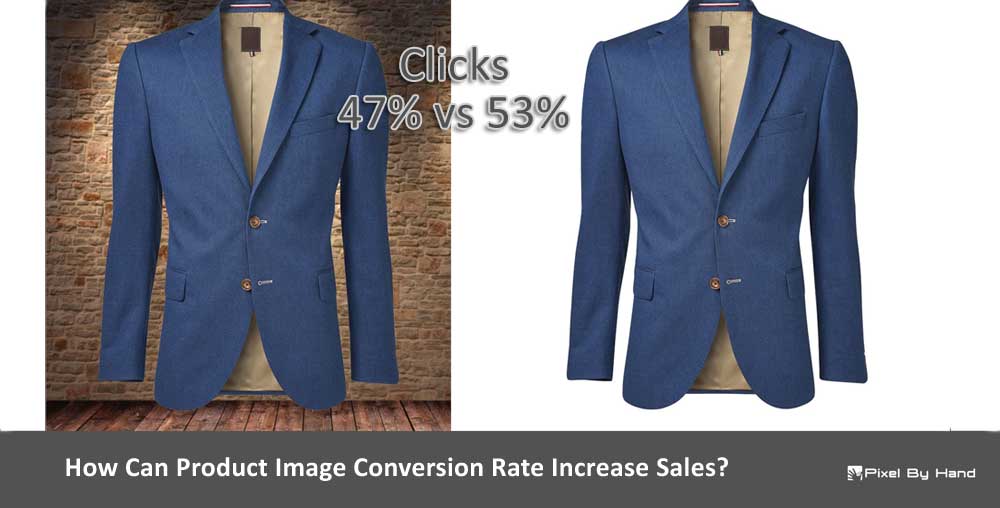 Ask yourself what is the main objective for every product that you post on your e-commerce website? Improve your customers experience and make more sales right?
Sales are the major goal but you know to improve the sales you need to maximize your conversion rate.
This may seem obvious to most business owners, but far too many websites are neglecting this essential element of the overall website conversion rate. This directly results in poorer sales.
Optimization and conversions are buzz words within e-commerce. Most businesses focus on landing page conversion, advert optimisation, Opt-In conversions etc.
Product image conversion is often neglected. You may be sacrificing a tonne of sales on your website once they have landed on your product page, the photo of your product is always the first thing that captures attention and creates the sale.
.
What Is Product Image Conversion Rate?
Product image conversion rate is the percentage of interactions an image has caused compared to the number of visits or impressions counted.
.
How Do We Calculate Product Image Conversion Rate?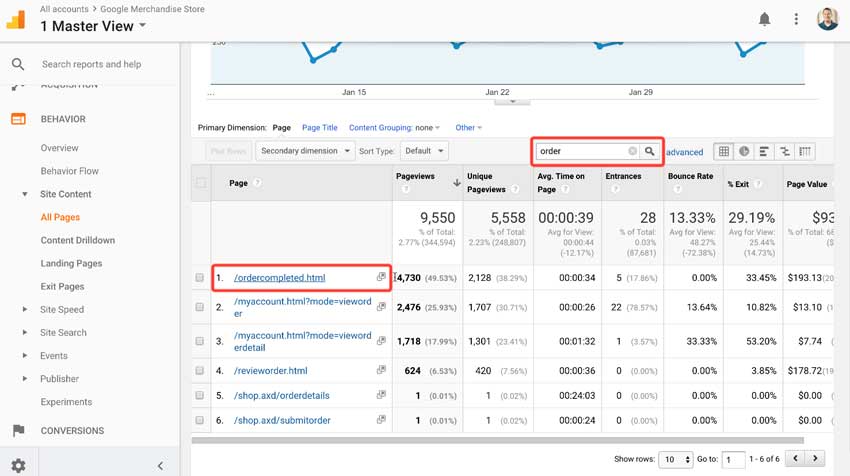 To track and calculate product image conversion rate we need to install and monitor analytics software. Google analytics is an excellent option for this. The two main points to monitor are number of clicks (or interactions) due or caused by an image, compared with the number of times an image has been displayed or shown (impressions).
.
How Can Product Image Conversion Rates Help Me Increase Sales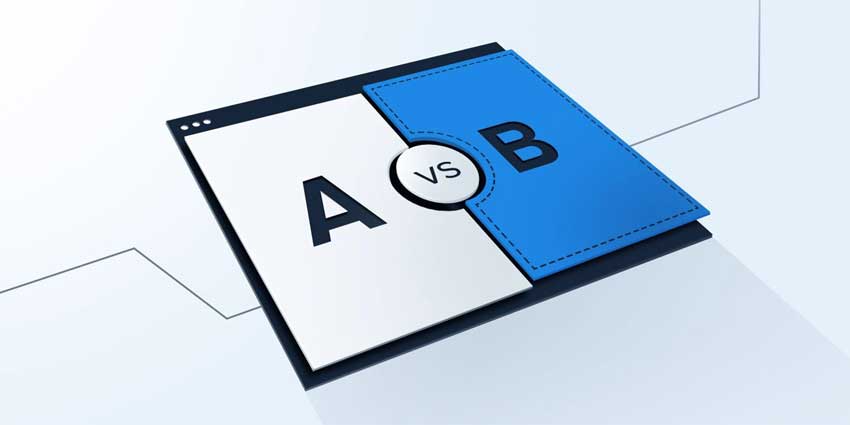 Product image conversion rates help up us increase our sales by constantly comparing and evaluating which image gets us the best results. We do this through A/B testing each image (comparing side by side and removing the worst performing one).
Using the online retailer Amazon as an example. Amazon always positions the images at the beginning of any listing. The super important description bullet points how much further down the page.
Just think about the last time you visited Amazon, what was the first thing that you did when you landed on a product page? Did you look at the images first or did you start by looking at the description and informative details? Everybody does the same thing.
The first way that a user makes sure that a product matches any expectation is to look at the product image. Images are processed by humans over 50 thousand times faster than text.
In a 2016 Amazon product information report, it was discovered that product images and descriptions are essential. The report based on consumer responses noted that over 93% of those surveyed thought that product images are critical for online shoppers. Little has changed in the time since this report emerged.
This makes total sense for a visitor to a website as they cannot physically put their hands on a product. Product images are the main way of persuading a visitor to buy. This is how important product images are to your business. A potential buyers purchase decision can be completely swayed by your images.
Having understood how important this is, now equally important is to understand that we need to constantly improve on our images. To do this we need to look at the conversion rates and compare them. 
Creating Great Product Images To Begin With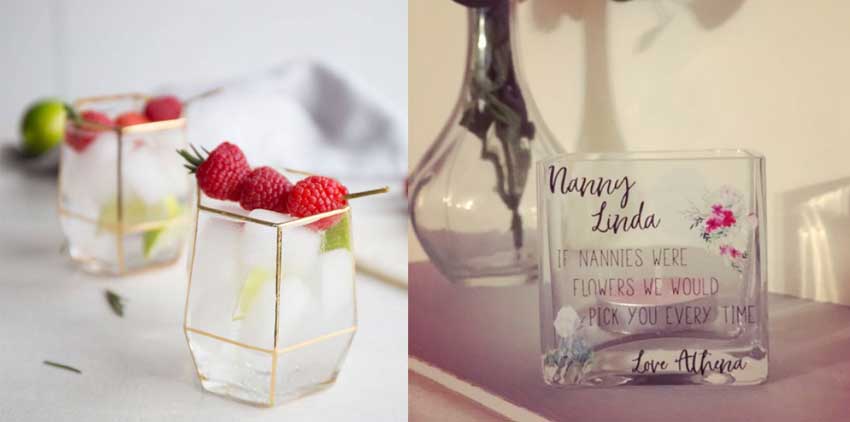 There is one key aspect to consider when trying to find a high converting product images to start with.
It is, the closer the visitor's experience with your product photos to real life, the more likely the visitor is to complete a purchase.
It's important to edit your images professionally or if you are unable to do this yourself then hire someone to do it for you.
When you have probably spent a lot of money setting up your website and purchasing your products for sale, your product images are the last place you want to cut corners. Images speak a thousand words, you only get one chance to show your visitors exactly how amazing your products are.
The Internet is filled with websites displaying poor product images. Having high-quality, conversion optimized product images for ecommerce is one of the simplest methods to make your website stand out from the crowd.
.
Conversion optimized images directly lead to increased traffic, higher conversions and happy customers (lower return rates). You simply cannot afford to neglect your product imagery. After all your business prosperity relies on it.
About Pixelbyhand
We are a photo editing service. We work with businesses across the globe perfecting their images for eCommerce websites.
If you run an online business and would like to improve on your current product images then complete the simple form below. (We will only use your email to contact you directly regarding any inquiry you make. We promise to never send you spam or any unwanted mail).
LET'S GET STARTED TODAY. IT'S FREE!
Send us a selection of your current images and we will show you how we can improve them.
All our sample images are completely Free.