eCommerce Photo Editing Services
Highly Accurate Product Photo Editing.
Low-Cost Image Editing Services.

Fast Turnaround.

Perfect Quality.
Create Beautiful Product Photos for your eCommerce website. Pixel by Hand is a photo editing company that specializes in eCommerce product photo editing with years of experience in adding shadows and background removal, removing unwanted objects, photo color correction, ghost mannequin effect, and basic retouching for your online store.
For years, we've been partners with numerous eCommerce businesses worldwide and have built a reputation as the preferred product photo editing service.
What sets us apart from other eCommerce photo editing services is the combination of professional quality, affordability, and convenience that we offer our clients. We don't just help you to save time, we also save you money by giving you the best editing services for your product photos.
We make outsourcing eCommerce photo editing easy. Our expert photo editors are equipped with the skills and experience needed to produce professional-grade photos for your online store. All you need to do is send us your images and we'll get started on the editing right away.
We offer a FREE Trial! So if you want to experience our eCommerce photo editing services, send us your raw images and we'll get started working on them right away. There's no obligation to continue after the trial, but we're sure you'll be impressed with our product image editing!
We are trusted and loved by more than 500 companies World-wide including photography studios, eCommerce giants and small product retailers!
What is an eCommerce Image Editing Service?
An eCommerce product photo editing service is as the title suggests a service that specializes in working with eCommerce product images. At Pixel By Hand Image Editing Service, we specialize in "products" & "eCommerce" (online retail). This means that our photo editors are highly skilled in removing backgrounds from images, improve image quality, retouching merchandise to make it look amazing, creating eye-catching images, and even creating lifestyle composite photographs for advertising agencies and online stores.
Your product images are everything. In an online space where customers can't physically touch or try on your items, professional quality eCommerce product photos are essential in providing potential buyers with the information they need to make a purchase decision. High-quality, professional product photos can make the difference between a customer clicking "add to cart" or moving on to the next store.
What are the Advantages of Hiring eCommerce Product Photo Editing Services?
Our product photo editing services are simple to understand and quick to use
We focus and specialize in image editing for eCommerce stores. While we can edit personal images, we understand the product photo editing needs of online retailers and have streamlined our process to be as efficient and user-friendly as possible.
Our turn-around time is fast, so you can get your product images back quickly and start using them to drive sales.
We know how eCommerce images work in terms of our clients' websites for design and branding appearance.
We know which type of eCommerce image editing service help improve a client's conversions and sales.
We are experts in clothing product photography for eCommerce.
We have used Adobe Photoshop for our eCommerce image editing service since 2006. It's the industry standard for product image editing and we have the skills and experience to get the job done quickly and efficiently.
At Pixel by Hand, we understand the importance of professional product photos and we are here to help you take your online store to the next level with our eCommerce image editing services.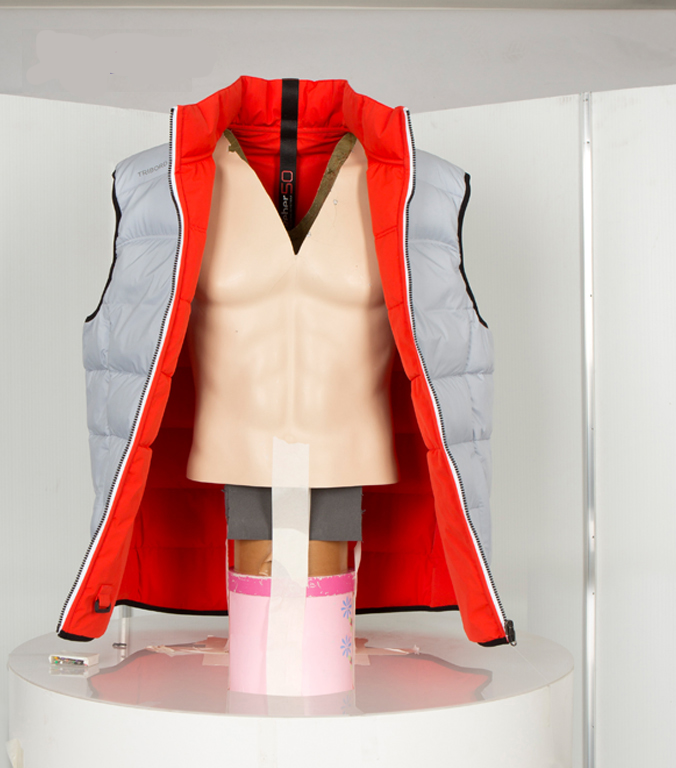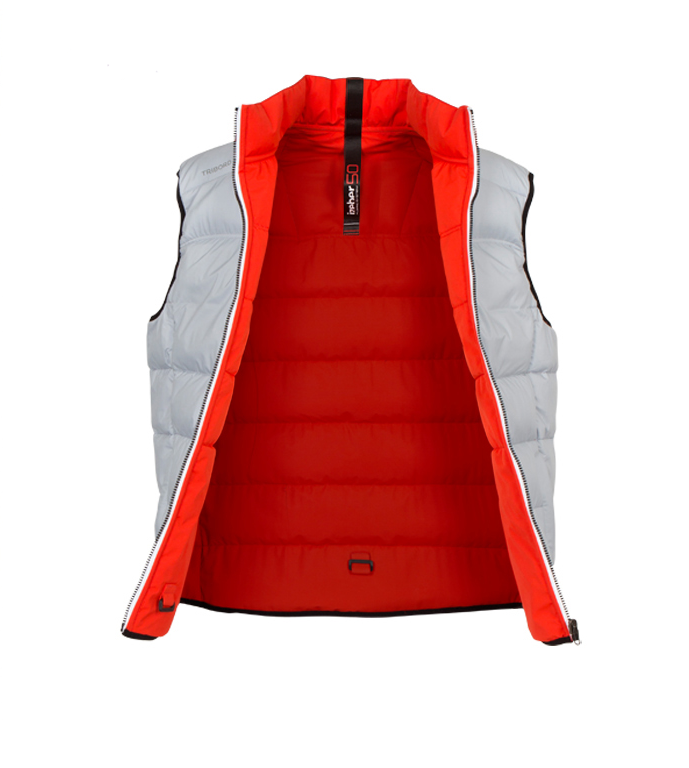 Since 2006 our streamlined work processes have helped professional photography studios, ecommerce giants and small product retailers transform their product images.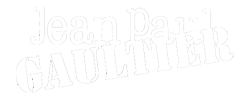 Our Photo Editing Services For eCommerce
Outsourcing product photo editing can help make your product photography look amazing on your website or sales platform.
When the product is isolated (background removal) from its initial background in the photo you are then able to place the product on a new background. The design and color of this could be anything you choose, the majority of online platforms choose to use a white background.
Take a look below at some examples of the backgrounds that can be used for your online business. Once isolated your product can be added to virtually any background or backdrop.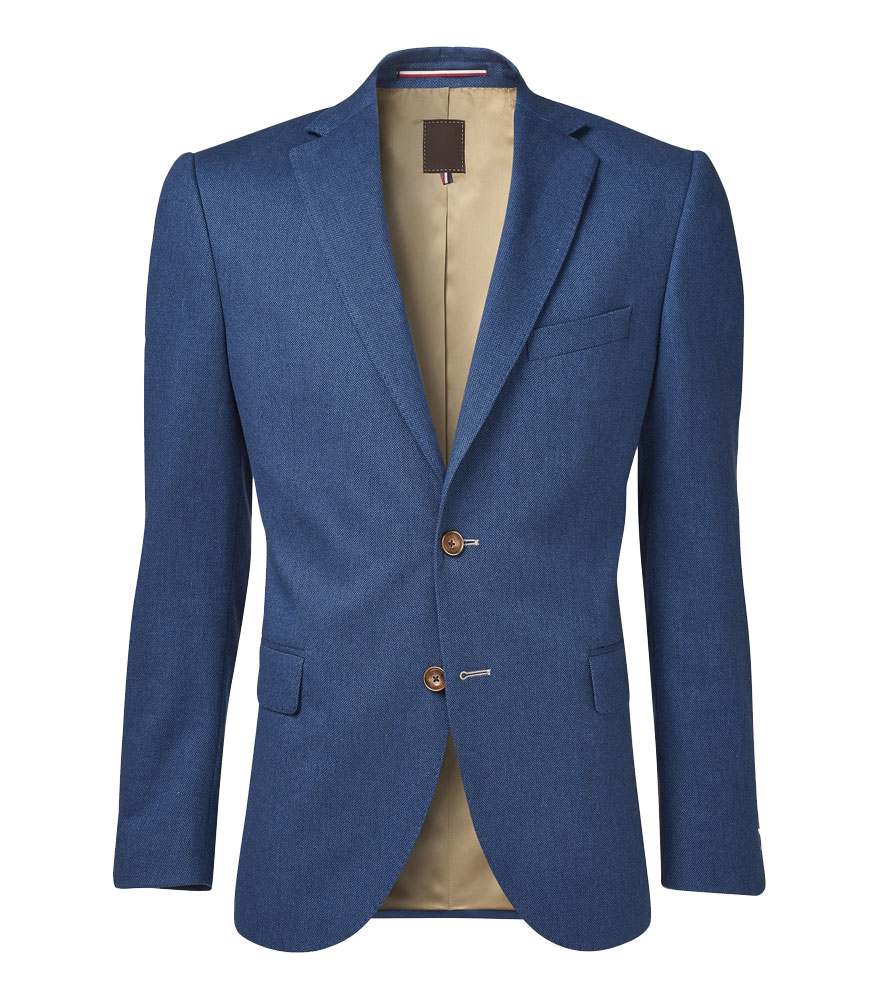 White Background Clipping Path Service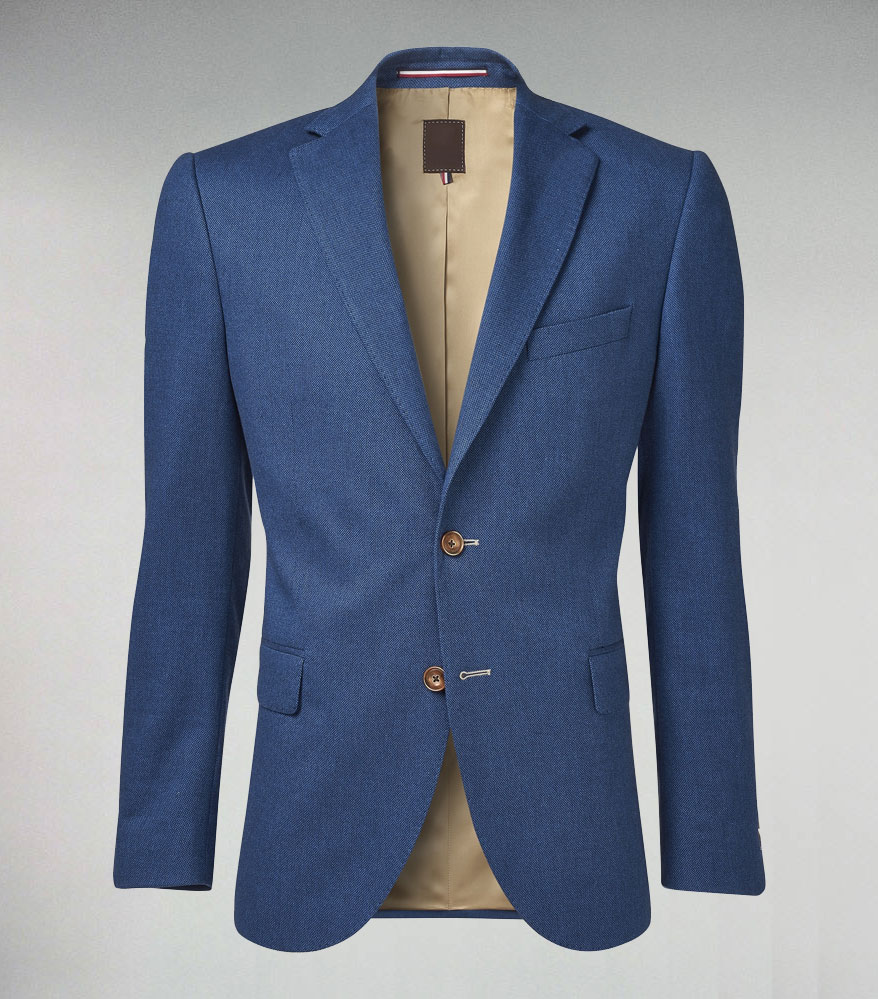 Shaded Background Clipping Path Service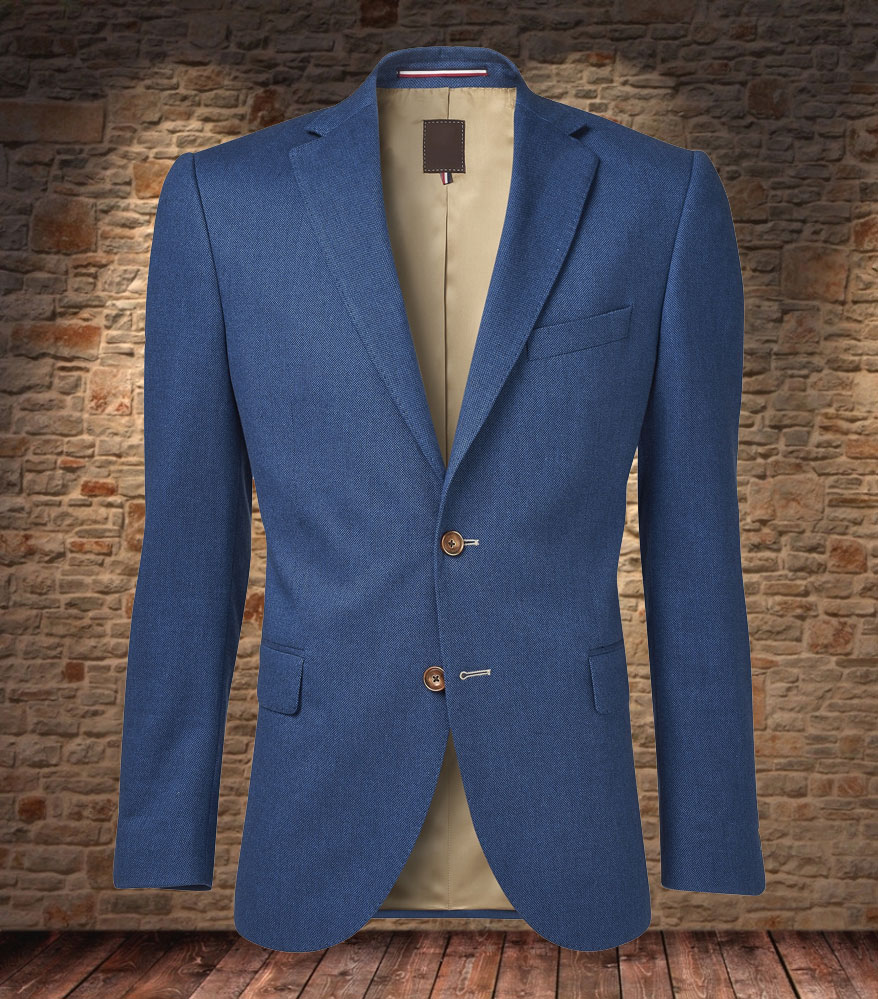 Backdrop Clipping Path Service
Most eCommerce businesses realize that a white or at least a consistent background is vital in online stores today. Whether it's for your own website or you are using a platform such as Amazon consistency of backgrounds is key. Within platforms such as Amazon there are also photo policies that you must follow regarding backgrounds.
The majority of orders Pixel By Hand Product Image Editing receives involve the use of our eCommerce photo retouching services. Isolating a product or products and placing them onto either a white or transparent background.
The Pixel By Hand Photo Editing Process
Upload
Using our Share File system you can quickly share images with us.
Edit
We get to work on your images and return them within 24 hours.
Receive
We return your completed images. Any amendments needed are FREE of charge!
Get started with a Free Trial of our ecommerce photo editing or if you have any questions simply click Ask A Question to get started.
eCommerce Product Photo Editing Services
Pixel by Hand Image Editing offers a specialized range of product photo editing services. We've worked with numerous eCommerce sites with varying image requirements for years now. We can confidently say that we've mastered the craft of making the perfect eCommerce product image.
Our image editing services for eCommerce photos include:
Background removal: the process of removing the background from product photos. Background removal is a common requirement for product photos that will be used on eCommerce sites.
Image cropping and resizing: this is often required in order to meet a specific image size requirement for an eCommerce site.
Clipping path: this is a process of manually selecting the outline of an object in an image. This is often used for product photos that need to be placed on a white background.
Photo color correction: this photo editing technique involves adjusting the colors in a photo to ensure that they are accurate and consistent with the product.
Product retouching: this is a process of improving the overall quality of an image, and can be used to fix minor imperfections in the product itself.
Natural shadow and drop shadow: this is a process of adding shadows to an image in order to make it look more realistic.
Ghost Mannequin Effect: this is a process of removing the mannequin from a product photo, so that the product appears to be floating in mid-air.
Creating a professional look: this involves making sure that your eCommerce photo is well-composed and looks professional.
When running an eCommerce business, you need quality services that you can trust to retouch product photos for an improved online shopping experience. At Pixel by Hand Photo Editing, you can rest easy knowing that your product photos are in good hands.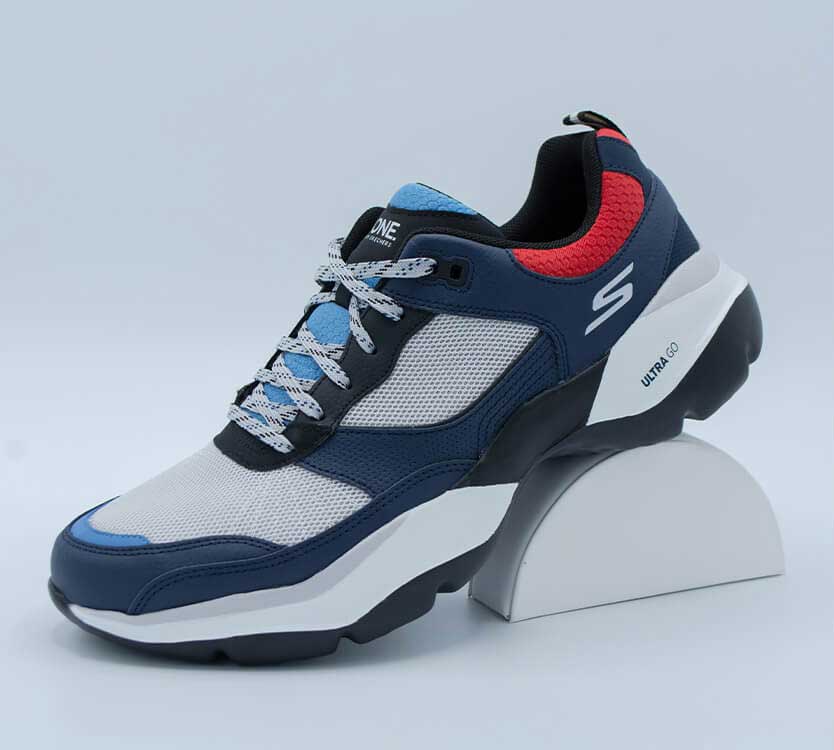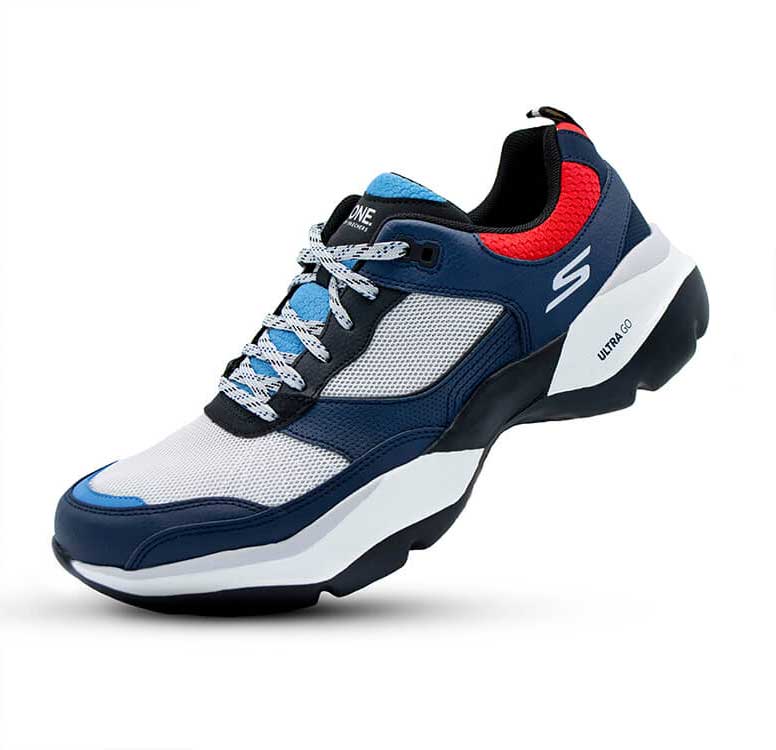 Let's transform your product images!
Get started with a Free Trial of our eCommerce product photo retouching services or if you have any questions simply click Ask A Question to get started.
Product Image: The First Thing A Customer Looks At On Your Website
Your product photo is the most important aspect of your product listing. While descriptions and customer reviews can also influence the way your customers shop, it's your product photo that's going to catch their eye first.
One of the biggest issues for businesses is that their eCommerce product photos are not up to par. This can often be because professional product photographers are expensive, and it's easy to cut corners.
However, if you want your online store to succeed, it's important to have a high-quality ecommerce product image to represent your products.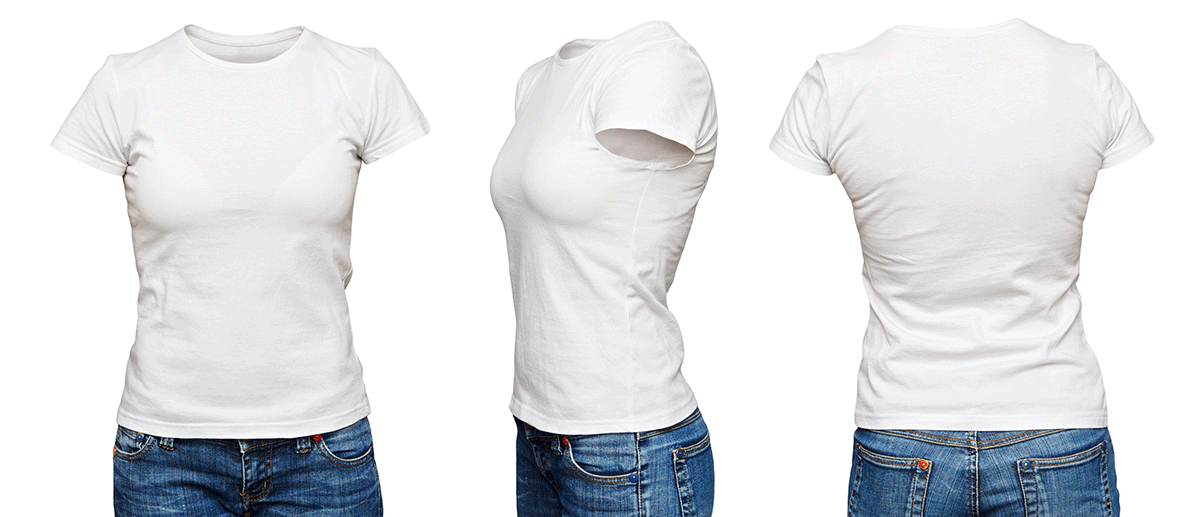 The best way to display a product in a good light and provide a simple way to build a brand around your website is to use a clipping path service. Clipping path is a product photo editing technique that allows you to cut out the background of an image, so your product is the only thing in the frame.
Clipping path ensures that your eCommerce product photos are focused on your product, and not distracted by a busy or messy background. Creating a clipping path also allows you to use a consistent background for all of your product photos, which can help create a professional and cohesive look.
White backgrounds are highly recommended for an eCommerce photo. Don't worry, you don't need to produce perfect white background product photography. Modern clipping path techniques are fast and affordable, and the final results are flawless product photos.
Color correction is another must-do to improve product images. This is a technique used to fix the colors in an image so they appear natural and accurate. This is especially important for product photos, as colors can often be distorted when taking photographs.
Color correction ensures that your product photos are true to life and will look great on your website. By using a clipping path service and color correcting your images, you can be sure that your product photos are professional and informative, making it easy for customers to find what they're looking for.
Whether you choose to hire a professional photographer or DIY, you can improve how you represent your products online with Pixel by Hand photo editing service.
Let's transform your product images!
Get started with a Free Trial of our eCommerce product photo editing service or if you have any questions, simply click Ask A Question to get started.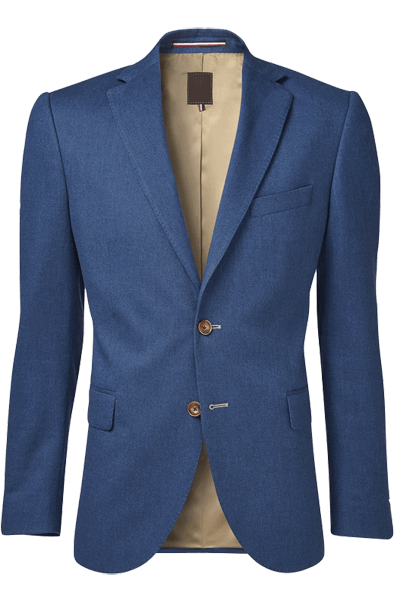 GET A FREE TRIAL OF OUR IMAGE EDITING SERVICES
Send us a selection of your current product images, and we will show you how our professional photo editing services can improve them. We will provide you with a personal dashboard in our file-sharing system so you can send your sample product photos.
One Flat Rate For All Your Images
Before we start working on your product photo editing needs, we will be completely transparent about our pricing. We prefer to set one price for all your eCommerce product photos, regardless of the type of eCommerce photo editing services you need, how complex or difficult the images are to edit.
Fastest Turnaround Times
We pride ourselves on delivering 99.9% of all photo editing orders on time and to specification, mistake-free. 24 hours is our standard turnaround, usually, it's much quicker! We can even express through your product image editing orders if need something urgent.
Consistent Service Quality: Always
Our team checks for quality after each product photo is edited. Our Quality Checkers check for issues before returning your images. This saves you time and effort in having to redo the images due to mistakes. 100% Satisfaction guaranteed on our service quality.
Post production Ready
Our photo retouching services seamlessly fit commerce businesses so that their time to market is significantly reduced. It doesn't matter if you are a small local eCommerce store or working with thousands of products. We make sure we improve your lead time to market through the constant flow of our product photo editing processes.
We are Socially Responsible To Our Team
We take pride in building a happy and healthy environment for our professional photo retouching team. All our team are over the age of 20 years old, highly trained and motivated (even on Mondays!). We pride ourselves on a very low staff turnover.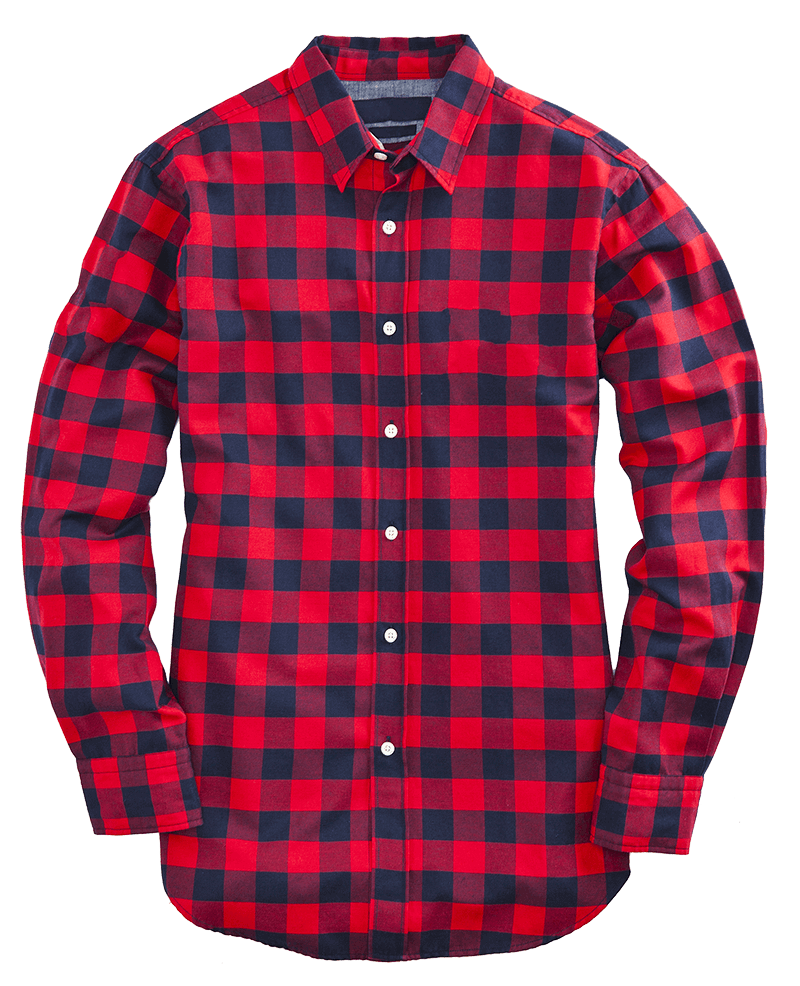 Let's transform your product images!
Get started with a Free Trial of our eCommerce product photo editing services or if you have any questions simply click Ask A Question to get started.
Brands are only as good as the images they use to represent their products.
We're proud to partner with businesses loved around the world that use our photo retouching services.
We work with over 300 of the world's leading Ecommerce Retailers. From local start up retailers to Large Multi National Brands.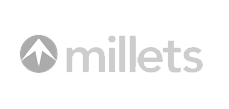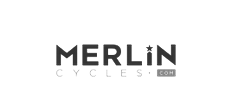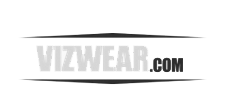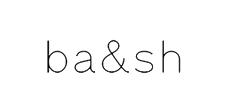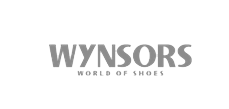 LET'S GET STARTED TODAY. IT'S FREE!
Send us a selection of your current images and we will show you how we can improve them.
All our sample images are completely Free.
SEND YOUR SAMPLE IMAGES TO EDIT FREE OF CHARGE
✔FREE TRIAL
eCommerce Product Photo Editing FAQs
Why is photo editing important for eCommerce Businesses?
Professional image editing can make a big difference in the way your eCommerce business is perceived by potential customers. High-quality, professional photos can give your business a more polished and professional look that can help you attract more customers and boost sales. Conversely, poorly edited photos can make your business look amateurish and could dissuade potential customers from doing business with you.
How Do I Setup An Account with Your Product Photo Editing Service?
You can easily set up an account by chatting with us or sending us an email. In most cases, setting up an account includes creating a Share File to share images and your payment information.
How Does Your Free Trial eCommerce Image Editing Service Work?
Register your business and send us a sample image to get started on your free trial. Once you're happy with the images, we'll send you a quote for the rest of the batch. Get in touch here to begin.
Are There Minimum Product Image Order Amounts?
We never require our clients to order a minimum amount! Whether you send us one image or thousands, we're always happy to help.