Professional Car Image Editing Services
Highly Accurate Car Photo Editing Services.
Low-Cost Vehicle Photo Editing.
Fast Turnaround Time.
High-Quality Images Guaranteed.
Pixel by Hand is a trusted car photo editing service by major automobile dealers around the globe. We have been in the business for many years, and we understand that stellar-quality images are essential to improve your sales and build a stronger brand image.
Our car image editing service delivers results guaranteed to convert your buyers. We put your vehicles in the best light—render professional and attractive vehicle photos for print and digital.
Want to kickstart your vehicle image editing with a Free Trial?
We are trusted and loved by more than 500 companies World-wide including photography studios, eCommerce giants and vehicle retailers!
How We Improve Your Car Images
With our car photo editing services, we edit, retouch, revamp, and color-correct your images. We can also perform car background replacement to your preference—a single color, a minimalist backdrop, or scenery—complete with natural-looking highlights and shadows.
We can remove the clutter in the background to redirect and focus attention to where you need it to be—on your vehicle. Our expert editors will selectively edit out unnecessary objects in the background, including people, unwanted spots, and blemishes. The result? Eye catching automotive photos that highlight the vehicle's unique features for potential clients to admire.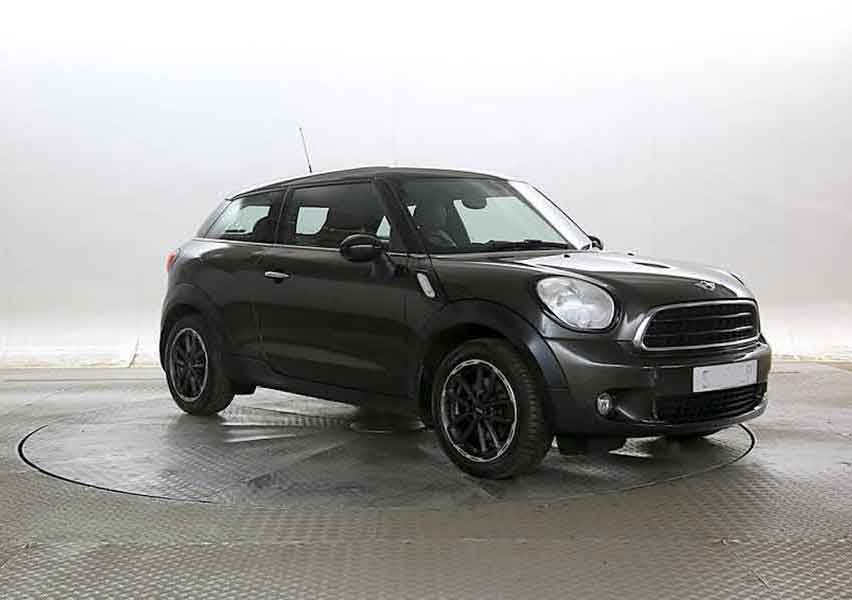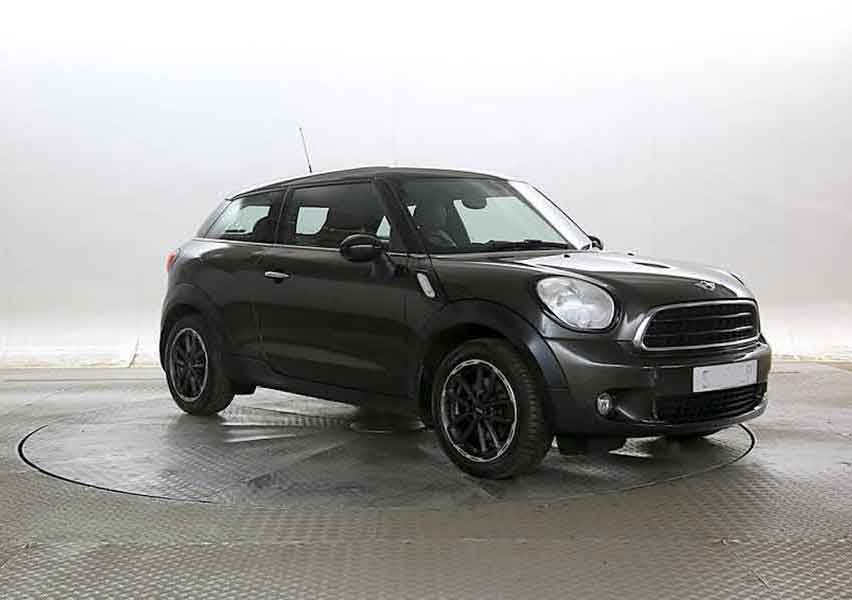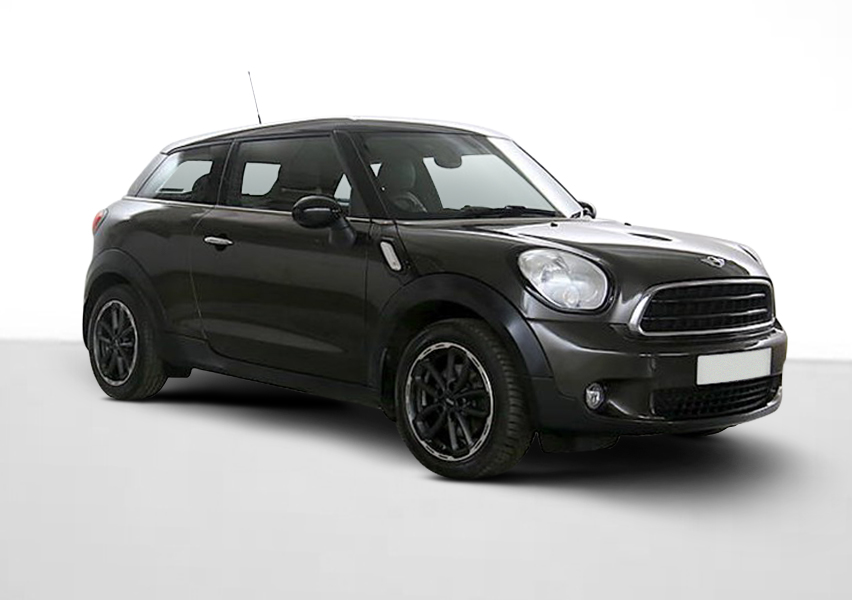 Vehicle Photos Taken By Client
Once you've sent us the raw photo from your clients, our expert car photo editors will review the images and your instructions. From there, we create a sample image of how the end product should look and feel. No specific file format is required.
Car Photo Retouching Service
Through our retouching service, you can ensure that your car photos are top-notch and ready for the web. We can help you with dirt, dust, and glare removal from an image. We can also change the appearance of the windows and registration plate and highlight the car's best features.
In a split background, our editors cut and change your car's background from the raw image. We do this to make it less distracting and to remove unwanted objects from the scene. The focus is on your cars.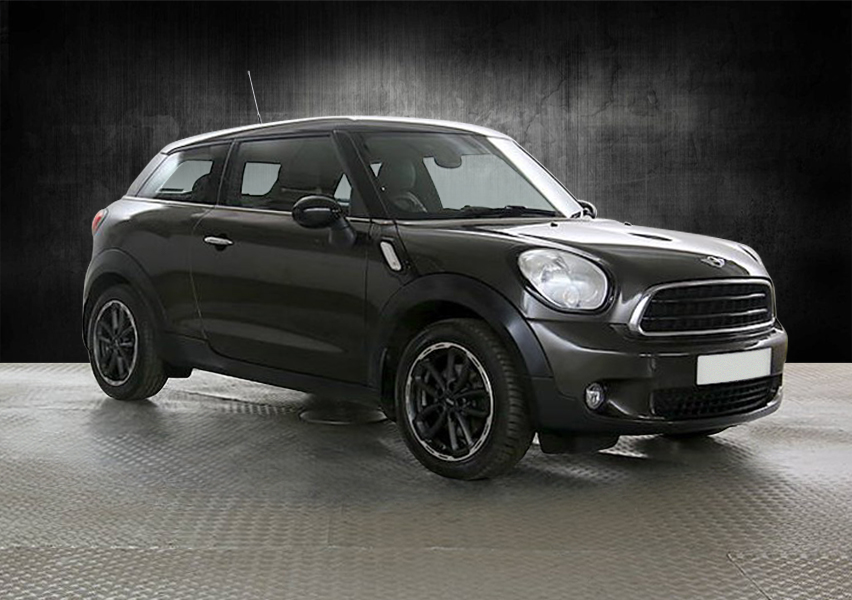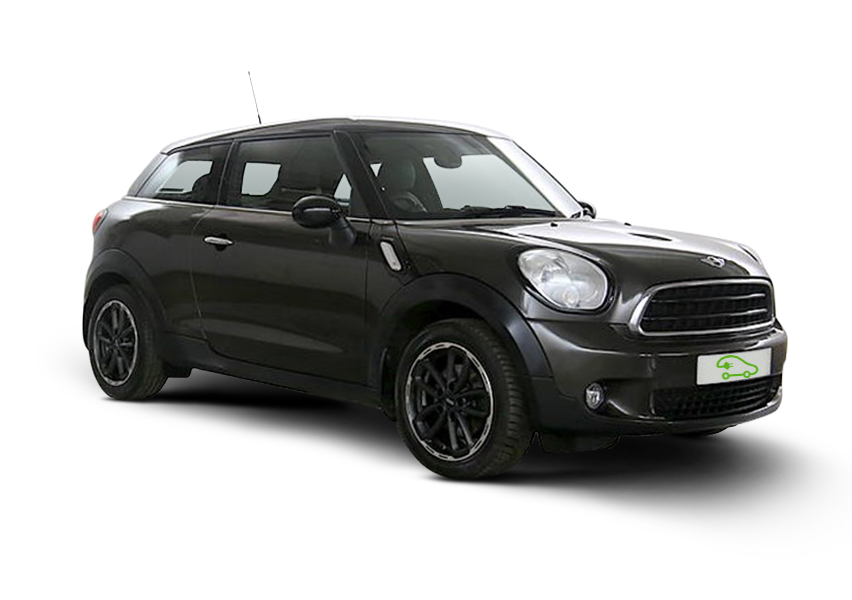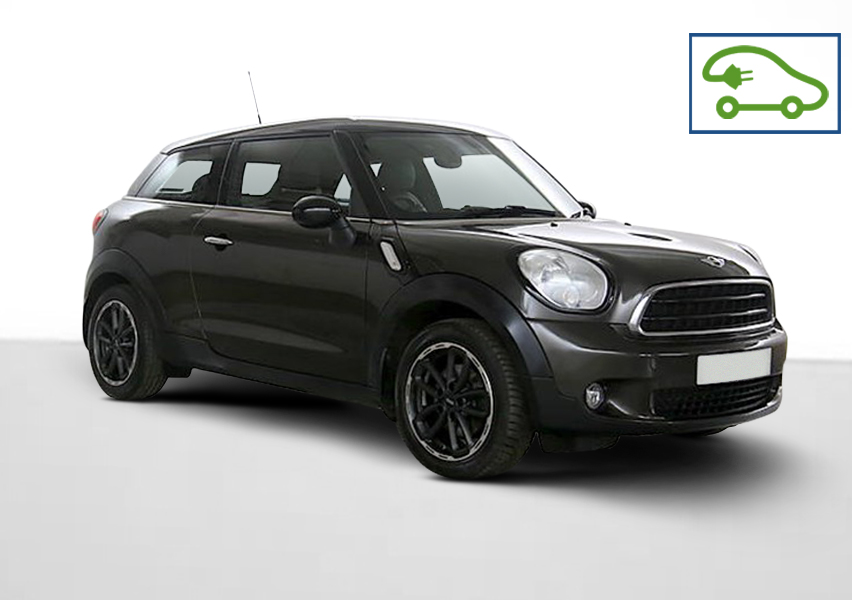 Alternative Split Background
Alternative split background image editing is taking two photos and editing them into one. We do this process if you want your car to appear in different environments, or by adding features that weren't originally in the photo. In the example above we combine the original floor with a new upper background.
Through our background replacement service, we can help remove all elements that could otherwise distract your buyer's attention from the vehicle. Using a single-color background also creates space for your logo, text, and other branding elements to stand out.
Additional Icons, Logos & Text
We help make your car photo truly your own with the addition of visual elements—logos, icons, text, etc. You can also use it to convey information, such as the vehicle's best features.
Since 2006 our streamlined work processes have helped professional photography studios, car retailers and small product retailers transform their product images.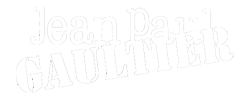 Why Do You Need A Professional Car Image Editing Service?
Pixel by Hand Photo Editing Service provides you with the best solution for car photo editing, helping automotive dealers worldwide create stunning and professional-looking car pictures to improve their brand and sales. Our car photo editing service is fast, reliable, and highly accurate, ensuring you get the results you need to succeed in this competitive market. Whether you need to edit or retouch your photos for print or digital use, our professional car photo editors can deliver exactly what you need.
REMOVE DISTRACTIONS
Complicated and cluttered backgrounds cause distractions and can often create a significant issue for potential buyers. For example, a car photographed outside the business establishment or home makes a less attractive image. With our car image background replacement, you can easily remove distractions and focus attention on your vehicle, resulting in more sales.
IMPROVE VEHICLE APPEARANCE
Through our automobile photo enhancement service, you can feel confident that you're publishing the best car photo every time. Simple and effective car photo editing techniques can improve the appearance of your car photography through dirt, dust, and spot removal.
CAR IMAGES ARE THE FIRST THING A CUSTOMER LOOKS AT
Humans are visual creatures, especially when it comes to products offered by the automobile industry. When we decide to buy or not buy a car, we often look at the images of that car first.
To make an impactful and convincing impression, it's essential to work with a tenured car photo editing service that can help ensure that your car photos are of top-notch quality. With Pixel by Hand, you can take your automotive image to the next level and increase sales.
CAR IMAGE CONSISTENCY = QUALITY
For private and automotive dealers keeping the look and feel of your images is essential. With a reliable car photo editing team like Pixel by Hand, any automobile dealer can ensure consistency is achieved in every single image.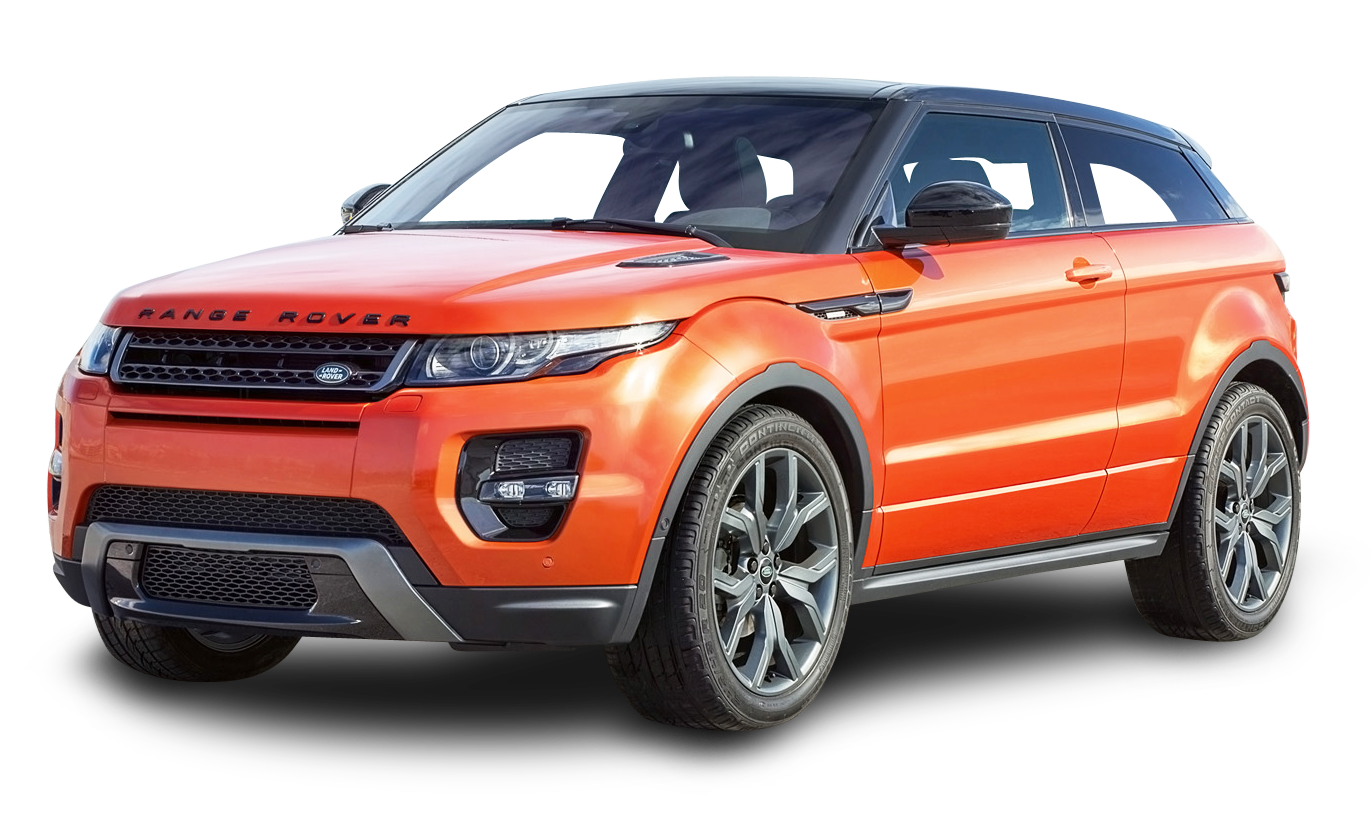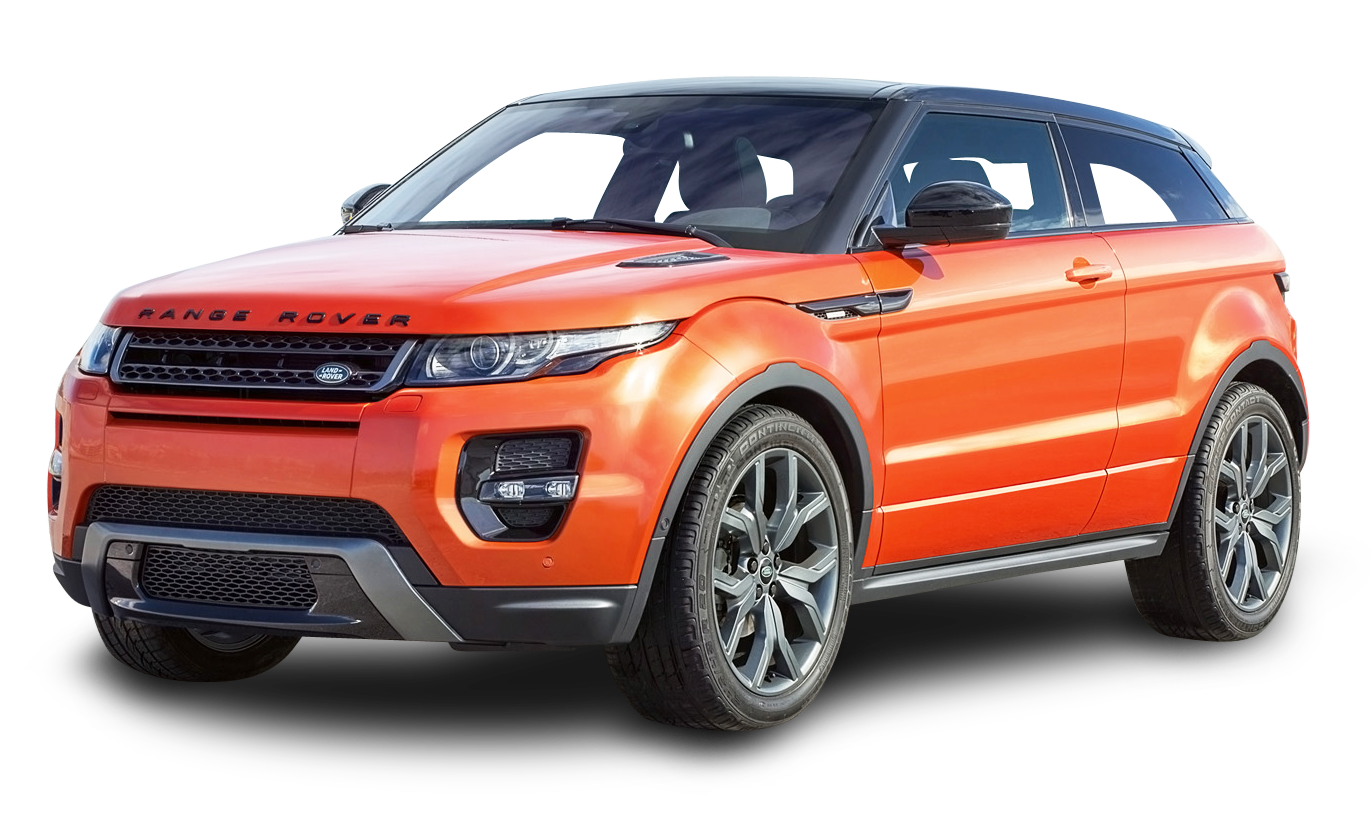 BOOST SALES
High-quality car images give the impression that your product is good—quality and attractive. Working with a car photo editor can help you transform average-looking car images using a variety of image techniques, including color correction, creating a transparent background, and shadow creation. Build trust and credibility that would help you attract customers and ultimately drive sales.
BUILD BRAND VALUE
More than ever, consumers rely on imagery to get a feel for your products and services With our car image editing services, we can help build your brand identity and showcase your business with little to no explanation.
DRIVE BUSINESS GROWTH
High-quality and high-resolution automotive images that meet industry standards—these are what we provide at Pixel by Hand Vehicle Photo Editing. We bring perfection to your car images, so you can promote your brand confidently and achieve your business goals.
Car Photo Editing Services By Pixel By Hand
As a car dealer, high-quality automotive photos play a significant role in making a potential sale. Your images are the first thing customers see when they browse through your website or look into your brochures. If the photos are poor quality, it can turn customers away before they even have a chance to see the actual car.
This is where our professional car photo editing services come in. At Pixel By Hand Image Editing, we have the best car photo editor team who know how to bring out the best in every image. We can work with photos of all types of cars, from luxury vehicles to more affordable options.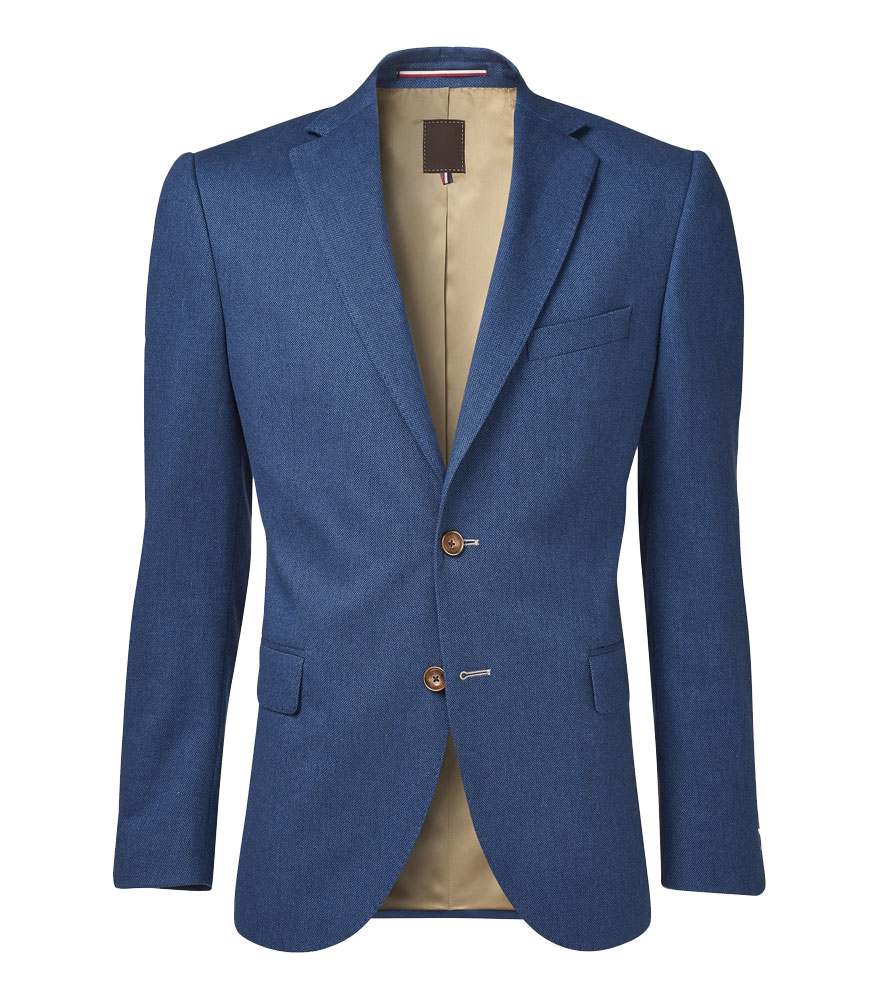 White Background Clipping Path Service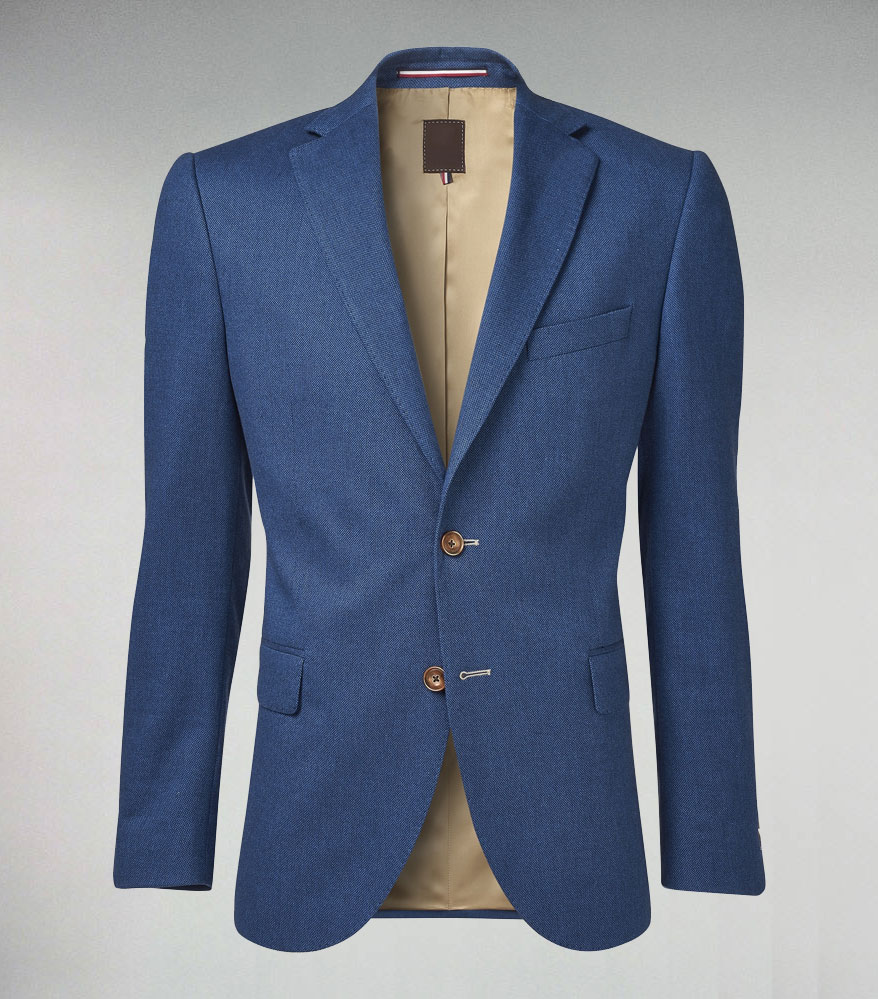 Shaded Background Clipping Path Service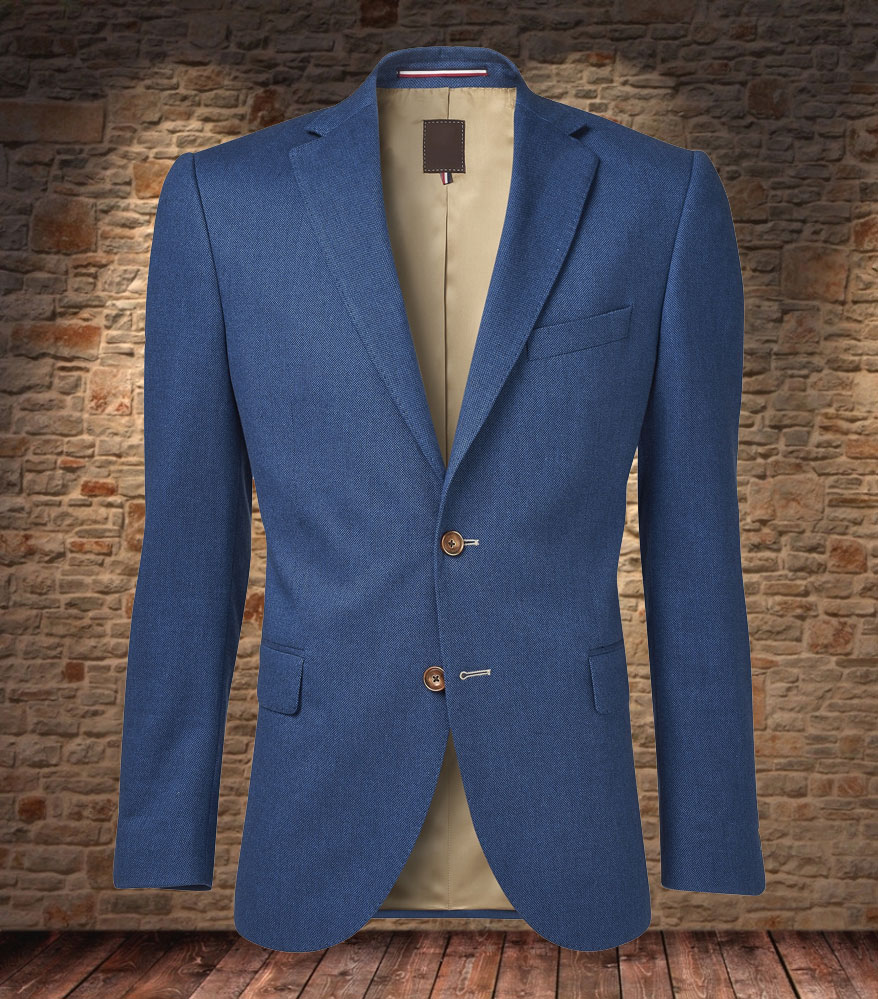 Backdrop Clipping Path Service
We are equipped with the latest photo editing tools and software, including Adobe Photoshop, so we can make sure that your photos are of the highest quality. We first start with the basics, such as removing any blemishes or scratches on the car. We then use our color correction service to change brightness and contrast adjustments to make sure that the colors pop.
We also offer more custom photo editing services, such as removing the background using the Photoshop pen tool or shadow creation. We don't use templates. We use our industry knowledge, your advice and brand character, and understanding of your audience in deciding how we will improve your car images.
We understand the importance of having great photos for your business, so our editors here at Pixel by Hand will work diligently to edit your images and make them look their best. You can expect high-quality photos each and every time!
Let's transform your car photo edits!
Get started with a Free Trial of our car photography editing or if you have any questions simply click Ask A Question to get started.
Our Car Image Editing Process
At Pixel by Hand, our image editing process is simple. You send us your photos, get a quote, and we make them look great. We have over a decade of experience in the automotive industry and can make your photos look like a professional shot them.
TAKE PHOTOS OF YOUR CAR
Take good pictures of the vehicles you want to sell from every angle.
SEND YOUR IMAGES
We recommend our clients use our own Secure File Share system for faster and safe file transfer. However, we're also open to using your own servers or other platforms such as WeTransfer, Dropbox, and other file sharing apps. It's all up to you!
GET YOUR QUOTE
With your images, send over the instructions to our editors. You should receive your quotation within 1 hour. Additional fees apply for advanced editing and retouching.
IMAGES READY & DELIVERED
We work fast. Once we receive your images, our photo editors will start working on them. You should receive your edited images within 24 hours or earlier. A notification will be sent over once they are ready for your review.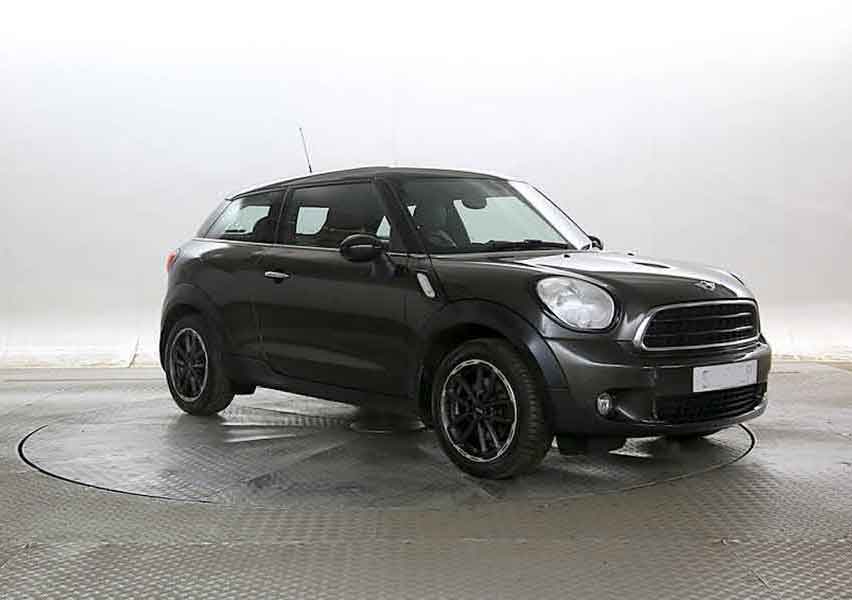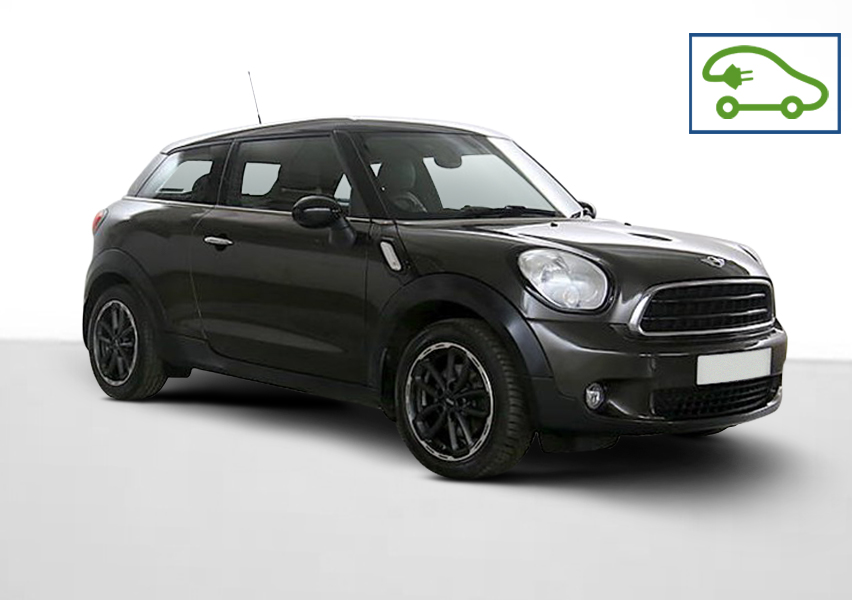 Let's transform your vehicle images!
Get started with a Free Trial of our car photo edits or if you have any questions simply click Ask A Question to get started.
How Great Images Boost Your Car Sales
Selling cars is all about presentation. And one of the most important aspects of presentation is the quality of the photos you use to market your vehicles. If your images are not up to par, it can reflect poorly on your brand and discourage potential customers from doing business with you.
On the other hand, high-quality and well-edited photos will make your cars look more appealing and give your dealership a more professional appearance. This can help you attract more customers and close more sales.
In the age of the internet, potential buyers will often make their decision about whether or not to pursue a purchase based on the images they see online. This is why car dealerships need to make sure that the images they use are of the highest quality possible.
Pixel by Hand has worked with various car dealers around the World. We empower businesses with a professional, reliable, and fast image editing service that scales up their auto dealership. By working with us, they are able to get the best quality images for their car listings and sell more cars.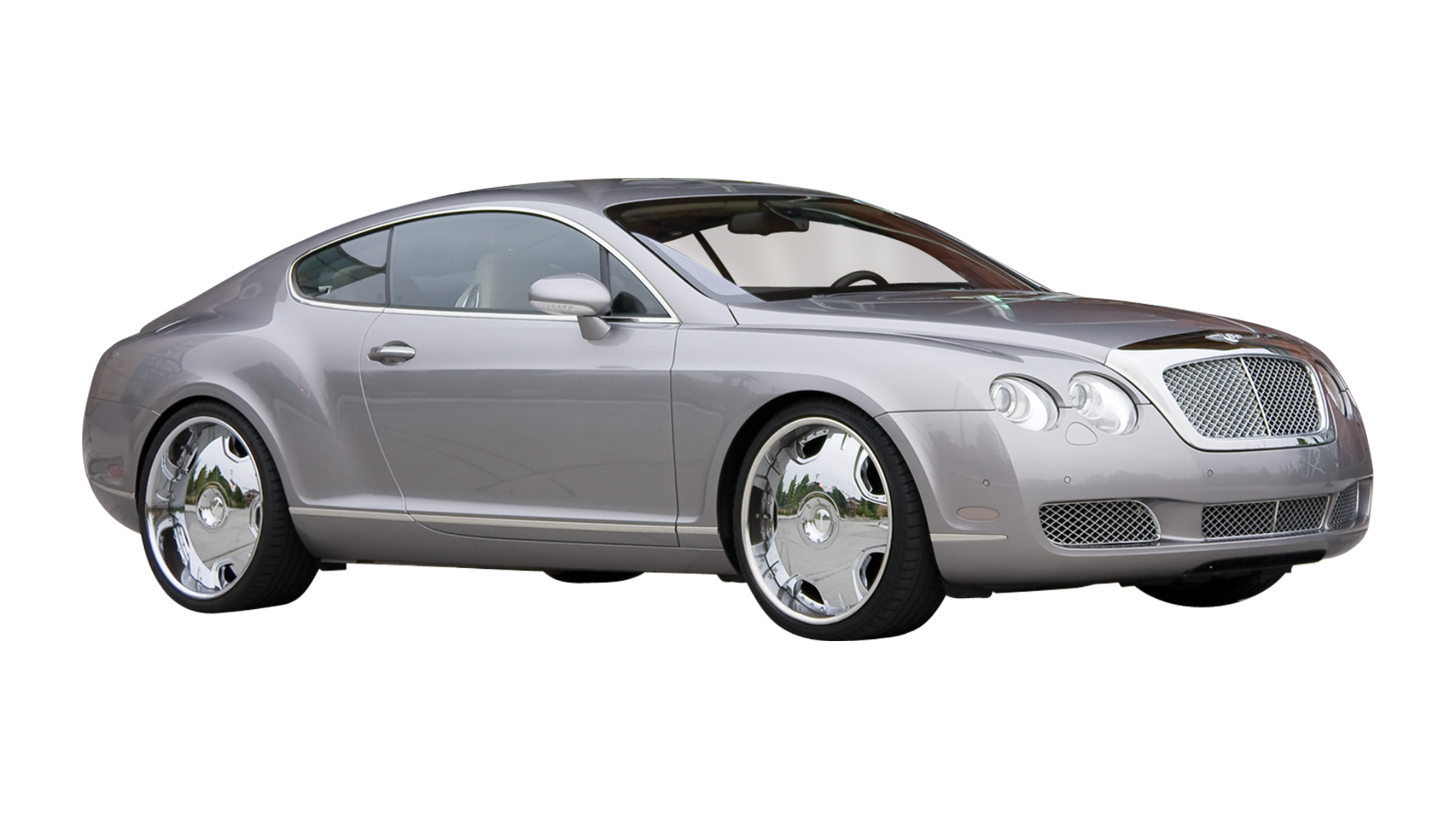 What Makes A Good Car Photo?
When it comes to taking photos of cars, there are a few key things to keep in mind in order to ensure that the image is high quality.
First, the composition of the photo is important. Photo composition is the art of arranging the elements in an image to create a certain effect. This includes things like the angle of the camera, the placement of the car in the frame, and the use of lines and shapes to lead the viewer's eye around the image. A good photo is where the car should be centred in the frame and should take up a good amount of space.
The background should also be considered – it should be clean and uncluttered so that your audience's focus is on the car. A cluttered background can become too distracting that it takes away your customer's attention from what you are selling to what is going on in the background.
Lighting, another important element of a good photo, is the use of light to create a certain mood or atmosphere. Good car photos are usually taken in the daytime with natural light, rather than at night with artificial light. This is because natural light creates softer shadows and highlights, making the car look more defined.
The photo should be well-lit so that all of the details of the car are visible. Natural light is always best, but if artificial light is necessary, make sure that it is not too harsh or too dim.
The angle of how your photo was taken also affects your image's impact on its viewers. The best angles to photograph a car from are usually slightly above and to the side of the car. This allows for all of the details of the car to be visible and creates an interesting composition.
Finally, photo editing. After the image is taken, it should be edited so that all of the colours are accurate and the exposure is correct. This will ensure that the photo looks as close to reality as possible.
Let's transform your car photo edits!
Get started with a Free Trial of our car photography editing or if you have any questions simply click Ask A Question to get started.
Why We Are The Best Photo Editors For Cars
Pixel by Hand offers a high-quality, reliable, and fast image editing service that can help you to achieve all of these things. We have a team of skilled editors who are experienced in editing car photos and who will be able to help you to get the best results.
We've been in this industry for years and we can confidently say we have mastered our craft. When you work with us, you can be sure that you are getting the best quality images for your car listings.
We have a keen eye for detail and we will make sure that all of the colours are accurate and the exposure is correct.
In addition, we offer a fast turnaround time so that you can get your photos back as soon as possible. We understand that when you're selling cars, time is of the essence.
Contact us today! We would be happy to answer any of your questions and help you to get the best photos for your car dealership.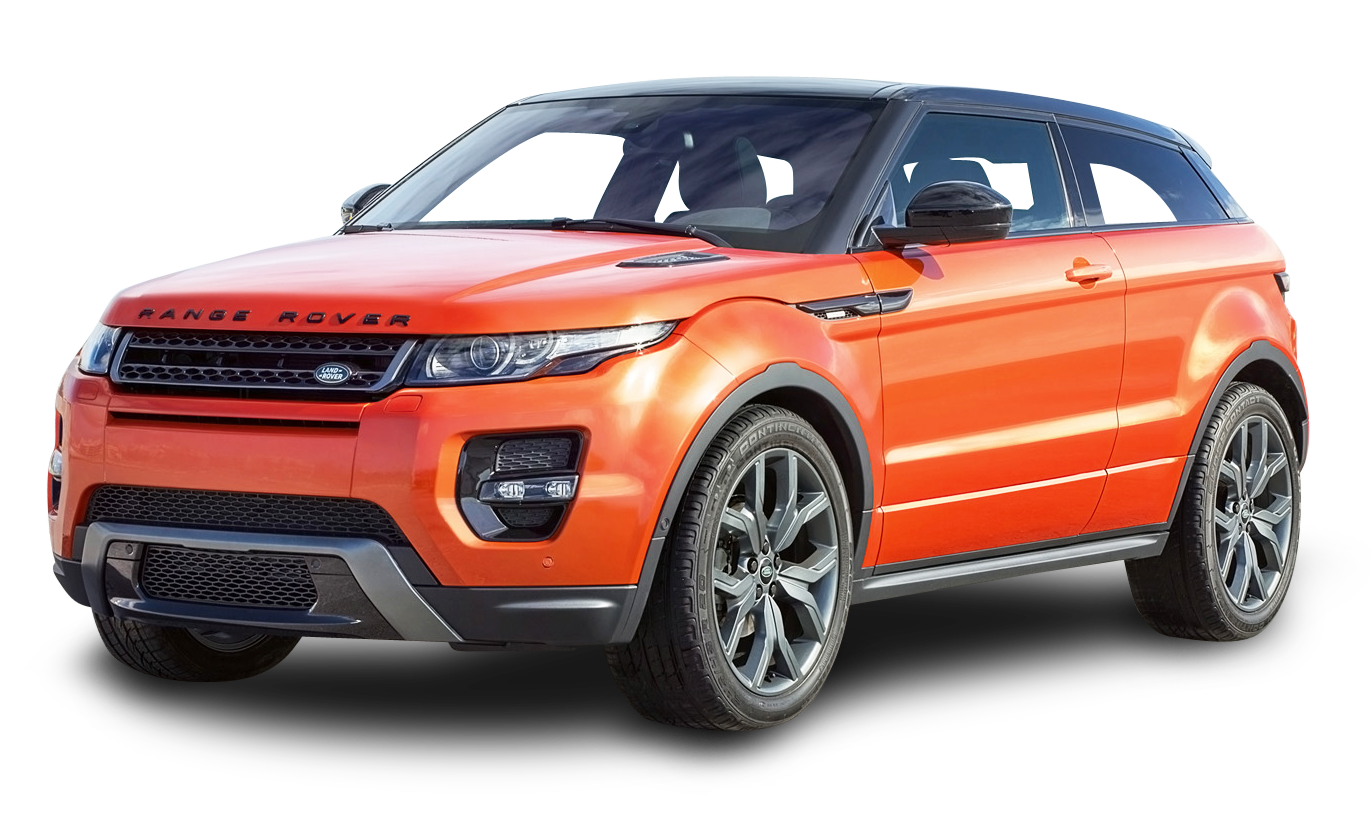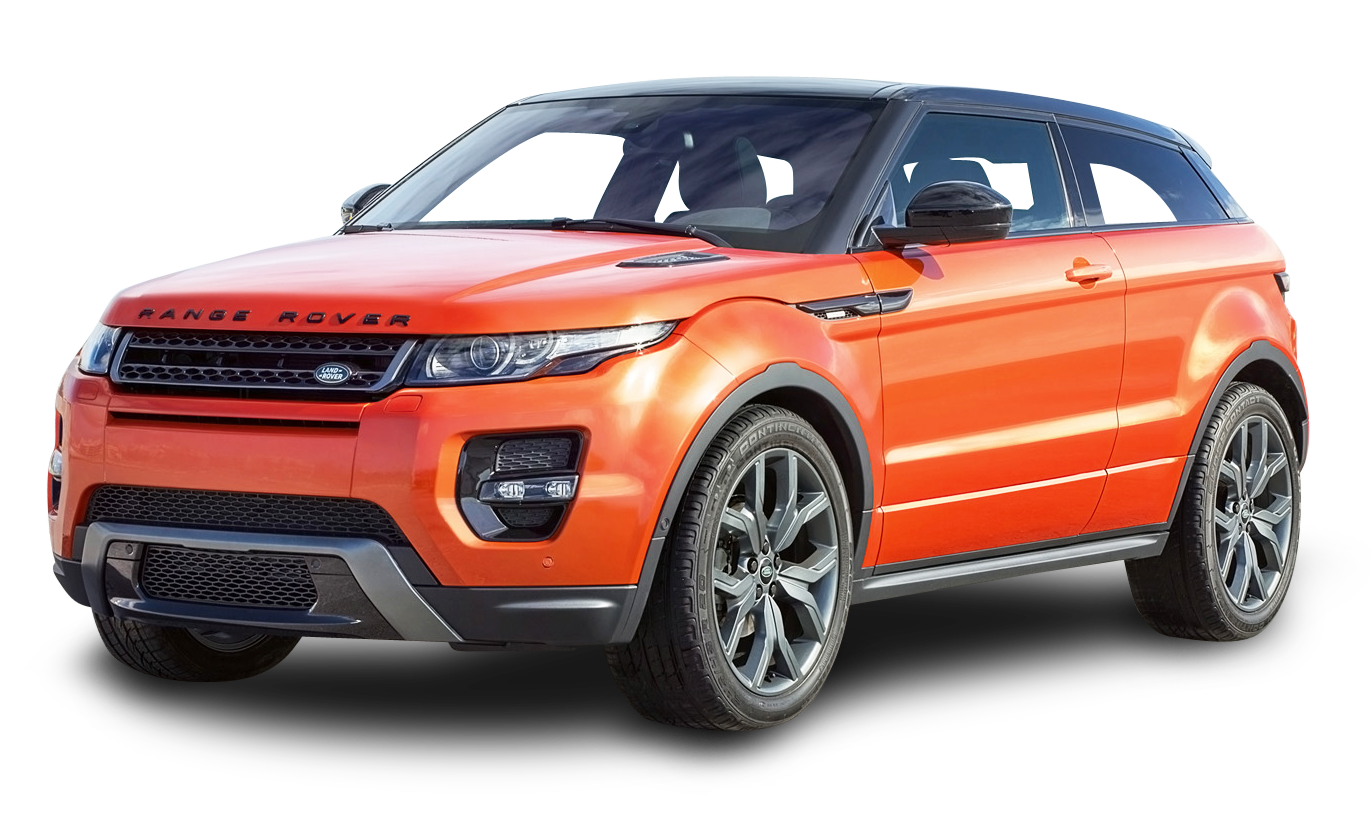 Other Image Editing Services We Provide
Let's transform your car photo edits!
Get started with a Free Trial of our car photography editing or if you have any questions simply click Ask A Question to get started.
Brands are only as good as the images they use to represent their products.
We're proud to partner with businesses loved around the world that use our photo retouching services.
We work with over 300 of the world's leading Ecommerce Retailers. From local start up retailers to Large Multi National Brands.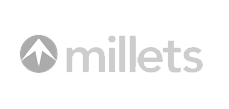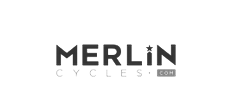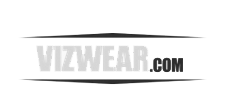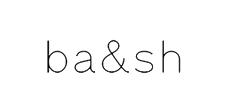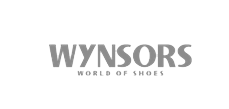 LET'S GET STARTED TODAY. IT'S FREE!
Send us a selection of your current images and we will show you how we can improve them.
All our sample images are completely Free.
SEND YOUR SAMPLE IMAGES TO EDIT FREE OF CHARGE
✔FREE TRIAL
What is car photo editing?
Car photo editing is the process of enhancing or altering photos of vehicles in order to improve their appearance or make them suitable for particular uses. This can involve making color correction service, car background replacement, and removing unwanted objects.
How Do I Setup An Account for Your Car Photo Editor Service?
Simply ask us for an account set up by chat or email and you'll get a free trial to the best car photo editing service online! We can set up an account for you where you can directly upload your car images to our Share File server.
How Does Your Car Image Editing Free Trial Work?
Once you've registered and sent us your sample image, you're immediately eligible for a free trial. If you're happy and satisfied with our work and decide to partner with us, our car photo editor will provide you with a quotation after. To get started, click here.
Are There Minimum Order Amounts for Editing Car Photos?
No, we do not have minimum orders. Whether you need our car photo editor service for a single image or a thousand, we can handle them.
How Long Does It Take to Edit Car Photos?
It depends on the size and complexity of your car photos. Either way, our turnaround time is within 24 hours or less.