How Our Image Editing Service Works
Great Product Images That Inspire Action
Starting with us could not be easier.. Get started with a Free trial now or learn more about our services by asking us a question via chat
Pixel By hand is more than an image editing company. We help you deliver success through a post-production partnership.
We are trusted and loved by more than 500 companies World-wide including photography studios, eCommerce giants and small product retailers!
Send Your Sample Image For Free!
Click the Free Trial button anywhere on our website and send us your sample images if you are looking at outsource photo editing. We'll edit and retouch your samples, FOR FREE!
See the quality and care that our team puts into each and every image before deciding if we're a good fit for your photo editing needs.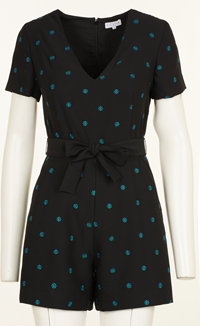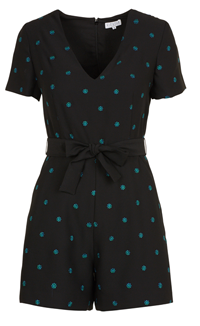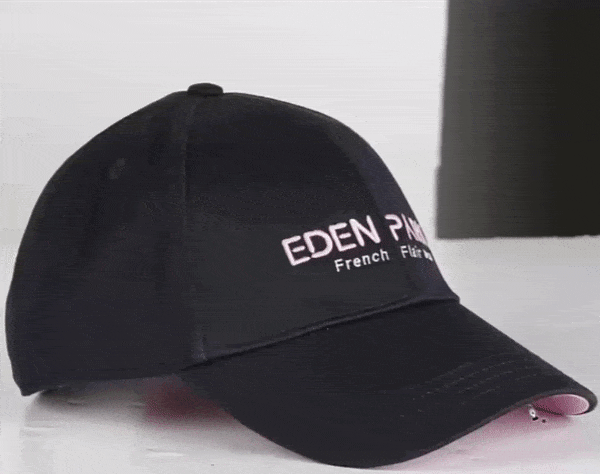 If you decide to use our photo retouching agency, you can send us a sample image along with your complete instructions. Our editors will assess the work that's needed to be done and get you a quote that suits your budget.
So whether you need a small batch of images edited, a one-off project, or if you need image editing regularly, we can handle it. Use our chatbox below to learn more about our pricing, or shoot us an email!
The Pixel By Hand Process
Upload
Using our Share File system you can quickly share images with us.
Edit
We get to work on your images and return them within 24 hours.
Receive
We return your completed images. Any amendments needed are FREE of charge!
If your looking to outsource photo editing then you can get started with a Free Trial of our services or if you have any questions simply click Ask A Question to get started.
Secure Image File Sharing With Share File
We encourage our customers to use our own Secure Share File System for sending and receiving images. ShareFile also allows for automatic notifications to be sent the instant images are ready for us to edit or for you to receive when they are finished.
Our System also allows for you to create your own folder structure and makes notes on each image you need editing.
We can also provide space on our servers using FTP. You can also use your own server or a 3rd party service such as Dropbox or Wetransfer – if you prefer. We are open to using any secure file sharing service you choose. The choice is yours!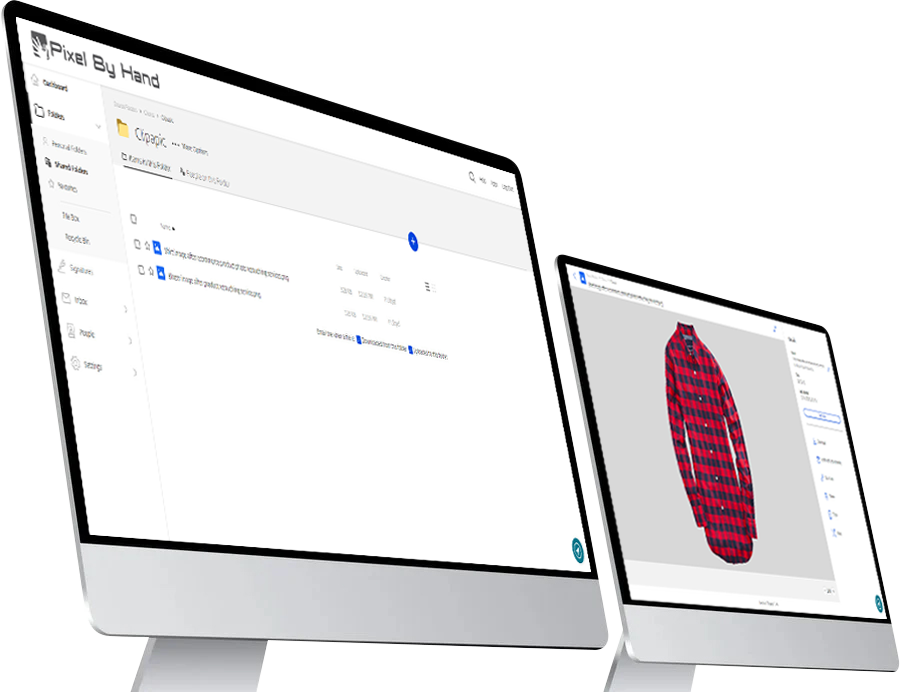 Our editors will get started on your images as soon as they are received. Our standard turnaround is 24 hours from when your pictures are uploaded. There is an additional fee for expedited delivery.

You will be notified by email when your images are ready for download instantly if you use our Share File service. We also follow up with email when a batch is completed.

Let's transform your product images!
Get started with a Free Trial of our clipping path service or if you have any questions simply click Ask A Question to get started.
Why Choose The Pixel By Hand Product Photo Editing Service?
We are all about quality. Pixel by Hand is a photo retouching services company and our editors have years of experience in the business image editing service field – we are confident to say we've mastered our craft.
We understand the power of a great product photo and the importance of quality in maintaining a successful online business. This is why we offer our clients the option to receive high-quality and high-resolution product photos.
Conceptualising a brand is easy. But convincing your target audience to engage with your brand or make a purchase involves a long process. This makes our photo editors at Pixel by Hand both great marketing and business partners.
Customers are drawn to images. Research confirms that humans process images 60,000 times more quickly than text.
A great product photo can help capture someone's attention and convey a message more effectively than words alone. This is essential, especially when you're just starting or looking to improve your brand.
A strong brand identity is vital for any business, and great images are a vital part of that identity.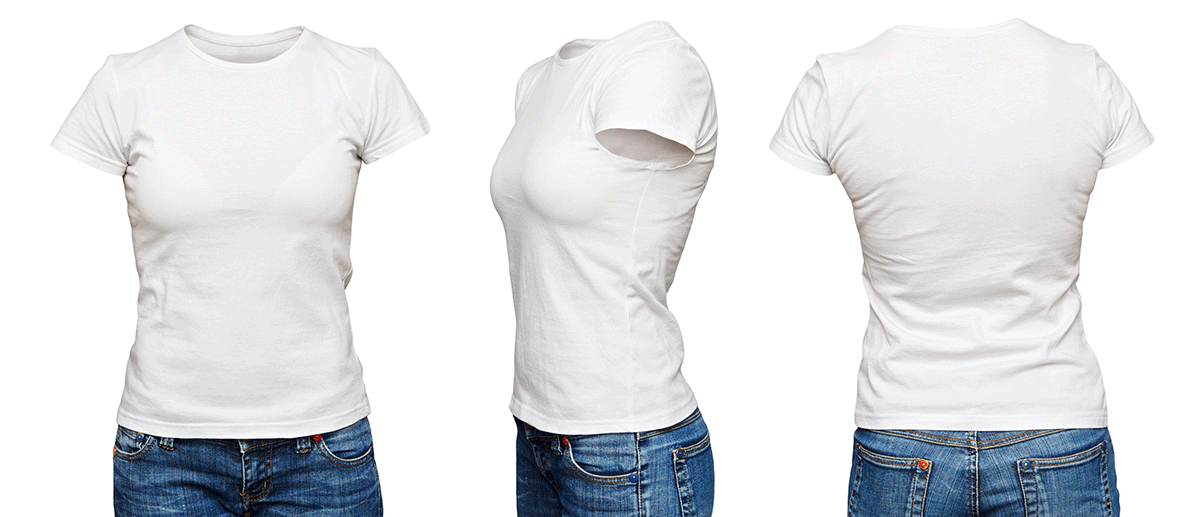 Edited By Humans. For Humans
 productPixel by Hand provides an image editing service done by an actual person, not a machine or artificial intelligence.
Our editors can help you create the perfect image for your e=-commerce website. We are equipped with the latest and most reliable image editing tools, including Adobe Photoshop and Lightroom.
Our team of highly trained and experienced photo editors can help you with a wide range of image editing services, including background removal, colour correction, colour change, photo retouching, image enhancement, image manipulation, and much more.
Whether you use product images for your website, online store, social media, or even print, we will make your photos stunning and captivating.
Since 2006 our streamlined work processes have helped professional photography studios, ecommerce giants and small product retailers transform their product images.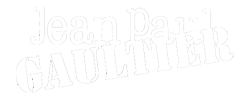 What Makes A Great Product Photo?
When it comes to product photos, there are a few key things to keep in mind in order to make sure your images are as effective as possible.
First and foremost, the photo should be clear and in focus. While this should be a no-brainer, you'd be surprised that there are still many businesses out there using blurry or out-of-focus product photos.
If a customer can't even see what the product looks like, they're not likely to want to buy it.
In addition to being clear and in focus, a good product photo should also be well-lit. This doesn't mean that the photo needs to be super bright and vibrant, but it should be free of any dark shadows that could obscure details of the product.
If a customer can't tell what they're looking at, they won't be interested.
Another important aspect of a good product photo is composition. The photo should be composed in a way that highlights the product and makes it the star of the show.
The background should be clean and uncluttered. Your product should be centred in the frame. This will help ensure that customers' attention is focused on the product itself, not on anything else in the photo.
Finally, a good product photo should be sized appropriately. If a photo is too small, customers will have a hard time seeing details. If it's too large, it may take up too much space on your website or in your email marketing campaigns.
The photo should be just the right size to give customers a good look at the product without being overwhelming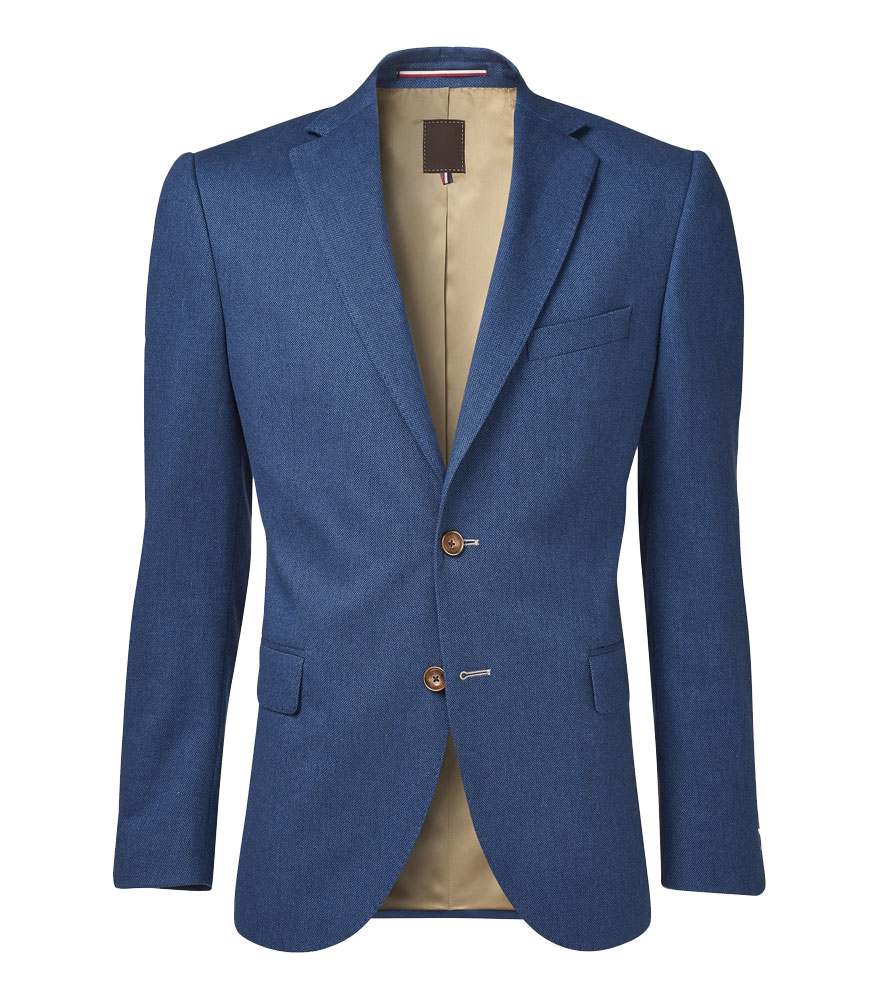 White Background Clipping Path Service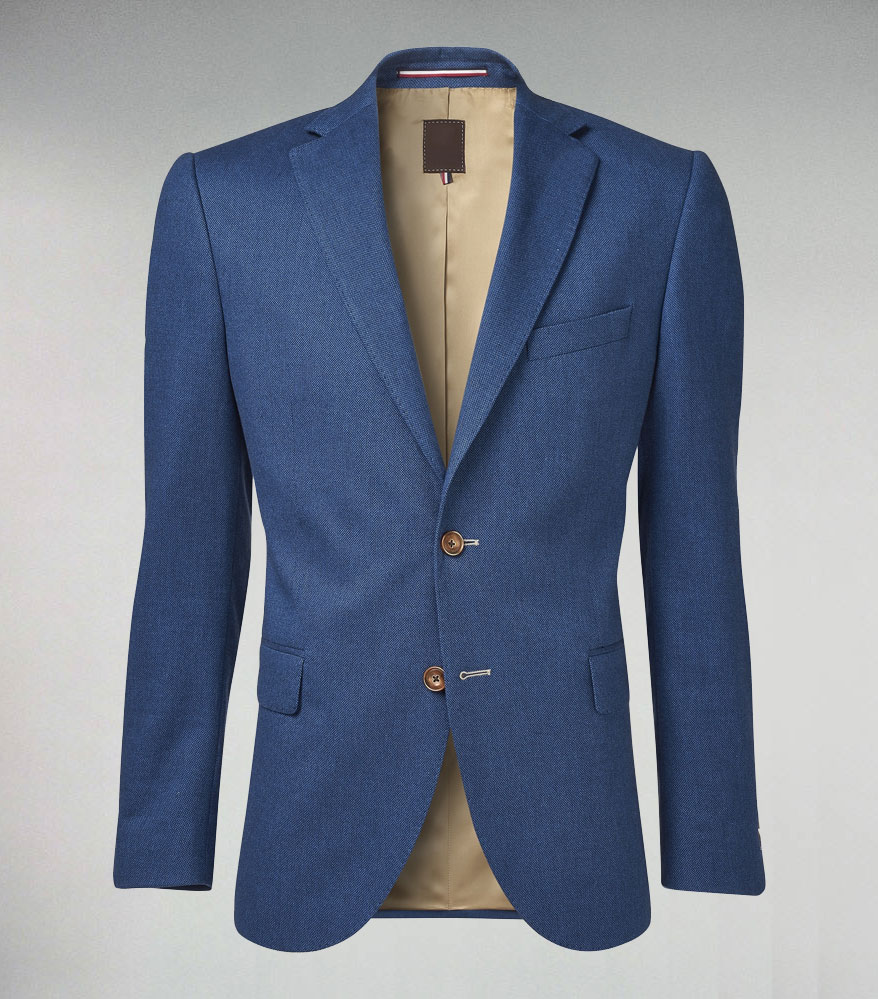 Shaded Background Clipping Path Service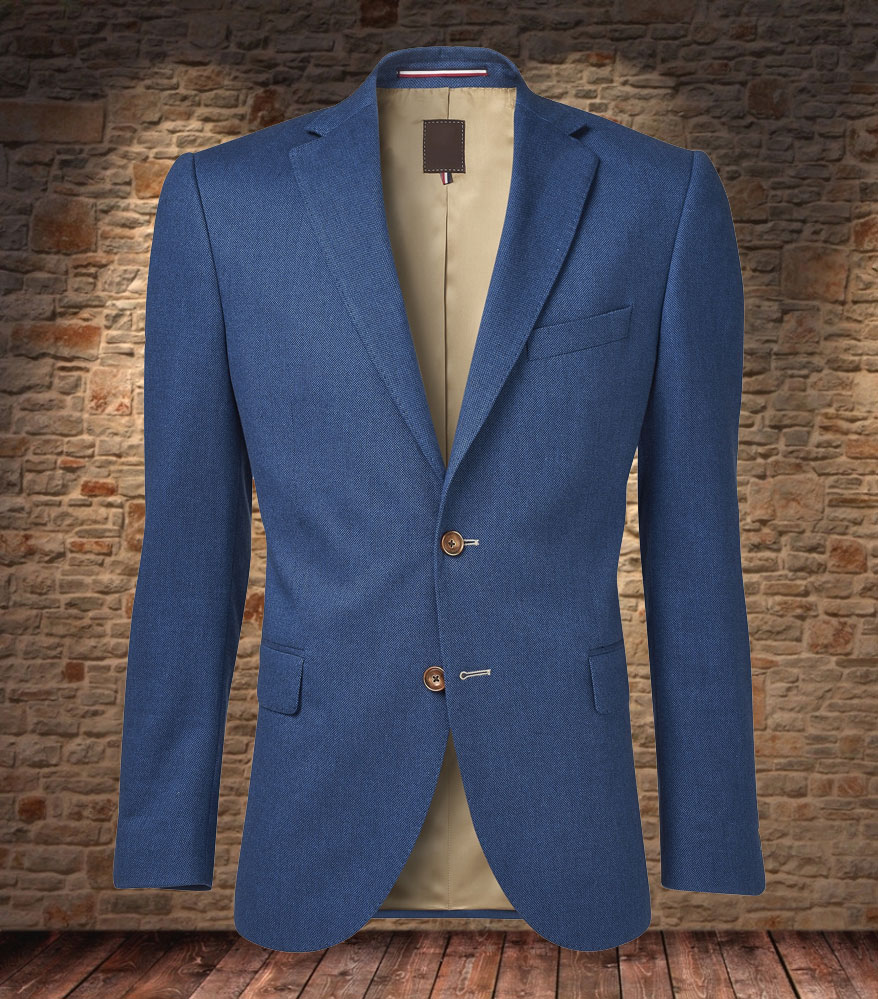 Backdrop Clipping Path Service
Industries We've Worked With
Pixel by Hand has been working in the photo editing and retouching industry for many years.
We've worked with a wide range of businesses from retail and eCommerce to car dealers and jewellers. No matter the industry, product, or specific needs of your company, we have the experience and know-how to get you the perfect product images for your needs. 
Great photos are essential for any retail business. Whether it's for selling products and branding purposes or printing catalogues and brochures, high-quality photos are a must.
We understand this and strive to provide our clients with the best possible images for their needs. 
Take a advantage of Pixel By Hand's editing flow to remove stoppages in your product image flow. Increase speed, free up staff and reduce costs.
Photo Editing Services We Provide
Clipping involves removing the background from an image.
By removing the background, the focus is brought to the object or product in the photo.
Pixel by Hand offers a clipping path service that can help you remove the background from your photos.
We are experts in removing backgrounds and can do so quickly and accurately.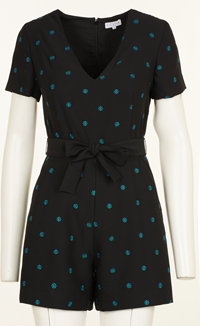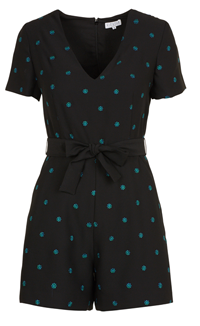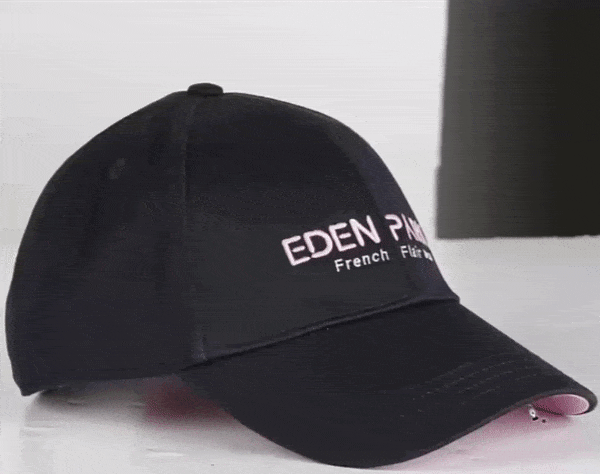 Background Removal Service
Our image background removal service is perfect for photos that will be used in different settings, such as on a website or in print media.
The focus will be shifted to the product and not on the surroundings.
At Pixel by Hand, we use Adobe Photoshop to remove the background from images. We are experts in this field.
We can ensure that your product image will look its best with a clean, white background.
eCommerce Product Photo Editing
Photo quality and clarity is essential especially for eCommerce businesses. Poor-quality photos can make customers doubt the authenticity of your products or worse, steer them towards your competitors.
That's why it's important to have high-quality product photos that accurately represent your items.
At Pixel by Hand, our eCommerce Product Photo Editing Service can help you take your product photos to the next level.
We can professionally retouch and enhance your images, making them look their best and accurately reflecting the quality of your products.
With our years of experience in photo editing, we can help you make sure that your product photos will stand out from the competition, and that will help you sell more.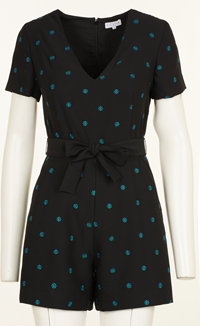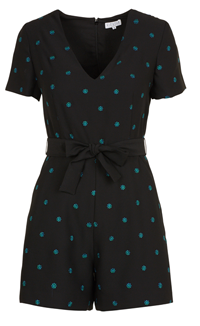 Let's transform your product images!
Get started with a Free Trial of our clipping path service or if you have any questions simply click Ask A Question to get started.
Brands are only as good as the images they use to represent their products.
We're proud to partner with businesses loved around the world that use our photo retouching services.
We work with over 300 of the world's leading Ecommerce Retailers. From local start up retailers to Large Multi National Brands.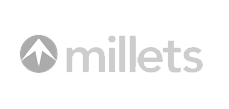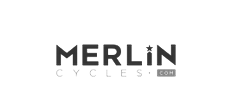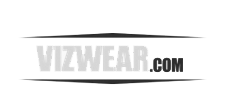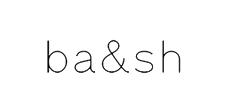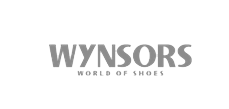 LET'S GET STARTED TODAY. IT'S FREE!
Send us a selection of your current images and we will show you how we can improve them.
All our sample images are completely Free.
SEND YOUR SAMPLE IMAGES TO EDIT FREE OF CHARGE
✔FREE TRIAL
Image Editing Service FAQs
What Is The Concept Of Image Editing?
Image editing is altering or enhancing digital images, usually for aesthetic purposes. It can involve cropping, colour correction, retouching, and adding or removing elements from an image. Some image editing providers can perform basic photo editing, while others offer more advanced skills.
One of the advantages of having a professional edit your images is having that peace of mind that your photos will come out amazing. This can be done by adjusting the colour balance, removing blemishes or wrinkles, and making other corrections. You may also want to add special effects to the image, such as adding a filter or changing the lighting.
Photo editing services can also help businesses improve their brand image. Through consistent backgrounds, lighting and sizing, a brand can easily be formed.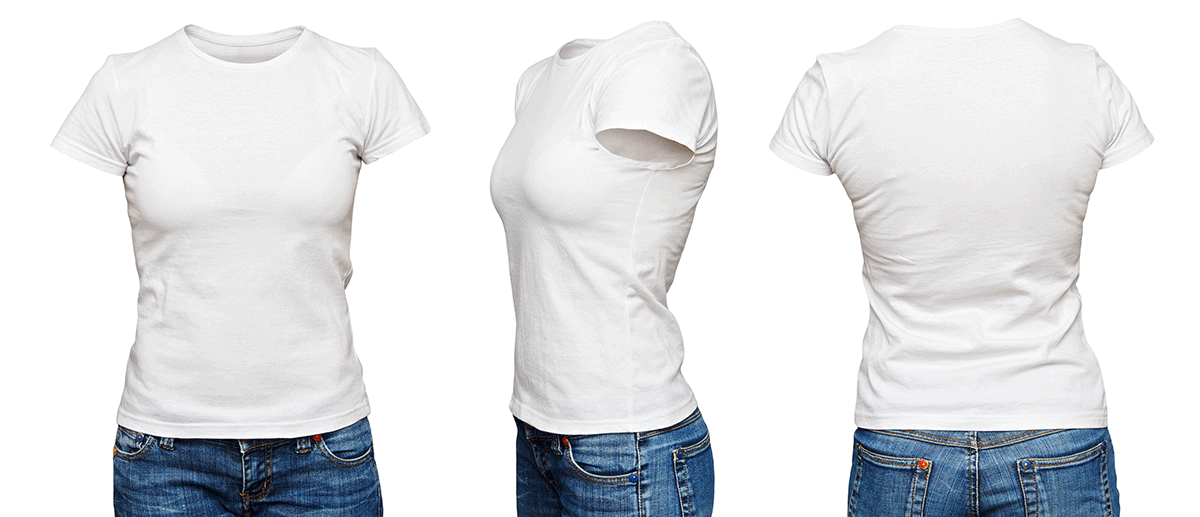 How Do I Setup An Account?
Simply request an account set up through chat or email. Account setup usually consists of creating a Share File account to share images as well as your payment details.
You are automatically eligible for a free trial once you've registered your business and sent us your sample image. Once you are happy with your images, we'll send you a quote and then you can send us the rest of the batch.
Are There Minimum Order Amounts?
No, we do not have minimum orders. You can send us a single image or thousands of images in a day.