GREAT PRODUCT IMAGES THAT INSPIRE ACTION
How Our Image Editing Service Works
Starting with us could not be easier…
TELL US YOUR NEEDS
You will receive an E-Mail from us that contains a few simple questions:
How many photos do you have?
Daily, Weekly or Monthly Basis?
Choose Editing Features you need
What's your Website URL?
Simple as that!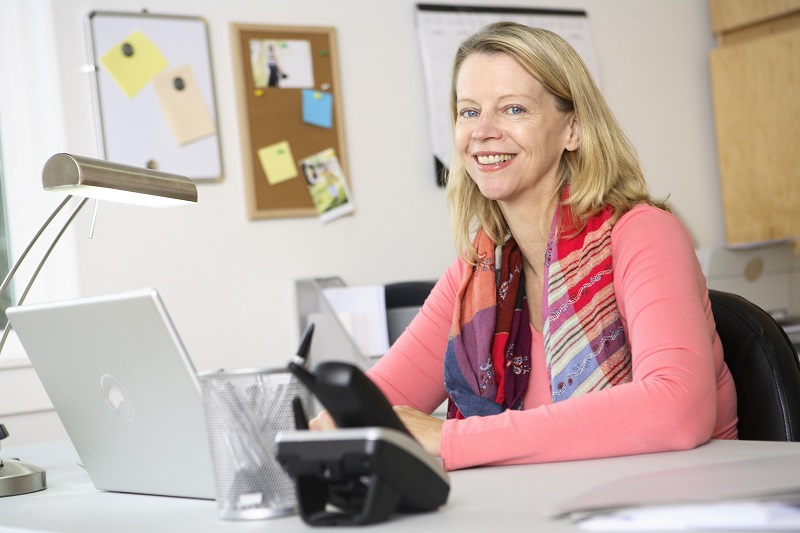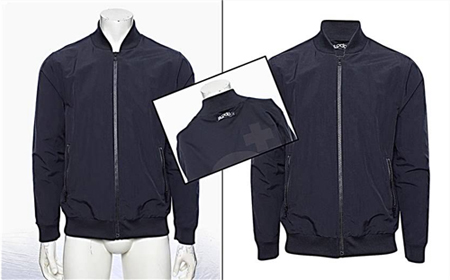 SEND YOUR SAMPLE IMAGES FOR FREE!
You just have to follow our Email and send us your images samples. We'll retouch that, FOR FREE!
We will setup an uploader account for you
The uploader tool makes the setup process a breeze
We will work on your samples and send them back for review
You're the boss, so you decide if the images are what you need or if you want further changes.
THE COST
We give you a set price, per image for all your images.
If you are happy, we can get started!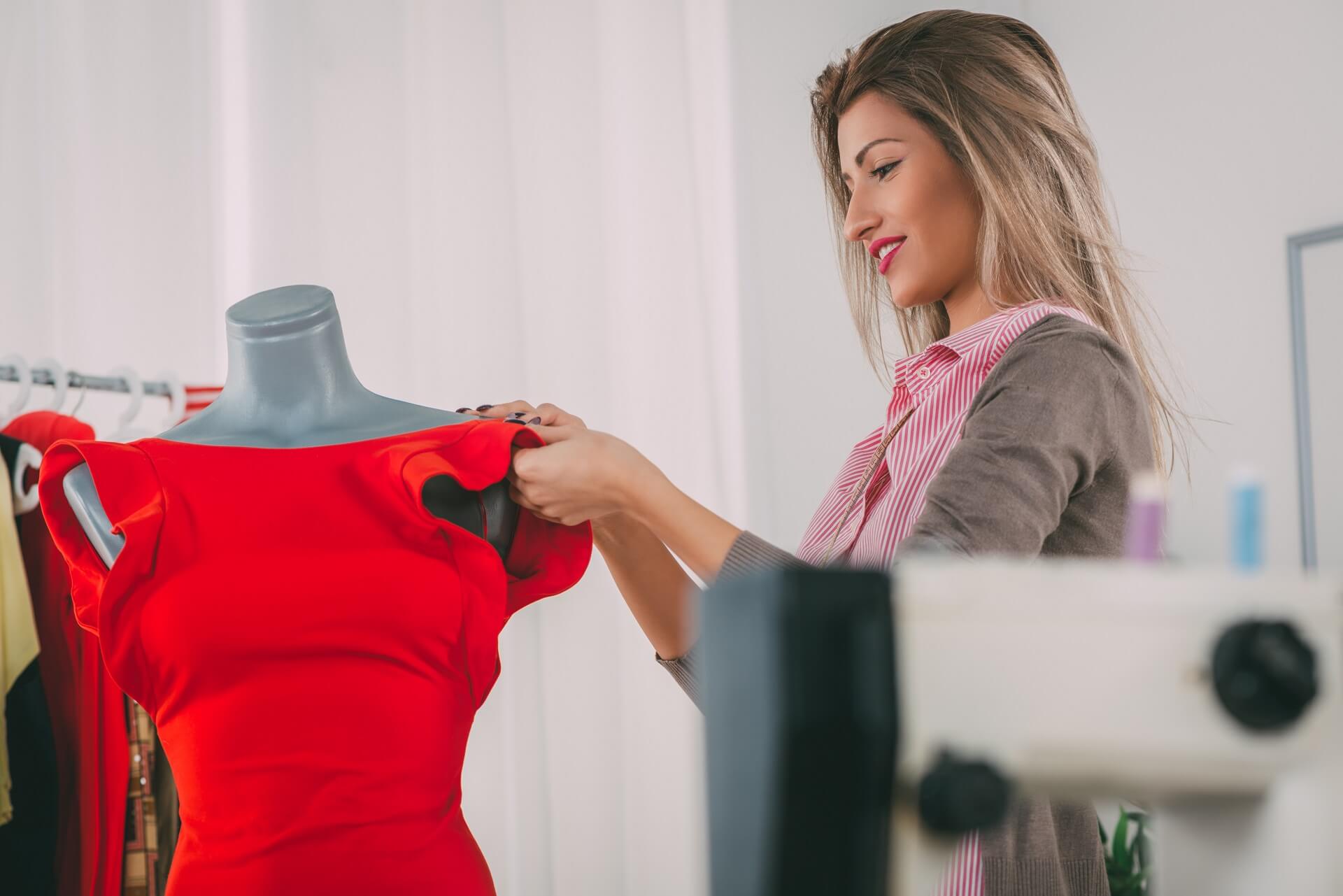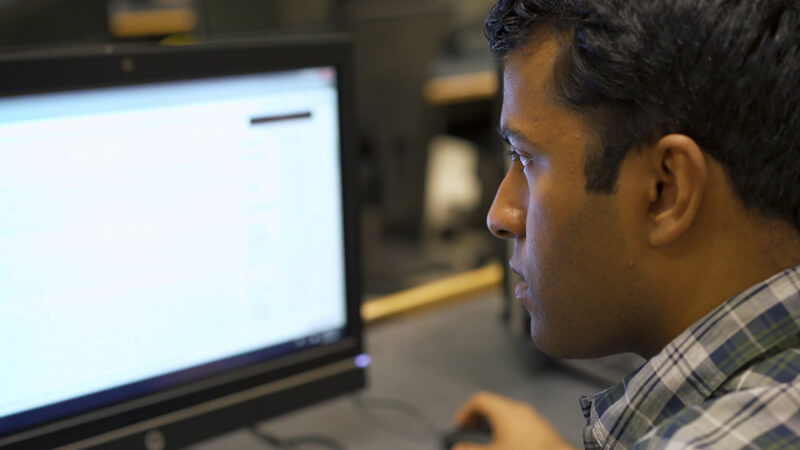 YOUR IMAGES ARE EDITED
All edited photos are shared with you in order to get your feedback.
Using the uploader you upload your batch of images
We work on the images and place them in a new folder ready for download
You will be notified by email when your images are ready
You download your completed images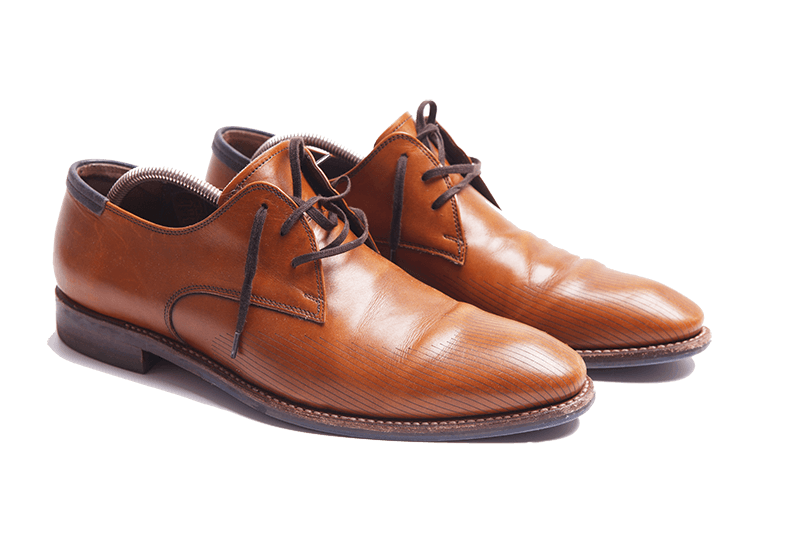 Our Pricing Options are Simple & Effective!
Whatever you are a small business owner or a photography studio who want to deliver clients photos on time, choose the package the fit's your needs.
Brands are only as good as the images they use to represent their products.
We're proud to partner with businesses loved around the world that use our image editing services.
We work with over 300 of the world's leading Ecommerce & Automotive Retailers. From local start up retailers to Large Multi National Brands.
LET'S GET STARTED TODAY. IT'S FREE!
Send us a selection of your current images and we will show you how we can improve them.
All our sample images are completely Free.