GREAT PRODUCT IMAGES THAT INSPIRE ACTION
Discover our briliant and motivated team
WHO WE ARE
Do you need an evaluation of your current website images and how they can be improved using product photo editing? We will do it. For Free. We are happy to suggest ways in which you can improve your images for better conversions and sales. Whether you use our image editing services or not.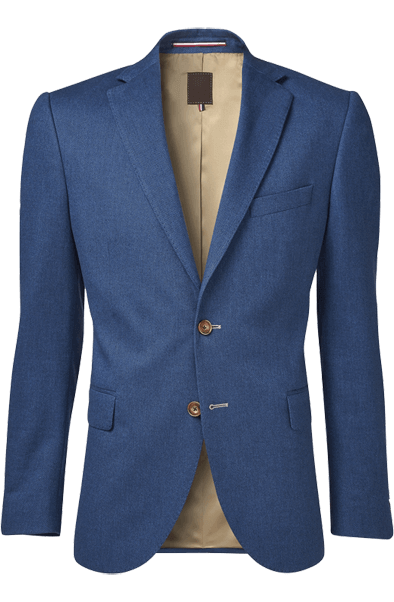 WHAT WE DO
We work with over 300 of the world's leading Ecommerce Retailers. From local start up retailers to Large Multi National Brands to help them grow with our Image Processing & Retouching services. Simply, we do:
Advanced Photo Retouching
Advanced Lighting Effects
BORN IN 2006…
Having started as a home based business in the UK, we opened our first small office based in India in 2009.
With our team, Pixel By Hand gradually built our client base committed to the mission of constantly improving processes.
Since the initial launch of our platform, we have been on a mission to empower people to make their ecommerce sites as attractive as possible, whilst increasing brand recognition through consistent imagery.
We have since launched and supported hundreds of websites for brands and online retailers selling a wide variety of products.
We move mountains for our clients when a rush order is needed or a seasonal surge of images is required.
Conversion Rate
Improve product attractiveness & inspire action
Time Saving
Edit images faster & Do More
Brand Recognition
The same look & feel to every image on your site

PAUL LLOYD
Managing Director
Pixel By Hand
Cardiff, UK

EMMA JONES
Processing Manager
Pixel By Hand
Cardiff, UK

PARVEEN KUMAR
Operations Manager
Pixel By Hand
New Delhi, India

Starting with us costs you nothing! Whether you need an evaluation of your current website images or you already have a brief for us, we are happy to assist you.
CONSISTENT QUALITY: ALWAYS
Our team checks for quality after each image is edited. Our Quality Checkers check for issues before returning your images. This saves you time and effort in having to redo the images due to mistakes. 100% Satisfaction guaranteed.
FASTEST TURNAROUND
We pride ourselves on delivering 99.9% of all orders, on time and to specification, mistake free. 24 hours is our standard turnaround, usually it's much quicker! We can even express through your orders if need something really urgent.
ONE FLAT RATE
Before we start work we will be completely transaparent on our price. We prefer to set one price for all your images, regardless how complex or difficult they are to edit.
HEROIC SUPPORT
Our extraordinary support makes outsourcing your image editing simple and hassle free. We are always here 24/7 whether you need to add/remove from an order or if you have any questions.
LET'S GET STARTED TODAY. IT'S FREE!
Send us a selection of your current images and we will show you how we can improve them.
All our sample images are completely Free.
SEND YOUR SAMPLE IMAGES TO EDIT FREE OF CHARGE
✔FREE TRIAL