Photo Background Removal Service 
Highly Accurate.

Low Cost.

Fast Turnaround.
Create Beautiful Product Images for your eCommerce website. Our team of expert editors will help you remove background product photography. 
We offer a free trial to businesses looking to improve their product images. 
We are trusted and loved by more than 500 companies World-wide including photography studios, eCommerce giants and small product retailers!
The Best Background Removal Service
A product background removal service can be used to create consistent backgrounds behind your products. Most often than not a white background is created, we can provide backgrounds of any color or transparency.
The service that we offer is unique from other background removal services in that we only edit product/ecommerce images.
What are the advantages of this to our customers?
our service is simple to understand and quick to use
all our attention is on our ecommerce clients, we do not get distracted by individuals requiring a photo edited of their personal lives.
we have increased the speed at which we work due to us continually performing the same tasks such as making a product background white, colour correction, image resizing etc
we understand what works for of our clients websites for product appearance and branding consistency.
we know which mage editing techniques help improve a clients conversions and sales.
we are experts in editing clothing photography for ecommerce
We use Adobe Photoshop for our image background removal service. It has always been the best software for editing product backgrounds. Our editing team have been working with this software since 2006.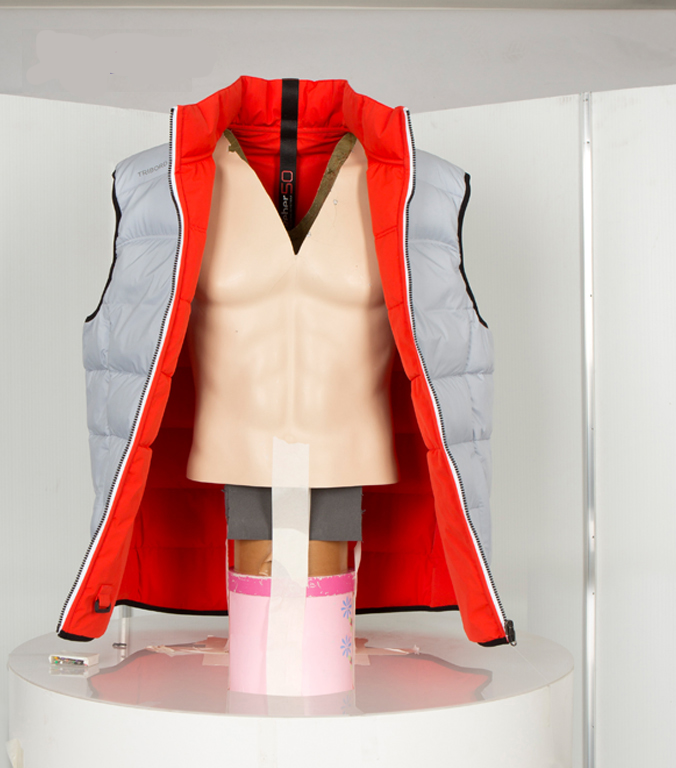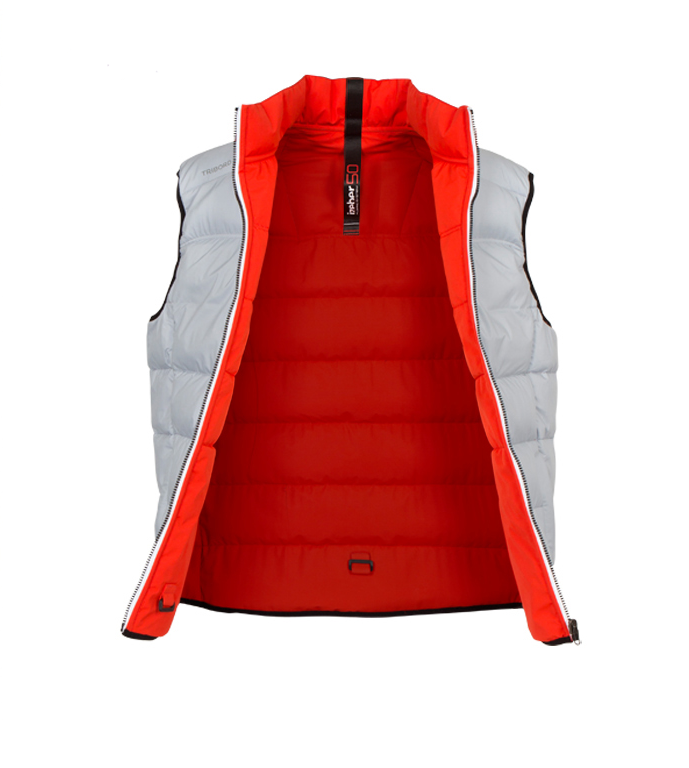 Since 2006 our streamlined work processes have helped professional photography studios, ecommerce giants and small product retailers transform their product images.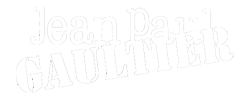 Our Product Background Removal Services
Improving your product images by removing backgrounds can help make your product photography look amazing on your website or sales platform.
When the product is isolated (removed) from its initial background in the photo you are then able to place the product on a new background. The design and colour of this could be anything you choose, the majority of ecommerce retailers choose to make product photo background white.
Take a look below at some examples of the backgrounds that can be used. Once isolated your product can be added to virtually any background or backdrop.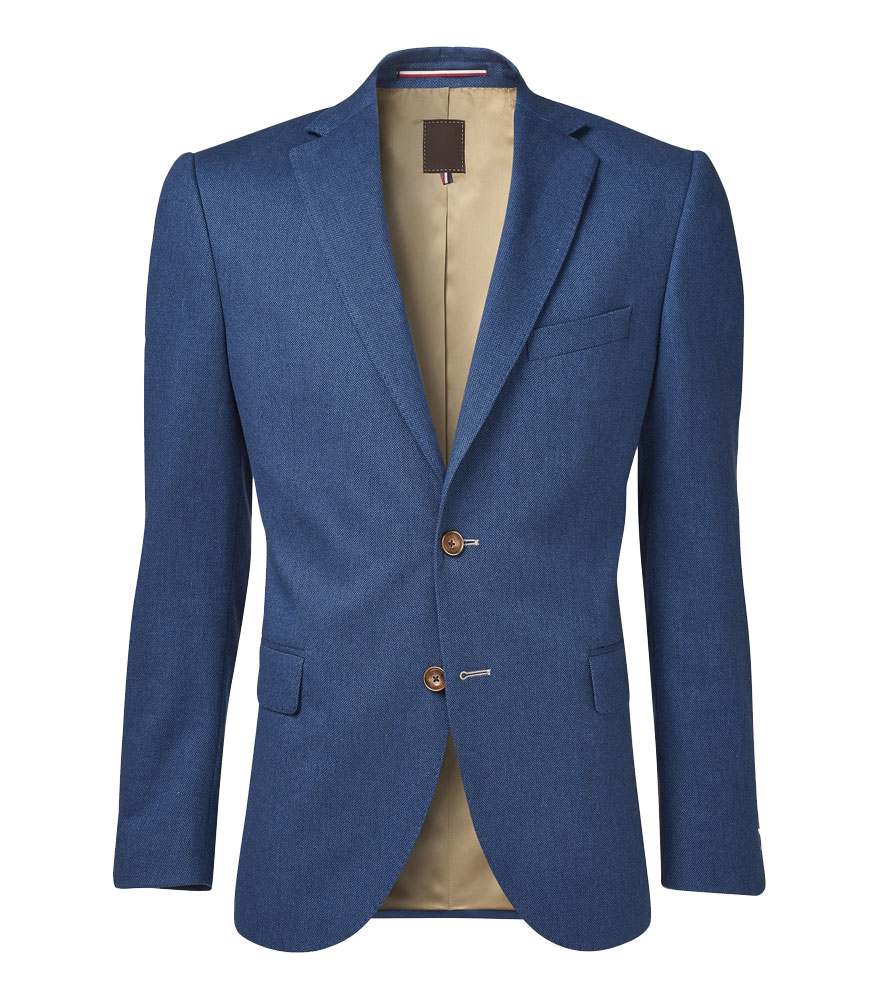 White Background Removal Service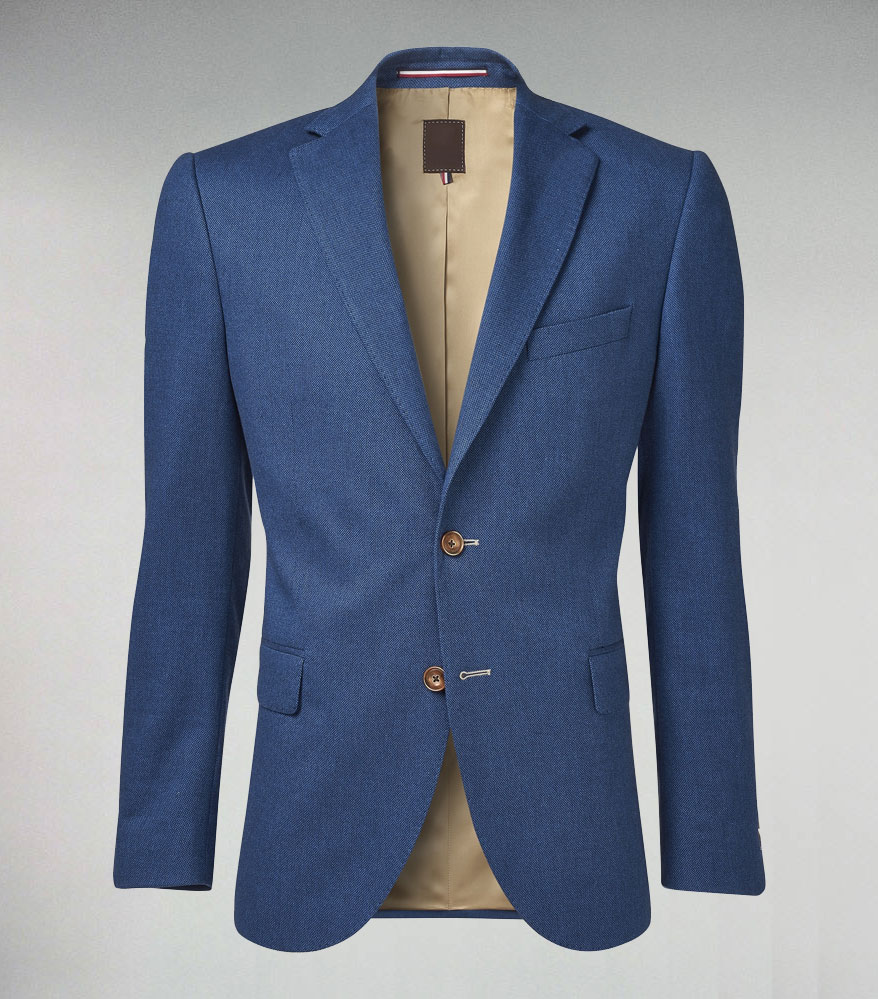 Shaded Background Removal Service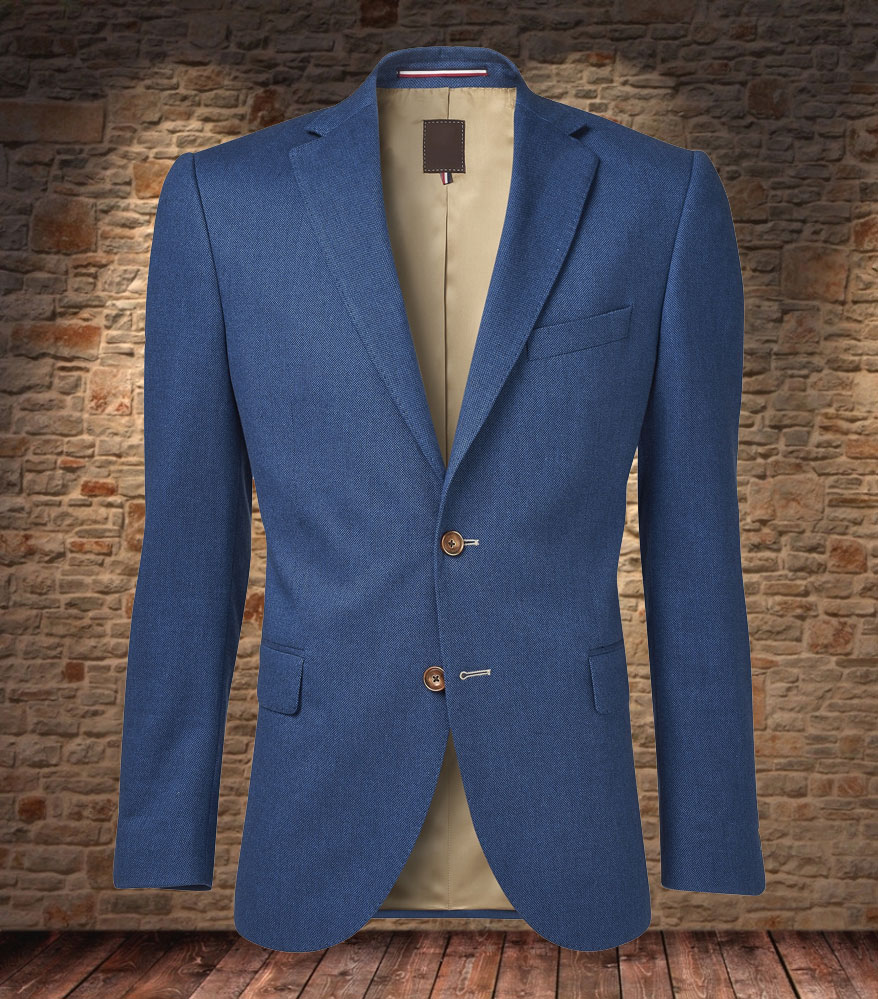 Any Backdrop Background Removal Service
A consistent or neutral background is the perfect way of displaying products on an Ecommerce store. Regardless of the platform you use such Etsy, Amazon or your own website you will find that the type of background you use will help to make your products stand out.
The majority of Pixel By Hand clients use our Photoshop background removal services as a starting base for great looking product images. 
The Pixel By Hand Process
Upload
Using our Share File system you can quickly share images with us.
Edit
We get to work on your images and return them within 24 hours.
Receive
We return your completed images. Any amendments needed are FREE of charge!
Get started with a Free Trial of our product background removal services or if you have any questions simply click Ask A Question to get started.
Make A Product Photo Background White Services
We provide a range of product background removal services. We focus mainly on photography shots that are created on mannequins, hangers or a flat service.
Background removal services applied:
Background removal
Making white backdrop – No additional charge
Multiple add-on services are available
Retouching
Color Correction/Matching
Resizing
Cropping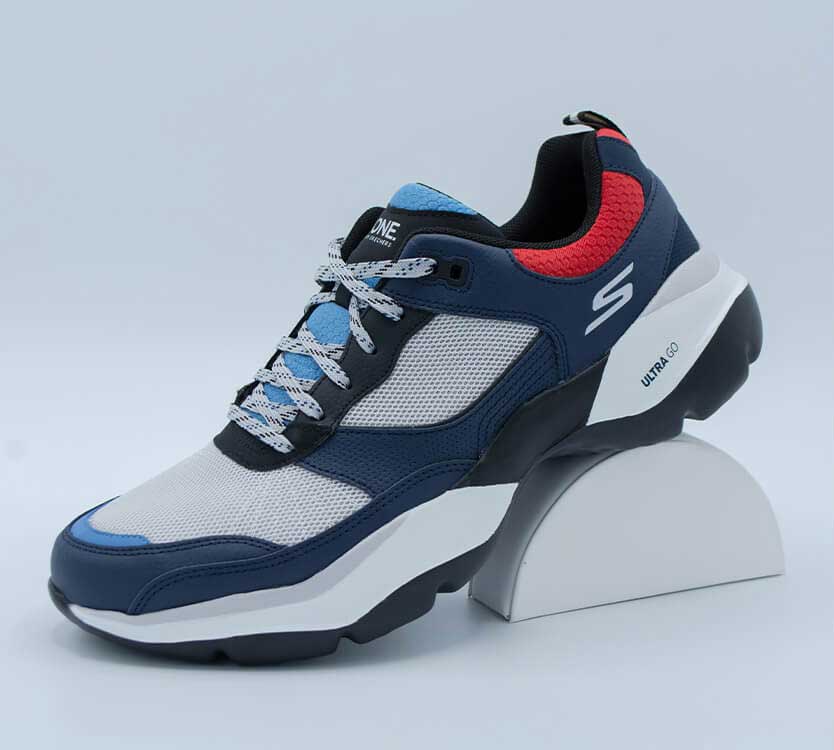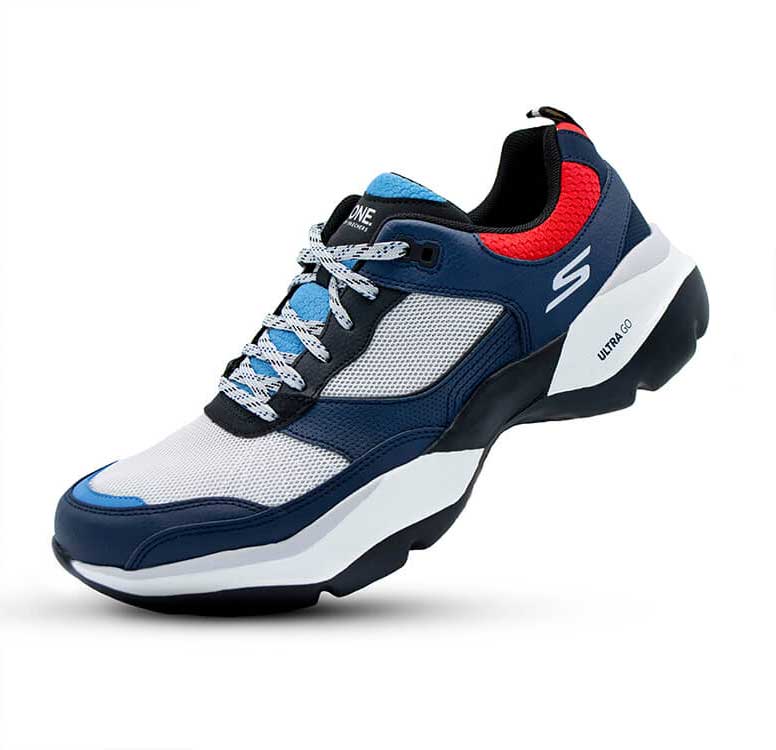 Let's transform your product images!
Get started with a Free Trial of our clipping path service or if you have any questions simply click Ask A Question to get started.
Background Removal Makes Your Products Pop
It's a fact product images are the most important aspects of your product listing, yes descriptions and customer reviews are important but the first thing a potential customer looks at are your images.
One of the biggest issues for ecommerce website owners is product content and listings.
The best way to display a product in a good light and provide a simple way to build a brand around your website is to use a clipping path service. White backgrounds are one of the most popular ways to display your a product. Don't worry, you don't need to produce perfect white background product photography. Modern product background removal services are fast, affordable and the final results are amazing.
As long as you take decent quality shots of each product then it is quick and relatively cheap to remove the background from each of your products.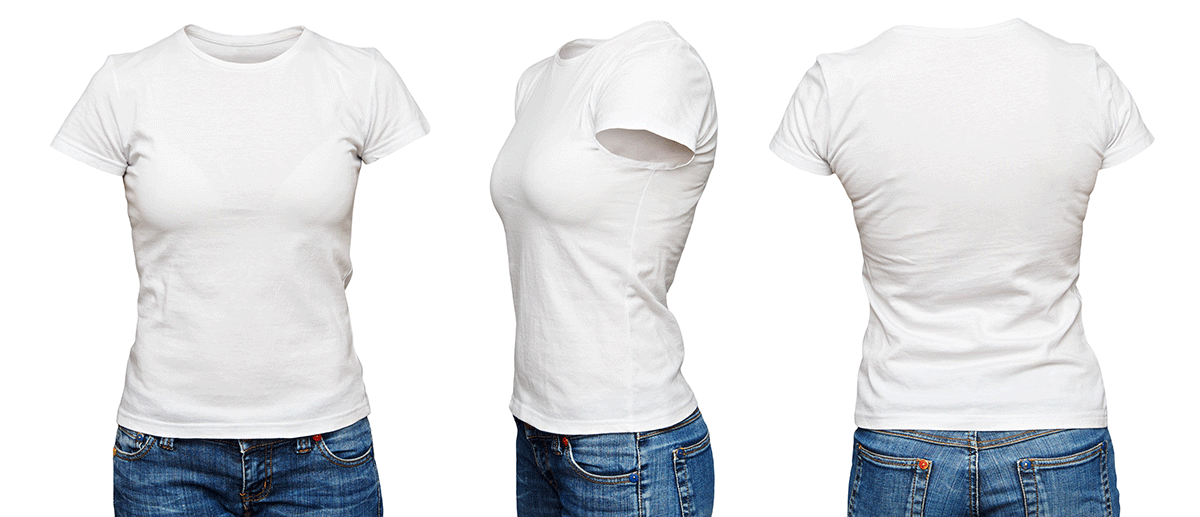 There are a number of methods for taking effective shots of your products. For clothing, it's best to use in real life model to display your products.
You can also use mannequins and lay products flat depending on the product you are shooting.
In terms of how you want your website to look overall – If all of your product backgrounds look the same then it provides a great feel to your site through consistency.
White background product photography is a great solution. We can help you add a white background to your shots regardless of the original background look or color, saving you the hassle of retaking any shots.
You might also want to check out some of our blog posts that will help you take professional looking product images –

Background Removal Services
Pixel By Hand provides the solution – an On Demand image background removal service.
We help online businesses increase their conversions and sales through great images.
If you would like us to take time consuming photo editing out of your hands and edit your white background product photography shots for you or, if you would like to see what we can do with your images you can get a free sample image below.
If you have any questions about our services then feel free to drop us a message here.
Take a advantage of Pixel By Hand's editing flow to remove stoppages in your product image flow. Increase speed, free up staff and reduce costs.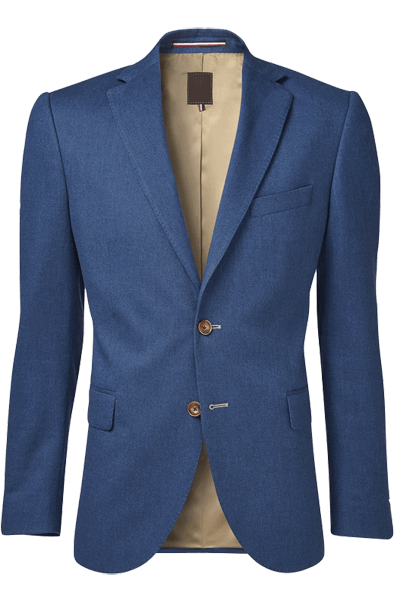 Image Samples. Your Freebie.
Send us a selection of your current images and we will show you how our professional photo editing services can improve them. All our sample images are completely Free.
One Flat Rate For All Your Images
Before we start work we will be completely transparent on our pricing. We prefer to set one price for all your images, regardless of the type of photo editing services you need, how complex or how difficult the images are to edit.
Fastest Turnaround Times
We pride ourselves on delivering 99.9% of all orders, on time and to specification, mistake free. 24 hours is our standard turnaround, usually it's much quicker! We can even express through your orders if need something really urgent.
Consistent Quality: Always
Our team checks for quality after each image is edited. Our Quality Checkers check for issues before returning your images. This saves you time and effort in having to redo the images due to mistakes. 100% Satisfaction guaranteed.
Post production Ready
Our image retouching services have a seamless fit with our retail clients so that their time to market is significantly reduced. It doesn't matter if you are a small local ecommerce store or working with thousands of products. We make sure we improve your lead time to market through the constant flow of our product photo editing processes.
We are Socially Responsible To Our Team
We take pride in building a happy and healthy environment for our professional photo retouching team. All our team are over the age of 20 years old, highly trained and motivated (even on Mondays!). We pride ourselves on a very low staff turnover.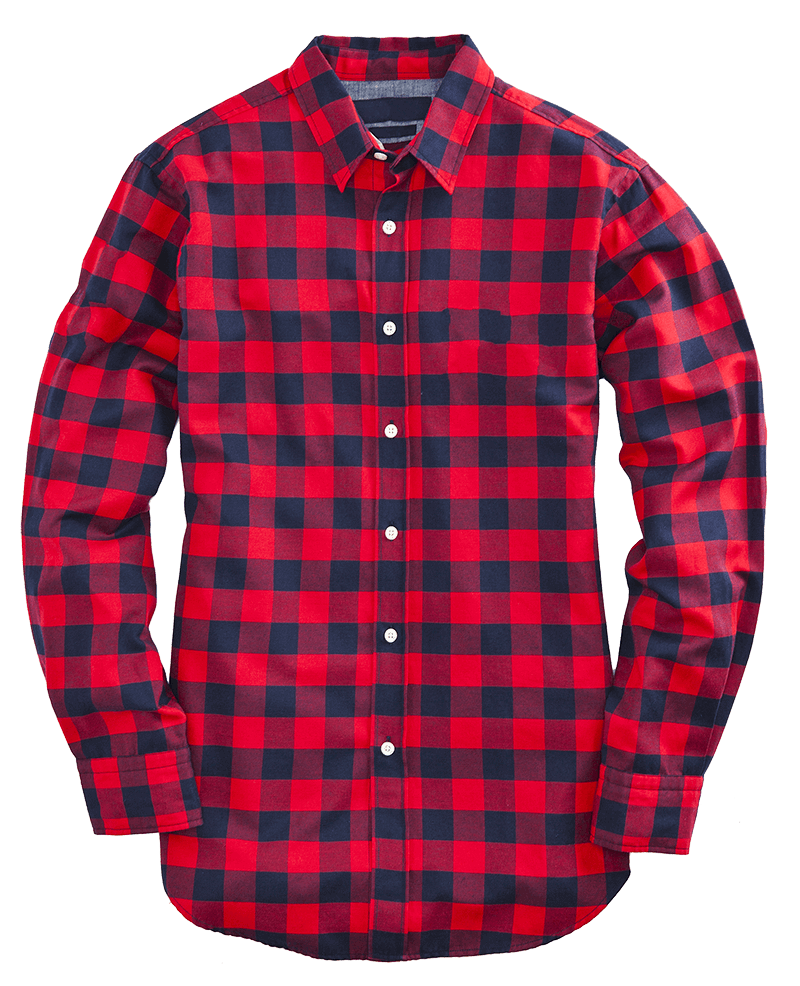 Let's transform your product images!
Get started with a Free Trial of our clipping path service or if you have any questions simply click Ask A Question to get started.
Brands are only as good as the images they use to represent their products.
We're proud to partner with businesses loved around the world that use our photo retouching services.
We work with over 300 of the world's leading Ecommerce Retailers. From local start up retailers to Large Multi National Brands.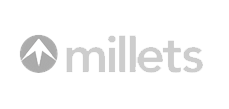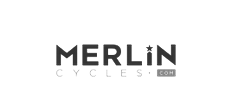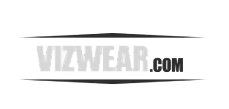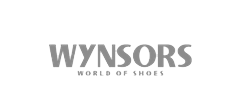 Let's Get Started Today. It's Free!
Send us a selection of your current images and we will show you how we can improve them.
All our sample images are completely Free.
SEND YOUR SAMPLE IMAGES TO EDIT FREE OF CHARGE
✔FREE TRIAL