Photo Background Removal Service 
Highly Accurate Image Background Removal.
Low-Cost Image Editing Services. Fast Turnaround.
High Quality Images Guaranteed.
Make your product photos stand out with high-quality background removal service from Pixel by Hand! We are a team of experienced photo editors who specialize in providing eCommerce product photos image editing, and clipping path service.
For years, we've worked with professional photographers and businesses of all sizes to help them create beautiful product photos.
From removing unwanted objects, fixing distracting scenery, creating clipping paths, layer masking, creating a transparent background, color adjustment, and achieving an overall professional look for your online store, you can count on our creative editors to do an excellent job each and every time.
We offer a FREE TRIAL to businesses looking to improve their product images. Just click below! No Strings Attached!
We are trusted and loved by more than 500 companies World-wide including photography studios, eCommerce giants and small product retailers!
The Best Background Removal Services
A clipping path and photo background removal service like Pixel by Hand Image Editing can help you create consistent backgrounds behind your products. White is usually the most preferred color for eCommerce images as this color helps make your products stand out. However, depending on the context of the photo, other colors may be used as well.
Background removal is a technique used in image editing wherein the background of an image is removed, leaving only the product in focus. This is usually done to improve the overall look of the image or to remove unwanted elements from the background. There are a number of ways to remove backgrounds from images, ranging from simple photo editing software to more complex professional services.
The Pixel by Hand Image Background Removal Service's advantage is that we highly specialize in eCommerce. Throughout the years, we've only worked with eCommerce businesses and have gained a lot of experience in product photography. We know how to make your photos look great, and we have the tools to get it done fast.
What are the Advantages of Hiring Background Removing Services?
Our easy background removal service is simple to understand and quick to use
We have years of experience in removing backgrounds and creating a clipping path in product images to help them meet image requirements on various online platforms.
We work fast. We take pride in our turnaround time and can remove image backgrounds even for multiple images within 24 hours.
Since we've worked with numerous eCommerce brands, we understand what image background works for product appearance and branding consistency.
We know which background removing techniques help improve a client's conversions and sales.
We use Adobe Photoshop to create a transparent background or to change or removing backgrounds. It has always been the best software for image editing and we've used this tool since 2006.
At Pixel by Hand Image Background Removal Service, we guarantee professional, quick, and easy image editing services that will save you time and money.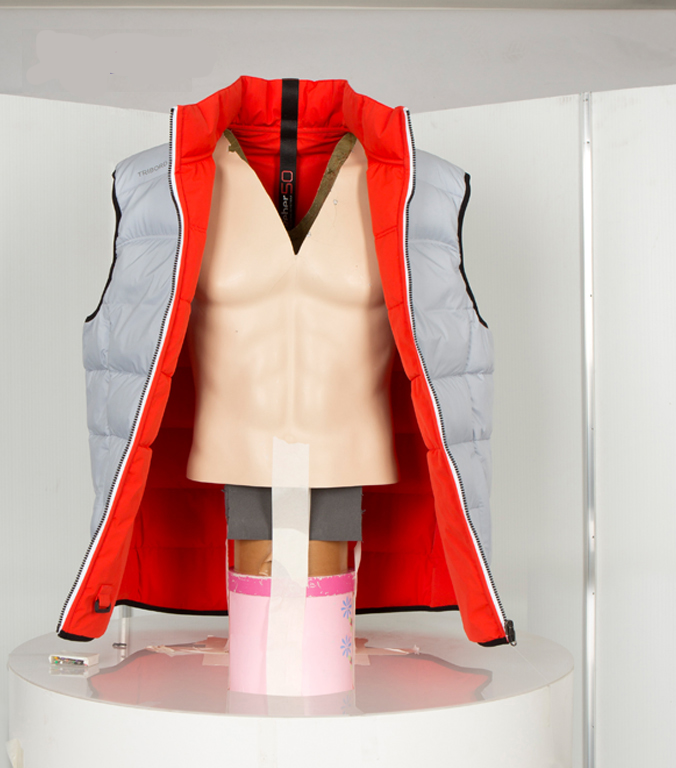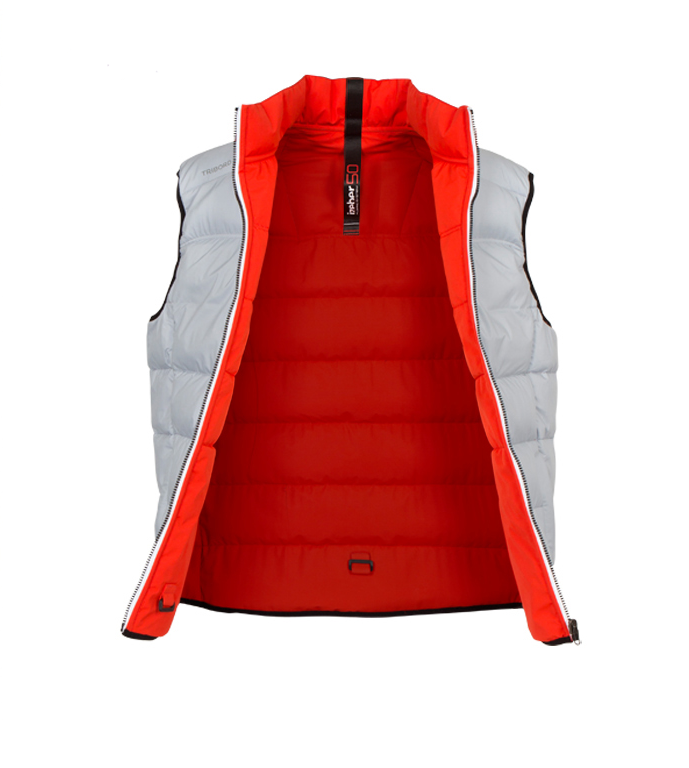 Since 2006, our streamlined work processes have helped professional photography studios, eCommerce giants, and small online retailers transform their product photos.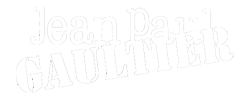 Product Image Background Removal Service
Having a clean image background is crucial for most eCommerce platforms, including Etsy, Amazon, eBay, Google Shopping, and Shopify. And it makes sense. A background that is too busy can easily take your customers' attention away from the product—thus, you lose a sale.
At Pixel by Hand, we take the time-consuming task of removing image backgrounds so that you can focus on what you do best: running your business. We have a team of professional image editors who are extremely skilled in Photoshop. With years of experience, they know exactly how to remove unwanted objects from an image without affecting the quality of the product.
When we remove background from a product image, you can use it on any background you want. This gives you the flexibility to use the image for multiple purposes, such as social media, marketing materials, and your website.
Take a look below at some examples of the backgrounds that can be used. Once isolated your product can be added to virtually any background or backdrop.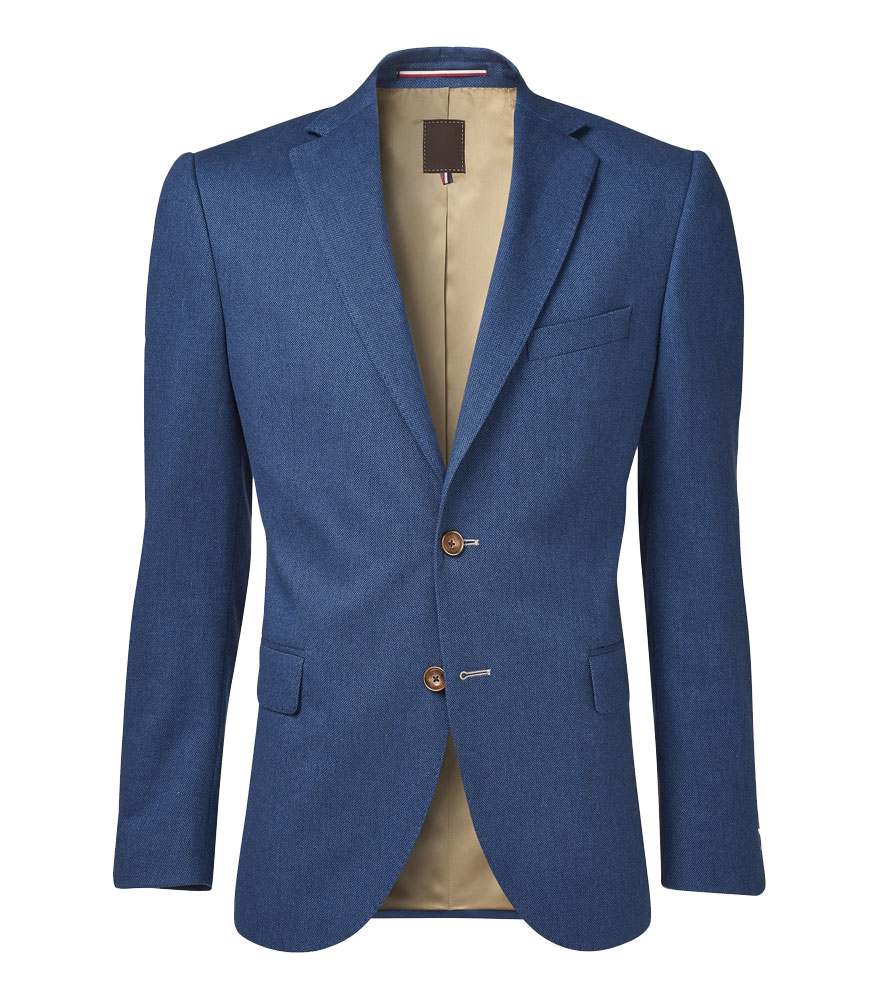 White Background Removal Service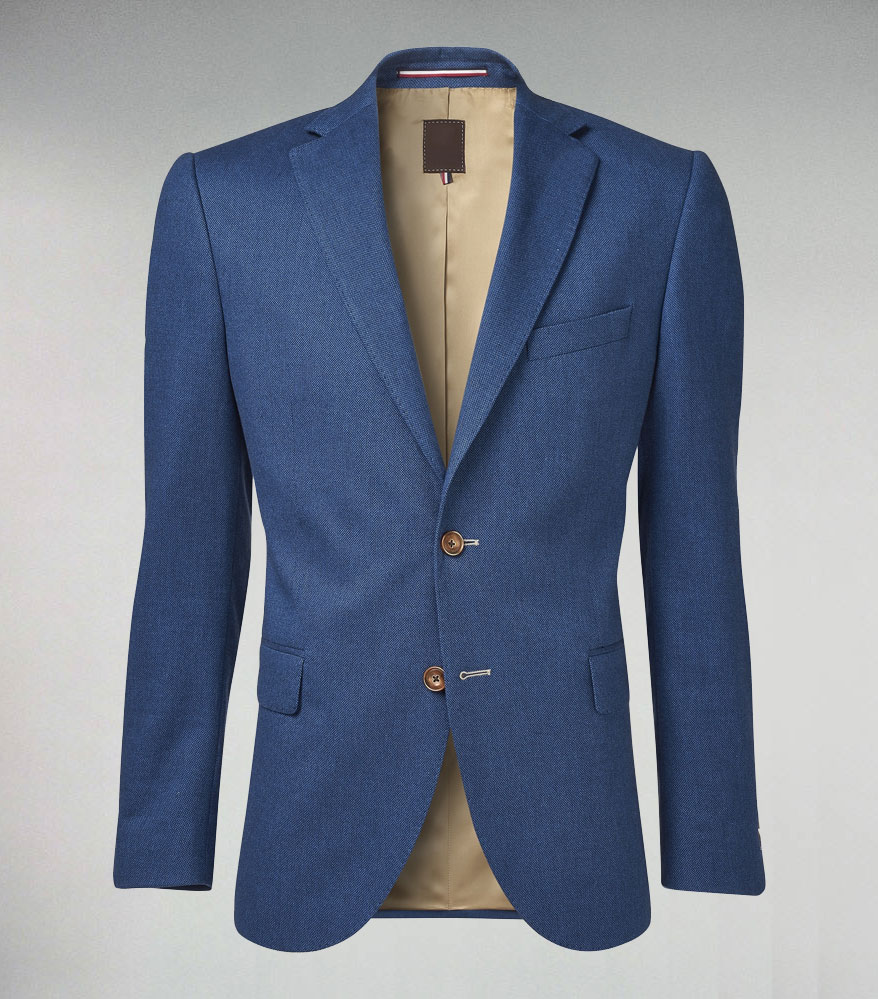 Shaded Background Removal Service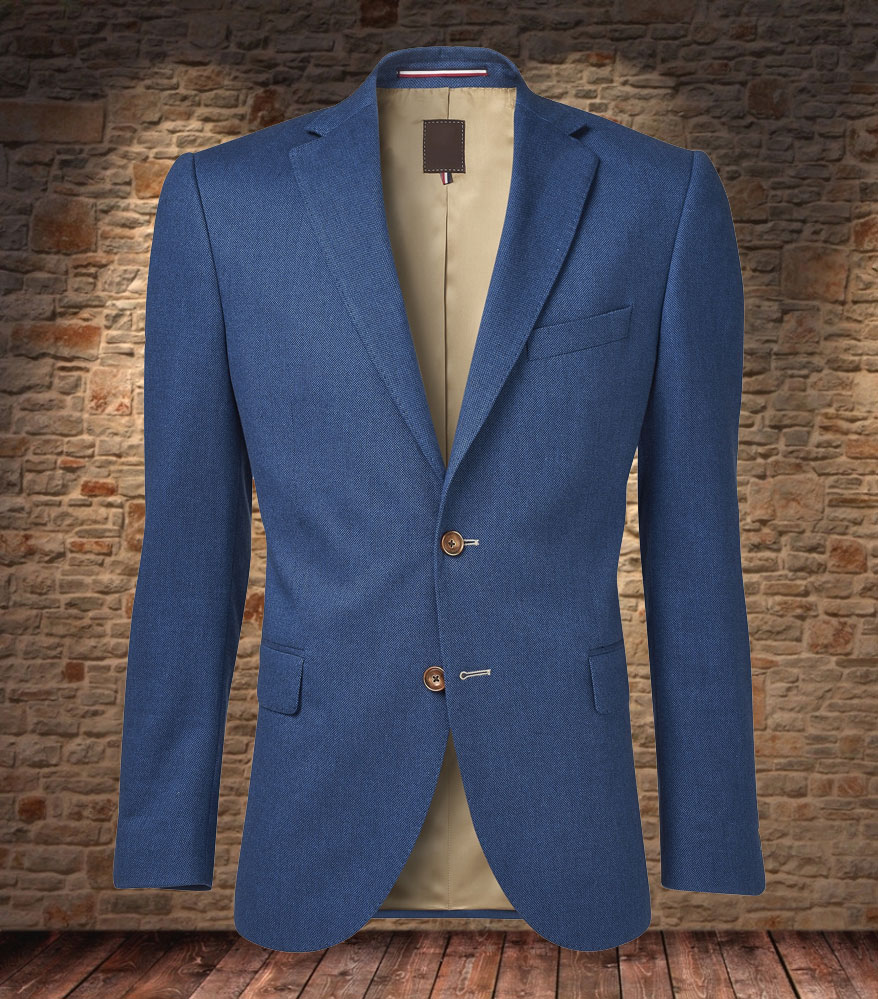 Any Backdrop Background Removal Service
Our photo background removal services are perfect for eCommerce businesses that want to improve their product images and make them look more professional. Combing that with other image editing techniques and post-processing to make those intricate details pop up, achieving perfection is not that difficult.
The Pixel By Hand Background Removal Process
Upload
Using our Share File system you can quickly share images with us.
Edit
We get to work on your images and return them within 24 hours.
Receive
We return your completed images. Any amendments needed are FREE of charge!
Get started with a Free Trial of our product background removal services or if you have any questions simply click Ask A Question to get started.
Make A Product Photo Background White Services
We provide a range of product background removal services. We focus mainly on photography shots created on mannequins, hangers, or a flat surface.
By signing up for our FREE TRIAL background removal, you can see how we can quickly and easily change the background of your product photos to white, transparent, or any color you desire without losing image quality.
Our background removal services include:
Remove Background: Sub par environment not good enough for your products? Make a photo background white! We can completely remove unwanted background or any unwanted object from your product photos and leave you with a transparent PNG file
Change Background Color: quickly change the color of your product photo background to any color you want
Precise Clipping Paths and Clipping Mask: hand-drawn clipping path services using a pen tool to give you the most professional look for your product photos
Making white backdrop (No additional charge): we can make the background completely white
Deep etching: make the images look as if they were taken in a professional studio
Image Masking: photoshop image masking service to make your images look their best
Color Correction/Matching: color correct your image to match your brand colors
Drop shadow: add a professional shadow to your image
Digital photo composite: need help combining multiple images? We can do that too!
Make those small details perfect! Removing the background and creating clipping paths has never been this easy. Shoot us an email or message in the chatbox below. Service quality, guaranteed at a budget-friendly price!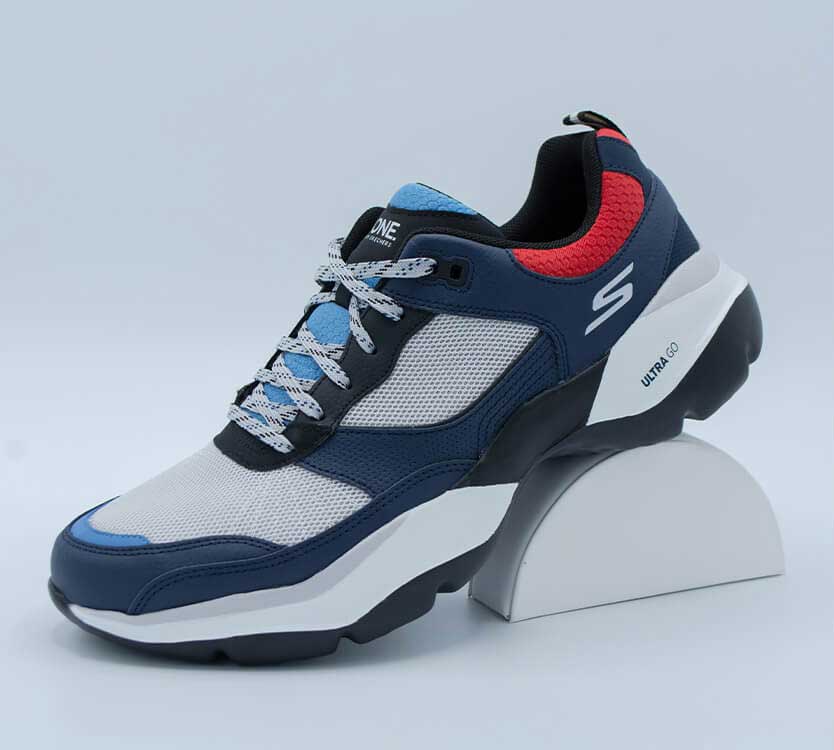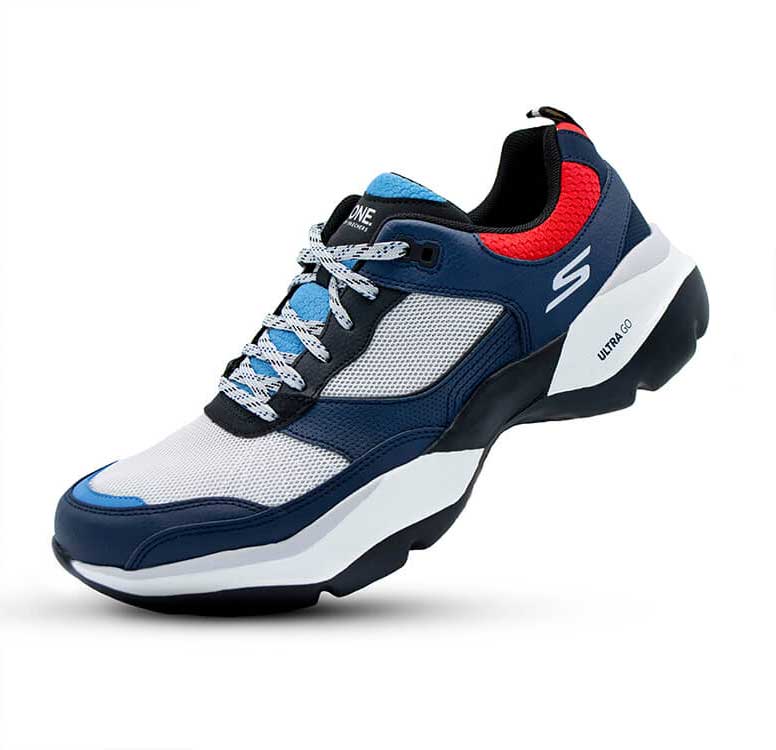 Let's transform your product images!
Get started with a Free Trial of our background removal or if you have any questions about background removal, simply click Ask A Question to get started.
Background Removal Makes Your Products Pop
It's a fact product photos are the most important aspects of your product listing. While customer reviews and product descriptions influence a potential buyer, a product image with a busy background and an unwanted object can be super distracting.
High-quality images for eCommerce use should be professional and informative. The background should be clean so the focus is on your product. This means no extraneous objects or busy patterns take away from the item. And the color shouldn't be altered so the customer can see what they're getting.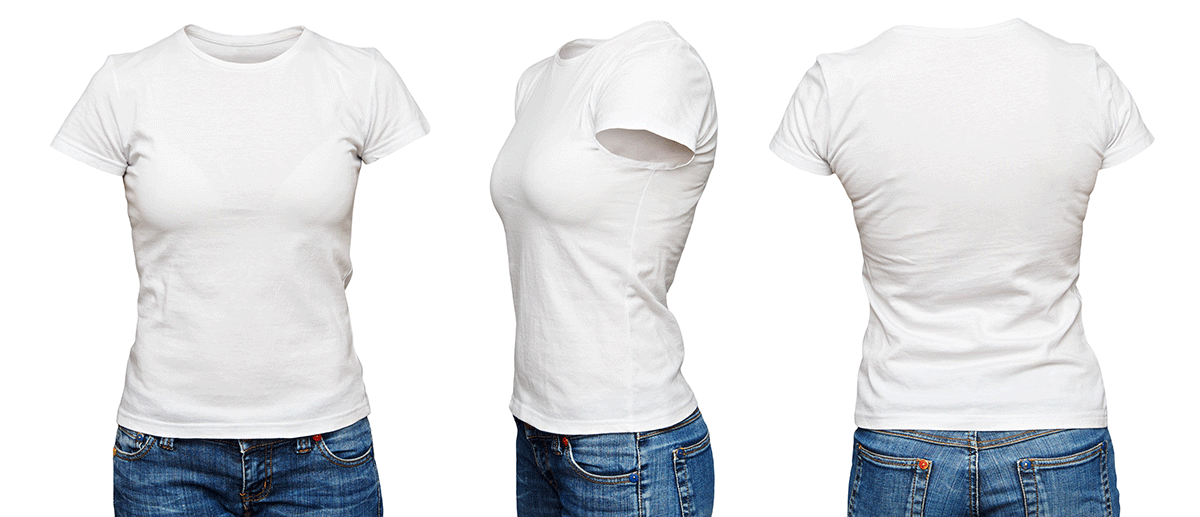 A medium background is the most common for professional product photography. It gives the product a clean look, and it's perfect for display on any kind of web page or online store. A pure white background is best used for products that are light in colors, such as white t-shirts or pearl earrings. Having a completely white background makes the product pop and stand out. A pure black background is perfect for products that are dark in color, such as black jeans or a leather handbag. It gives the product a luxurious and high-end look.
Raw images have a lot of potential but can be tricky to perfect, which is where background removal comes in. Even if you have shot your product on plain white background, it still needs to be post-processed, so the white is consistent and even.
We use various background removal techniques, including creating a clipping path and image masking. Clipping path is manually drawing a line around the object you want to keep, while image masking is used for photos with complex edges.
Once we've done successful background removal, we will apply color correction and color adjustment techniques to ensure that your online products will look exactly how they do in real life. This is crucial, especially for fashion houses selling clothing and accessories. One photo might look like the perfect blue, but when applied to the website, it might appear completely different.
The final edited image will be sent back to you in the format, file size, and color profile of your choice so your graphic designers can easily upload it to your website or eCommerce store.
If you're on a budget and are looking for DIY solutions to your product photography, we've got some handy guides for you:

Background Removal Services
Pixel By Hand Background Removal for eCommerce sites provides the fastest solution to your online store needs. We are an On Demand image background removal service that guarantees a quick turnaround time for any number of orders—from one to one hundred.
If you would like us to take time-consuming eCommerce photo editing process out of your hands and edit your white background product photography shots for you or, if you would like to see what we can do with your images you can get a free sample of our background removal service below.
Take advantage of Pixel By Hand's background removal flow to remove stoppages in your product image flow. Increase speed, free up staff, and reduce costs.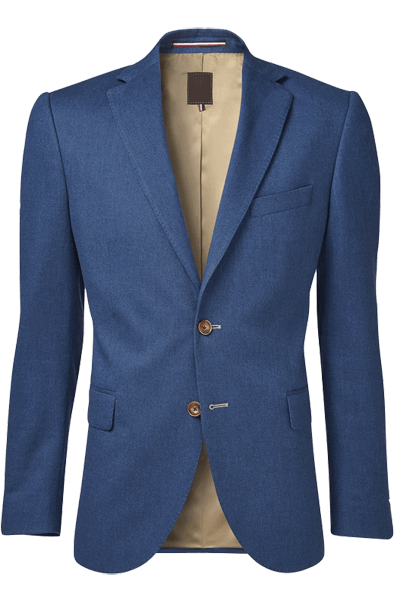 GET A FREE TRIAL OF OUR BACKGROUND REMOVAL SERVICE
Send us a selection of your current product images and we will show you how our professional editors use background removal techniques to improve them. Sign up for the trial and upload your files to our secure Share File system. We'll provide you with access to allowing camera raw images to be uploaded directly.
One Flat Rate For All Your Images
We value transparency with our customers. Before we start on any work, we will provide you with an upfront quote for your image background removal requirements. We prefer to set one price for all your images, regardless of the type of photo editing services you need, how complex or difficult the task is.
Fastest Turnaround Times
We pride ourselves on delivering 99.9% of all orders, on time and to specification, mistake free. 24 hours is our standard turnaround, usually it's much quicker! We can even express through your orders if need something really urgent.
Consistent Service Quality: Always
Our editors check for quality after the photo editing process. We have quality assurance experts who inspect our team's output before your files are sent back to you. This saves you time and effort in having to redo the images due to mistakes. 100% Satisfaction guaranteed.
Post production Ready
Our image retouching services are professional, reliable, and affordable. We aim to provide the highest possible quality while adhering to your budget and timeline. Whether you're a big brand or a local business, we can help you put your best foot forward. We pride ourselves on quick turnaround times for product photos so that you can get your products to market as soon as possible.
We are Socially Responsible To Our Team
We ensure our photo retouching team is content and healthy by maintaining a happy work environment. All of our workers are highly trained and stay motivated throughout the entire workweek—even on Mondays! Our staff turnover rate is one of the lowest in the industry.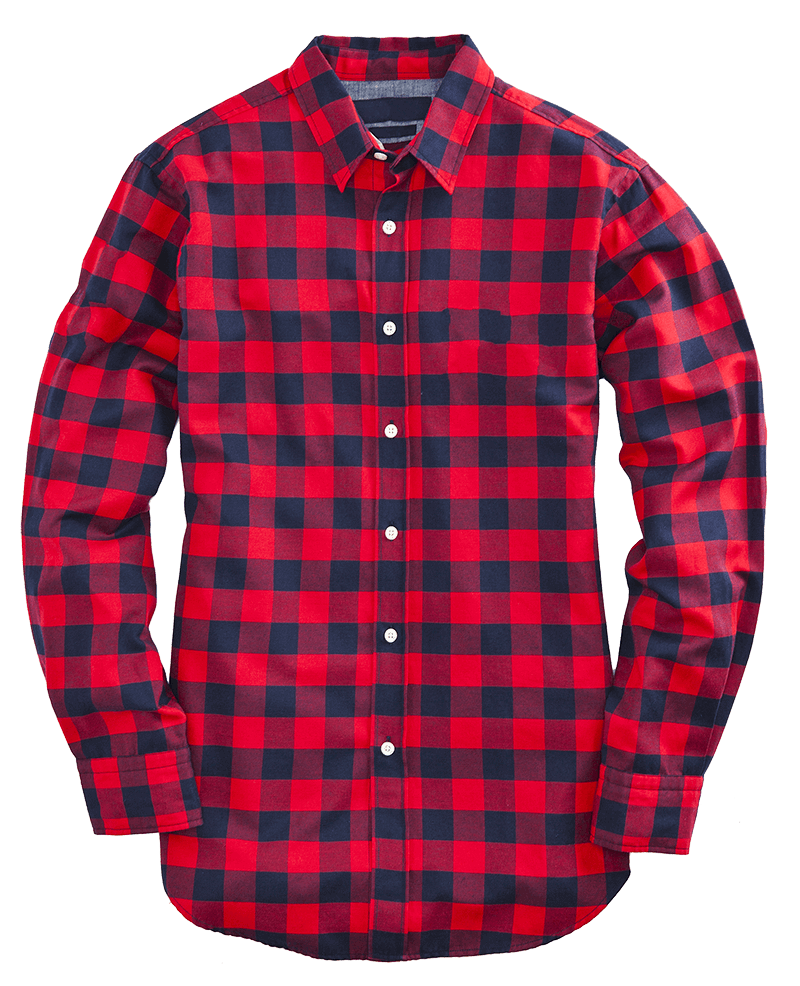 Let's transform your product images!
Get started with a Free Trial of our background removal and clipping path service or if you have any questions, simply click Ask A Question to get started.
Brands are only as good as the images they use to represent their products.
We're proud to partner with businesses loved around the world that use our photo retouching services.
We work with over 300 of the world's leading Ecommerce Retailers. From local start up retailers to Large Multi National Brands.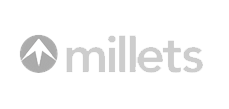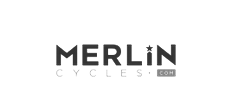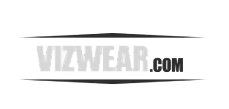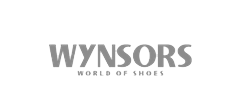 Let's Get Started Today. It's Free!
Send us a selection of your current images and we will show you how we can improve them.
All our sample images are completely Free.
SEND YOUR SAMPLE IMAGES TO EDIT FREE OF CHARGE
✔FREE TRIAL
Background Removal Service FAQs
What is photoshop background removal?
Background removal is the process of removing unwanted background elements from an image. This can be done for a number of reasons, such as to clean up an image or to remove distractions from the background so that the focus is on the subject matter. There are a number of ways to remove backgrounds in Photoshop, ranging from simple methods like using the Eraser tool to more complex methods like using layers and masking. No matter which method you use, background removal can be a quick and easy way to improve your images.
How Do I Setup An Account for Your Background Removal Service?
Simply ask for an account to be set up by chat or email. To share photos, you'll need to create a Share File account, as well as provide your payment information.
How does Our Free Trial for Background Removal Service Work?
Once you've registered and send us with a sample image, you're immediately eligible for a free trial. We'll provide you with a quotation after you've tested them and the rest of the batch is ready. To get started, click here.
Are There Minimum Order Amounts for Background Removal?
No, we do not have minimum orders. You can order as little or as much as you like.
How Long Does It Take to Remove the Background from an Image?
It depends on the size and complexity of the image, but most backgrounds can be removed within 1-2 hours.
What File Types Do You Accept for Background Removal?
We accept all major file types, including JPG, PNG, TIFF, and PSD. We can also accept RAW camera files.