Develop your skills and learn the latest tricks in product photography, image editing and
e-commerce best practices.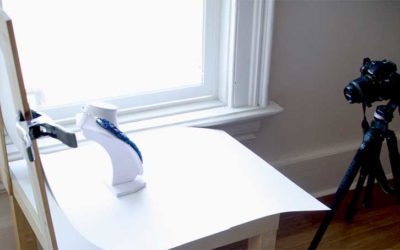 You have 2 main options when it comes to getting professional product photos created for your website. 1. You employ a product photographer to do the work for you. 2. You do the work yourself and take the photos with your own equipment. Product photography equipment...
read more