Develop your skills and learn the latest tricks in product photography, image editing and
e-commerce best practices.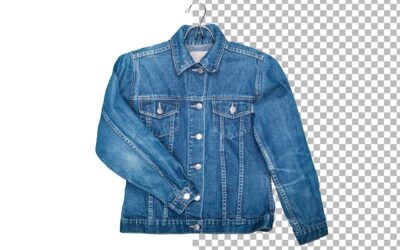 What are the Different Uses of Clipping Paths?Image clipping often goes unnoticed, but it's what makes pictures look perfect. Whether you're looking at a website, magazine, or even a celebrity photo, image clipping is responsible for the meticulous detail. Clipping...
read more