DO YOU NEED A FAST AND AFFORDABLE CLIPPING PATH SERVICE?
WHAT IS THE FIRST THING A POTENTIAL CUSTOMER LOOKS AT ON YOUR SITE?
It's a fact product images are the most important aspects of your product listing, yes descriptions and customer reviews are important but the first thing a potential customer looks at are your images.
One of the biggest issues for e-commerce website owners is product content and listings.
The best way to display a product in a good light and provide a simple way to build a brand around your website is to use a clipping path service. White backgrounds are one of the most popular ways to display your a product. Don't worry, you don't need to produce perfect white background product photography. Modern clipping path techniques are fast, affordable and the final results are amazing.
As Long as You Take decent quality shots of each product then it is quick and relatively cheap to remove the background from each of your products.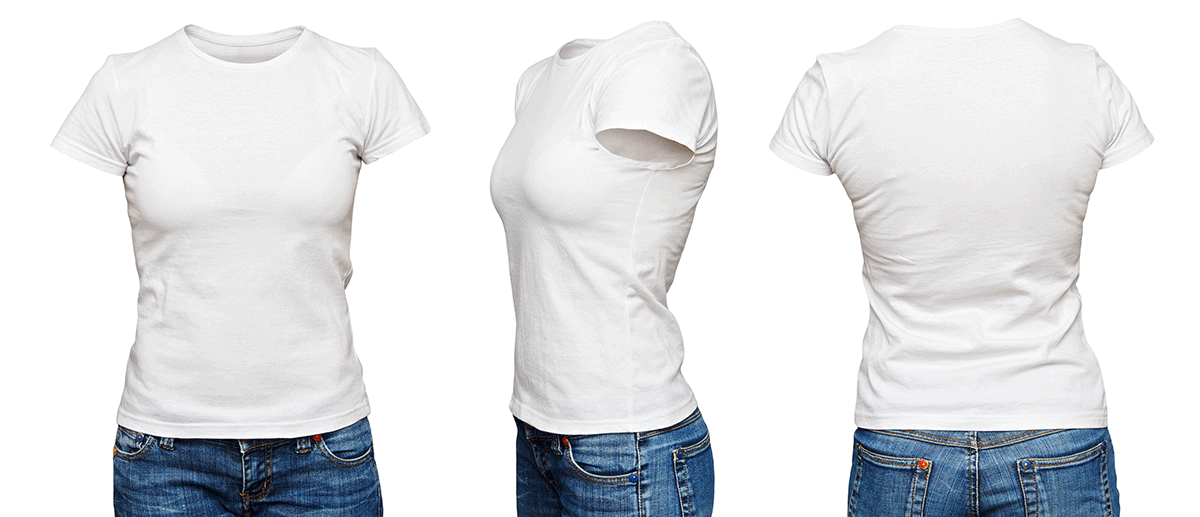 There are a number of methods for taking effective shots of your products. For clothing, it's best to use in real life model to display your products.
You can also use mannequins and lay products flat depending on the product you are shooting.
In terms of how you want your website to look overall – If all of your product backgrounds look the same then it provides a great feel to your site through consistency.
White background product photography is a great solution. We can help you add a white background to your shots regardless of the original background look or color, saving you the hassle of retaking any shots. We use the clipping path technique to remove the old backgrounds, adding in new clean backgrounds.
Clipping Path Services
Pixel by hand provides the solution – an On Demand clipping path service.
We help online businesses increase their conversions and sales through great images.
If you would like us to take time consuming photo editing out of your hands and edit your white background product photography shots for you or, if you would like to see what we can do with your images you can get a free sample image below.
If you have any questions about our services then feel free to drop us a message here.
Brands are only as good as the images they use to represent their products.
We're proud to partner with businesses loved around the world that use our photo retouching services.
We work with over 300 of the world's leading Ecommerce Retailers. From local start up retailers to Large Multi National Brands.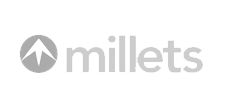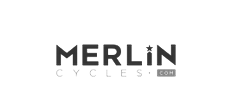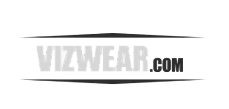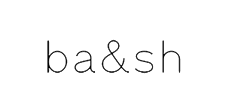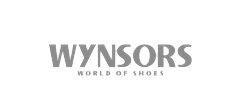 LET'S GET STARTED TODAY. IT'S FREE!
Send us a selection of your current images and we will show you how we can improve them.
All our sample images are completely Free.