Professional Clipping Path Services
Highly Accurate Photo Editing Services.
Low-Cost Clipping Path Service Provider.
Fast Turnaround.
Pixel By Hand is a professional clipping path service provider that creates accurate, fast, affordable image solutions for eCommerce brands, photo studios, and photographers. Our image editing services include basic clipping path services, multi-path clipping, drop shadow creation and image masking.
If you are looking for the best of the best photoshop clipping path service in the business, look no further than Pixel by Hand. Our team of professional photo editors can handle all of your image-editing needs, whether you are trying to make your product photos stand out and get noticed on Amazon or eBay, or need accurate photo editing services for a fashion website.  
We are trusted and loved by more than 500 companies World-wide including photography studios, eCommerce giants and small product retailers!
What is a Clipping Path Service?
A clipping path service is a type of photo editing service that involves creating a detailed outline on an image or photo, "clipping" it from the background. This can be used for various purposes to make images more appealing or functional.
Photoshop clipping path is a technique used by photo editors where the background of an image is removed to create a clean, smooth edge. This image editing service can be used for many different purposes, such as creating product mockups that are clear and easy to see on Amazon or eBay, enhancing the look of your photos for a fashion shoot, or removing distracting elements from a landscape photo.
An Image masking service, on the other hand, is a more advanced type of image editing service that allows for a more detailed removal of the background of an image. With image masking, an editor can create intricate edges and designs to produce truly stunning effects. Complex photos require masking services, like hair masks and glass effects, since they are very difficult to remove from the image.
This is especially useful in eCommerce, where you need all of your image backgrounds to be consistent in look. Product images can look more professional, beautiful, and saleable when they are created using a clipping path service.
At Pixel by Hand, we have over years of experience providing the highest quality editing services to eCommerce businesses and photographers worldwide. Not only does our team love what they do, but they're also passionate about helping you create images that'll grab attention.
To learn more about our clipping path services and how we can help you create stunning product photos, don't hesitate to contact us today!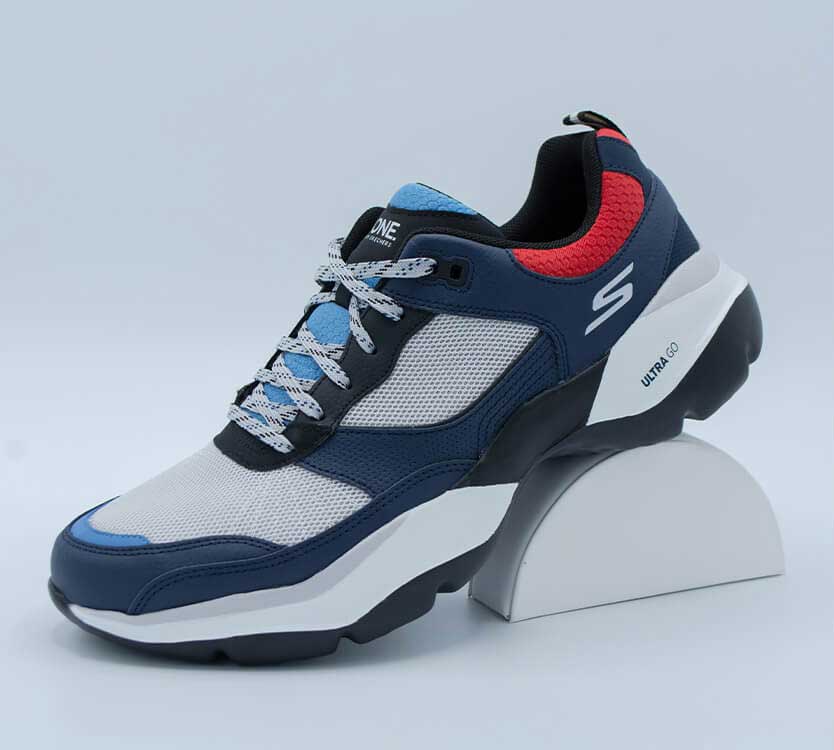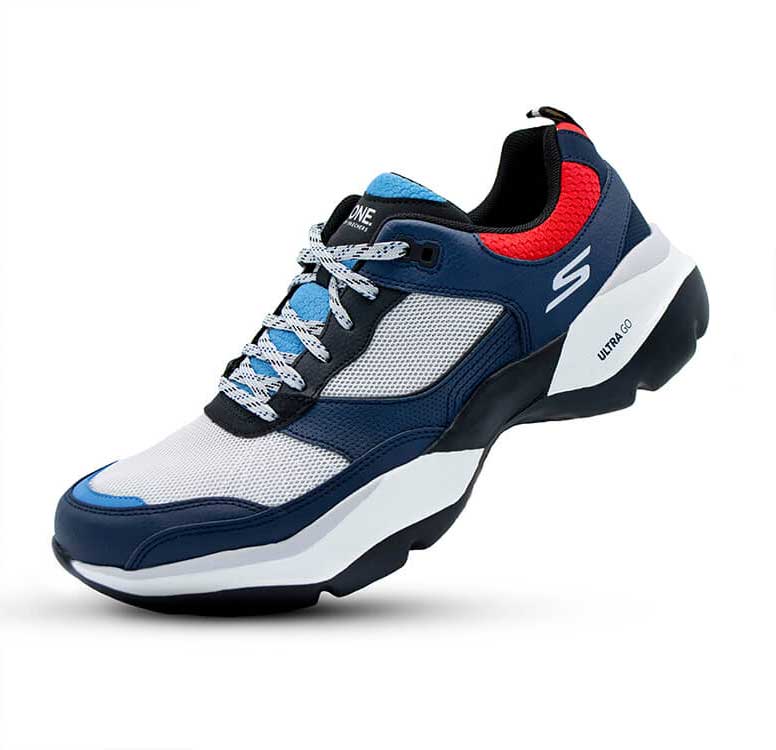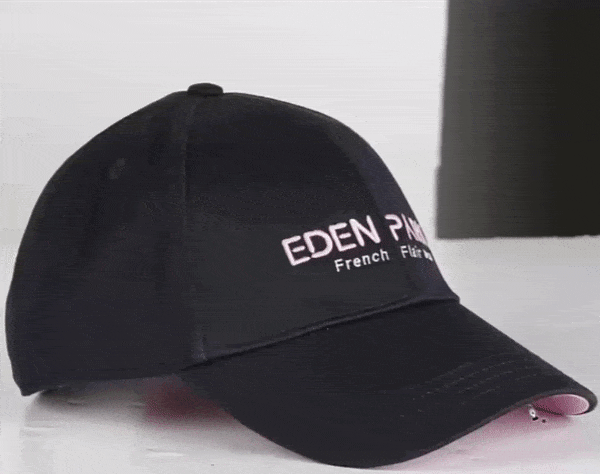 Our Clipping Path Service In Action
Take a look at the video to the left and have a preview of our image editing process and how we create our clipping paths. We start by creating a layer mask and then carefully execute image clipping from its background using various techniques, including line work, rectangle selections, and color range. Our editors will then create a clean cut from the original image file so that your product photos are ready for eCommerce or social media. You can see the final result after the path is added and the background is removed.
What Does a Quality Clipping Path Service Cost?
When it comes to image editing services, you need a partner you can trust to provide high-quality work at an affordable price. At Pixel by Hand, we understand that every business has its own unique needs, which is why we offer quality clipping path services that are flexible and tailored to each customer's photo editing needs.
Our pricing is determined on a case-by-case basis, depending on factors such as the complexity of the image, your turnaround time requirements, and any other specific needs you might have. To get an accurate quote for your project, simply contact us today to discuss your needs with one of our image editors!
We offer a free trial of our image editing services so you can try us out without any risk. Simply send us a sample image/s, and our creative team will show you how we can help enhance your product photos. Get your free trial started here.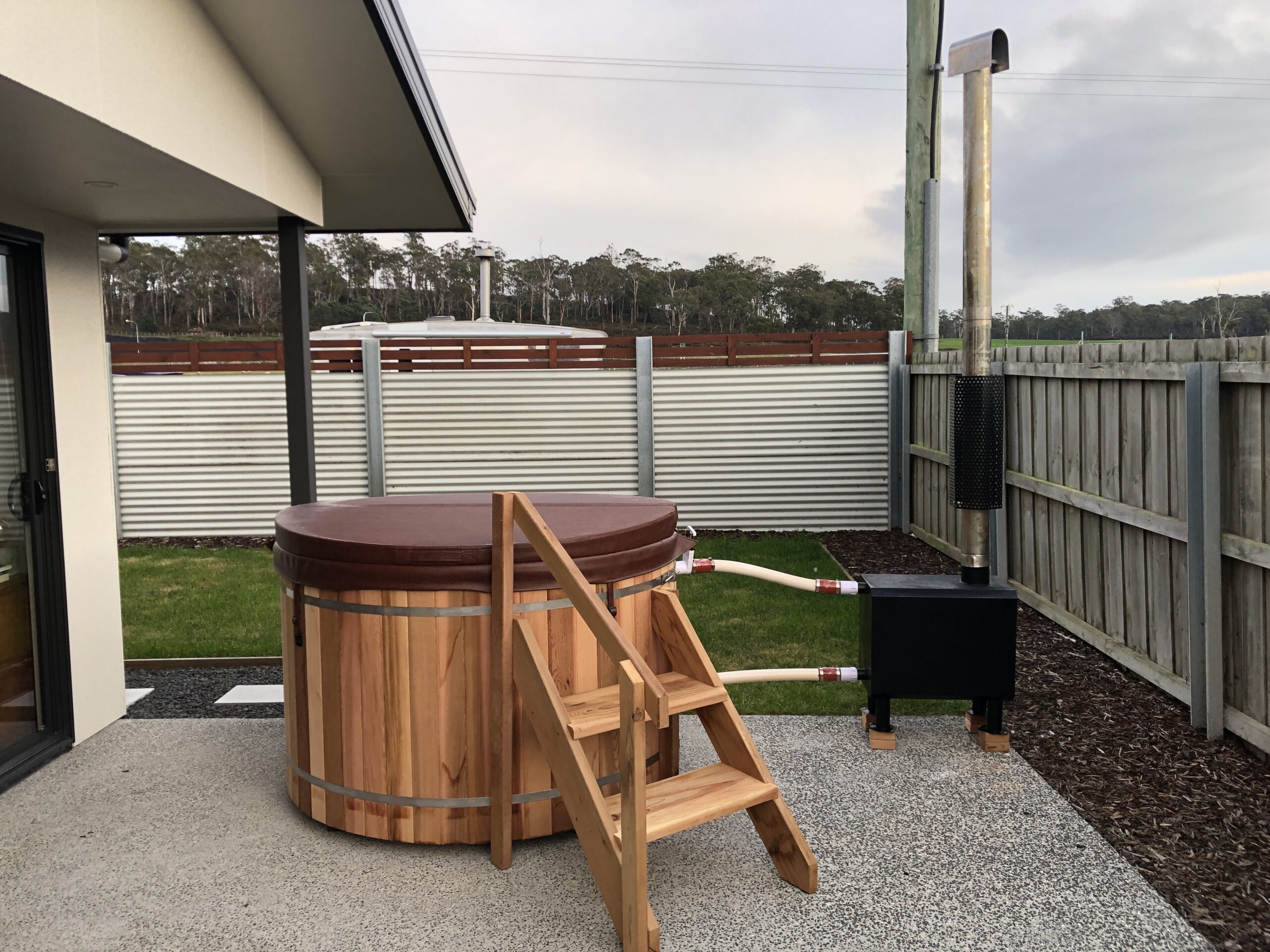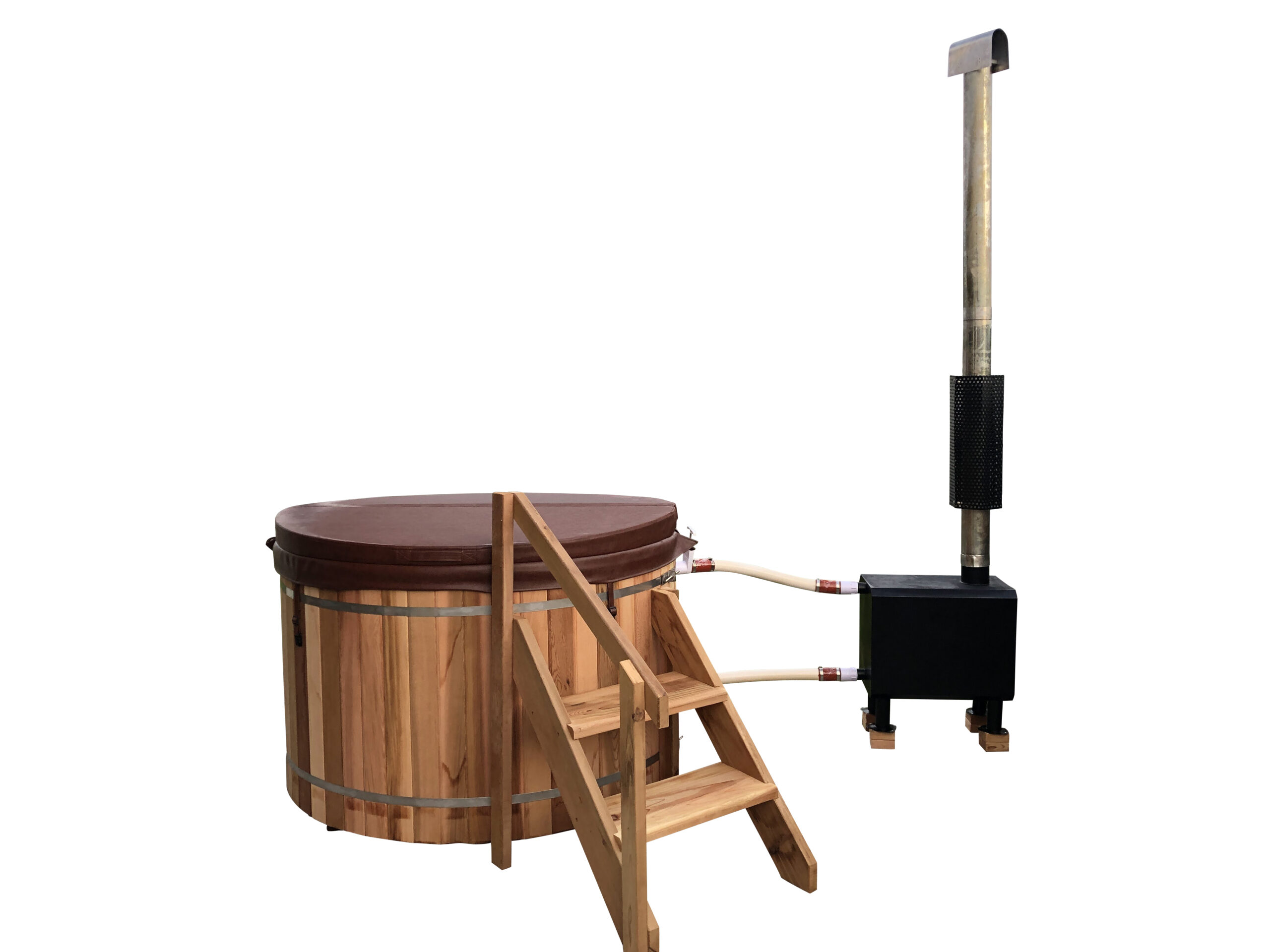 Since 2006, our photoshop clipping path service has helped professional photography studios, eCommerce giants, and small product retailers transform their product images.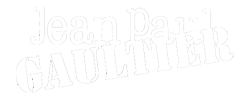 Our Photo Editing Services
Multi-Clipping Path Service
Create multiple clipping paths highlighting and isolating your product images from the background. Remove distractions and keep the focus on your product.
Background Removal Service
Accurate and consistent background removal is key to improving your product's appeal. Our background removal services use various techniques to ensure that the final image is clean and ready for eCommerce.
Photo Retouching Service
Clean up your product images with our professional photo retouching service. Image retouching is the photo editing technique that helps remove dust, hairs, and wrinkles; improve symmetry and shape; remove unwanted props; and clean up model skin blemishes.
Color Correction Service
Matching a product's color online to it's real life color is an essential aspect that is often overlooked. With this photo editing service, you can reduce customer complaints and returns by ensuring your online product catalog has accurate colors.
Shadow Creation
Add realism to your products with our shadow creation photo retouching services. Create natural, reflective, or drop shadows that increase product perspective and interact well with other elements of your images.
Ghost Mannequin Service
Give your clothing products added appeal with our ghost mannequin photo editing service. This technique is used to create the illusion that clothing is being worn, which makes items appear more realistic.
Let's transform your product images!
Get started with a Free Trial of our photo editing service or if you have any questions, simply click Ask A Question to get started.
Our Online Clipping Path Services
Outsourcing your clipping path work to a professional photo editing service provider like Pixel by Hand can help make your product photography look amazing on any platform—whether it is your website or on Amazon, eBay, or Shopify! Client satisfaction has always been at the forefront of our photo editing company, and you can be sure that we will provide high-quality images at a competitive price.
Generally speaking, clipping path is the technique used to isolate (remove) an object (your product) from its initial image background. This will allow you to place the product on a new background and repurpose the image on a different platform, such as your website or social media. This helps you cut costs by scheduling a new shoot or paying for a new photo altogether.
For product images that feature several items like bundled products, a multi-clipping path is used, which involves creating a path for each separate item. This allows the individual elements of your product to stand out, giving your customers a better view of what they are purchasing.
Most eCommerce businesses use multi-clipping path as background removal to give their products a clean, polished look when published on online selling platforms. Amazon, for example, requires sellers to have backgrounds that are free of distractions and fully white. This is where image clipping comes in handy.
Image clipping allows you to create a crisp, clean look for your products without losing their quality. As an established clipping path company, the Pixel by Hand photo editing team is equipped with the latest version of Adobe Photoshop, among other tools, to ensure you get the quality images you need when you need them.
Take a look below at some examples of the backgrounds that can be used once the clipping mask is used.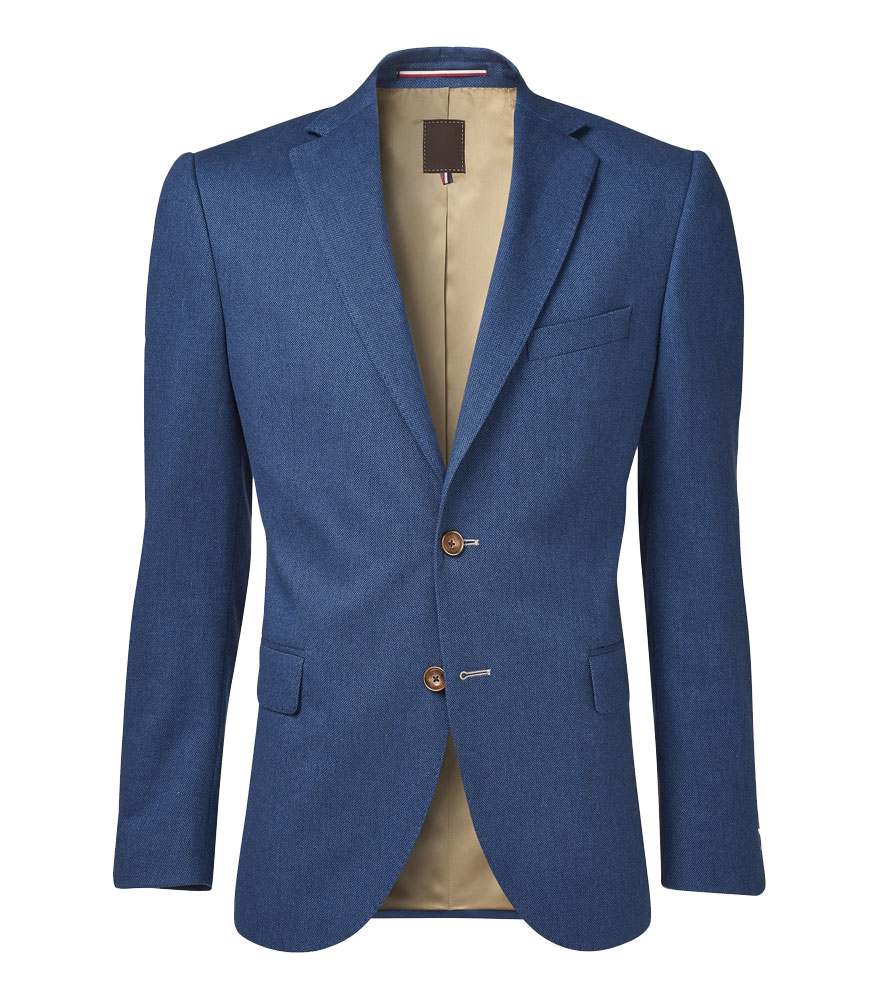 White Background Clipping Path Service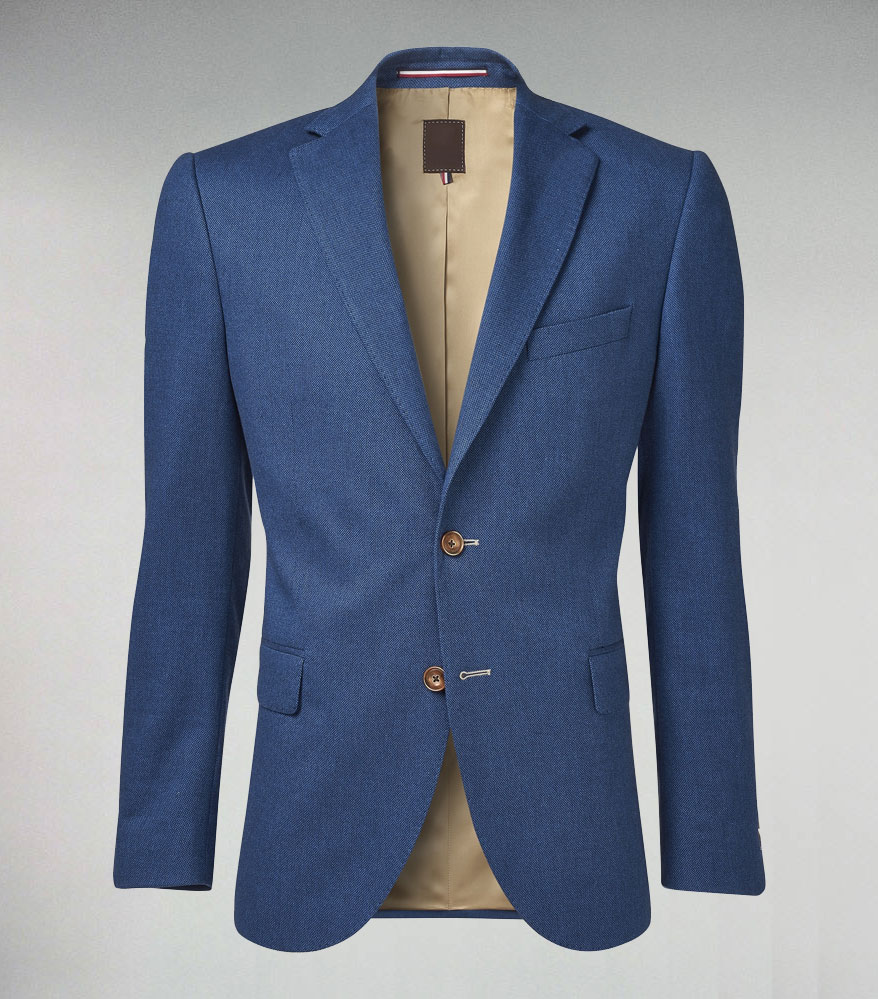 Shaded Background Clipping Path Service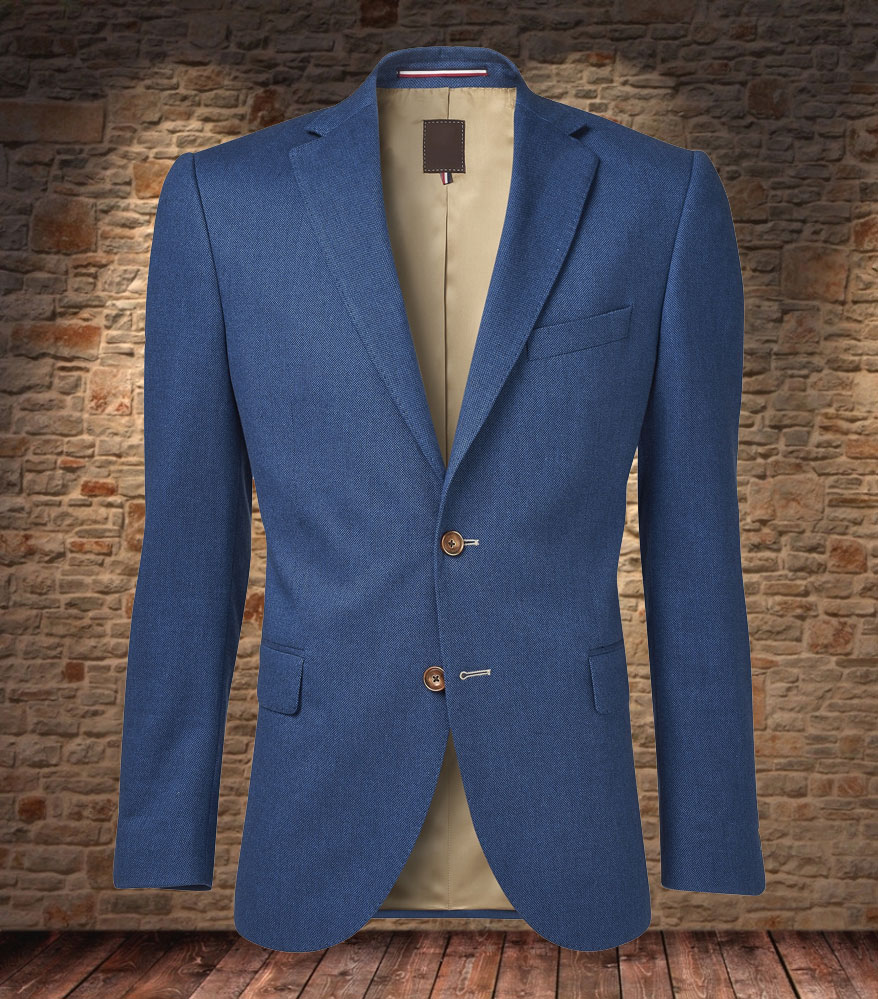 Backdrop Clipping Path Service
Here, we've used the Photoshop pen tool to cut out the product from its background, and you can see how it looks on different backgrounds. The pen tool is one of our most commonly used tools for image clipping, as it allows us to quickly and accurately edit your product images.
Once we're done creating a clipping path, our photo editor will then apply other techniques, such as color correction and shadow creation. The end result is a batch of attractive images that help you sell products on your online store.
Increase speed, free up staff, and reduce costs by working with a reliable photo editing service provider! At Pixel by Hand Clipping Path Service Provider Company, editing photos has never been this easy.
The Best Clipping Path Service Online
Pixel by Hand Professional Photo Editing Services specializes in creating high-quality clipping for eCommerce businesses. Whether you need multi-clipping paths or other image manipulation service, we've got you covered.
We've worked on various digital image editing projects, including clothing, footwear and fashion accessories, car sellers, jewelry, and other product categories. You can count on our clipping path company to be your reliable partner in helping you achieve success for your online business.
Product Photo editing services available:
Clipping path: Create a clean cut for your product image, so it always looks polished and professional.
Making white backdrop (No additional charge): Remove any existing background and replace it with a clean, white backdrop.
Photoshop Masking: Used for complex images that require precise editing, such as hair and fur.
Product Image Retouching: Make your product photo look more attractive by using shadow creation, skin retouching, and other techniques.
Color Correction: Improve the overall color of your product images, such as adjusting contrast, brightness, or white balance.
Resizing and Cropping: Change the size and shape of your product photo to best fit your online store. etc.
Reliable photoshop services for your eCommerce business, right at your fingertips! At Pixel by Hand Photoshop Image Editing Services, we are committed to helping you create high-quality product images that will help increase your sales and boost your ROI.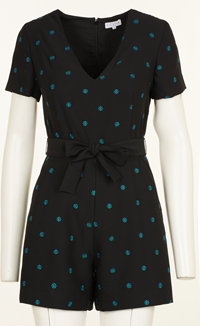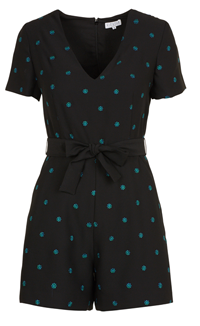 Let's transform your product images!
Get started with a Free Trial of our clipping path service or if you have any questions simply click Ask A Question to get started.
Your Product Images are the First Thing A Customer Sees On Your Website
Make the right impression as soon as a customer opens your online business website. A perfectly edited and clipped product image is the first thing they look at, so you need to make sure it's high-quality and puts your best foot forward.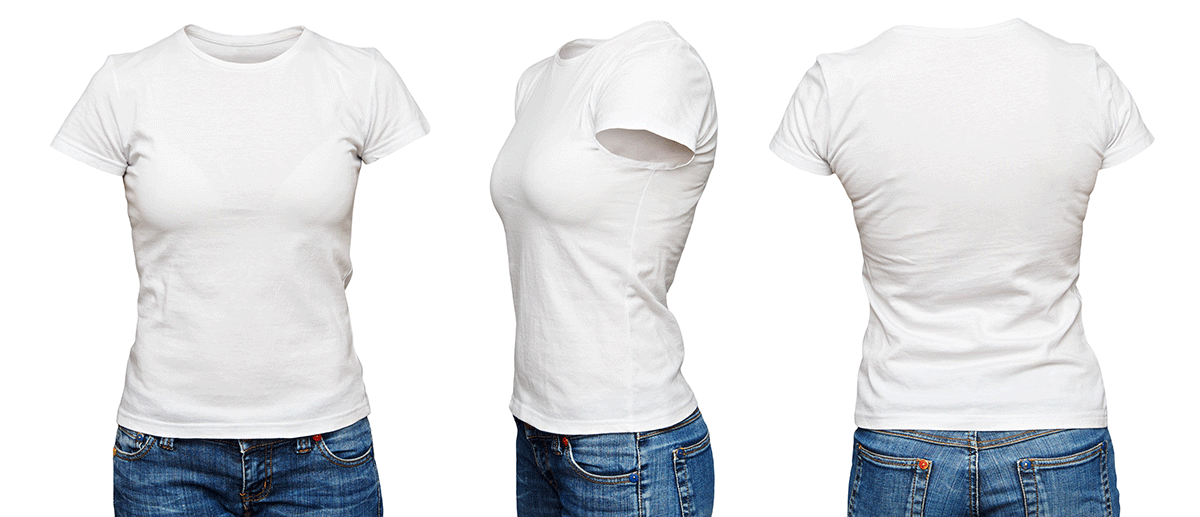 A clipping path can help you give your products a clean, polished look that is sure to impress as well as increase your conversions and boost your sales. By removing distracting image background, you can focus the viewer's attention on the product, enticing them to click and purchase.
Pixel by Hand Photo Editing Service Provider has professional editors with years of experience in creating clipping paths for eCommerce businesses. Whether you need simple or complex clipping paths for your products, we can deliver the results you need quickly and efficiently. So why wait? Contact us today to learn more about our Photoshop image services!
Take advantage of the best clipping path service and remove stoppages in your product image flow. Increase speed, free up staff, and reduce costs. Chat with us today!
LET'S GET STARTED TODAY. IT'S FREE!
Send us a selection of your current images and we will show you how we can improve them.
All our sample images are completely Free.
SEND YOUR SAMPLE IMAGES TO EDIT FREE OF CHARGE
✔FREE TRIAL
What Does a Clipping Path Do?
A clipping path is a technique used in photo editing to precisely isolate an image from its background. This allows you to easily and effectively edit the image, adding filters, changing colors, or applying other techniques to help make your product photos look more attractive and appealing to potential customers.
Who Needs a Clipping Path?
If you're an online retailer or eCommerce business, then clip-path is for you! Clipping path is a tool that allows you to easily and accurately edit your product images, giving them a high-quality look that will help increase sales and conversions. Whether you need Photoshop image clipping for simple products like t-shirts or more complex items like watches or jewelry, our professional photo editors can help.
How Do I Set Up an Account with Your Clipping Path Service?
You can easily set up an account by saying Hi to us in the chatbox below or emailing us. We will work with you to get your clipping path project started and delivered on time every time.
How Does Your Free Trial for Clipping Path Service Work?
Register your business and send us a sample image to get started on your free trial. Our expert photo editors will create a clipping path for your image and provide you with professional-quality results. If you're happy with the results, we can start working on all of your product images right away!
Are There Minimum Product Image Order Amounts?
We don't require any minimum order amounts, so you can just place an order for the product images you need, and we'll get started immediately. Whether you have one or a thousand product photos that need editing, we're here to help!