PIXEL BY HAND PHOTO EDITING SERVICES
PUT YOUR PRODUCT IMAGE EDITING ON AUTOPILOT
Get started with a Free Trial image edit, or ask us a question through chat now
eCommerce businesses are only as good as the images they use to represent their products.
We're proud to partner with brands loved around the world that use our photography post production services.
We work with over 500 of the world's leading Ecommerce Retailers. From local start up retailers to large multi national brands.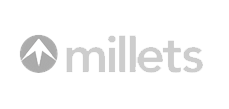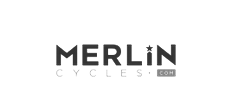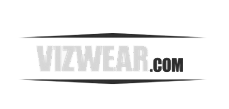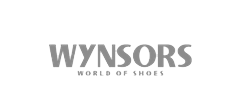 Photography Post Production Services Your Business Will Love
Pixel By Hand's product photography retouching service has all the skills you need for perfect product visuals. Our simple and efficient process allows your products to get to your website fully edited quickly.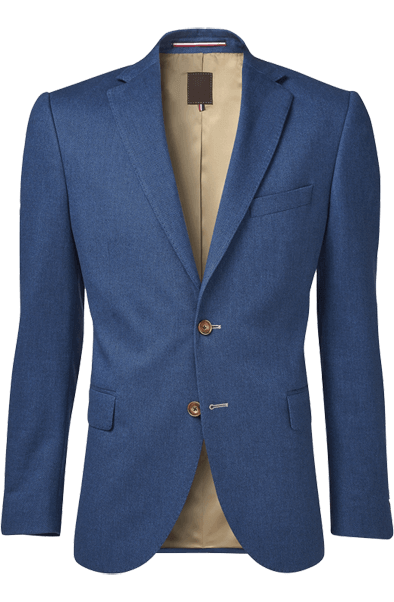 How MUCH DOES IT cost?
We know the thing you want to know is how much our service costs, but every one of our customers has different needs.
To provide an accurate price we need to prepare a sample of the images you need.
Our quick and free sampling service starts here.
One Flat Rate For All Your Images
The good news is once you have your quote price, then this is fixed.
We prefer to set one price for all your images, regardless of the type of photo editing services you need, how complex or how difficult the images are to edit.
We do not charge a subscription fee, the price you receive is the price you pay.
Do you have a question on our pricing? Chat with us now.
Do you need an evaluation of your current website images and how they can be improved using the best product photo editing services? We will do it. For Free. We are happy to suggest ways in which you can improve your images for better conversions and sales. Whether you use our image editing services or not.
Consistent Quality: Always
Our team checks for quality after each image is edited. Our Quality Checkers check for issues before returning your images.
This saves you time and effort in having to redo the images due to mistakes. 100% Satisfaction guaranteed. Free amendments to all our images are inclusive in the price.
Fastest Turnaround Times
We pride ourselves on delivering 99.9% of all orders, on time and to specification, mistake free.
24 hours is our standard turnaround, usually it's much quicker! We can even express through your orders if you need something urgently.
We are Socially Responsible To Our Team
We take pride in building a happy and healthy environment for our professional photo retouching team. All our team are over the age of 20 years old, highly trained and motivated (even on Mondays!). We pride ourselves on a very low staff turnover.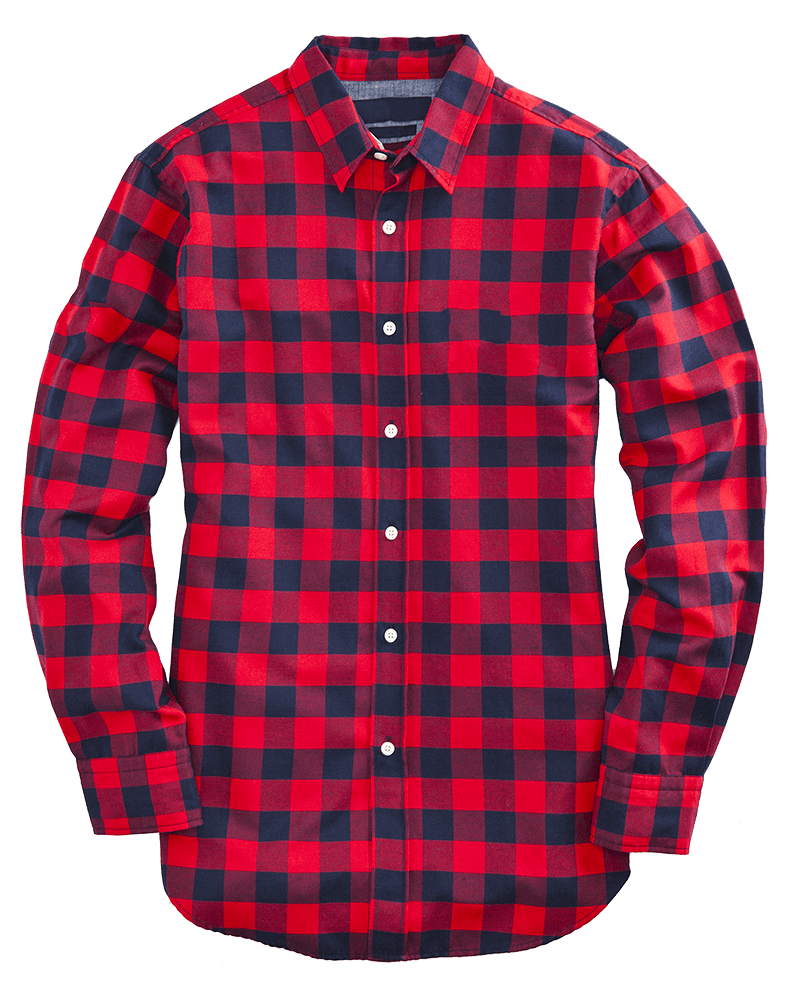 Since 2006 our streamlined work processes have helped professional photography studios, ecommerce giants and small product retailers transform their product images. We are one of the World's best product photo editing services!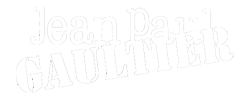 Sending & Receiving Images
The foundation of our image editing service is our image management system – Share File. Simple and efficient image management.
Simple Image Management
Our simple, user friendly image management system is called Share File.
Windows friendly, folder based image sharing. Allowing for simple ordering, automated email notifications, image review and editing annotations.
Share File accounts are setup automatically when you send us your sample image.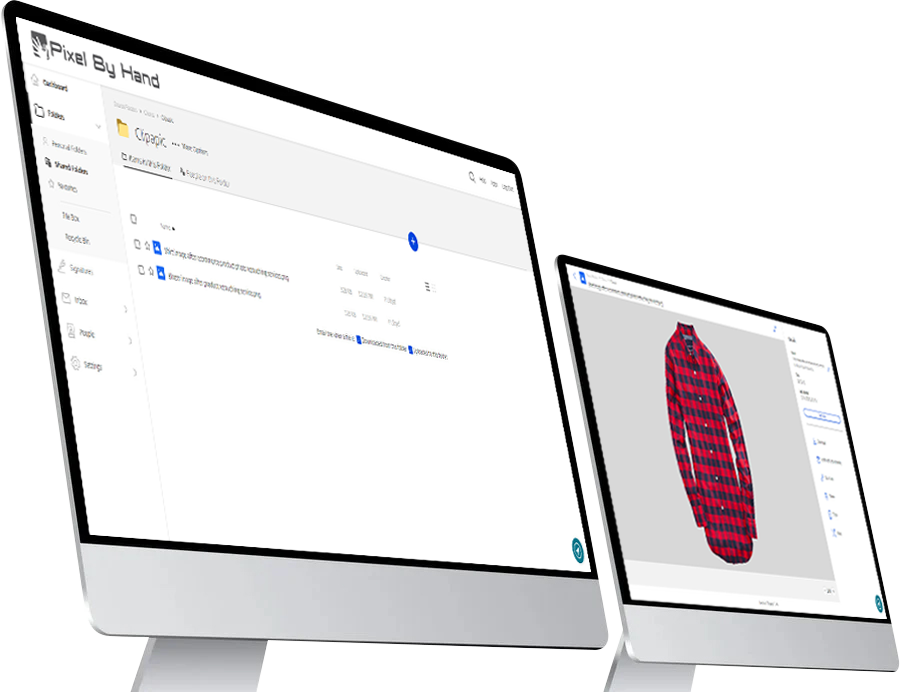 Image Editing Services You Need
Seriously good image editing solutions that provide a substantial competitive advantage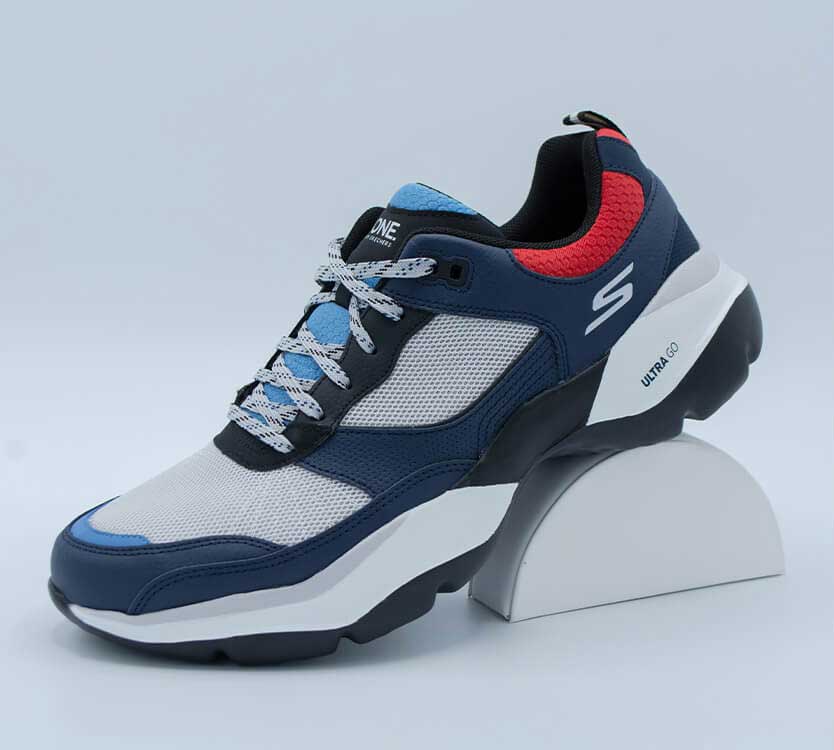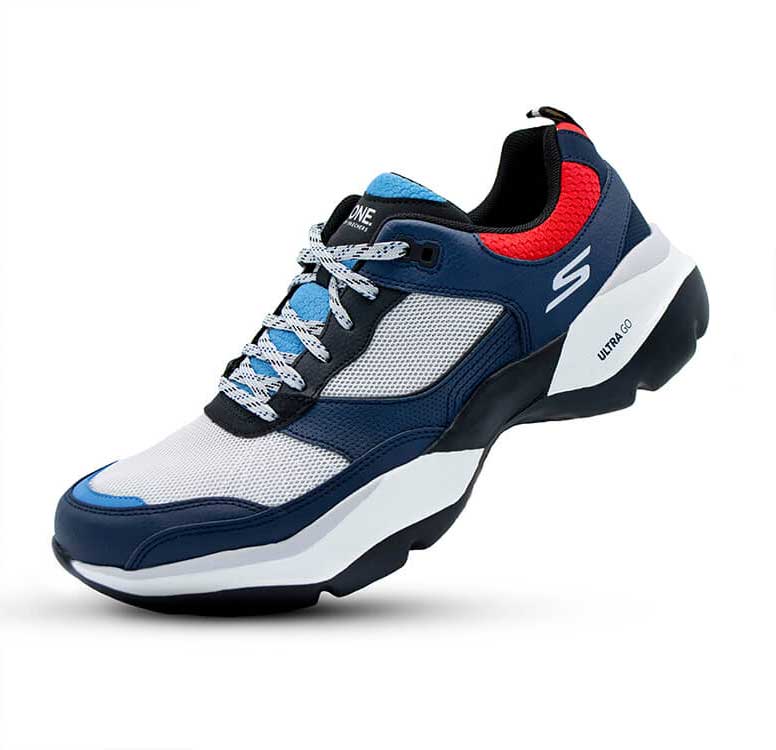 Image editing taking forever to get your products to webpage? Pixel By Hand will turn your background removal process into a well-oiled machine.
Get ready for fast turnarounds using our efficient image sharing platform. Let's get rid of those unwanted delays.
A critical part to presenting the perfect product image.
Product image retouching includes removing dust, hairs, smoothing creases.
On models it can include removing skin blemishes, improving wrinkles.
Retouching can also help with improving symmetry and the shape of a product.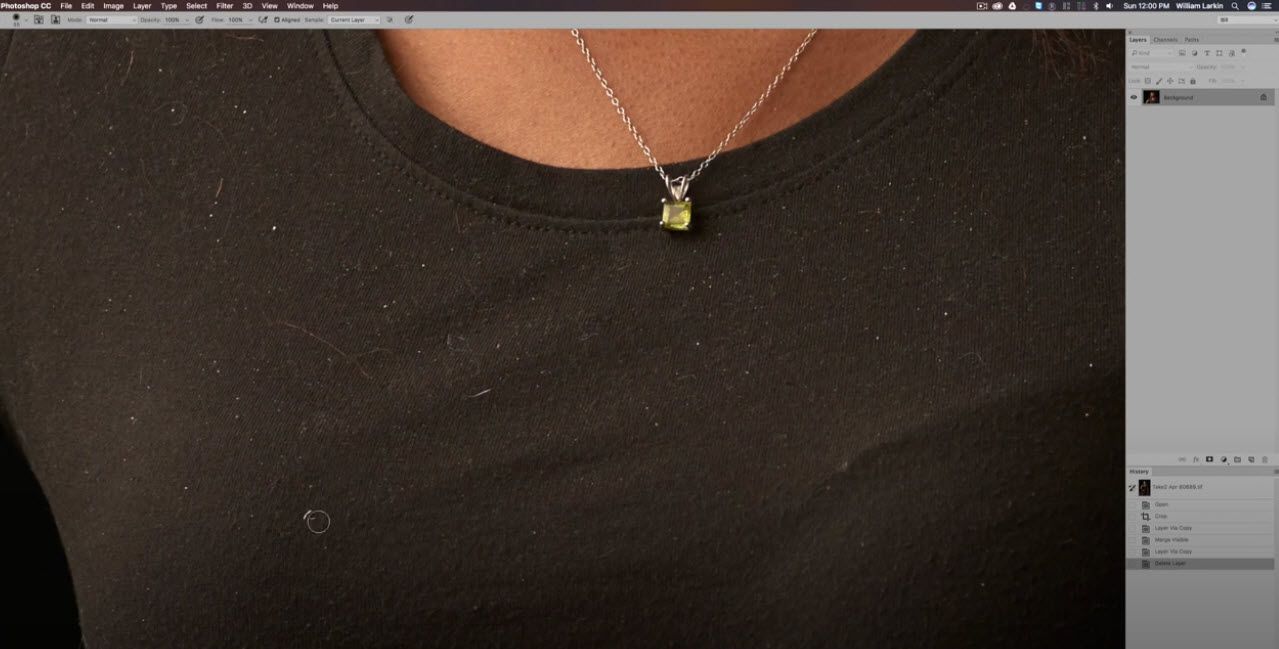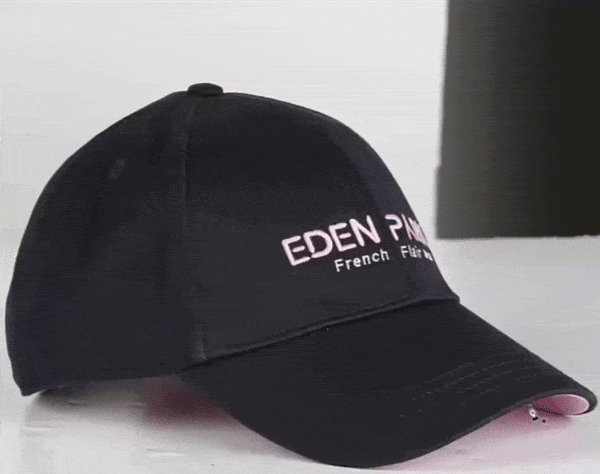 If you need to cut out a product from its background then you can use a technique called clipping path. Using the Photoshop pen tool we select the required shape.
Clipping paths prepare your products for work you may wish to perform now or in the future.
Perfect for background removal, print media, the internet or text wraps.
Color COrrection
Displaying the correct product colors on the web is essential.
You will avoid complaints from customers and the dreaded product returns when the color online meets the physical product.
Wrong color, over exposure and low saturation are common mistakes.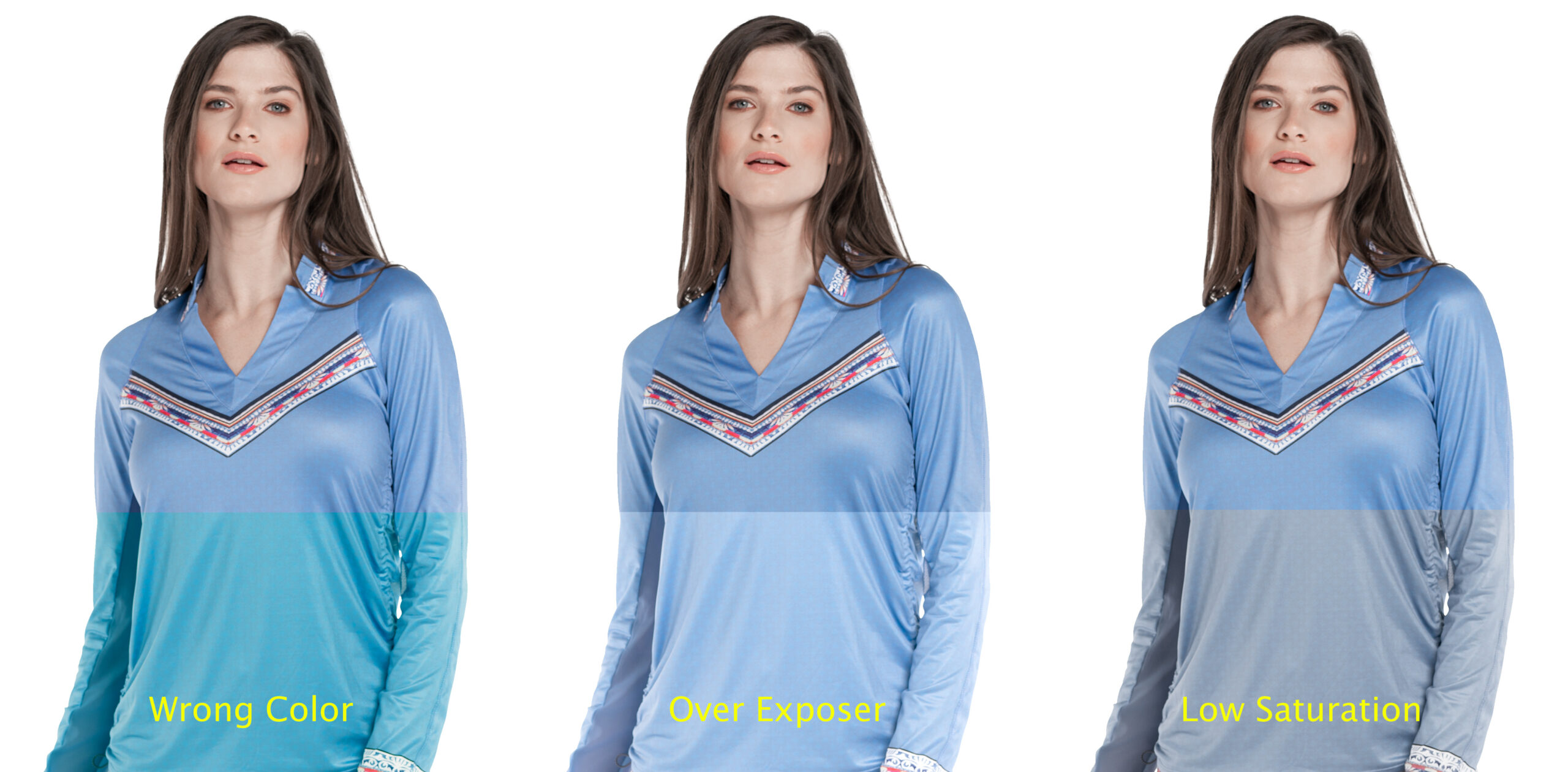 Let's transform your product images!
Get started with a Free Trial of our product retouching services or if you have any questions simply click Ask A Question to get started.
Ecommerce is based around product images. In order to stand out you need to show great looking images consistently. Going the extra mile and improving on your basic products shots is essential. Using professional photo editing services gives you a fast and effective way to produce consistently excellent product images.
Need an evaluation of your current website images and how they can be improved? You can try our product photography retouching service For Free. We are happy to suggest ways in which you can improve your images for better conversions and sales. Whether you use us or not
We are trusted & loved by more than 500 companies World-wide including photo studios, eCommerce giants and small product retailers with our product photography retouching service!
LET'S GET STARTED TODAY. IT'S FREE!
Send us a selection of your current images and we will show you how we can improve them.
All our sample images are completely Free.
SEND YOUR SAMPLE IMAGES TO EDIT FREE OF CHARGE
✔FREE TRIAL
* No credit card required. Trial images will be edited for free.