Color Correction Services
Highly Accurate Photo Color Correction.
Low-Cost Image Editing Services.
Fast Turnaround Time.
Perfect Quality Images.
Photo color correction is the process of altering the color of an image. It can be done in many ways, including adjusting the exposure and light levels, correcting for any color casts in a photo, retouching blemishes or other marks, and even removing objects from photos.
Pixel By Hand Photo Editing Company, understands the importance of color accuracy, especially for eCommerce. We provide photo color correction service where we ensure that your photos are perfectly color-balanced and rendered. Our photo editing team has years of experience working with numerous brands worldwide, so you can be confident that all your images will be carefully edited.
We are trusted and loved by more than 500 companies World-wide including photography studios, eCommerce giants and small product retailers!
What is Image Color Correction?
To color correct a picture means to adjust the colors to get an accurate representation of reality. This is essential, especially for online sellers and eCommerce brands whose target customers rely greatly on product images for their purchase decisions. Since websites and eCommerce platforms should aim to mimic the in-store experience, it is important to get those product photos as close to reality as possible. Otherwise, you'll risk losing potential sales and damaging your brand's reputation.
According to studies, 11% of customers would easily return merchandise because the colors were inaccurate, and 58% would refuse to make future purchases if they saw color discrepancies. By taking the time to color-correct your product, you can avoid these issues and ensure that your images accurately represent your products.
At Pixel by Hand, we do a manual color correction service to ensure that your photos achieve perfect color balance. With years of performing product photo editing and post-production for big-name brands and professional photographers, you can trust that our team to provide you with top-quality results. So if you're looking for accurate, high-quality images that can help boost your sales and improve your brand image, contact us today to learn more about our photo color correction services!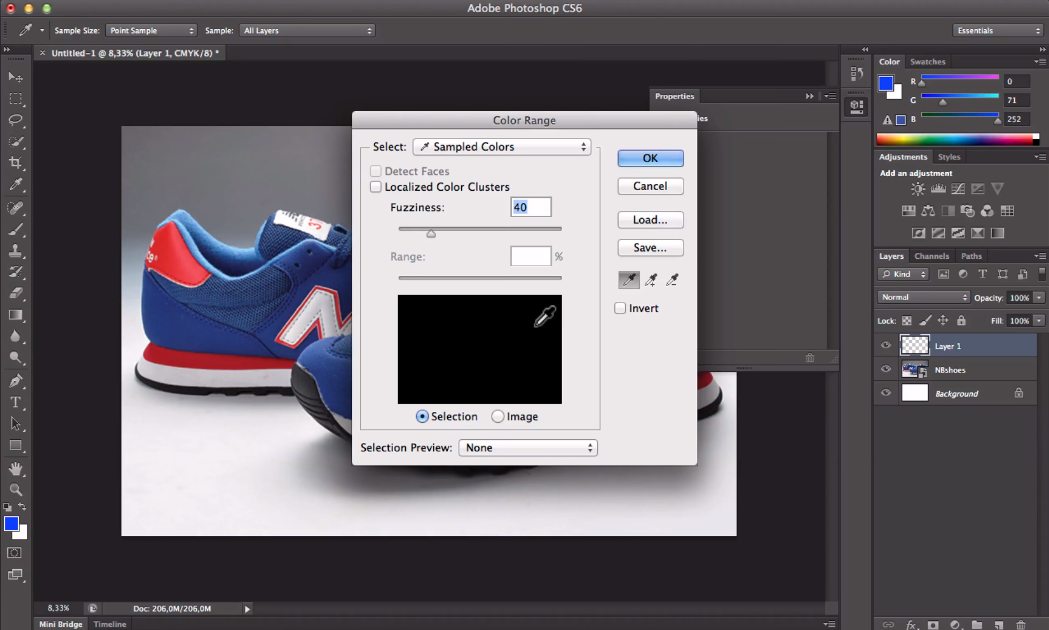 What are the Advantages of Photo Color Correction for eCommerce?
There are several advantages to using photo color correction for eCommerce. Some of the key benefits include:
Increased sales and conversions: By ensuring that your product photos are accurately colored, you can boost customer confidence in your brand, leading to higher conversion rates and increased sales.
Improved brand image: When customers see accurate, high-quality product photos, they are more likely to trust and have confidence in your brand. This can help improve the overall perception of your company, leading to greater loyalty and long-term success.
Cost savings: By investing in color correction services from a trusted provider, you can save time and resources that would otherwise be spent on editing photos and correcting color problems manually. This can help reduce costs and allow you to focus on other aspects of your business.
Pixel by Hand is the perfect eCommerce provider of high-quality photo color correction services that you can rely on. By using our color-correcting service, you can be sure that your product images will look amazing and realistic. This, in turn, will increase sales while also improving your brand image. Contact us today to learn more about our services and benefit from accurate product images!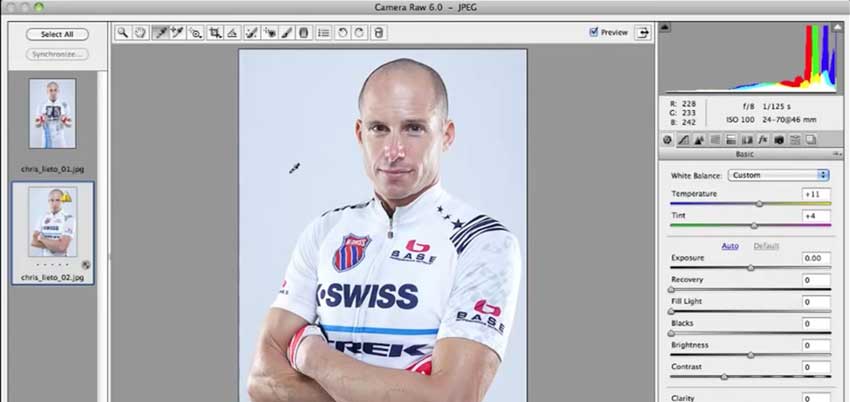 Since 2006 our streamlined work processes have helped professional photography studios, ecommerce giants and small product retailers transform their product images with color correction.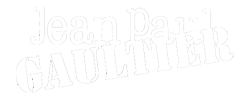 Our Color Correction Services
Color correction can reduce eCommerce return rates. The right colors can change the entire story, so let us help you on your visual storytelling journey. To color correct a picture, you need to adjust exposure, light levels, and color casts to achieve an accurate representation of reality. This can involve retouching flaws or other blemishes on the photo, removing objects blocking your product from your images, and much more.
There are three elements of photo color correction: exposure, light levels, and color casts. Exposure is about adjusting the brightness or darkness of an image to bring out the best detail and contrast level. Light levels are concerned with adjusting the overall highlights and shadows of your images to make them look natural. Color casts refer to manually correcting the colors to match the actual product colors.
At Pixel by Hand, our expert editors has years of experience performing photo color correction services for top brands and professional photographers. We use state-of-the-art tools and techniques to ensure that your photos are color-balanced and accurate. So if you're looking for a trusted eCommerce provider of high-quality photo color correction services, choose Pixel by Hand today!
Creating Color Variants
Create multiple color variants or product images for different online selling platforms. By choosing to color-correct your images, you don't have to redo an entirely new photo shoot. Whether you need image variants for Shopify, Amazon, or other marketplaces, you can rely on our photo color correction to create the right color palettes for your images.
Color Palette Adjustment
Customize your colors to match the specific requirements of each project. By isolating sections of a photo and then individually color-correcting them, we can produce a stunning, cohesive palette. Photo color correction can also create color variations for different product images, so you can easily adapt your photos for different marketplaces and platforms.
Temperature Adjustment
Bring your photos to life by making temperature adjustments. We also use this technique to tweak images and create desired moods. For example, pictures taken in direct sunlight can appear cool on a screen and vice versa. Doing temperature adjustments means we can restore the original mood of the photo for a more natural feel.
Brightness And Contrast Adjustments
Improve photos by achieving the right tonal balance. Tonal balance is the relationship between light and dark elements, while brightness refers to the overall luminance within an image. Adjusting both of these can help you achieve a more polished visual aesthetic. We brighten dim areas to reveal hidden details and adjust the contrast to make colors pop and separate the foreground from the background, giving you vibrant images with dimension.
White Balance Color Correction
White products should ideally be rendered as white on photos. However, that's not often the case. Sometimes, the pure white we see in person can appear blue or yellow in photos. White balance correction is a common technique to eliminate color cast and get true-to-life image representations.
Shadows and Highlights Adjustments
Create depth in photos to make them appear more realistic. At Pixel by Hand, our editors are professionals at using shadows to create an emphasis on distances and size differences. We also use highlights for added drama in photos.
Color Grading
Color grading is the process of creating a specific mood in your photos. Whether you need vintage, desaturated, or bright and cheerful images, we can help you achieve the perfect look for your project through color grading. With our extensive editing experience and creative eye, you can trust us to deliver amazing results that will set your images apart.
The Pixel By Hand Process
Upload
Using our Share File system you can quickly share images with us.
Edit
We get to work on your images and return them within 24 hours.
Receive
We return your completed images. Any amendments needed are FREE of charge!
Get started with a Free Trial of our product color correcting services or if you have any questions simply click Ask A Question to get started.
Why Do You Need to Color Correct?
It's often tricky in photography to achieve an image with a perfectly balanced white-black contrast. This is because lights reflect differently off various surfaces and colors, mixing them up in the process.
There are three main reasons why colors may appear distorted:
The type of light source: Different light sources give different color casts
The direction, intensity, and distance of the light: The closer the light is to your subject, the brighter it will appear
The material that reflects the light: Some materials are more reflective than others
Objects around the product: Clutter on your photo can actually block light and change the way colors appear in your image
Camera settings: Cameras are not always calibrated, and different settings can cause your photos to appear too bright or too dark, with incorrect colors
Although you can plan and prepare as much as possible, there are always things beyond your control that could ruin your photo shoot. One example is the weather; it can go from perfect to harsh sunlight or a dark and dreary sky in what feels like no time. You could also be confined to working in an indoor space with the incorrect type of lighting (e.g., receiving a cool tone from fluorescent lights when you need warm tones from incandescent lamps and vice versa).
However, all is not lost. With a thorough photo color correction process, you can achieve the desired colors and tones for your product photos quickly and easily. Our illustrators have the right tools to do all the color work. We use Adobe Photoshop to perform color correction for all photos, from product shots to lifestyle images.
Primary color correction tools include white balance, saturation, hues, shadows and highlights adjustments, and color grading. These techniques allow photographers to accurately represent the colors in their photos and create a balanced contrast between light and dim areas. Other commonly used tools for photo color correction include image sharpening, noise reduction, lens correction, and more.
With our expert editing skills and deep understanding of color theory and aesthetics, you will be able to get professional results every time!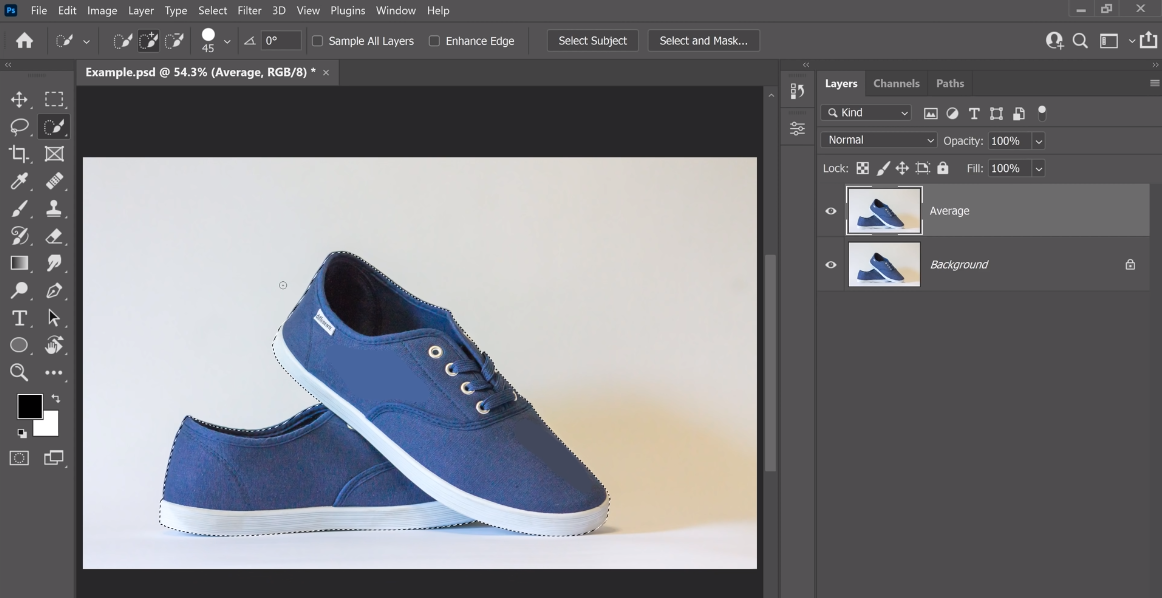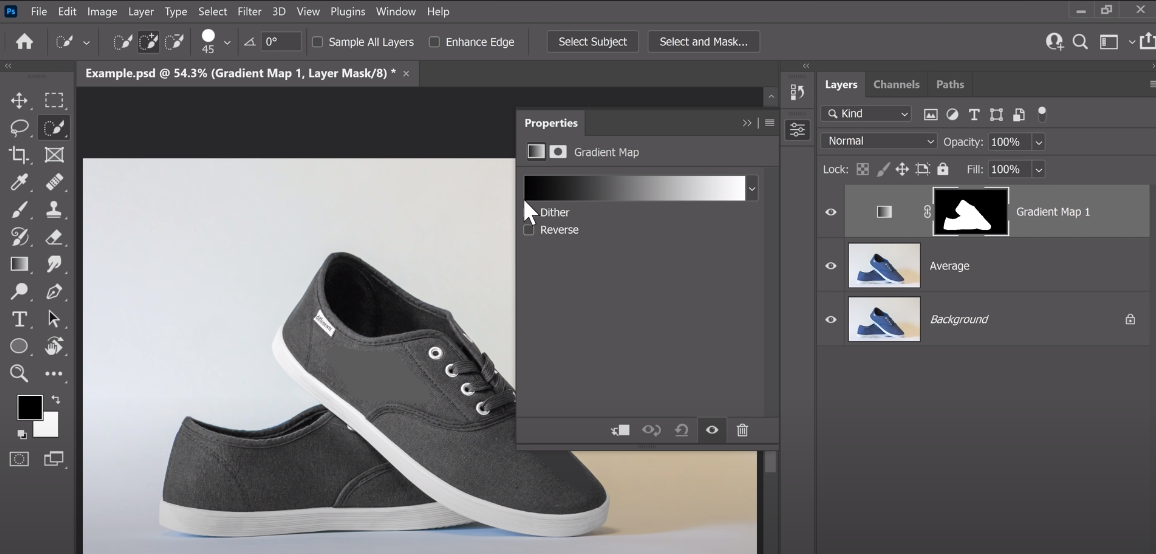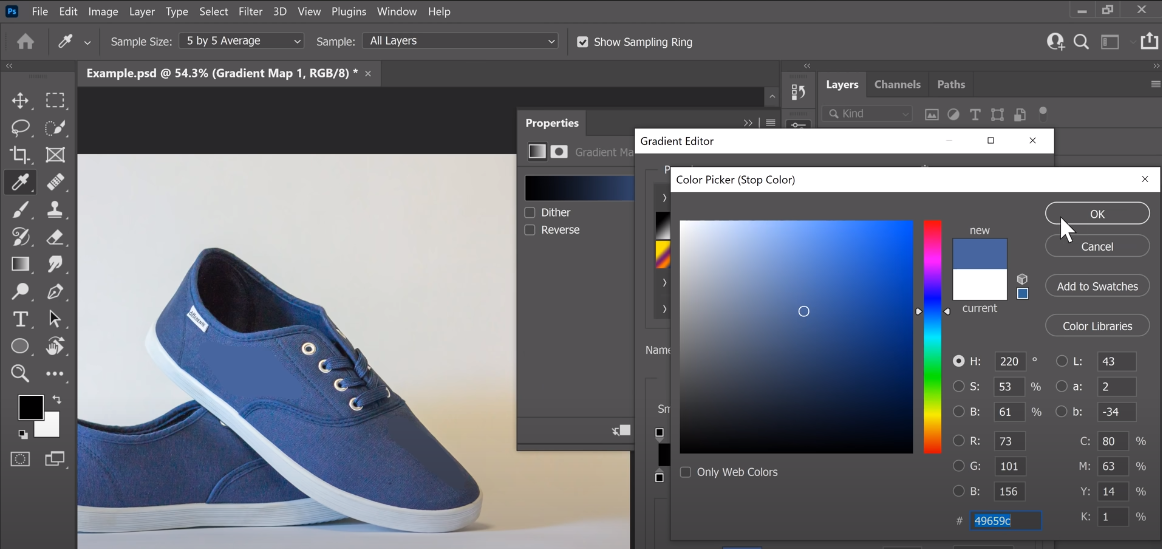 Take a advantage of Pixel By Hand's color correction service to remove stoppages in your product image flow. Increase speed, free up staff and reduce costs.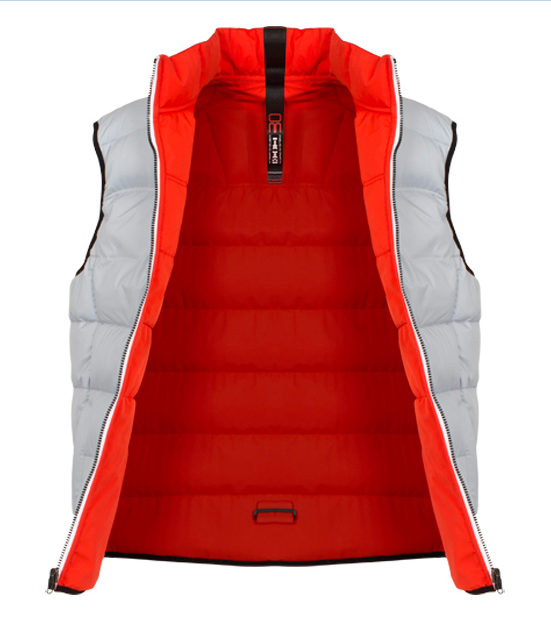 START WITH A COLOR CORRECTION FREE TRIAL
Send us a selection of your product photos for color correcting, and we'll show you how our creative photo editing services can enhance them. All of our sample color correction services are completely free.
ONE FLAT RATE FOR ALL YOUR IMAGES
Before we get started, we'll be completely upfront about our pricing. We charge one flat price for all images, no matter how easy or difficult they are to edit. Your satisfaction with the final photo is what matters!
Fastest Turnaround Times
We are confident in delivering 99.9% of all orders on time and specifications, free of errors. Our standard turnaround is 24 hours, but it's usually much faster! We can also notify you if anything is required right away.
CONSISTENT PHOTO EDITING QUALITY: ALWAYS
After each image is edited, we run a quality check. We have Quality Checkers who will review your photos before sending them back to you. That way, you don't waste time having to fix things that we could have caught. And, of course, our services come with a satisfaction guarantee!
Post production Ready
Our image retouching services, including color correction services, seamlessly fit our retail clients so that their time to market is significantly reduced. We improve your lead time to market by constantly editing product photos, no matter the size of your store or how many products you have.
We are Socially Responsible To Our Team
We take pride in building a happy and healthy environment for our color grading services. All our team are highly trained on all image editing tools and motivated (even on Mondays). We pride ourselves on a very low staff turnover.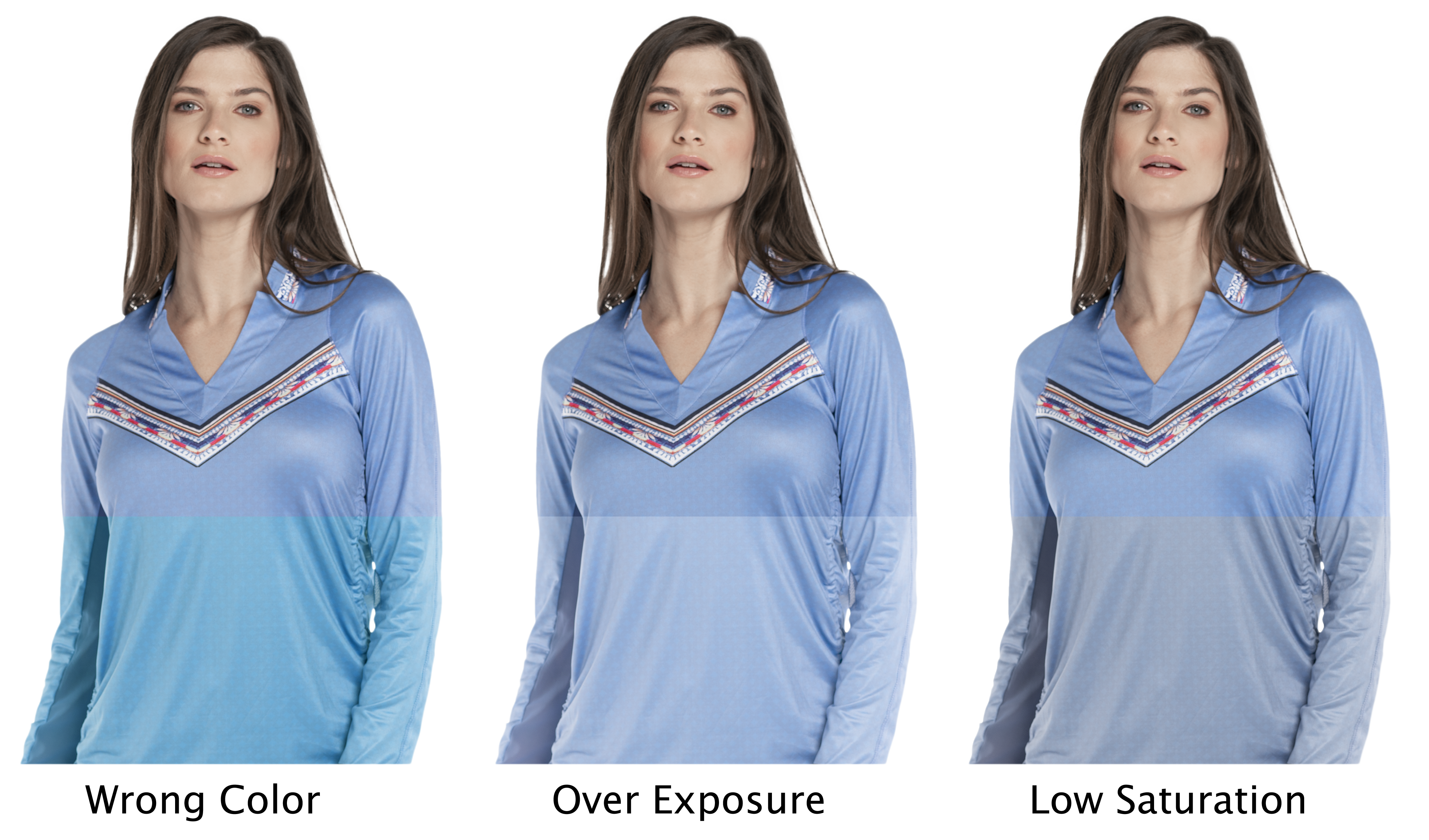 Let's transform your product images!
Get started with a Free Trial of our color correction service or if you have any questions simply click Ask A Question to get started.
Brands are only as good as the images they use to represent their products.
We're proud to partner with businesses loved around the world that use our photo retouching services.
We work with over 300 of the world's leading Ecommerce Retailers. From local start up retailers to Large Multi National Brands.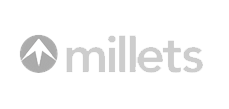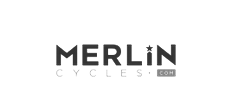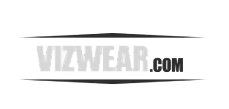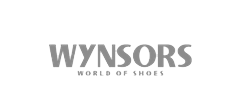 Let's Get Started Today. It's Free!
Send us a selection of your current images and we will show you how we can improve them.
All our sample images are completely Free.
SEND YOUR SAMPLE IMAGES TO EDIT FREE OF CHARGE
✔FREE TRIAL
What are the Three Elements of Color Correction?
There are three main elements of color correction: white balance, saturation, and hues. White balance refers to the process of adjusting the color temperature in an image so that it appears more natural and realistic. Saturation controls how intense or vivid a given color is relative to others in the photo. Hues, on the other hand, refer to the specific colors in an image – for example, whether a given object appears blue or red. These elements can be adjusted using various tools and techniques, depending on the desired effects.
How Long Does Color Correction Take?
It generally depends on the complexity of the images that require color correction. However, our standard turnaround time is within 24 hours or less.
How Do I Setup An Account with Your Color Correction Services?
Creating an account with us is a breeze! Just shoot us a chat or email, and we'll take it from there. Usually, creating an account entails setting up a Share File to share images and payment details.
How Do Your Free Trial Color Correction Services Work?
Simply register with us through chat or email and send us a sample image to get started on your free trial. If you're happy with the images, then we'll send you a quote for the rest of the photography batch. You can contact us here to start.
Is There a Minimum Color Correction Order Requirement?
We never require our clients to order a minimum amount! Our services are flexible, so you can order as many or as few images as you need.