Develop your skills and learn the latest tricks in product photography, image editing and
e-commerce best practices.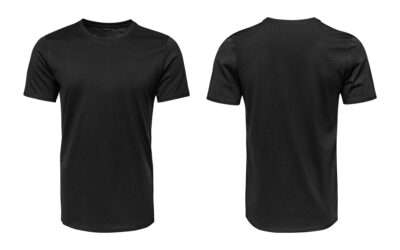 Clothing Photography: How to Shoot Tshirts for your eCommerce storeShirts are probably one of the most popular clothing items sold online. Most online retailers have shirts in their product range. And why not? Shirts are easy to store, ship and photograph. They don't...
read more