Develop your skills and learn the latest tricks in product photography, image editing and
e-commerce best practices.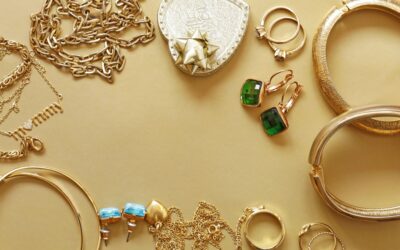 How To Photograph Jewelry: Jewelry Photography TipsYour product imagery is pivotal to the success of your jewelry business. Without clear, detailed shots that display your pieces in their best light, it won't be easy to persuade potential buyers and drive sales....
read more