Pixel By Hand Blog
Information focused on eCommerce product image editing & post-production
Amazon Product Background Removal: How's it done?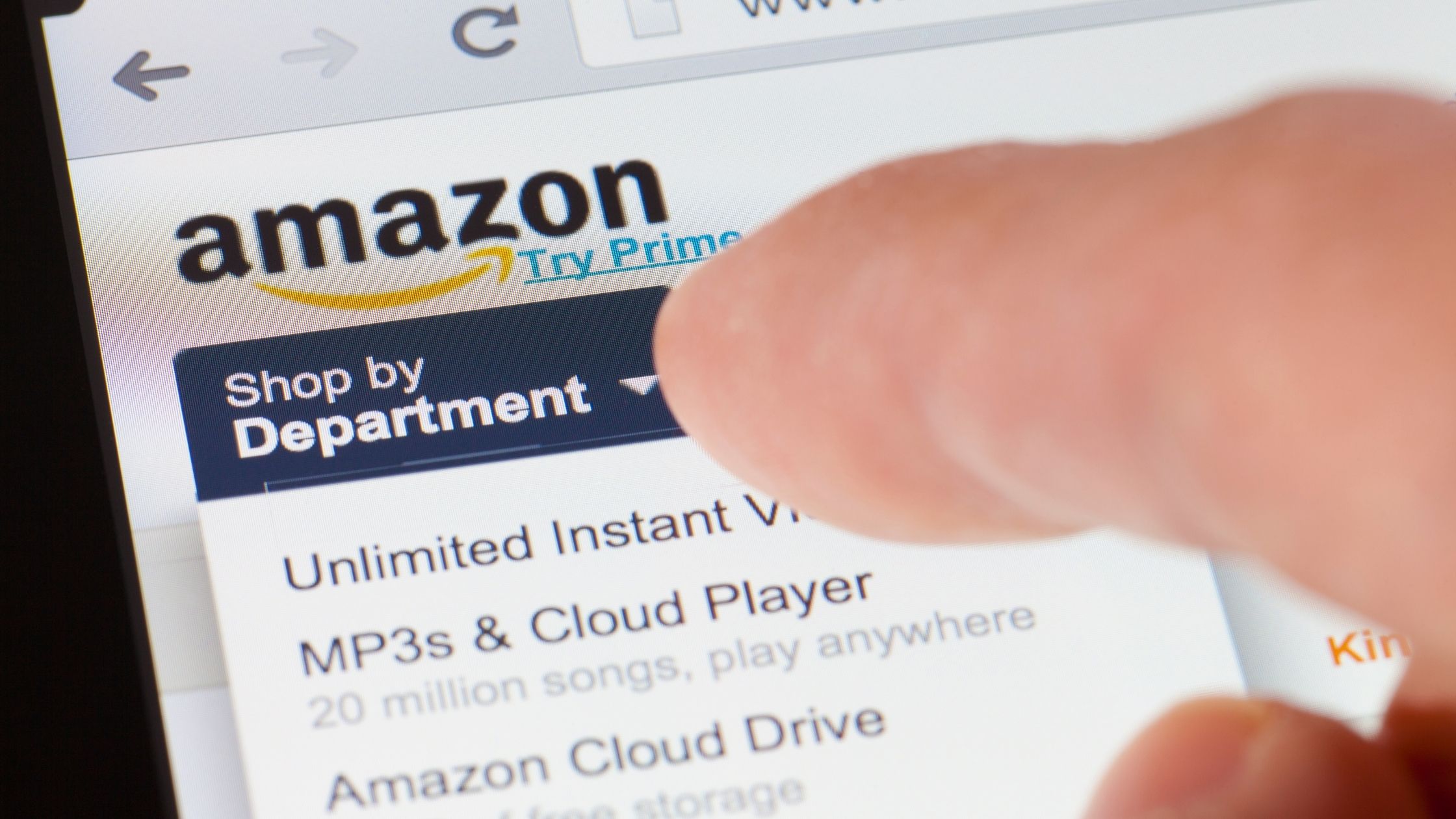 It is critical to make your product pictures on Amazon stand out, as it is one of the most popular eCommerce platforms. First, you need to hire a skilled Amazon product photographer. They will take high-quality shots of your products with a white background, which can make a big difference to your online store's overall look.
However, if you're a little bit short on the budget and/or are just starting out. We understand that you may attempt to do product photography on your own. And if that's the case, you'll definitely need the help of a photo background removal service.
These services will take your photos and remove the background for you so that all that's left is a clean white space. Getting your images edited by professionals like Pixel by Hand can help your products stand out more.
In this guide, we'll outline the steps of background removal services like Pixel by Hand and how we can improve the quality of your photos.
Let's transform your product images!
Get started with a Free Trial of our product photo retouching service or if you have any questions simply click Ask A Question to get started.
Amazon Product Photography: Quick tips
Before we discuss how to remove the background of your product photos, let's briefly go over some tips on taking great product photos in the first place. If you're doing DIY product photography, it's crucial to get the shot right in the camera, so that you don't have to do so much work in post-production.
Here are a few quick tips:
Use a tripod: Tripods will keep your camera steady and prevent blurry photos. It also adds to the consistency of your photos if you're taking multiple shots of the same product from different angles.
Invest in a good camera: A DSLR or mirrorless camera will take much better pictures than your smartphone. But if you're working with a strict budget, try shopping for smartphone attachments like lenses and tripods to improve the quality of your photos.
Set up a white backdrop: You can buy a roll of white paper or use a white bedsheet. Place the sheet behind your product and make sure there's ample lighting so the product is well-lit and the background is bright.
Use natural light: Take advantage of that natural light if you have big windows in your home or office. Soft, diffused light is ideal for product photography.
If you can't get good natural light, use artificial lighting: You can buy inexpensive LED lights online or at your local hardware store. Place the lights on either side of your product to create even lighting.
Shoot in RAW: This will give you more flexibility when editing your photos later.
Now that we've gone over some quick tips on taking great product photos let's discuss how background removal is done for product images.
Choosing a Background Removal Tool
There are several reliable photo editing tools in the market such as Photoshop, In Design, and even Microsoft Paint. You can also find web-based tools that specialize in removing backgrounds like Remove.bg or Photo Scissors. However, while these tools may do a quick job, the end product may not be as accurate or as clean as to how professionals do it.
Some images may require a little bit more technique that AI tools can't reproduce to give you a realistic result. This is where Pixel by Hand comes into play, as our team of designers will be able to tackle even the most complex images and remove their backgrounds by hand.
Our team of creative editors makes use of Photoshop to service our clients. Adobe Photoshop is a widely used program known for its many features, one of which is the ability to remove backgrounds from photos.
Photoshop has become the industry standard for product photo editing and offers a wide range of selection tools that can be used to select and delete background images accurately.
In addition, our team of experts has years of experience in retouching product photos and can offer additional suggestions on how to make your photos look even better.
Select Your Top Product Photos
Next is to decide on which product images you want to be edited. Ideally, you should select your best product photos that will make the biggest impact on your customers. Once you have selected the photos, upload them onto our website.
When choosing product photos to use on your Amazon listing or marketing campaigns, you may want to find the images that:
best represent your product
show off the features of your product
are in focus and have good lighting
have a clean background
Another critical factor to consider while picking product photos for an Amazon listing is to make sure you have pictures from all perspectives. Customers want to know what your product looks like from all angles. This will give them a better idea of what they are purchasing.
Upload & Mark Amazon Images
Once you've finalized your selection, it's time to upload and mark your images. Upload your files in popular formats such as .PNG, .JPG, or other supported formats directly to your background removal software.
When it comes to marking your images, you will have to select the areas of the image that you want to keep and those that you want to remove. Generally, you will want to keep the item in focus while removing the background with product photos.
If there are any other elements in the photo that you want to keep or remove, you can do so at this stage as well.
Edit & Enhance Your Results
After you have marked all the areas of the image that you want to keep or remove, it's time to edit and enhance your results. This is where you can change the photo such as brightness, contrast, saturation, and more. Once you are happy with the results, you can download the edited photo and reupload it onto Amazon.
When it comes to Amazon product images, you want to ensure that your photos are high-quality and accurately represent your product. The better your photos, the more likely customers are to purchase your product.
Amazon Photo Guidelines and Requirements
As per Amazon's guidelines, the product photos should depict the characteristics of a specific, unique, and collectible item in your inventory. It shouldn't be photos of a generic product and must be taken from different angles to show all sides of the product.
Here are the important guidelines from Amazon for product listing images.
The image must be of, or refer to, the merchandise for sale.
The picture must be in focus and well-lit, with realistic colors and smooth edges.
White backgrounds are highly preferable.
The image should not contain gratuitous or confusing objects.
The photo should not include additional text, graphics, or inset images.
No profane or pornographic material is permitted.
Additional requirements for your product images:
Props or other objects are allowed if they help demonstrate the use of the product.
You can use images that have been cropped or are close-up.
Backgrounds are allowed.
When uploading listing photo files, make sure they follow these requirements:
| Photo Requirement | List Single Items | Book Loader Feeds |
| --- | --- | --- |
| Accepted File Types | JPEG (.jpg) and GIF (.gif) | JPEG (.jpg) and GIF (.gif) |
| Maximum File Size | 10MB | 10MB |
| Image Resolution | 72 pixels per inch | 72 pixels per inch |
| Minimum Dimensions* | 200 x 200 pixels | One side must be at least 200 pixels but the other may be less |
| Maximum Dimensions* | 2000 x 2000 pixels | 10,000 x 10,000 pixels |
| Maximum Dimension Ratio* | 5 to 1 (2:1 or 1:1 preferred) | 5 to 1 (2:1 or 1:1 preferred) |
Submissions will be proportionally scaled to 500 x 500 pixels, regardless of the photo's original size and ratio. Photos that do not have a 1:1 proportionality will be padded with white space on the shorter sides.
Product photos are an important aspect of your Amazon listing. They give customers a visual representation of your product and can significantly impact their buying decision.
If you're not confident in your image editing skills or don't have the time to remove backgrounds from photos, consider using a professional service like Pixel by Hand. We offer quick and easy background removal services so that you can focus on other aspects of your business.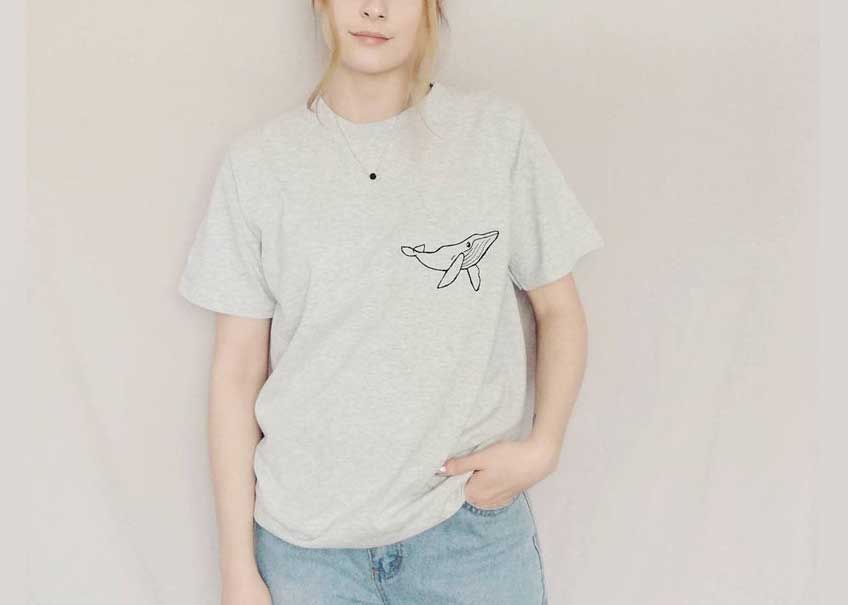 Download Your Result & Reupload To Amazon
Once you have achieved the image quality you're going for, you can download your images and upload them on Amazon.
Background removal apps allow you to download your files using plenty of popular extensions, such as .PNGs, .JPGs and .JPEGs. Store your product image files in an easily locatable folder on your computer so you can retrieve them fast when you're ready to upload on Amazon.
You can reupload and replace your existing product images with the new and improved photos in your Sellers Account.
There you have it! With a little bit of time and effort, you can enhance your product photos and make them look much more professional. Just remember to follow Amazon's guidelines when editing and uploading your images.
Pixel by Hand's Amazon Product Photo Background Removal Services
Now that you know how to remove background from product photos, you can start editing your own images or outsourcing the task to professionals. With high-quality images, you can increase your chances of making a sale on Amazon.
At Pixel by Hand, we offer professional background removal services for product photos. Our team of experienced image editors can help you quickly remove backgrounds from photos so that you can focus on growing your business.
Aside from background removal, we also provide photo retouching for e-commerce businesses, clipping path service, and others. Our quick turnaround time and deliver of high-quality results make us one of the most reliable image editing services in the world.
Contact us today or sign up for our FREE trial if you need help removing backgrounds from your product photos. We'll be happy to assist you in creating beautiful and eye-catching product photos for your Amazon listings.
Let's transform your product images!
Get started with a Free Trial of our product photo retouching service or if you have any questions simply click Ask A Question to get started.
Let's Get Started Today. It's Free!
Send us a selection of your current images and we will show you how we can improve them.
All our sample images are completely Free.
SEND YOUR SAMPLE IMAGES TO EDIT FREE OF CHARGE
✔FREE TRIAL