7 Essential Items for Simple Product Photography Setup On A Budget
You have 2 options when it comes to getting professional product photos created for your website.
1. You employ a product photographer to do the work for you – big budget required.
2. You do the work yourself and take the photos with your own equipment – small budget required.
Product photography equipment can be one of the largest outlays for a new business. If you are just starting out in business then keeping costs to a minimum is essential. Professional product shots from a photographer can be very expensive to produce.
This quick guide will show you how to set up a low cost but effective photo studio, that will produce great looking shots for your site. You will need a bit of space to set up your mini studio, but you can easily use a spare room or garage in your home.
The budget will vary for this setup depending on whether you already have certain items already available. The idea is to create a setup that is capable of shooting a variety of products.
So, what is the key equipment for a simple product photography setup? You can consider the following equipment as essential parts to create a simple low-cost product photography setup –
Camera/Camera Phone
Memory Card
Tripod
White Backdrop
Table or flat surface
Tape
Window (Natural light)
There are other equipment items that may be important such as lights but they are not essential.
What Product Photography Equipment Do I Need?
The Equipment
You may think that you need a huge amount of equipment ranging from lighting rigs, too expensive cameras in order to produce effective product photographs.
This is not an option for most business start-ups, we want to produce great-looking images whilst remaining within our budget and be able to set up our studio in just a few minutes.
Obviously, using a professional product photographer produces the best results, but you can easily do it yourself  in order to create effective looking product shots.
So what is it that we need: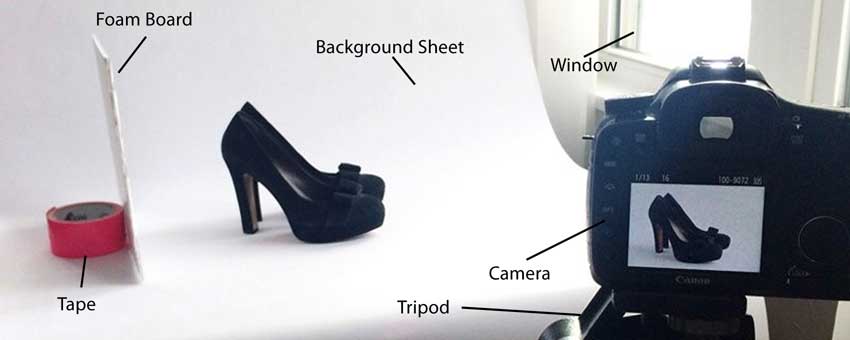 Camera ($200)
Almost everybody has a camera at their disposal. With the advances in modern technology, most smartphones have very capable cameras on board. It is important not to worry about the camera you use. Test the equipment that you already have weather that is using a smartphone or a point and Click camera that you already own.
If you can afford a more professional camera then it is an option worth considering. If you are going for a more professional option then as a bare minimum it should have manual exposure and aperture settings.
Memory Card ($10)
Your memory card will be essential for storing your shots. Increases in memory capacity mean you can pick up a fairly substantial card for around $10.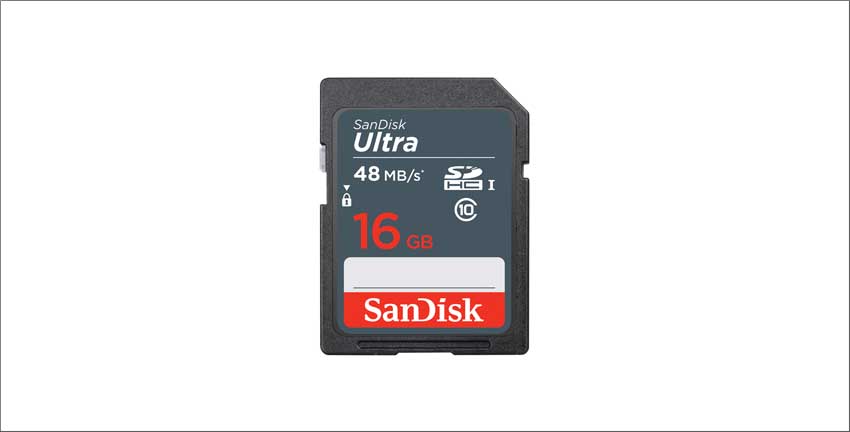 Tripod ($15)
Stability of your shorts is essential to avoid any blurring. You want clean and precise shots so a tripod is very important.
Tripods come in a variety of shapes and sizes to fit most cameras and even smartphones.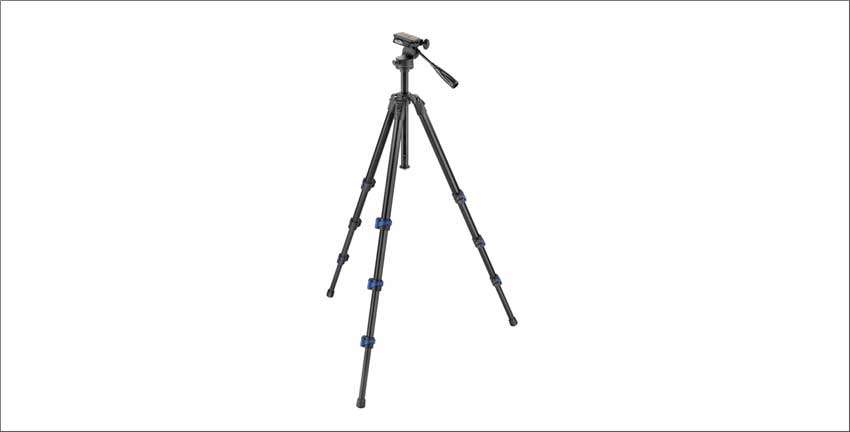 White Backdrop ($15)
You can choose from white paper or white material to create your white backdrop. Paper is usually slightly more expensive.
You must use one continuous sheet to prevent any creases or seams.
The background should be continuous, to achieve this you should curve the material as in the image below. This will avoid you using an image editing service for background removal.
Obviously, the sheet should be big enough to cater for the product you are shooting. Whilst it still needs to fit within your studio setting.
Tape ($5)
The purpose of the tape is to be able to fix your white paper or sheet in place, ensuring that nothing moves when you are taking your shots.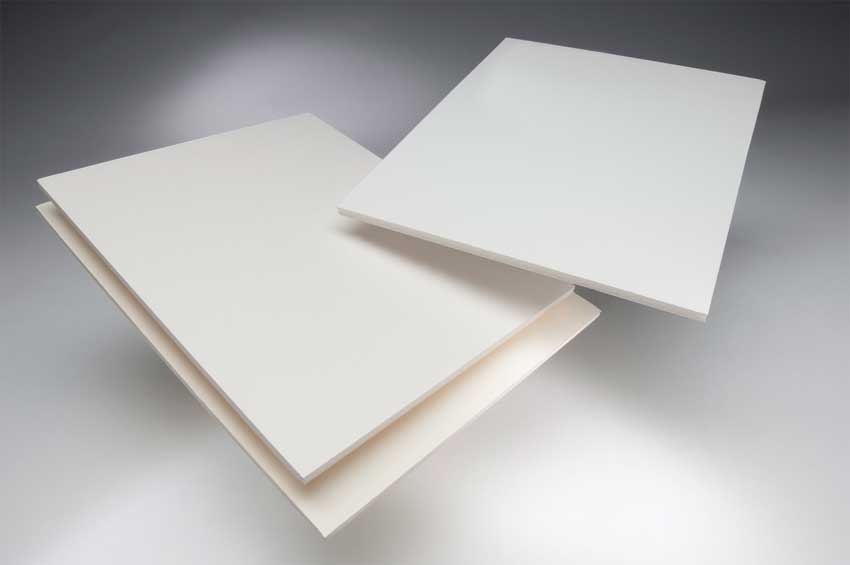 White Foam boards ($10)

White foam boards can be used to reflect light. It is an effective technique to bounce light from a window back onto the product. You need to place the white foam board on the opposite side of the product to the window.
We do this so that the product is completely filled with light, from all sides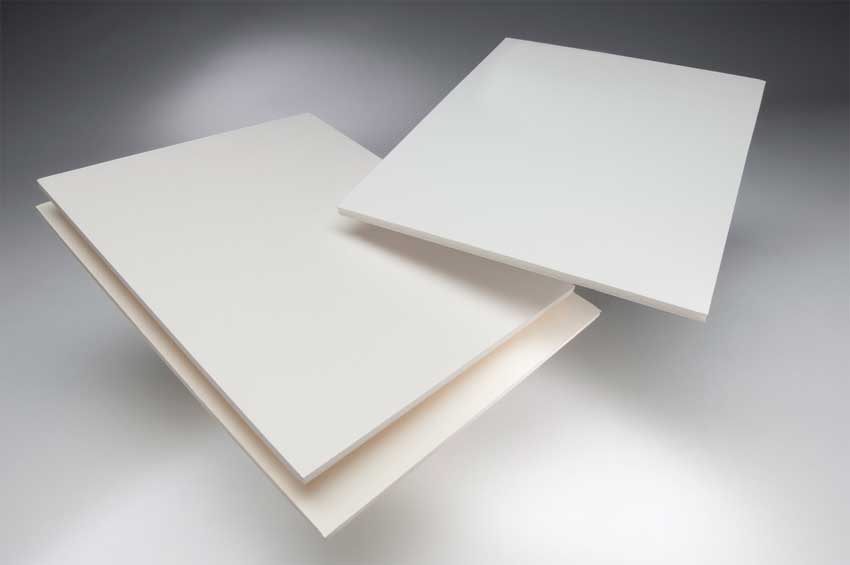 A Window (for natural light)
To take full advantage of natural light, you will need to place your photography setup near a window with a generous amount of light.
Based on your product size the window you used should be quite a bit bigger than the product. The larger the window the more even the light will be.
A Table ($30)
You will need a table big enough to cater for your products.
You may already have one available in your home, but you can easily pick up a low-cost folding as an alternative.
A folding table also gives you the option of setting up your studio anywhere you like.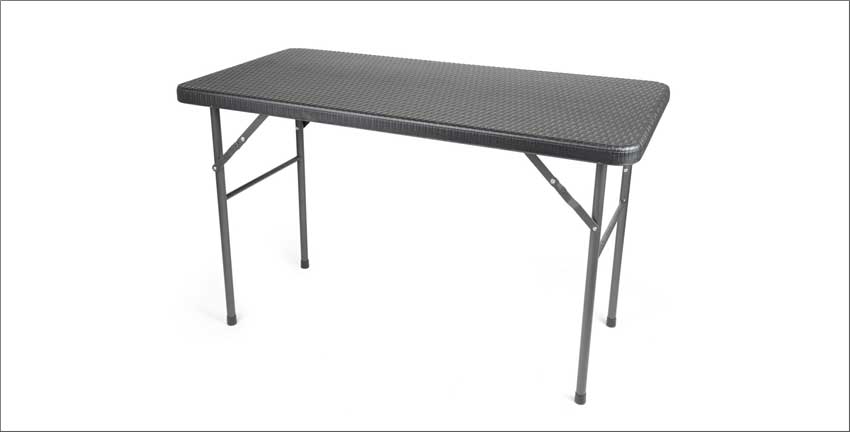 Cheap & Simple Product Photography Setup – What Are The Costs?
So, how much does a simple product photography setup cost?
The costs for creating professional looking product photography vary depending on the equipment you already own and the stuff you need to purchase. Also, do you need that high key lighting or professional studio? 
Creating your mini studio on a budget may seem as the best option initially. After some careful consideration we estimate the setup will cost around $285 in total! Even if you need to buy everything from scratch. If you already have a decent camera then the costs could be below $50!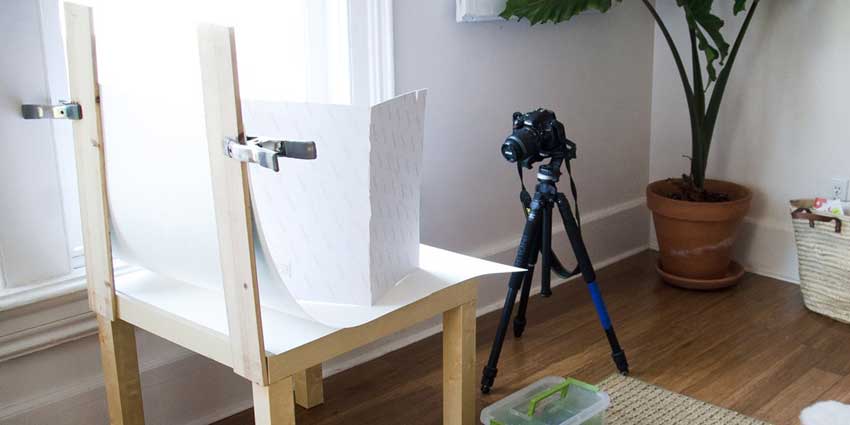 Getting Image Created Professionally – What Are The Costs?
The costs for creating product images using a professional photographer vary greatly but fit mainly within the following two ranges –
Employing a professional product photographer – From $10-$30 per image
Employing a photographer, buying the photography equipment yourself and shooting the images in-house – $5,000 -10,000 (One off cost)
Traditionally these ball-park figures are fairly accurate. You need to ask yourself how many images you actually need? Do you run a business that constantly updates it's images or will you just shoot one batch of images in total? These questions will play an important role in deciding the option that is best for you.
What Are The Essential Product Photography Basics?
Setting Up Your Stage
Get the right background, setup your product right on a flat stable surface.
Get your lighting right
Getting this part correct is probably the most important aspect. It can be annoying trying to get it right but worth all the effort.
Using A Tripod
 Tripods allow for consistency. They also provide stability and focus.
Get To Know You Camera
Whether you use an expensive DSLR or a simple Smartphone it's important to understand how to get the best out of your device.
Post Production
Touching up your product shots after the shoot is vital. Editing your images can be the difference between average and professional looking shots
 Check out this cheap and easy alternative product photography basics setup:
About Pixelbyhand

We are a professional product photo editing service. We work with businesses across the globe perfecting their images for eCommerce websites.
If you run an online business and would like to improve on your current product images then complete the simple form below. (We will only use your email to contact you directly regarding any inquiry you make. We promise to never send you spam or any unwanted mail).
LET'S GET STARTED TODAY. IT'S FREE!
Send us a selection of your current images and we will show you how we can improve them.
All our sample images are completely Free.