Pixel By Hand Blog
Information focused on eCommerce product image editing & post-production
Top 10 Benefits Of Image Optimizing To Improve Your Ranking In 2023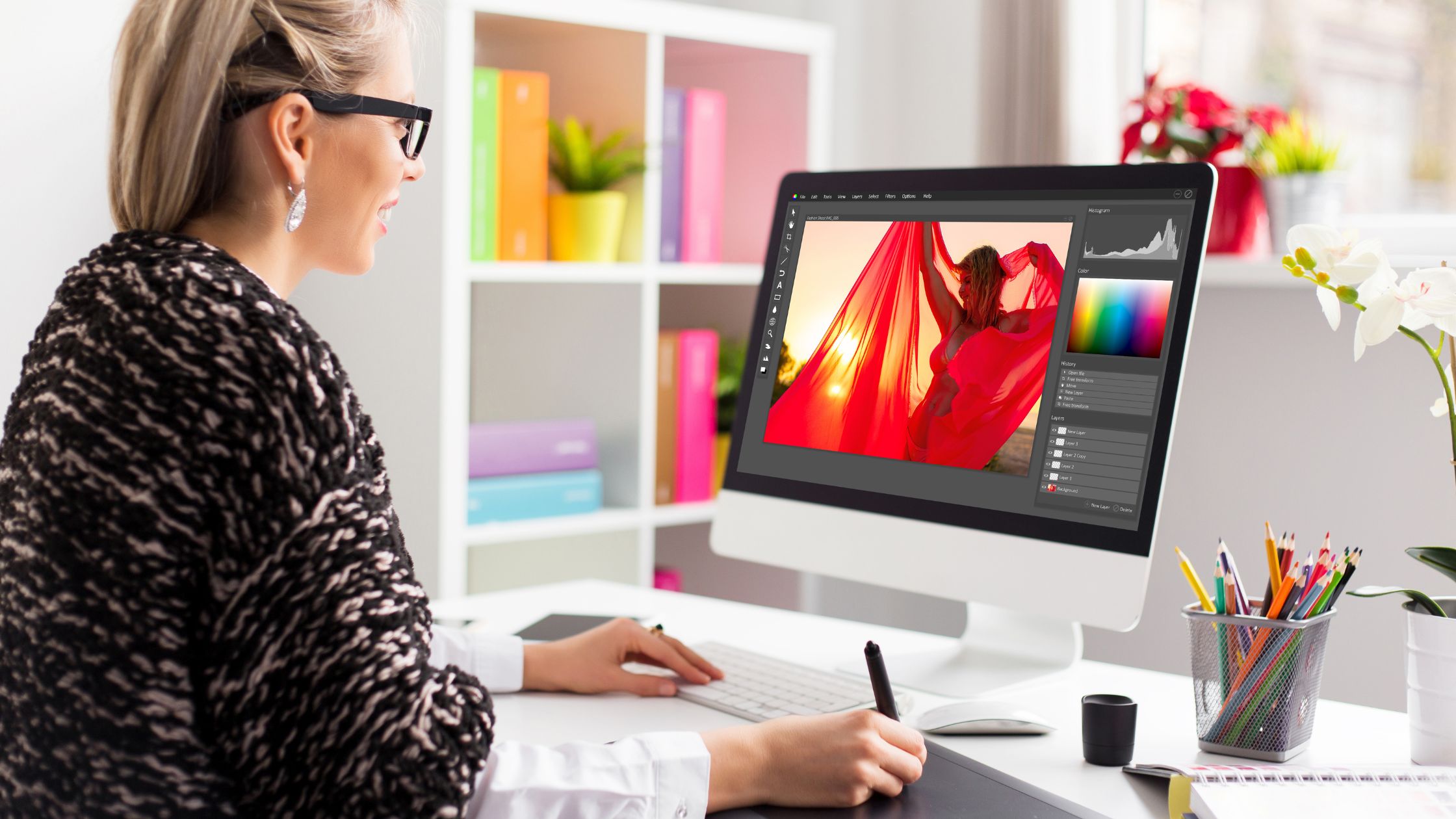 A single photo can be worth a thousand words, and optimizing the images can be even more valuable when it comes to your website. The importance of images on eCommerce sites cannot be overstated. Images are not only crucial for creating an attractive and engaging website, but they can also have a direct effect on your search engine ranking and overall visibility.
As more and more people are using the internet to access information, optimizing images on a website has become even more critical. It is more competitive than ever to rank higher on search engine results pages, and image optimization is a great way to do this.
It is also vital that marketers should also consider improving their website's performance when optimizing images. According to a study by Google in 2017, as page load time goes from one second to three seconds, the probability of a bounce increases by 32%. Page speed is crucial for gaining and retaining customers if you run an eCommerce website. Faster web performance isn't an option under the list; it's necessary if you want to remain competitive in 2023.
Let's transform your product images!
Get started with a Free Trial of our product photo retouching service or if you have any questions simply click Ask A Question to get started.
What Is Image Optimization?
Image optimization is the process of delivering high-quality images for a better ranking of your website. It's a form of SEO (Search Engine Optimization) that focuses on ensuring photos appear in searches and optimizing page loading speed.
Image optimization helps reduce an image's file size while maintaining its original quality, thus making it easier to find and download quickly. This can be accomplished through various approaches such as scaling, compression, cropping, reducing the color depth, file type optimization, and more.
Image optimization results in a site that loads faster, which can increase user engagement and help improve your SEO rankings. Additionally, since images are an essential element of visual communication, optimizing them can make it easier for users to identify what they're looking for on your website.
Importance Of Adding High-Quality Images On Your Website
Most consumers rely on the visual presentation of the products and services they will avail of. This is why it's important to add high-quality images to your website to attract more visitors. High-quality images are essential for accurately conveying the right message and presenting the products or services.
Good quality images can help you make a good impression, as they look professional and give customers an idea of what to expect when they do business with you. High-quality images also help improve website rankings on search engines, as search engine algorithms consider the presence of high-quality visuals when ranking websites. 
In addition, adding relevant visuals can help enhance user experience on your website, as it grabs visitors' attention and makes them stay longer. Furthermore, having images helps in breaking up long sections of text, making it easier for readers to understand the content.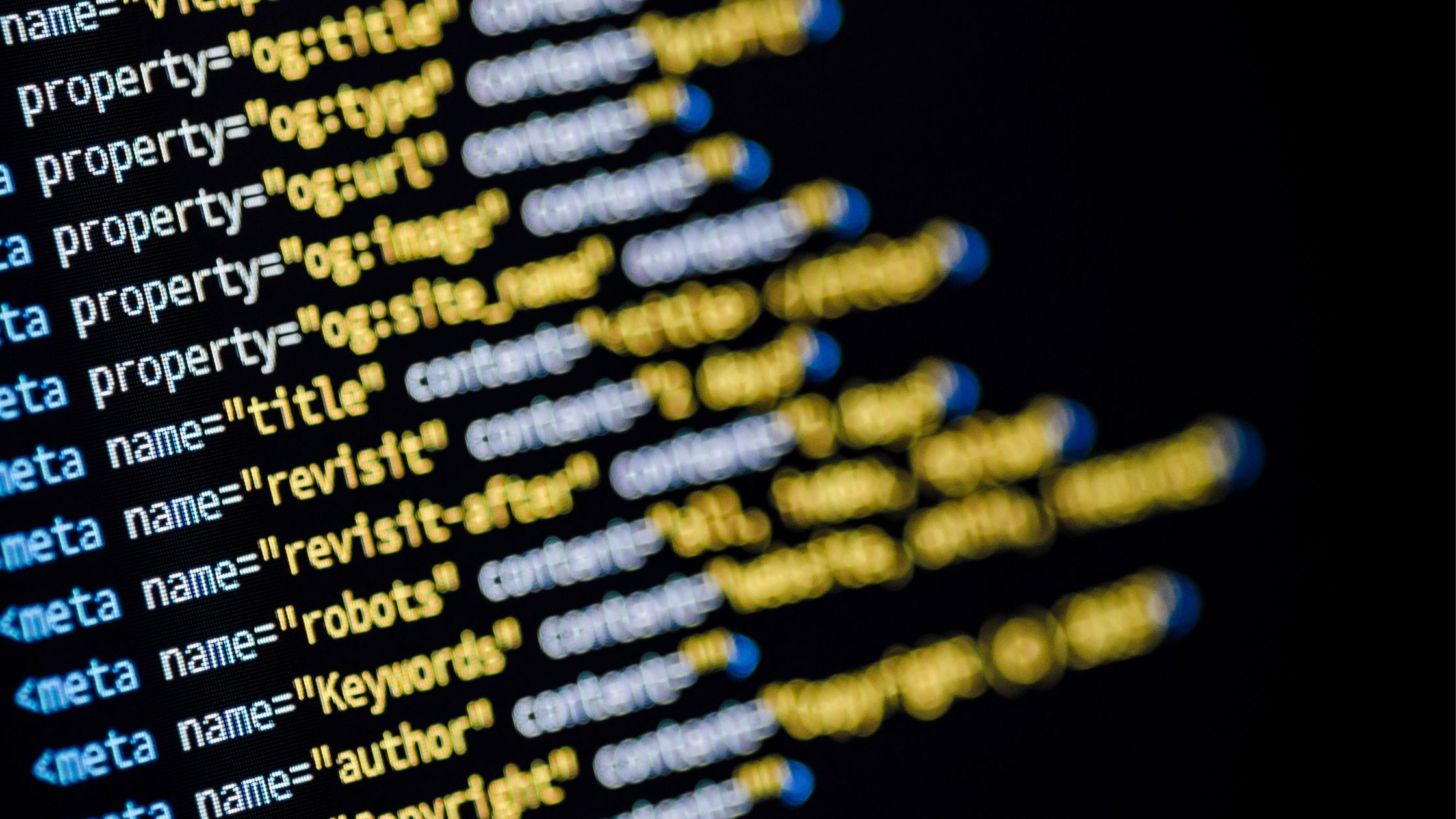 Benefits Of Image Optimization
The importance of images in connecting users to your products has been proven. When images are used to showcase a product in an attractive way, customers can get a better understanding of the item and be more likely to purchase it.
Images are undoubtedly the best way to communicate with the target audience. Therefore, image optimization is essential to get maximum advantage out of it. This article will discuss the top 10 benefits of using image optimization techniques.
Improves Page Loading Speed
Page load speed is the amount of time a web page takes to load completely. Optimizing images helps reduce page load speed, which can significantly impact user experience. This is because loading times are a significant factor contributing to users deciding to leave or stay on a website.
Maintains The Quality Of The Image
Making sure your image is still in high-quality resolution is crucial for maintaining brand identity and ensuring your page looks aesthetically pleasing. Image optimization techniques like scaling, cropping, and compressing can help you maintain the quality of your images and make them look as sharp as possible.
Decreases The Bandwidth
Bandwidth is the data transmitted in a fixed amount of time. Optimizing images helps reduce this amount, which saves money over time. This is especially true for websites with many photos, as their bandwidth costs can be high without image optimization techniques.
Improves User Experience
Most consumers will choose a fast-loading website over a snail-like website. Image optimization improves user experience by loading the website faster than ever. The more coverage a user access n your website, the more chances your products will be sold. This can be a considerable advantage as it will help keep visitors to your website long-term.
Gain Users Attention
Attracting more customers is the primary goal of implementing image optimization. By ensuring that your images are optimized for all devices, you will be able to capture the attention of more users, gain more sales, and improve your rank simultaneously. Being more visible to different social media platforms like Facebook and Instagram will also help your business thrive in sales with the help of image optimization.
Improves SEO Ranking
Every digital marketer understands the importance of search ranking in today's world. Search engines like Google and Bing use image optimization for ranking websites. Image optimization helps ensure that the website is visible to more people, which increases the chances of improving its rank.
Boosts Conversion
It is guaranteed that by optimizing your images, your ranking will improve. But how about your conversion rate? Image optimization can help with this too. According to Kissmetrics, 79% of shoppers unsatisfied with the web page speed or performance do not buy from the same site again. This means that if you can increase page loading speed, the more likely it is for users to buy from your website.
Converts Users Into Buyers
Objectively, image optimization can convert users into buyers. Most consumers will cater photos wherein they can visualize the products that they will purchase. This is why optimizing images can be a massive advantage for any company, as it will help increase the chances of getting more sales.
Less Storage Space On Server
Optimizing images helps decrease the size of an image without affecting its quality. This means you will require less storage space on your server, which can be used for other purposes like videos and website content. Improving your website content is also vital, as it helps your visuals to perform efficiently for your target audience.
More Successful Thumbnail Images
Thumbnails are the minor versions of large images used on social media platforms like Facebook, Instagram, and YouTube. Optimizing these thumbnails is very important as they will be the first thing consumers see when searching for a product. Image optimization helps ensure that your thumbnail images look aesthetically pleasing and can capture users' attention quickly.
Product Photo Editing: How Does it Affect Sales?
Great product photography is essential for promoting products online. It not only makes your online store look more professional, but it also helps drive sales. Studies have found that customers are more likely to purchase a product if they can view it in detail and from multiple angles before making a purchase decision.
Why Choose To Outsource Image Optimizing Services?
A fresh pair of eyes will enable your website to stand out from the competition and ensure that your images are optimized for speed. Outsourcing image optimization services is an excellent way to improve the quality of your website without taking on additional labor costs.
In this digital world, every factor related to your website performance matters. Search engine optimization (SEO) is considered one of the important factors that affect your website's visibility and performance. Same with image optimization, which helps to reduce the size of images without compromising their quality. Optimizing your images for web users not only speeds up page load times but also improves user experience as well as search engine rankings.
Additionally, outsourcing such services can help lower costs since you don't have to purchase software or equipment. Pixel By Hand's team is experienced in various software solutions, enabling us to deliver the best possible results for our clients. We value your time and privacy, that's why Our Share File system is designed with security and safety. We use the latest encryption technology to ensure that your images are safe from hackers and your competition.
Our services are also designed to save you time and money. By outsourcing image optimization, you don't have to worry about staff training or dealing with expensive software licenses. Plus, we can help reduce your website's load time and improve its overall performance, giving your customers a better user experience.
Furthermore, our team is highly experienced in image optimization for different platforms, including WordPress and Shopify. This ensures that the images on your website are optimized for those platforms, resulting in faster loading times and improved page rank.
By outsourcing image optimization services, you can focus on more critical aspects of your business while allowing us to take care of the technical details. This collaboration ensures that your website stands out from the competition and provides a great user experience for all visitors.
Contact Pixel By Hand today for all of your image optimization needs. We look forward to helping you create an optimized website that drives success!
Let's transform your product images!
Get started with a Free Trial of our product photo retouching service or if you have any questions simply click Ask A Question to get started.
Let's Get Started Today. It's Free!
Send us a selection of your current images and we will show you how we can improve them.
All our sample images are completely Free.
SEND YOUR SAMPLE IMAGES TO EDIT FREE OF CHARGE
✔FREE TRIAL