Pixel By Hand Blog
Information focused on eCommerce product image editing & post-production
Product Photo Editing: How Does it Affect Sales?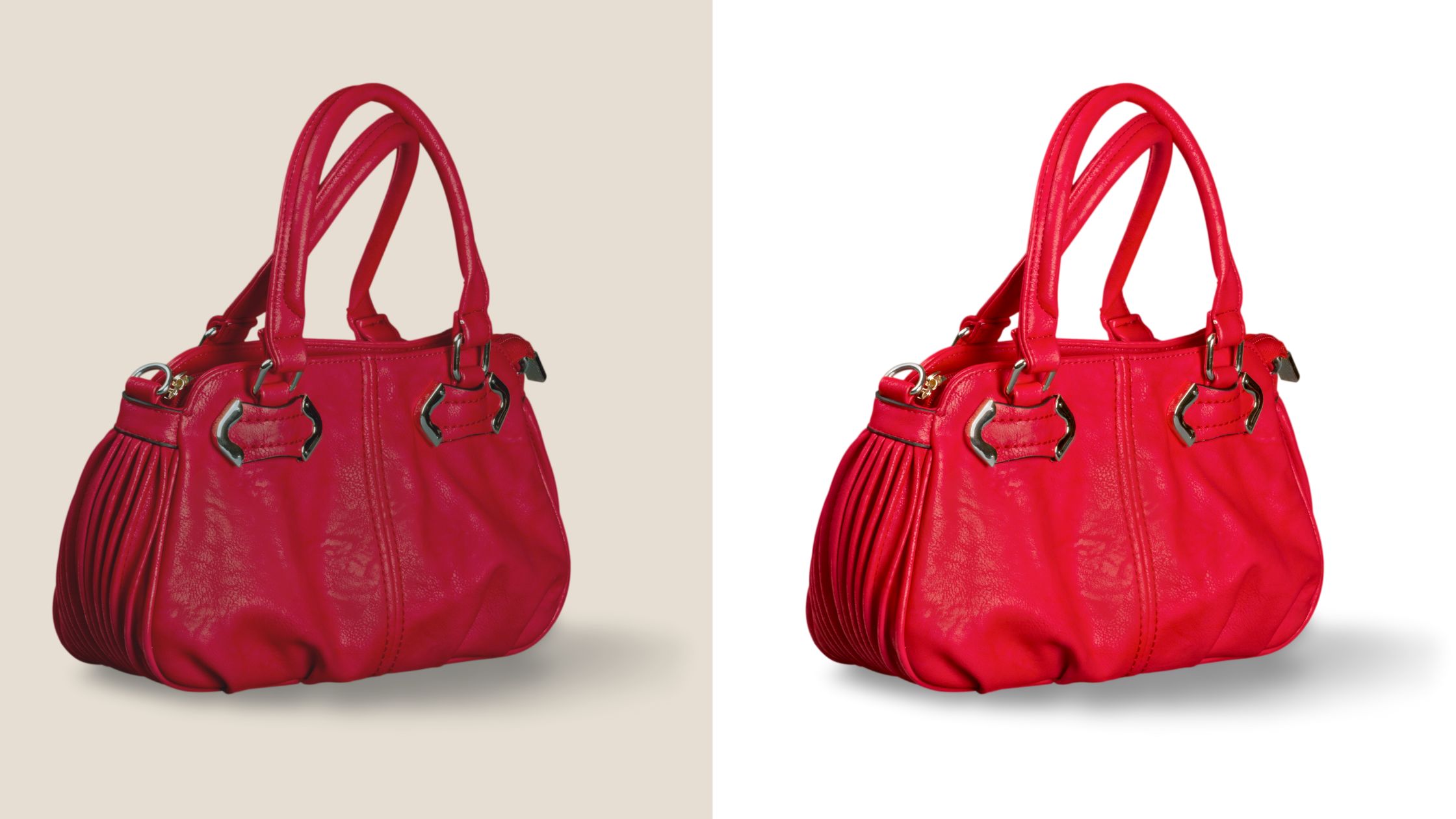 People are shopping online now more than ever before because of the convenience it provides. In fact, 21.8% of the world's population prefers to shop online—that's over 1.5 billion people. And this surge didn't just happen during the pandemic. eCommerce was already growing rapidly with no signs of slowing down.
Seeing this trend, businesses have been selling online to try and capitalize off of this trend. While there are various ways to make an online store stand out, one tried and tested way is to use exceptional product photography.
There are still elements of in-person shopping that people seek out when buying online. They want to feel like they are still getting the same experience as if they were in-store. Product photography is the perfect way to do that.
Great product photography is essential for promoting products online. It not only makes your online store look more professional, but it also helps drive sales. Studies have found that customers are more likely to purchase a product if they can view it in detail and from multiple angles before making a purchase decision.
Another study has found that nearly 11% of customers would return merchandise because the colors were not accurate. This means that if your product photos are off even a little bit, it could cost you a significant amount of money in returns.
In this guide, we will discuss how great product photography enhanced with professional photo editing services can directly impact your bottom line.
Let's transform your product images!
Get started with a Free Trial of our product photo retouching service or if you have any questions simply click Ask A Question to get started.
How Does Image Editing Impact the Product?
As we've always said here, at Pixel by Hand, even the greatest product photography can benefit from photo editing. It's not that the product looks bad unedited, but it can look a lot better with some minor tweaks.
With photo editing, you can improve the quality of your images and make products look more appealing. This means you can make sure your product images are accurate and that they look great on all devices, including mobile.
You can also add special effects, such as lens flare or vignetting, to make the product look even better. Professional photo editing services may also be able to retouch flaws in the image, like dust spots or smudges, to make the product look flawless. The result is that your customers will be able to see a clear and accurate representation of what they're buying, which should lead to higher sales conversions.
The most common editing techniques we've used on our clients are cropping, color correction, and retouching. Cropping is used when the image needs to be cut or zoomed in to highlight a particular product element. This way, the photo's focus will be on the product itself and removes any distracting element.
Background removal is another popular request from our editors. This is in demand, especially for brands selling on Amazon and Shopify, which strictly require product listing images to have a white background. In this technique, the object of interest is separated from the background, making it look like it's floating.
Color correction adjusts the hue, saturation, and brightness of an image to make it look more vibrant and consistent. When a product image is color-corrected, it becomes more vivid and eye-catching. It also ensures that the colors your customers see on their screens are as close to reality as what the photographers see during the shoot.
Color correction also aims to make the colors as close to reality (or what the photographer sees) as possible.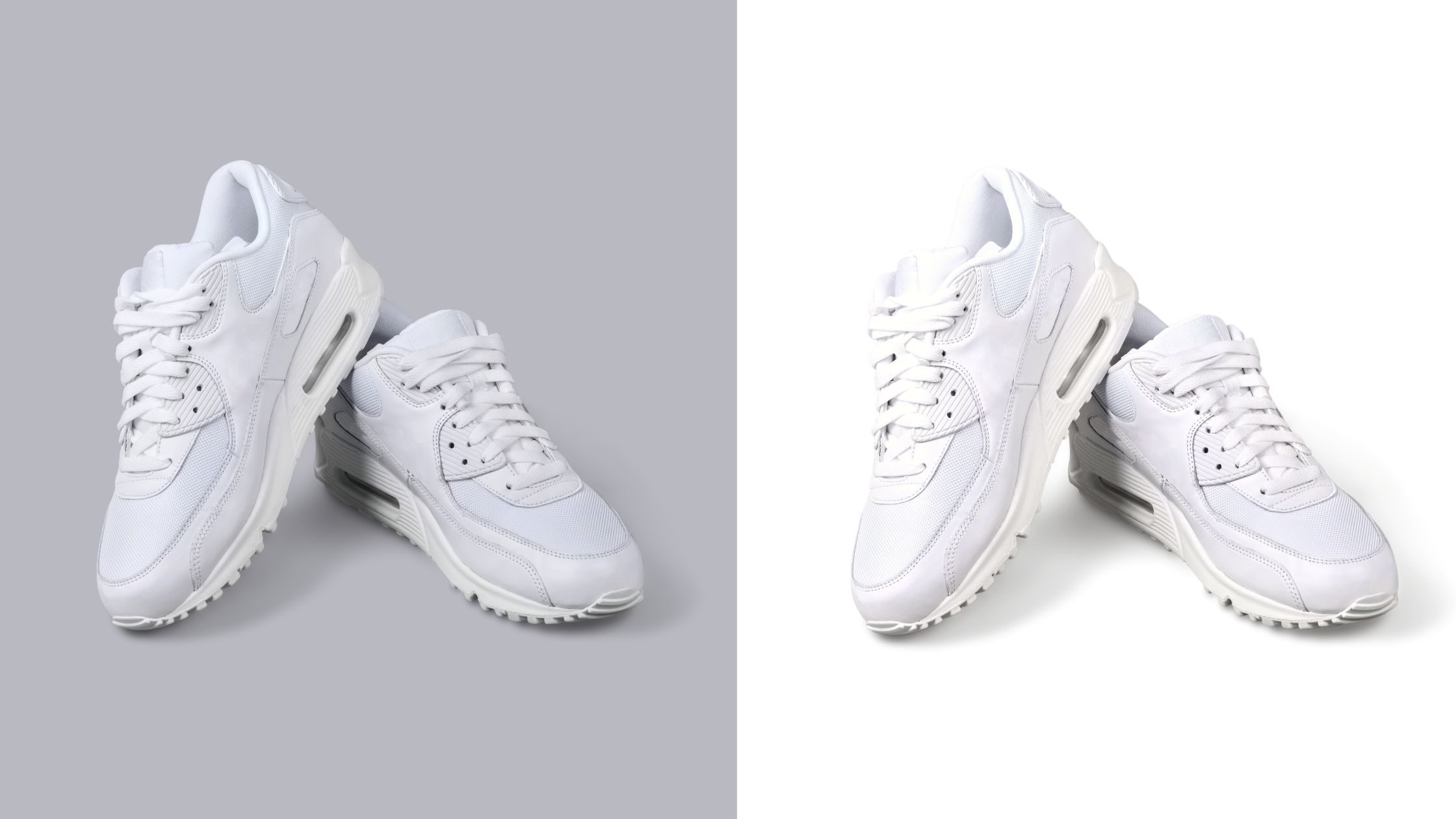 How Does Photo Editing Affect the Perception of the Viewers?
While photo editing has gained a negative reputation in recent years due to the proliferation of over-edited images online, it can be used for good when done correctly.
A well-executed photo editing improves viewers' perception of the brand because customers will view edited photos as more visually appealing. This is especially true if customers are seeing the product in person, where they're expecting to be able to view actual products and not a digitally altered version of it.
Photo editing also adds depth and texture to images, making them appear more realistic and lifelike. This improves the customer experience and makes them feel like they are viewing the product up close and in person—thus, reducing your product's return rate.
For example, if your product images can maintain their quality and color accuracy when they zoom in and out, it mimics the experience of in-store shopping. This helps customers imagine how the product looks and feels in real life, which reduces their hesitation to buy because they know what to expect when it arrives. This is essential, especially for clothing and footwear, wherein every detail affects a buyer's decision.
Product returns happen all the time. About 22% of customers said that they'd return items because the product didn't look like what it was advertised. While there is significant variation in how various monitors and devices display color, digital photo editors are more likely to understand what's best for the greatest number of displays.
Furthermore, photo editing can also make the product appear more valuable to potential customers. As generally, editors make your images cleaner and more detailed, which makes your brand more professional-looking and high quality.
Close to 46% of consumers find it easier to trust a business that shows genuine images on its website. Furthermore, 67% of customers stated that the quality of a product image is one of their main deciding factors when selecting and purchasing a product.
Blurred images, on the other hand, can quickly turn away potential customers. If your website visitors immediately sees low-quality photography, they can get quickly judge your brand as untrustworthy and not professional.
Another benefit of professionally edited product photos is that it's highly shareable on social media. Social media has become the most popular marketing channel for businesses, big and small. With platforms such as Facebook, Instagram, and TikTok, customers and brands can connect with each other like never before. By having your followers share your product for you, you'll increase the reach and exposure of your brand—that's free marketing right there!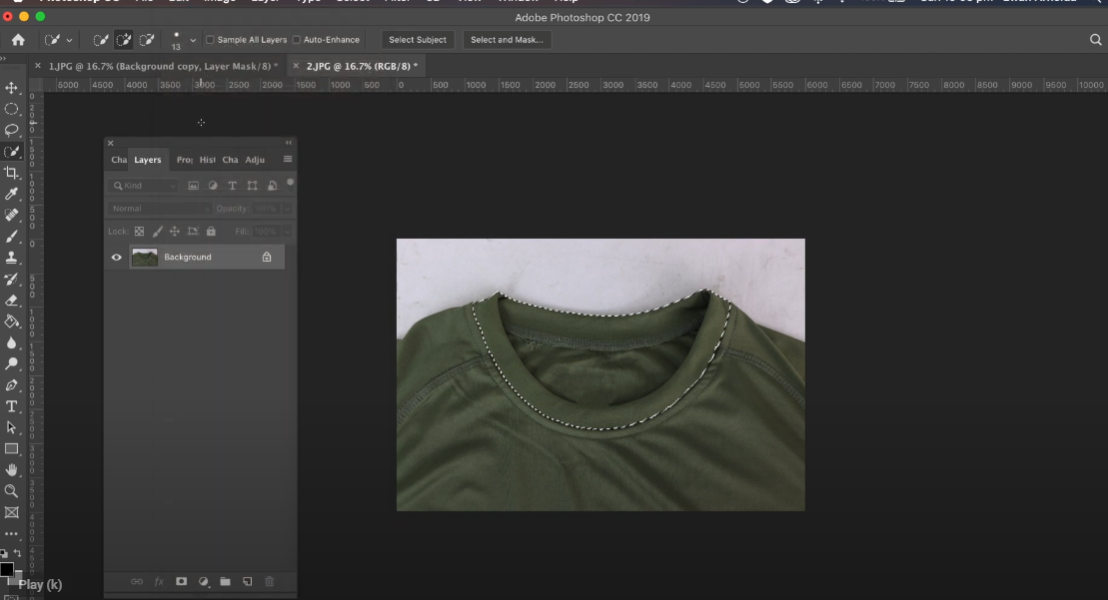 How Do Images Affect Sales?
High-quality photos are associated with high-quality products. And when customers think that your product is of good quality, they're more likely to make a purchase. A whopping 90% of Etsy shoppers said that the quality of photo images was the deciding factor in their online purchases.
If you don't have a high-resolution and captivating photo, your chances of making an online sale decrease dramatically. Furthermore, having product images that are not optimized can hurt the speed of your website. A slow-loading site can also drastically decrease conversion rates.
Can I Pay Someone to Edit My Photos?
Of course, you can! In fact, most businesses found that outsourcing their product photo editing needs to be more productive, efficient, and cost-effective. Professional editing companies are equipped with experienced editors who know the ins and outs of photo editing software and can provide you with the highest-quality edits possible.
As compared to hiring in-house editors, outsourcing photo editing needs also saves you a lot of time and money, allowing you to focus on other core activities that can help your business grow. Since these photo editors have already mastered their crafts and have their own tools, it helps you cut back expenses on training and licensing Photoshop. This is especially helpful for small businesses that don't have the budget yet.
When selecting a photo editing company, you should consider three things: their turnaround time, pricing structure, and portfolio. At Pixel by Hand, working with numerous eCommerce brands has led us to become experts in product photo editing.
We know that customer satisfaction is key, so we take the time to learn about your target audience and preferences. We will continue coordinating with you even after you've provided us with the initial instructions. We value your feedback and will make necessary adjustments to ensure that you get the best possible outcome from us.
We also offer competitive rates, so you don't have to worry about breaking the bank. And since we know how busy most business owners are, our turnaround time is incredibly fast. Regardless if you need one photo or a thousand photos edited, we guarantee that your product images will look stunning and ready to go on the web in no time.
Pixel By Hand Photo Editing Services
It's no secret that customers will choose aesthetically pleasing photos over low-quality ones every time. That's why you need to make sure you have high-quality product images on your website—because they can make or break a sale.
We have a wide range of product editing services, from simple white background edits to complex retouching and color correction. We guarantee that you'll be satisfied with the results and that your product images look absolutely stunning.
At Pixel By Hand, we understand how important it is to have crisp and captivating product photos that accurately represent and showcase your products. Contact us today for a free trial! Chat with us below.
Let's transform your product images!
Get started with a Free Trial of our product photo retouching service or if you have any questions simply click Ask A Question to get started.
Let's Get Started Today. It's Free!
Send us a selection of your current images and we will show you how we can improve them.
All our sample images are completely Free.
SEND YOUR SAMPLE IMAGES TO EDIT FREE OF CHARGE
✔FREE TRIAL