Pixel By Hand Blog
Information focused on eCommerce product image editing & post-production
DIY Product Photography: How to Shoot Hat Images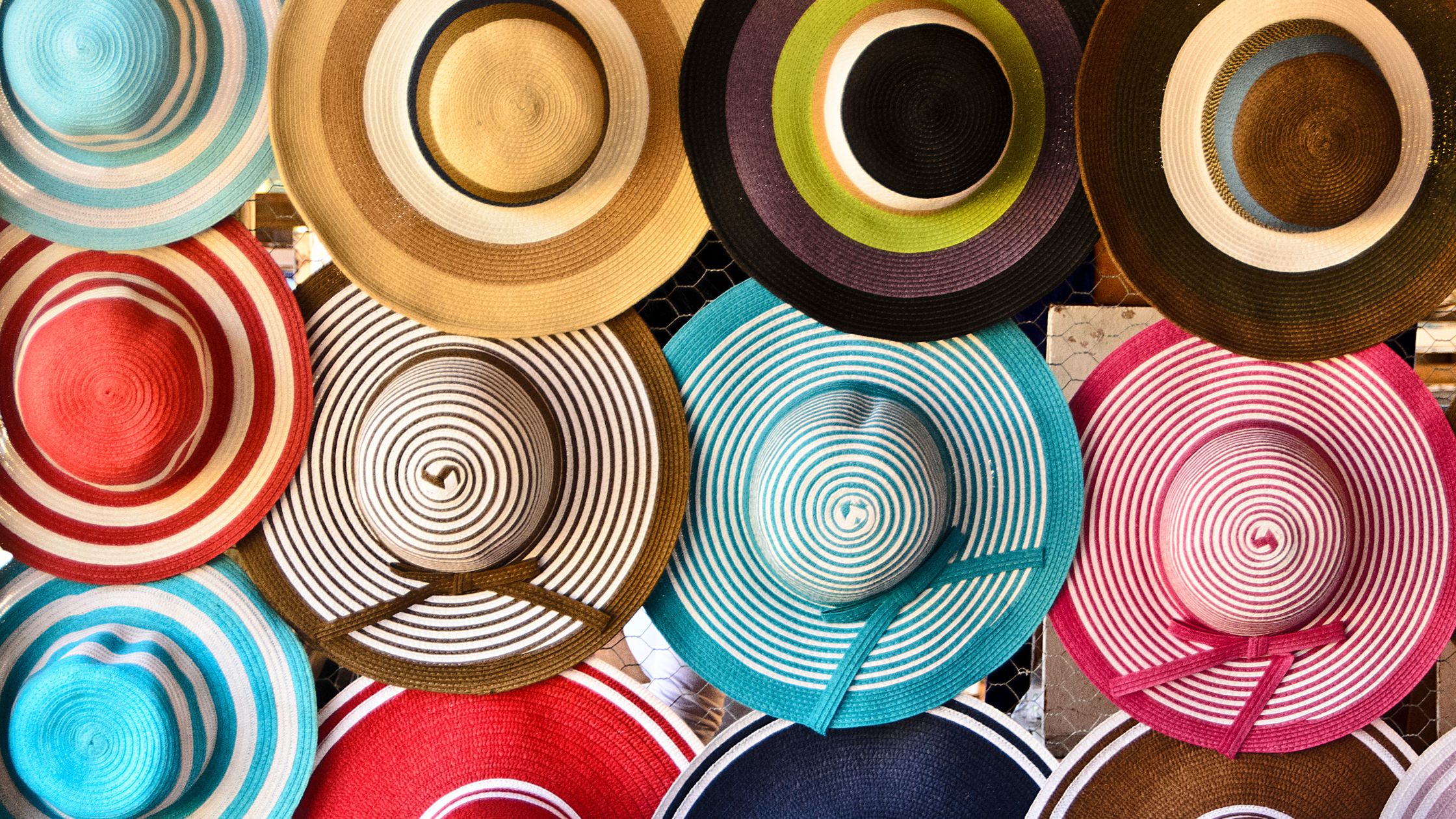 Fashion accessories are one of the most difficult products to photograph. They are often small, with intricate details, and require special lighting to show them off at their best. However, with a little bit of creativity and some simple DIY photography techniques, you can take amazing product images of hats that will make your online store stand out from the crowd.
If you want to make your hat photos really stand out, it's important to choose the right props. A plain background will make the hat the star of the photo while adding a few well-chosen accessories can help to show off the hat's features.
In this guide, our creative photo editors have put together our top tips for taking great photos of hats, from choosing the right props to creating the perfect DIY studio.
Let's transform your product images!
Get started with a Free Trial of our product photo retouching service or if you have any questions simply click Ask A Question to get started.
Product Photography in E-Commerce
Product photography is one of the most important elements of any e-commerce site. Images are typically the first thing that potential buyers get attracted to when they visit your website and sometimes, it becomes the deciding factor for them whether or not they'll make a purchase from your brand.
It's no different from shooting fashion accessories like hats. When taking a photo of your headwear, keep in mind that it should be able to give your customers a good idea of what the hat would look like in real life. You may also want to try shooting from different angles so that the customer could visualize how the hat will look from all sides.
Ideally, for online stores, product photos should always be:
Be high-resolution: Always shoot in high-resolution so that the photos can be zoomed in without losing quality. Bad quality images can often turn off potential buyers.
Showcase the product from multiple angles: Include shots from the front, back, and sides to improve your customer's visualization of the product you're selling.
Include close-ups of any important details: Details are crucial for any product photography as it is what the buyers want to see when they review your images.
Use attractive lighting: Well-lit photos are proven to perform better so the customers can see the details of the product.
Be well-composed: Composition is key in product photography. Make sure that the hat is correctly positioned in the frame and that there's enough space around it so that potential buyers can get a good idea of its size.
Use a plain background: This avoids any distractions and puts the focus on the hat.
Show the product being worn (if applicable): This would help the customer see how the hat looks when it's being worn.
Have consistent branding throughout: Branding is important as it helps to build trust with potential customers.
These are only a few criteria you should consider when taking product photos for your e-commerce website. And while it may seem like a lot to take in, don't worry, we're here to help!
At Pixel by Hand, our creative photo editors can turn any dull product image into a high-quality one that sells. We understand the challenges of taking photos of fashion accessories and have the skills and experience to help your product images stand out from the rest.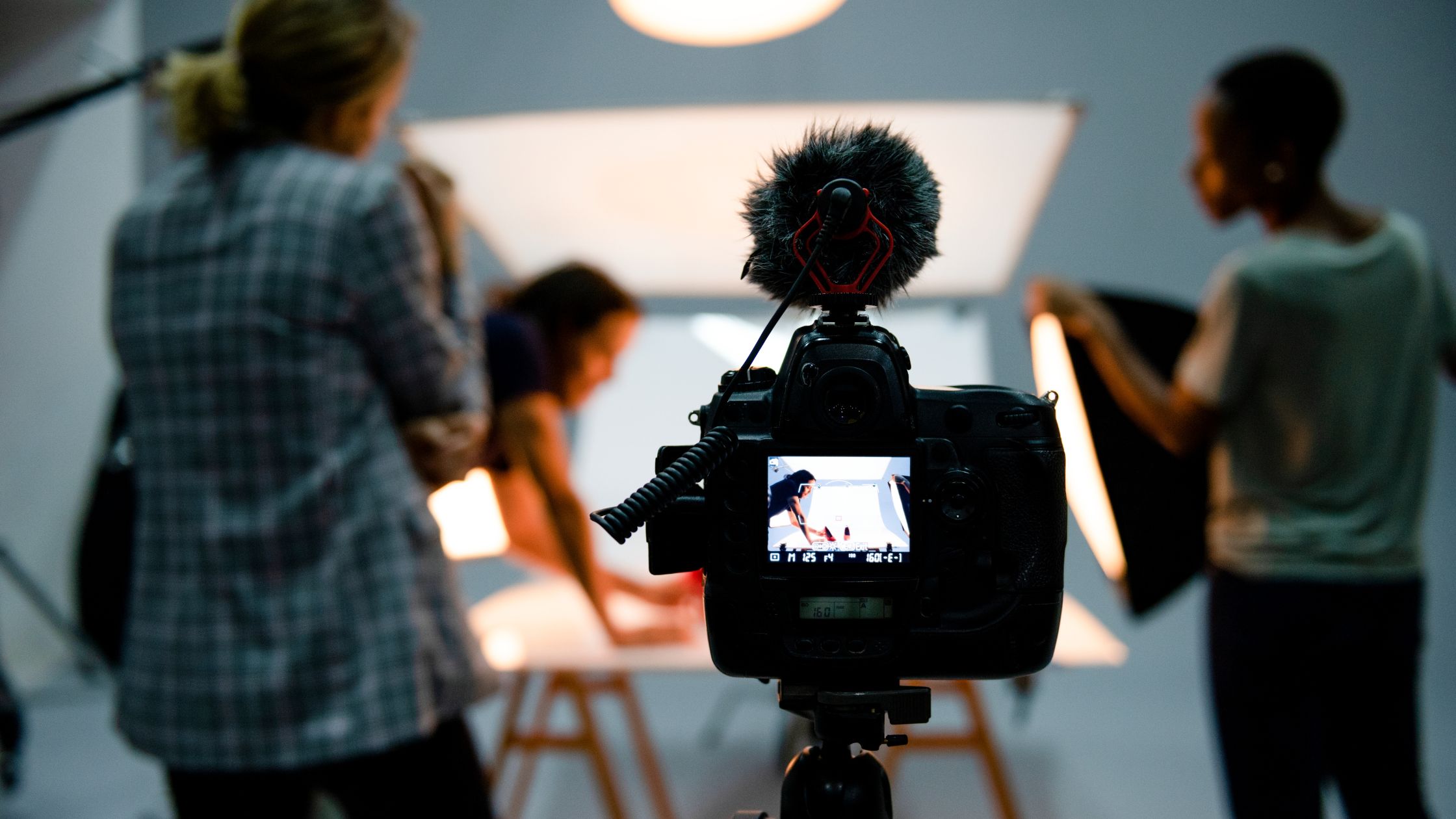 DIY Product Photography for Hats Setup
When it comes to DIY product photography, all you need is a little creativity to make it work. If you don't have the budget to invest in professional photography equipment, there are plenty of ways that you can still take great photos of your hats using things that you probably already have around the house.
Here's a quick guide to setting up for your DIY product photography on a budget:
Set up your studio space
You don't need a lot of space to take great pictures of hats. In fact, any small area where you can set up a few lights will do. Just make sure that the space is well-lit and free from any distractions.
If you're shooting indoors, we recommend setting up near a window so that you can take advantage of natural light. If you're shooting outdoors, find a shady spot to avoid any harsh shadows.
Choose the right backdrop
The background of your product photos can make or break the whole image. A busy or cluttered background will only serve as a distraction and take away from the hat that you're trying to sell.
Instead, opt for a plain backdrop that is a contrasting color to the hat. This will help the hat stand out and make it the focus of the photo.
If you don't have a solid-colored backdrop, you can also use a piece of poster board or even hang a bedsheet to create a clean space for your product images.
Gather your equipment
Now that you have your space set up, it's time to gather the equipment that you'll need for your DIY product photography.
For this project, you'll need:
A digital camera: If you don't have a DSLR camera, don't worry! Any digital camera will do as long as it takes high-quality images.
A tripod: This will help to keep your camera steady and avoid any blurry photos.
Lights: Again, natural light is always the best option. But if you're shooting indoors or it's a cloudy day, you'll need to use artificial lighting. You can use desk lamps, floor lamps, or even string lights to brighten up your space. Just make sure that the light is shining directly on the hat and not causing any harsh shadows.
Props: If you're selling a type of hat that can be worn, we recommend using props such as mannequins or head forms. This will help potential buyers see how the hat looks when it's being worn. You can also use props to help style the photos and make them more visually interesting. For example, you could place the hat on a stool or a table.
Prep Your Hat
Before you start taking pictures, it's important to make sure that your hat is clean and free of any lint or debris. You might also want to steam the hat if it's wrinkled.
Once the hat is prepped and ready to go, you can start placing it in different positions to get a variety of photos. We recommend taking close-up shots as well as full-body shots. And don't forget to take shoot from different angles!
The Shooting Process
Now that you have your space set up and your equipment ready, it's time to start taking pictures.
Start by placing the hat in the position that you want to shoot it in. If you're using a mannequin or head form, put the hat on it and adjust it until it looks just right.
Once the hat is in place, take a few practice shots to make sure that the lighting and composition are perfect. When you're happy with the way the photo looks, it's time to start shooting!
Take as many photos as you need to get the perfect shot. And don't be afraid to experiment with different angles and perspectives.
Optimize in Post-Production
After you've taken all of your photos, it's time to move on to the post-production process.
Post-production is the process of editing your photos to make them look their best. This is where you'll edit your images and make any final adjustments. We recommend using photo editing software such as Adobe Photoshop or Lightroom to optimize your images.
In Photoshop, you can adjust the brightness, contrast, saturation, and more to make your photos pop. You can also use the clone stamp tool to remove any unwanted blemishes or distractions.
And in Lightroom, you can use the presets to quickly and easily edit your images with just a few clicks.
When you're happy with the way your photos look, it's time to save them and upload them to your website or online store. And that's it! You've successfully completed your DIY product photography project.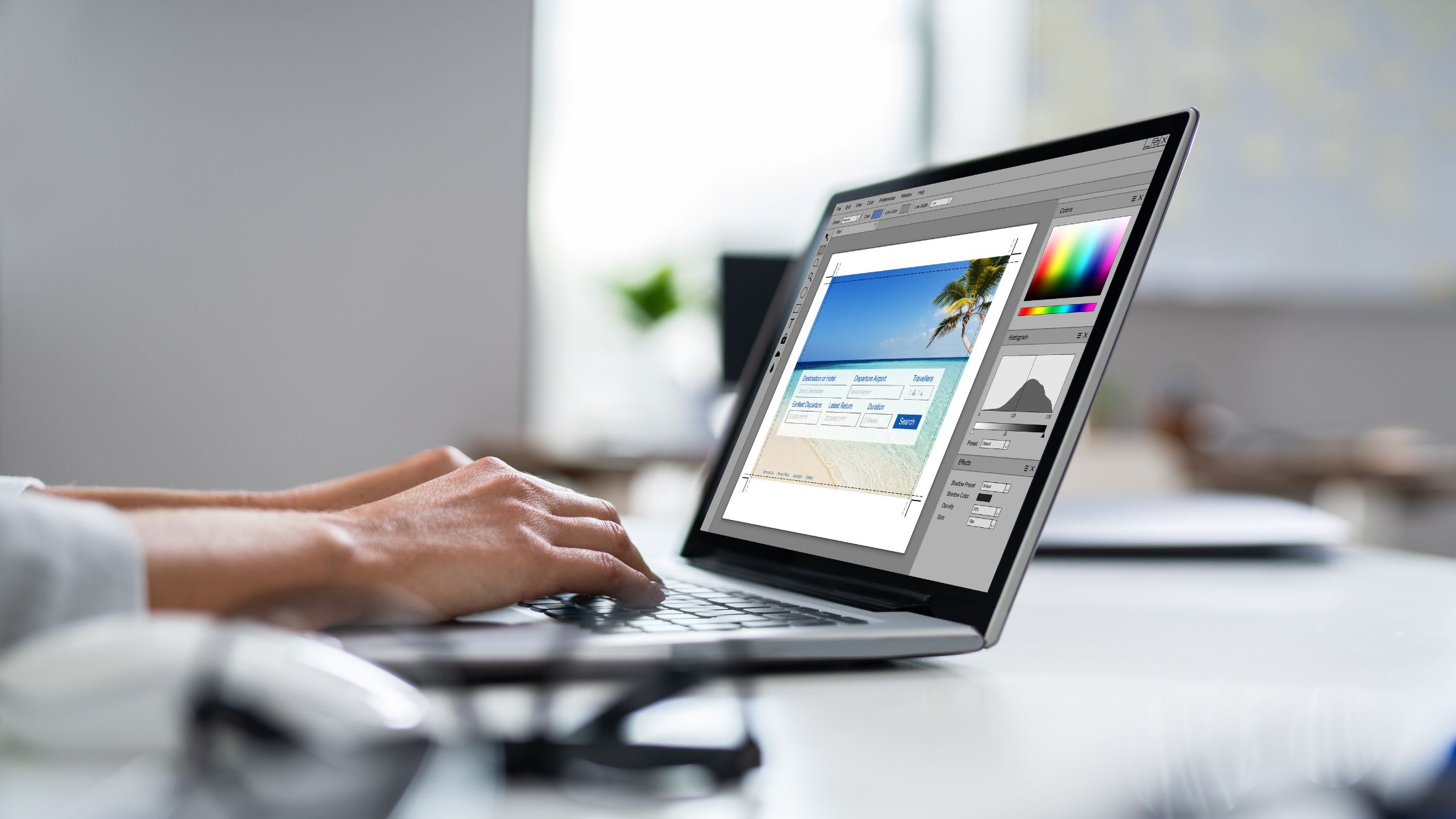 Pixel by Hand Photo Retouching Services for e-Commerce
Got no time to edit your own product photos? No problem! At Pixel by Hand, we offer high-quality photo retouching services for e-commerce businesses.
Photo retouching is a service we offer for online store owners which entails editing and enhancing product photos to make them look their best. This can be anything from removing imperfections to adding shadows and highlights.
Even the best product images need a little retouching to look their absolute best. This is where photo retouching can really come in handy. Photo retouching can also help salvage images that might otherwise be unusable.
We understand the importance of high-quality product photos for e-commerce businesses. That's why we offer our professional retouching services to help you achieve the best results.
Our team of professional editors has worked with various store owners throughout the years we are in business. We have already mastered the art of retouching for any item and we can do the same for you. We also provide other image editing services including background removal, color correction, and more.
Whether you're looking for a quick and easy solution or something more complex, we're here to help. Contact us today or use our chatbox below to learn more about our photo retouching services!
Let's transform your product images!
Get started with a Free Trial of our product photo retouching service or if you have any questions simply click Ask A Question to get started.
Let's Get Started Today. It's Free!
Send us a selection of your current images and we will show you how we can improve them.
All our sample images are completely Free.
SEND YOUR SAMPLE IMAGES TO EDIT FREE OF CHARGE
✔FREE TRIAL