18 Product Photography Tips (Increase eCommerce Sales)
Selling products is the key to a successful eCommerce business. Without sales no business will be successful. The same is true regardless if you are running a brick and mortar store or an online store. 
The main difference between the two types of store is how you display your products. For an ecommerce store you need to go the extra mile to display your products effectively in order to capture your potential customer's attention and get the essential sales.
Brick & Mortar stores will always have an advantage over online stores in terms of product experience. You have staff on hand able to constantly improve the appearance of products and how they are displayed.
The look of a particular product is the thing that initially attracts a potential customer. Customers can see the fine details up close, more importantly, they can feel the product and see how it works in store. If the visual appearance of the product attracts a potential customer then the look, feel and how it works completes the sale.
An online store, on the other hand, doesn't have the physical pluses of the brick and mortar store.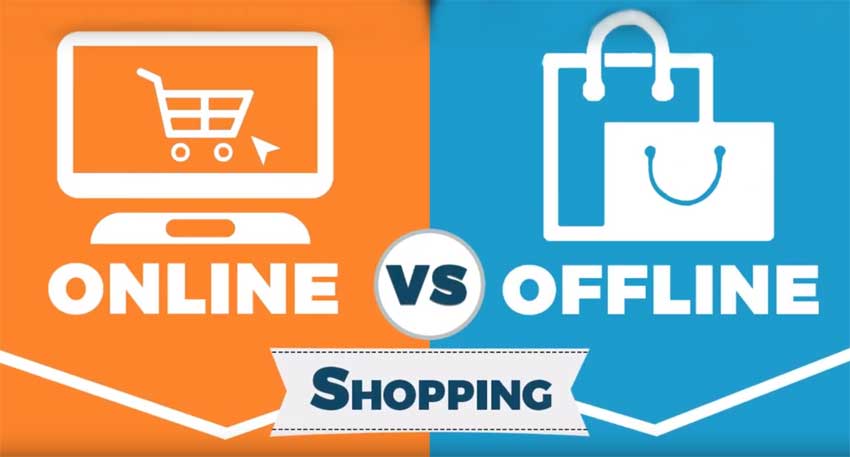 How Can You Possibly Compete Online?
The trick here is to maximize the physical appearance of your products in any photographs and also how you display the products to best illustrate their selling points. It is important to setup your products properly and put sufficient planning into how all your products will look on your website. If you do this right from the start then you will have a solid base to start from.
Rarely do e-commerce websites succeed on the use of a single product image and a product description. There is a lot more involved in creating the right impression through your product shots. How can you can improve your product photography to increase sales?
18 Product Photography Tips To Increase Sales 
Plan Out Exactly How You Want Your Products To Look
Be Consistent
Use Post Production To Maximise Impact
Use High-Resolution Shots
Use The Correct File Format
Shoot Products From Various Angles
Optimise Your Images For The Web
Use A Sitemap For Your Images
Optimise Images And Content For Speed
Resize With Care
Plan Your Colour's Carefully
Consider Your Product Context
Focus On What's Important
Will People Want To Share Your Images
Consider User-Generated Images
Consider Using Gifs
Consider Using Video
Test Everything
.
1. Plan Out Exactly How You Want Your Products To Look
It's always best to have a clearly thought out plan before you go to the time, effort and particularly expense of creating your product shots.
There are a number of important factors to consider such as catching a potential customers eye, developing a brand through your images, colors and how they fit into your website design, what angles you should shoot your products from, what post-production techniques will be required, shoot your products in context, focus on what's important and make your images 'shareable' and interesting.
A lot to take into consideration then, but this planning part cannot be underestimated. Take your time and if needed seek outside help and advice.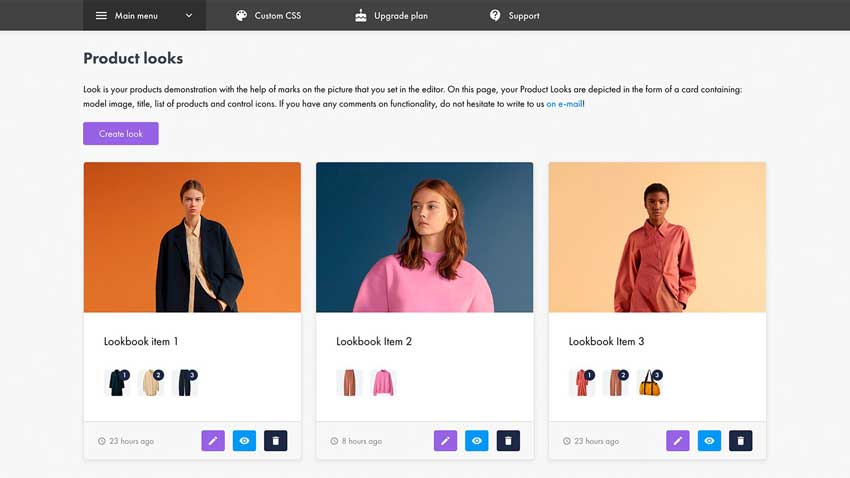 2. Be Consistent
Consistency is key if you want to develop a strong brand through your website and also present your products in a professional light.
Think out a clear plan of exactly what you want your product to look like before you start. A great tip is to look at other e-commerce stores and see what they are doing right or wrong.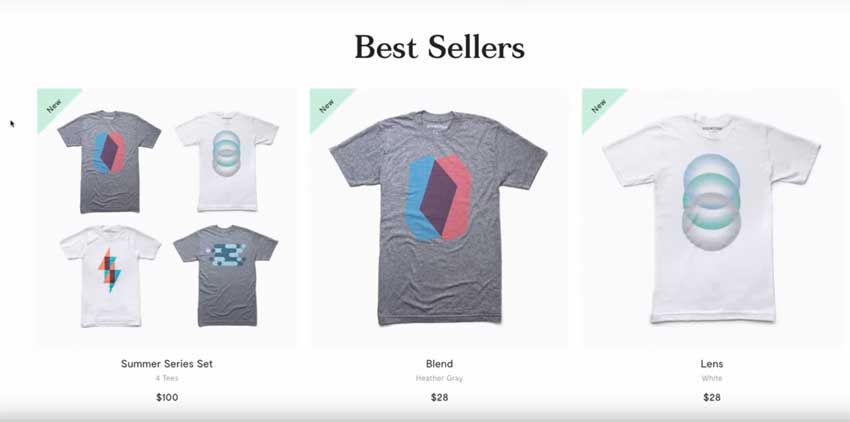 3. Use Post Production To Maximise Impact
No matter how well you take your product shots you will usually require some sort of post-production editing. Background removal, retouching, color correction being some of the most important ones.
Carefully consider how you plan to perform your post-production editing. If you have significant amounts of images then it may be an option to outsource the work to a professional photo retouching services such as Pixel By Hand.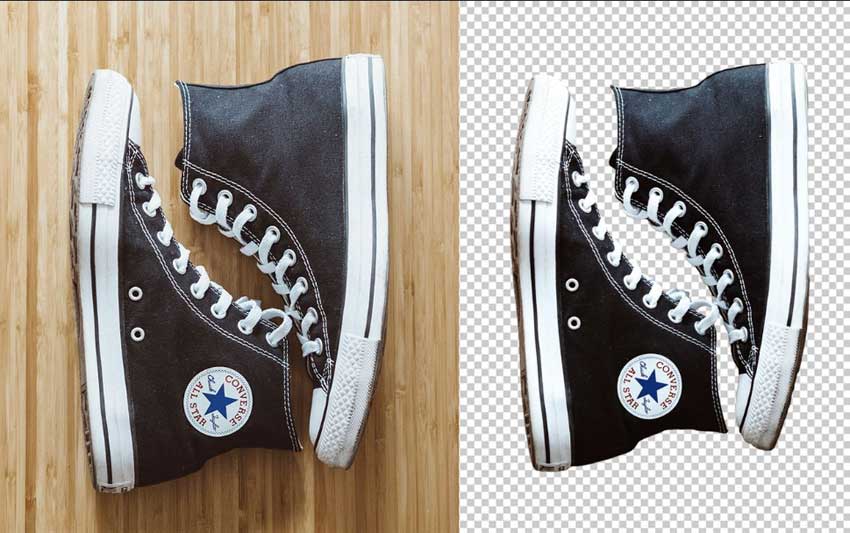 4. Use High-Resolution Shots
You should be looking to make your product images retina ready, this means the image will be Sharp and clear to the eye. In order to achieve this, you need to maximize the number of pixels within an area. If you can afford it all your product shots should be taken using a high-quality camera, preferably DSLR.
Another key aspect that a lot of businesses fail on is that their website or theme does not support retina ready shots. This is paramount to your products being displayed in their best light.
There is however another important aspect to consider and that is the file size of each image. Larger images and images created with the wrong file type will slow the page load speed of your site. 
5. Use The Correct File Format
JPEG or PNG are the recommended file format's to use on your site. The main difference between the two is if you want to place your product onto a colored background as opposed to a white one. PNG file format allows you to create a transparent background that can be placed on any colored background you choose.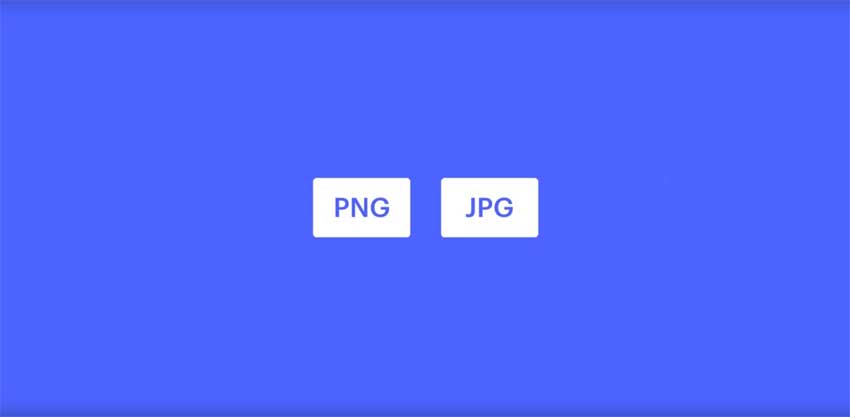 6. Shoot Products From Various Angles
A potential customer is not able to touch your products.  One way around this is to provide multiple angle shots in order to give them more of a feel for your product.   
Some e-commerce retailers use rotatable images so a potential customer can view all angles of the product. This is proven to increase conversions when compared to a single product shot.
7. Optimise Your Images For The Web
Don't forget that your images can be picked up by search engines. This gives you the opportunity of displaying your products elsewhere.
You should consider including an alt tag to your image that will include a particular keyword, you should rename your Image before you upload it – name it something that is directly related to the product and also don't forget to add a description to the product image that includes the same keyword.
8. Use A Sitemap For Your Images
Another way to help search engines find your product images is by using a sitemap on your website. The sitemap will make it easier for search engines to find particular content on your website. It's always a good idea to maximise the information you provide search engines.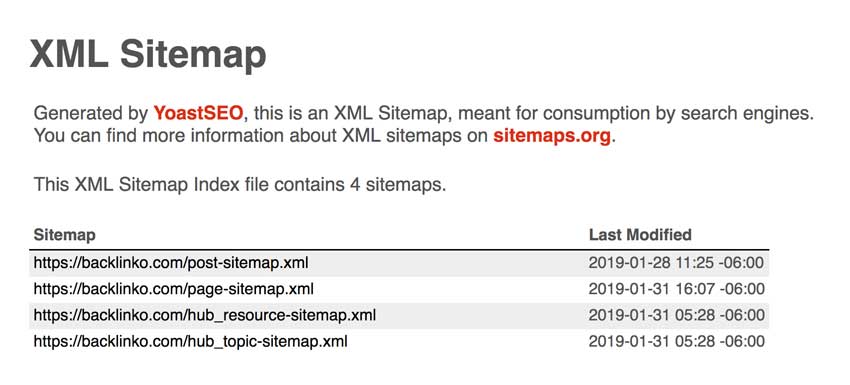 9. Optimise Images And Content For Speed
It is vital that you have a fast loading website. Not only do web search engines love a fast loading website, but more importantly potential customers have limited time to spend on your site. You can't have a slow loading web page or images, they will simply get annoyed and clicked off your site.
10. Resize With Care
Whilst resizing your images may help in speeding up your website load time, the downside is that your images are degraded. You are better off optimising your product photos, compressing images without losing any quality.
If you are using WordPress for example to build your website then there are many image optimisation plug-ins available.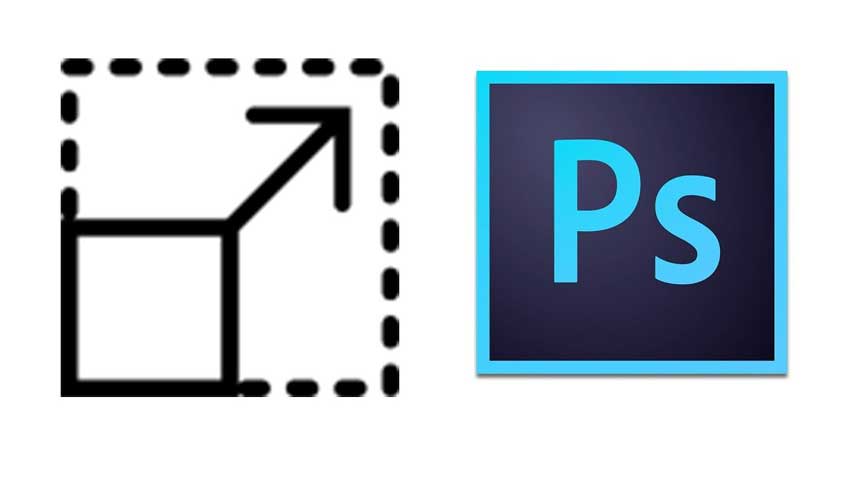 11. Plan Your Color's Carefully
Color can relate to the product image itself or it's background. Color can be highly effective in improving sales conversions. Many studies have been performed into how color affects the human mind.
Many brands focus on a particular color from their logo right throughout their website. This can take some careful planning in the initial stages. Take a look at the image below to see how some major brands use color to represent a particular mood or feeling –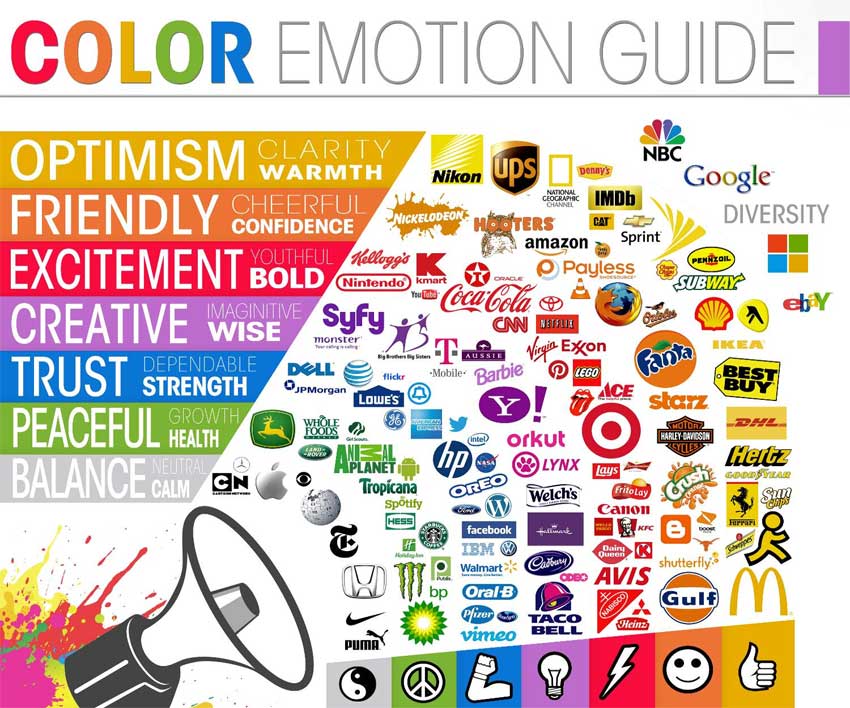 .
12. Consider Your Product Context
Depending on the product you are trying to sell, you may be able to place the product within a set context. This could mean people using the product or using other props to enhance its appearance. Again, this will depend completely on the product you are trying to sell.
13. Focus On What's Important
Your product is the most important aspect of any image you use on your website. So it is essential that focus remains on it. Limiting the number of distractions in an image also gives your product images and website a cleaner feel. Potential customers eyes only have the most important things to focus on – your products.
14. Will People Want To Share Your Images
Don't forget social media. If your product images are good then customers will want to show off their latest idea or purchase across social media. Make it easier for people to share your images by providing social media or email sharing icons for them to click on.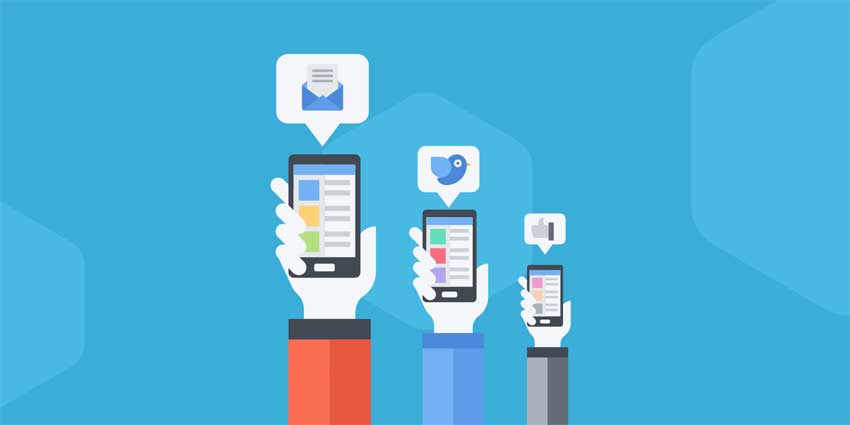 15. Consider User-Generated Images
Images of customers using or displaying your product can be some of the best converting. At the end of the day, what is better than a happy customer showing off the products that you sell. These may be readily available across social media, but you can also transfer them directly onto your website and use them as proof.
16. Consider Using Gifs
Gifs can be an effective way of displaying multiple images within one space. They also display multiple angles automatically without a user needing to click on an image. Take care though that the gifs are optimised for your webpage.
17. Consider Using Video
Video can also be a very effective way of showing off your products. Many websites use videos to explain exactly how a product works and the best way to display it. Again though, always be careful when using video that it does not affect your websites load speed.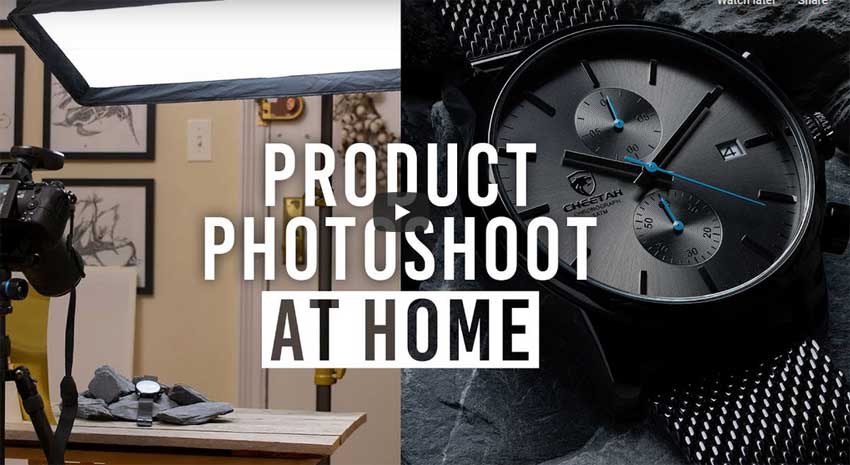 18. Test Everything
Don't leave anything to chance, you need to be constantly testing every aspect of your product images on your website. When you constantly test, then you are constantly improving your conversion rate which equals more sales.
The simplest method of testing is to compare two things side by side, this could be two different images with the slight change in each, white background vs coloured background, one shot vs multiple shots, gifs vs video etc etc
In fact, the list of tests you can perform is almost endless, the process needs to be ongoing if you are serious about improving your product images.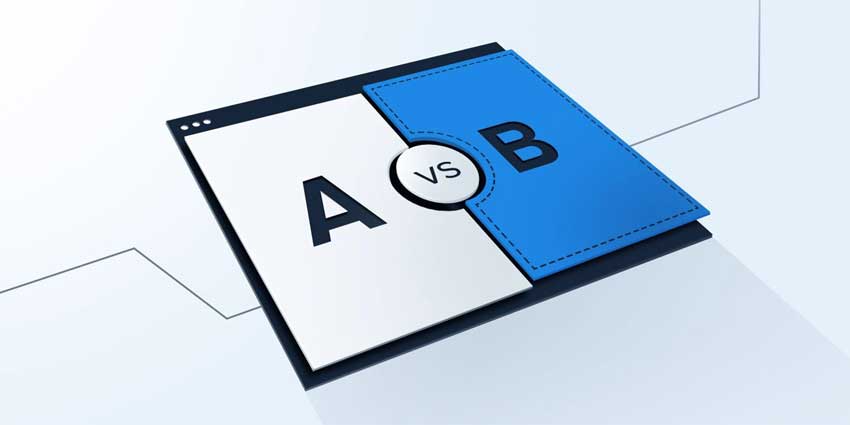 How Important Is Maximising Your Product Photography Potential For Sales?
.Maximising the potential of Product images is vital to selling products online. Your potential customers will always be drawn to an image prior to reading any text on your website. Often potential customers will not even read the text before making a purchase decision. Your product shots need to be maximised in terms of how you display and use them.
About Pixelbyhand

We are a professional product photo editing service. We work with businesses across the globe perfecting their images for eCommerce websites.
If you run an online business and would like to improve on your current product images then complete the simple form below. (We will only use your email to contact you directly regarding any inquiry you make. We promise to never send you spam or any unwanted mail).
LET'S GET STARTED TODAY. IT'S FREE!
Send us a selection of your current images and we will show you how we can improve them.
All our sample images are completely Free.