Pixel By Hand Blog
Information focused on eCommerce product image editing & post-production
Types of Image Editing Services and How to Choose One for your Ecommerce Business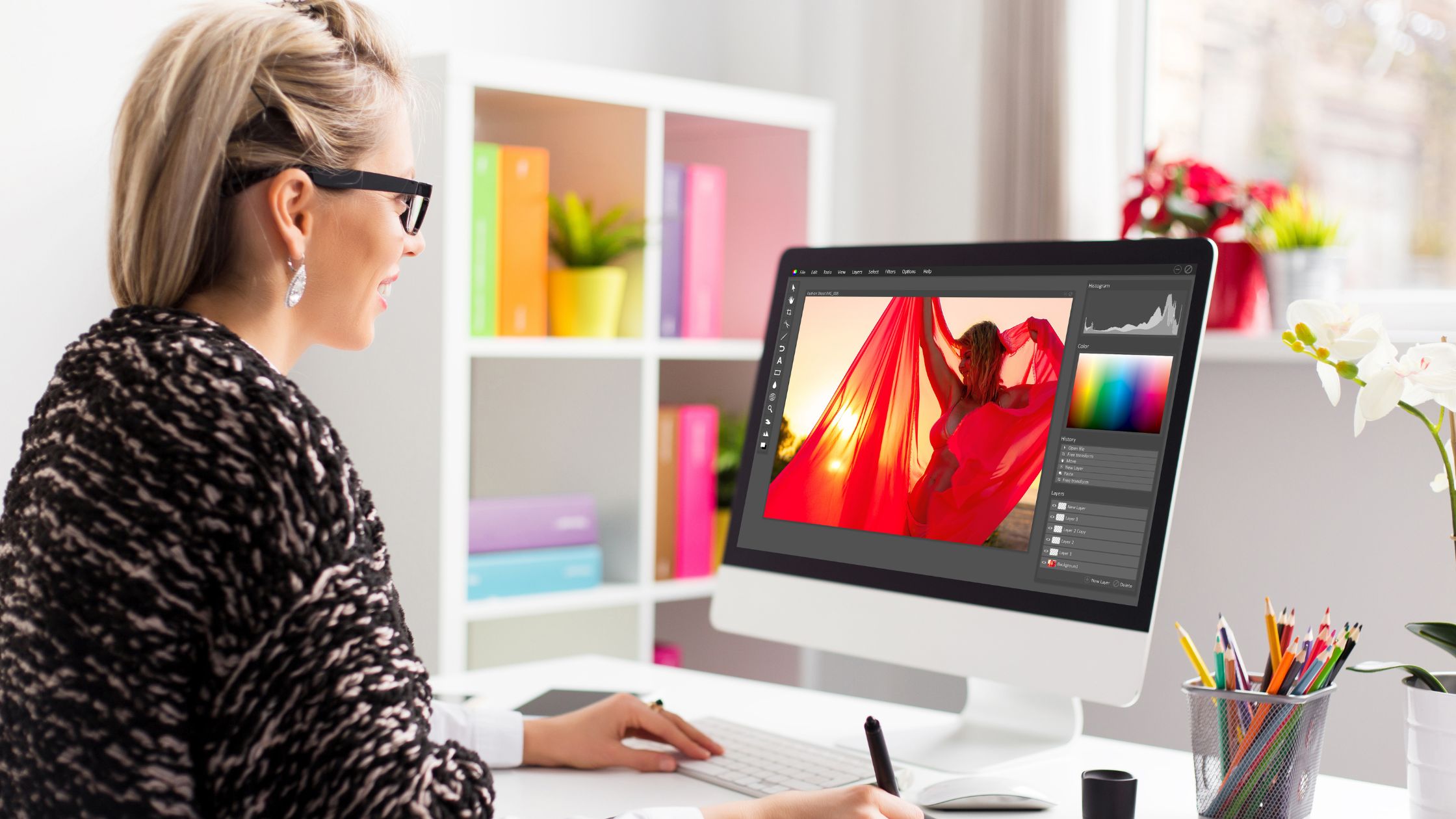 Every great picture undergoes post-processing. No matter the purpose of an image, it often has to be edited. It's an essential step to remove unwanted elements in the frame, adjust geometry like straightening and cropping, correct or change color, remove the background, sharpen or soften the image, and add effects or filters. 
While you may be able to take photographs of your products yourself, you may need more time or skills for post-processing. Outsourcing this area to a product photo editing service like Pixel by Hand can save you time, money, and energy. It can reduce your workload, but most importantly, guarantee you high-quality, polished images you can use for various marketing materials. 
In this article, we look into the most in-demand types of image editing services we offer.
Let's transform your product images!
Get started with a Free Trial of our product photo editing service or if you have any questions simply click Ask A Question to get started.
Can Editing Your Product Images Make a Difference in Sales?
Editing product images can make a significant difference in sales, especially in e-commerce retail. The way a product is presented online can influence a customer's perception of its value and quality. By using professional-looking product images, businesses can increase the likelihood of customers making a purchase. In this article, we will discuss the importance of editing product images in e-commerce and how it can impact sales.
To top it off, it is essential to understand that customers often make their purchasing decisions based on the visual presentation of a product. Quality product images are essential for customers when assessing a product's value and quality. If your product images are sloppy and low quality, it can give off a vibe that your brand is cheap and substandard.
Studies have shown that edited and well-lit product images can increase conversions by as much as 60%. Also, customers are more likely to reduce their cart abandonment rate with high-quality photos. Since you've already taken the time to produce detailed images of your products, it gives an impression that you care about the quality of your product and it is worth purchasing.
Moreover, product images can also help customers understand the size and scale of a product, which can be particularly important for items such as clothing and furniture. By including multiple images of a product from different angles and with different scales, businesses can give customers a more comprehensive understanding of the product, making it easier for them to make an informed purchasing decision.
For example, a fashion retailer can take pictures of a dress from different angles to show off the textures, material, and color. Or a furniture retailer can take pictures of a sofa from different perspectives so customers can better understand its size and shape of it. Adding props that are commonly known can also help customers get an idea of the scale of a product, such as a human hand for jewelry or a coffee mug for mugs and cups.
Another benefit of having your product images edited by professionals is the ability to highlight specific features and details. This is particularly important for products with complex features, such as jewelry wherein you need to zoom in to show the intricate designs. Editing product images can also help you remove any distracting elements in the background that may take away from the focus of the product.
Achieving color accuracy is another huge benefit of editing product images. Color is an important factor when it comes to eCommerce, as customers may be put off if the colors on the website don't match what they receive in real life.  With photo editing, you can ensure that the colors customers see on the website are accurate and consistent.
Lastly, product image editing can help you achieve branding consistency. Branding is crucial in eCommerce as customers look for consistency in the way a product is presented. With editing, you can stay consistent with your branding by ensuring that all of your product images have a uniform look and feel.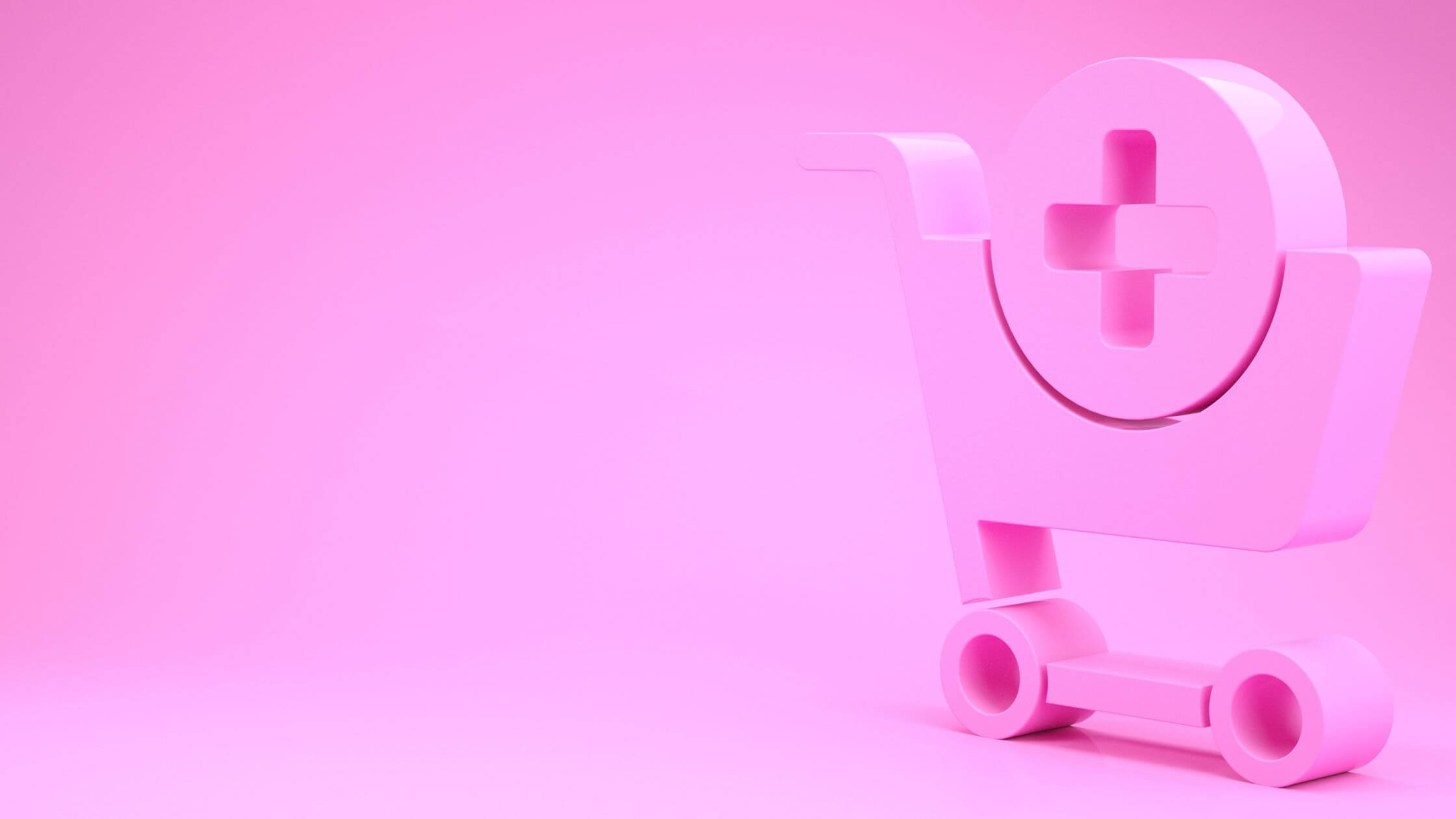 How Can Good Product Photos Increase Conversions?
Research suggests that 93% of customers make their buying decisions based on the visual appearance of a product, while 90% of shoppers at Etsy consider image quality to be paramount when purchasing online. This demonstrates how essential it is for businesses to invest in high-quality visuals and images if they wish to attract more consumers.
There are several reasons why good product photos can help you make more sales:
Product Photos as a Form of Customer Support
If your customers are serious about making a purchase, they'll most likely do their homework. By providing detailed product images and visuals, you can not only make the research process smoother for them but also help increase sales.
Having high-quality product images decreases the need for customers to question how they're going to put it together or what size it actually is. In fact, approximately one-third of online products are returned because these types of issues arise. With great visual representations and detailed descriptions in place, your business can limit returns and ensure customer satisfaction!
Improves Customer Retention
By introducing quality product photos to your website, you'll see an impressive 5% boost in customer retention. This can have a massive impact on sales, potentially increasing them by up to 25%. Not only will customers be more likely to make informed purchasing decisions with clearly displayed images of products they are buying; it also helps build recognition and loyalty for your brand.
Product Images Guide Customers
In photography, leading lines are often used to sustain the viewer's interest and direct their focus to the central subject of a photograph. Similarly, this concept applies when humans look at photos.
Our eyes naturally focus on good qualities and subconsciously ignores the bad ones. By using colors, contrasts, and other elements in your photographs you can be sure that viewers' attention is drawn only to what matters most.
This is why most eCommerce platforms such as Amazon and Etsy highly recommend using a white background in their product photos, as it'll draw attention to the product itself and guide customers towards making purchasing decisions.
How to Outsource Photo Editing for eCommerce?
Great photos also help set you apart from the competition. But taking and editing high-quality product photos requires time, effort, and expertise – all of which can be in short supply for small businesses and eCommerce entrepreneurs. This is where outsourcing photo editing services can be a game-changer for your business. These are professional editors who have mastered the art of photo editing and can help you create photos that are high-quality, consistent, and on-brand.
6 Types of Image Editing Services for Your E-Commerce
At Pixel by Hand, we offer the following six types of image editing services specifically designed for eCommerce stores:
Ecommerce product photo editing is precisely as it sounds—enhancing your product images by applying the most appropriate editing techniques to show your products at their best; attract customers to your online store and ultimately urge them to make a purchase.
At Pixel by Hand, we optimize your product images exactly how you want to display them in your e-commerce store. It may involve cleaning up your images—cropping, straightening, resizing, adjusting contrast and brightness, and retouching to remove any imperfections—to put your products in the best possible light.
Lighting and camera settings are two of the many factors that can affect the color of an image. But discoloration is something that a few adjustments in the color balance and saturation can easily correct. It's essential that the colors of your product images are as realistic as possible, as they may serve as your customer's only reference to what you are selling.
Color correcting is also a great option to create color variations for your products. It means you don't have to take a picture of every color they are available. You can generate multiple product colors from just a single product image.
E-commerce platforms like Amazon and eBay have a white background requirement for their product listings, and for many good reasons.
A plain white background looks clean and neat. It highlights the product and shifts the focus to its details. It allows you to maintain consistency in your product images, which gives the impression that your business is professional and reliable. 
Background removal is a photo editing service that allows you to achieve this by isolating the subject from the background. It makes way for more experimentation such as replacing the background with a different scene or leaving it transparent as it is. 
Clipping path is one way to remove the background in an image. It is the process of tracing the shape of a subject or creating a close vector path and isolating either an entire or a portion of an image from its background.
Advanced photo editing services also use this technique to fix specific issues in an image separately. They can create multiple clipping paths to correct color, adjust the tone, and remove blemishes in certain areas of the image.
Clothes and accessories on a model or a mannequin allow shoppers to imagine how these products will fit them. However, mannequins don't always look great on product listings and sometimes shift the focus away from the product itself. 
Ghost mannequin is a post-production technique for clothing, which involves removing all traces of the mannequin and piecing together the interior and exterior of your clothes. The result is a neat 3D-like image that showcases how the product looks when worn and offers a view of its style, shape, etc.
At Pixel by Hand, we also help automobile dealers leverage photo editing services to get more prospects and convert them into buyers. 
Our professional car image editing services involve correcting the colors, contrast, and brightness to make the vehicle look more appealing. It can also involve retouches such as removing scratches and dents from the car's surface, removing the background, or changing the reflection on the glass. 
Choosing an Image Editing Company: What is the Difference Between Image Editing and Post Production?
If you're new around the block, hiring an image editing company can get a little intimidating. Since most of these experts offer a lot of services, one can easily get overwhelmed as to what they actually need. Do you just need someone to touch up your photos, or do you need someone to handle your entire post-production process? This guide will run through the different procedures involved in image editing and post-production, so you'll better understand what you need and who to hire.
What is the Best Image Editing Service for You?
There is no definitive answer as to what is the best image editing service for you. Every business has different needs and goals when it comes to its product images, so what may work for one business might not be suitable for another. 
At Pixel by Hand, we take the time to understand your exact requirements and develop a tailored solution that meets your needs. Whether you need help with removing the background, color correction, retouching the photos to make them look more professional, or creating ghost mannequin images, we have you covered. 
If you're looking for an image editing service for your eCommerce needs, here are some expert tips to help you find the best one for your business:
Determine Your Needs: Before you start your search, it's essential to know what type of image editing services you need. Do you need basic retouching, such as removing blemishes and adjusting color balance? Or do you need more advanced services, such as product photo manipulation and background removal? Knowing what you need will help you narrow down your options and find a service that fits your specific requirements.
Check for Quality and Portfolio: Look for a service that has a strong portfolio and a proven track record of producing high-quality images. You can also ask for samples of their work or for references from previous clients to get a better idea of their capabilities.
Consider Cost: Image editing services can range from a few dollars to hundreds of dollars per image, depending on the complexity of the work and the level of experience of the service provider. Make sure to compare costs between different services and choose one that fits your budget while still delivering high-quality results.
Look for Flexibility: Different e-commerce businesses have different needs and workflows. Make sure to choose a service that is flexible and can accommodate your specific requirements, such as fast turnaround times, batch processing, and the ability to work with multiple file formats.
Consider Customer Support: Good customer support is crucial when working with an image editing service. Make sure to choose a service that is responsive and accessible, and that can provide quick and effective support if you need help with anything.
Ensure Data Security: When outsourcing image editing, it's important to ensure that your data is secure. Make sure to choose a service that has strong security measures in place to protect your data, such as encryption and secure file transfers.
Look for Scalability: As your eCommerce business grows, your image editing needs may also increase. Choose a service that is scalable and can accommodate your future needs, whether it's increased volume or more advanced editing requirements.
Pixel By Hand Product Image Editing Service
At Pixel By Hand, we offer a wide range of professional image editing services to meet the needs of any eCommerce business. Our experienced photo editors can help you with everything from color correction and background removal to ghost mannequins and product photo manipulation.
We take pride in our commitment to quality, customer service, and data security. All of our images are processed using the latest technologies, ensuring that they meet the highest standards. Our customer support team is always available to answer any questions or provide assistance if needed.
We also offer flexible pricing packages and discounts for bulk orders, making it easy to find an image editing solution that fits your budget. Plus, our turnaround times are among the best in the industry. We're confident that you'll be satisfied with our image editing services.
Get started on your FREE Trial today! Chat with us below.
Let's transform your product images!
Get started with a Free Trial of our product photo retouching service or if you have any questions simply click Ask A Question to get started.
Let's Get Started Today. It's Free!
Send us a selection of your current images and we will show you how we can improve them.
All our sample images are completely Free.
SEND YOUR SAMPLE IMAGES TO EDIT FREE OF CHARGE
✔FREE TRIAL