Pixel By Hand Blog
Information focused on eCommerce product image editing & post-production
WooCommerce Product Image Guide – Size, Aspect, Ratio, & More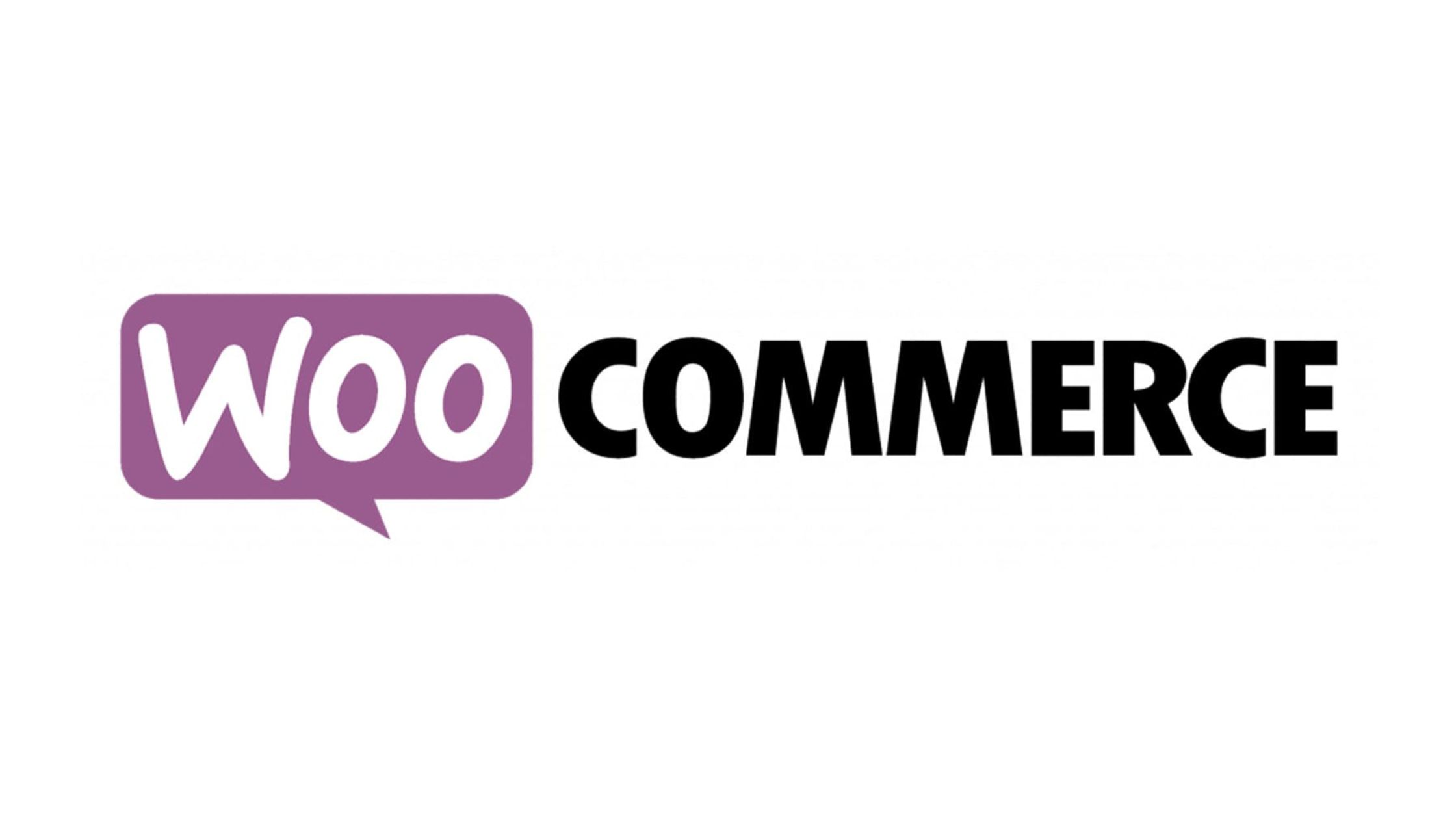 Product images are one of the vital aspects of any eCommerce online shop. They are often the first thing that catches a customer's eye; this is why WooCommerce offers a variety of product image options to help you make the best impression possible. To get the most out of these features, it's essential to understand the basics of WooCommerce product images and how they work.
WooCommerce also comes packaged with some famous theme support documentation. This means they already set the best image sizes for your theme. However, this doesn't always mean your images will look great right out of the box. You may need to tweak the dimensions or aspect ratio slightly to get them to show correctly on all devices.
In this post, we'll discuss the different types of WooCommerce product images, how to optimize your images, what are the right sizes, aspect ratio, and resolution for each.
Let's transform your product images!
Get started with a Free Trial of our product photo retouching service or if you have any questions simply click Ask A Question to get started.
What Are The Benefits Of Setting Your WooCommerce Product Images?
Integrating the overall quality of your product images in your WooCommerce store can be beneficial in several ways. These plugins allow you to control how your product images are displayed. Using them lets you control the size and shape of your product images and enable zoom effects and lightboxes. This will give your customers a better viewing experience, increasing their trust in your store and improving their shopping satisfaction.
Here are some essential ways why you should choose to improve your WooCommerce product images:
Good product images can help in sales by attracting customers to your store, making them more likely to purchase items from you. High-quality images will make customers trust the quality of your products and become more interested in buying from you.
Improve customer satisfaction
Quality images create a better user experience, enabling customers to understand the product and its features quickly. Customers are more likely to be satisfied with a product after seeing it in high-quality images, which can lead to increased customer retention rates.
Enhance brand recognition
Customers who come across good images of your products will remember your brand and become more loyal to it. Images help build recognition and trust in your brand with potential customers.
It Gives Your Store A Competitive Edge
When you go beyond a standard product image on a white background, you'll provide your customer with more visual information. This will give you a competitive edge over competitors who may still be using low-quality images.
Overall, improving the quality of your WooCommerce product images can have many benefits. Quality images help create a better user experience for customers, which can lead to increased sales and brand loyalty. They also give you an advantage over competitors in terms of product presentation. Investing in quality product images can help keep customers returning to your store and ensure each sale is a success.
So, how can you start to optimize your WooCommerce product images? Here are some important questions to consider:
What Is The Best WooCommerce Product Image Size?
What Is The Best WooCommerce Product Image Aspect Ratio?
What Is The Best WooCommerce Image File?
What Is The Effective Way To Add A WooCommerce Thumbnail Image?
How To Set Or Change The Image Size Of Your WooCommerce Product Gallery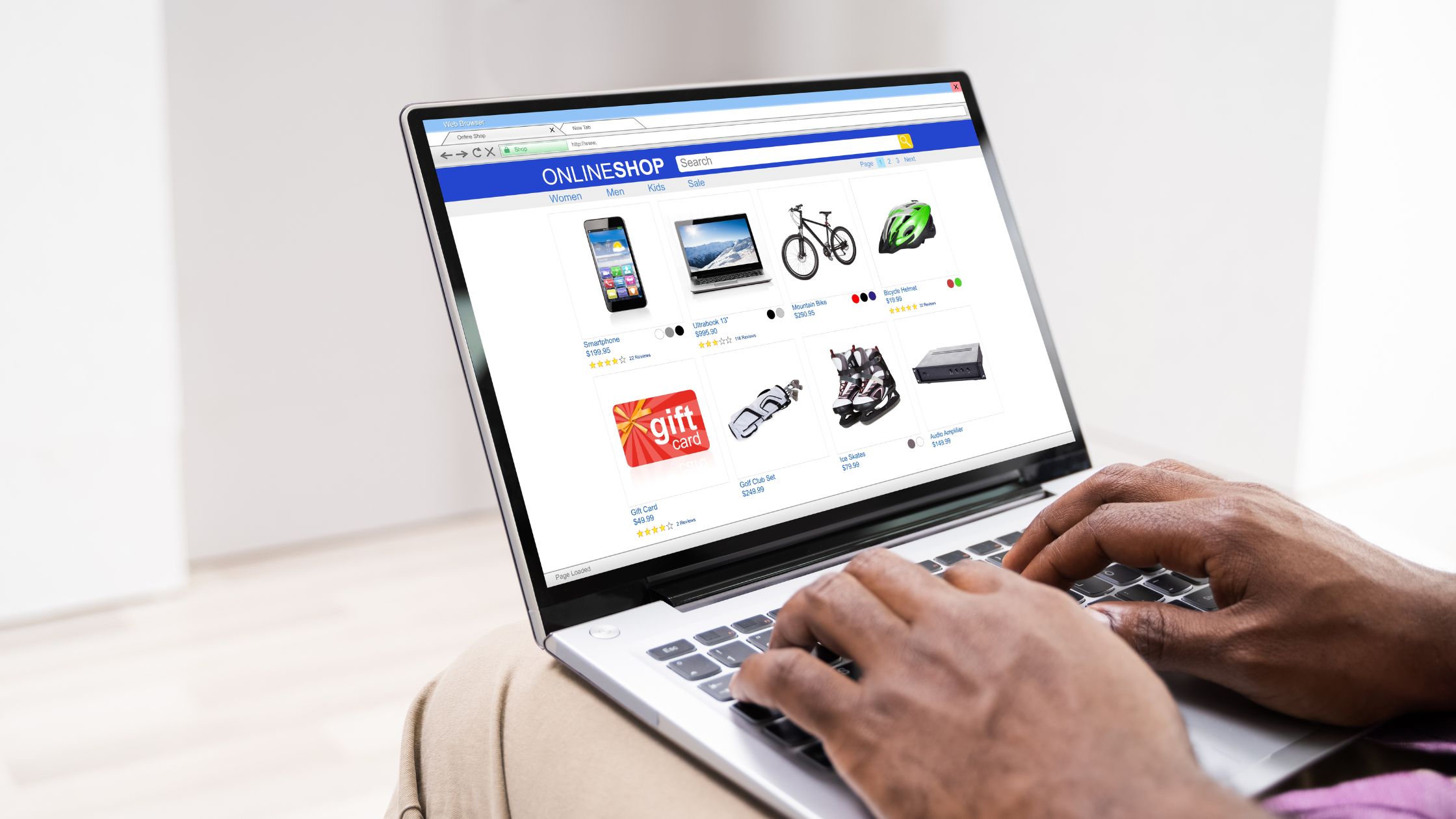 What Is The Best WooCommerce Product Image Size?
The best image size for WooCommerce depends on the store user interface, the Woocommerce theme used, and the type of image plugin the store uses. Typically, the minimum resolution you should aim for with your WooCommerce product images is 800px x 800px. The maximum recommended resolution should be at most 1000px x 1000px.
In case your products are complicated and detailed items, it would be better for you to upload larger images 2000px wide. This image size allows potential consumers to see the product in detail with or without zooming in.
When deciding on the image size for WooCommerce, you should also consider how it will appear on mobile devices. Every store should be optimized for both desktop and mobile users. Therefore, ensure your product images are responsive when displayed on smaller screens.
| | | |
| --- | --- | --- |
| Image Type | Recommended Minimum Size | Recommended Maximum Size |
| Product Image | 800px x 800px | 1000px x 1000px |
| Catalog Images | 324 x 324px | 324 x 324px |
| Single product images | 600px minimum width | 800 x 800px |
| Thumbnail image | 100px x 100px | 100px x 100px |
What Is The Best WooCommerce Product Image Aspect Ratio?
The aspect ratio of a WooCommerce product image is 1:1. This ratio is the best for displaying product images across different devices and platforms. This aspect ratio allows for a high amount of image detail while at the same time ensuring that your photos are kept in proportion.
A 1:1 aspect ratio keeps all your product images consistent and gives a distinct brand recognition if you sell different product categories. It also ensures that all your product images have the exact resolution and size, which is essential for creating a good user experience.
What Is The Best WooCommerce Image File?
The loading speed of your eCommerce store largely depends on its weight and the size of the image files uploaded. To ensure the highest loading speed, it is best to use images with a file size of no more than 100KB. The most commonly used image file type for WooCommerce is JPEG (JPG). This can compress large photos without significant loss in quality and keep the file size small. PNGs are also widely used as they provide better image quality at a larger size.
If you're dealing with icons and logos, SVG is the best choice as it offers a small file size without any loss of quality. Additionally, WebP files provide an even smaller file size than JPEGs, but they still need to be widely supported by all browsers. Ultimately, your image format should depend on your store's specific needs. Make sure to test different formats to find which one works best for you.
Top 10 Benefits Of Image Optimizing To Improve Your Ranking
A single photo can be worth a thousand words, and optimizing the images can be even more valuable when it comes to your website. The importance of images on eCommerce sites cannot be overstated. Images are not only crucial for creating an attractive and engaging website, but they can also have a direct effect on your search engine ranking and overall visibility.
What Is The Effective Way To Add A WooCommerce Thumbnail Image?
To add your product image as a thumbnail to your WooCommerce store, there are three effective methods:
The first method is to use the built-in WordPress Media Library. Using the Media Library, you can upload your product image file and select it as a thumbnail for your product listing. This approach is simple and works well for many stores.
The second method is to install a plugin that adds a custom thumbnail field to your product listing. These plugins add a field where you can upload an image for the thumbnail; this makes it easier to resize and crop the image for the desired look and allows you to choose different file types.
The third method uses a third-party solution, such as an image hosting service. This option has the advantage of allowing you to quickly upload and store your product images, as well as making it easier to resize them for different thumbnail sizes.
WooCommerce thumbnail sizes are set to 600 pixels width by default. However, the store owner can customize them depending on usage. Ultimately, the best approach depends on your store's needs and requirements. By considering your options carefully, you can ensure that your products have attractive thumbnails that help encourage customers to click through and make a purchase.
How To Set Or Change The Image Size Of Your WooCommerce Product Gallery
WooCommerce product image optimization consists of various steps that you should consider for optimal customer experience. One of the essential steps is appropriately setting or changing the image size in your WooCommerce product gallery.
By default, WordPress will resize any images you upload according to the settings found in Media Settings > Image sizes. These settings are also used by WooCommerce when displaying images in your product galleries. To ensure that WooCommerce displays your pictures in the correct size, you will need to adjust the settings here.
You can also customize the image sizes for specific products. To do this, open the product page and go to the 'Product Display' tab. Here you can set custom image sizes for each of your WooCommerce product galleries. This will override the default settings and ensure that your images are displayed correctly to your customers.
If you want to ensure that all of your WooCommerce product galleries have a consistent look, consider using custom image sizes across all your product pages. This will give customers a better visual experience and help create a more unified web store.
Final Thoughts
WooCommerce is a platform that will give you complete flexibility and, at the same time, ensure that your product image is optimized. When uploading photos for your products, there are some essential tips to consider to provide a great customer experience and the best search engine optimization (SEO) possible.
WooCommerce is the best choice, especially for small to medium-sized eCommerce stores. It's easy to set up and start selling your products. The importance of product images can't be underestimated when presenting a professional online store. Not only does having great photos help customers make informed decisions about their purchases, but they can also improve search result rankings if appropriately optimized.
Do you need an evaluation of your current product images? Pixel By Hand offers product image editing services to make sure your photos are the right size for your eCommerce store. Get professional photo editing from the industry's best retouching services. From adding a white background to adding shadow effects or a ghost mannequin, we've got you covered. Contact us today for a free trial.
Let's transform your product images!
Get started with a Free Trial of our product photo retouching service or if you have any questions simply click Ask A Question to get started.
Let's Get Started Today. It's Free!
Send us a selection of your current images and we will show you how we can improve them.
All our sample images are completely Free.
SEND YOUR SAMPLE IMAGES TO EDIT FREE OF CHARGE
✔FREE TRIAL