Pixel By Hand Blog
Information focused on eCommerce product image editing & post-production
Maximize your Product Listings with These Tips!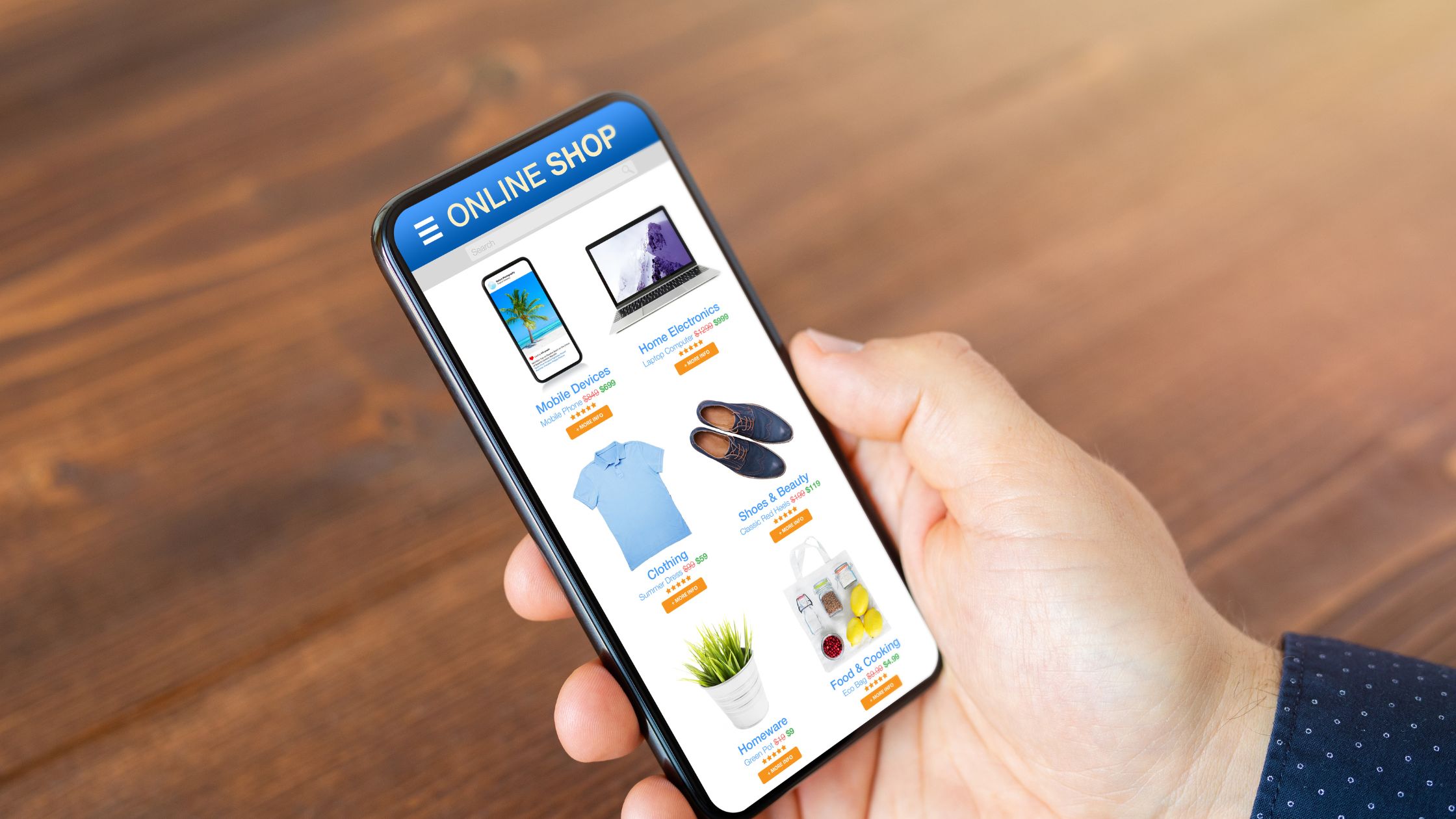 When shopping for products online, customers cannot touch or feel the product before buying it. This is especially difficult when shopping for clothes because people need to consider fabric, color, and cut. The more information you can provide about your clothing products to your customers, the better their shopping experience will be, and the lesser returns you will get.
It is essential to your online business success that you publish multiple high-quality images of each product. This way, potential customers can get a good sense of what they are buying. After all, a picture is worth a thousand words!
Each additional professional product picture in a given listing improves your conversion rate by 2%, according to eBay. If you're selling things on Amazon or eBay, you can upload up to 9-12 photos for each item. So better take advantage of this feature to ensure that your customers get detailed product images of each item.
Another way to ensure that your customers have a great shopping experience is by providing detailed product descriptions. While it might be tempting to just copy and paste the product specs from your manufacturer's website, you should take the time to write custom descriptions for each item. This will allow you to elaborate on important features while also promoting specific selling points based on your customer's interests.
Aside from product images and descriptions, you should also consider adding a video to your listings to help customers get an even better sense of what they are buying. This shows that you are invested in providing the best experience possible for your customers. Still, it can also lead to higher sales as people often prefer watching a video to reading a long description.
If you want your customers to find and buy your products with ease, you must focus on maximizing your product listings with these tips! Remember, the more information you can provide about your products, the better their shopping experience will be. So take time to edit your product descriptions, add multiple high-quality photos, and consider adding a video to give your customers the best possible experience. And with these tips in mind, you're sure to see increased customer satisfaction and sales!
In this article, we will provide some expert tips on how to optimize and maximize your product listing and how product image editing services can help.
Let's transform your product images!
Get started with a Free Trial of our product photo retouching service or if you have any questions simply click Ask A Question to get started.
What is a Product Listing?
A product listing is a detailed description of a particular product or service provided to potential customers. This typically includes things like product images, descriptions, specifications, pricing information, and any other relevant details.
The most common display of product listing is on online shopping platforms like Amazon or eBay. These are marketplaces wherein individual sellers can post their products for sale, allowing potential customers to browse and buy items from various sellers.
Another type of product listing is a website listing. This is where individual retailers can post their products on their websites to promote and sell their inventory. If you've built a website on Shopify, this platform also has a built-in product listing feature that allows you to showcase your products and track analytics on how customers interact with them.
Regardless of the type of platform you are using, it is crucial to ensure that your product listings are high-quality and contain all relevant information to maximize customer satisfaction.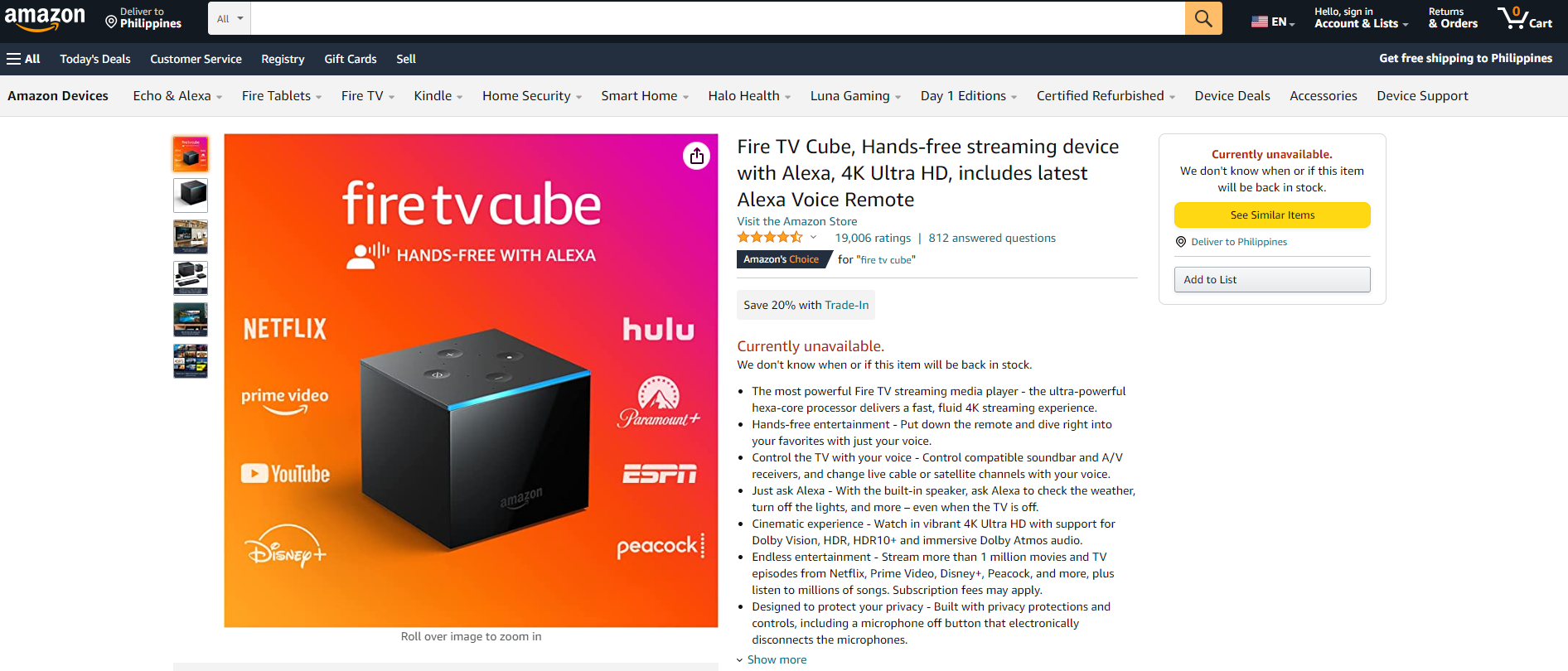 How to Optimize your Product Listings
Your product pages aren't the only ones that need to be optimized for conversions; your listing pages do too.
If a potential customer is looking through your product pages, it means they're interested in what you have to offer. Now is the time to show them individual product listings and convince them to make a purchase. By making small changes, you can increase traffic to your product pages and conversions.
Here are the top seven methods for optimizing your product listing pages, as well as why they're so effective.
1. Add Persuasion Triggers to Product Images
We believe that best-selling items are popular for a good reason. When a product is popular, becoming more common, or best-selling, it gains credibility. This means that adding a "best-selling" label or tagline to your product images can help convince customers that they should purchase it.
This is how social proof works. When people see something is popular, they're more likely to believe it's a good choice. You can leverage this concept by adding social proof from photos and reviews to your product listing pages.
Adding a sense of scarcity and urgency can also be a powerful way to persuade customers to make a purchase. This can be done by mentioning limited stock or highlighting a special offer until the end of the day. Urgency and scarcity are effective ways to trigger your visitors' fear of missing out, making them take action.
Using icons to label your listing pages will help attract visitors to product detail pages, and increase the chance that they'll make a purchase.
2. Focus on Price Savings
The price of a product is often the key factor in whether or not someone buys it. With online shopping, customers can compare prices from the comfort of their own homes with just a click and easily find a better deal at another store.
In fact, one of the most common reasons why consumers select a certain online business is due to price. Ensure your visitors see any price deals or discounted items you're offering on your eCommerce site without making them go to product detail pages.
When marketing a product, it's more effective to focus on how much customers will save by purchasing the product rather than just displaying the discounted price. This is a powerful psychological tactic that can help increase conversions.
3. Give Visitors More Information
You can describe and promote your products in many different ways. However, you'll need to provide your visitors with more information in order for them to make an informed decision.
Including features and benefits on product listings can be a powerful way to increase conversion rates. For example, if you're selling bags, you may want to add a list of features, such as "waterproof" or "durable," and then explain what benefits they provide, such as "keeps your belongings dry in the rain."
This is also a good opportunity to implement persuasive language, such as using terms like "free shipping," "guaranteed quality," and "fast shipping."
4. Make the Most of Product Images
The top e-commerce firms are well aware that product listing pages have a limited amount of real estate, and they're striving to turn people into customers without disturbing them. If you have an eCommerce website, then you understand the importance of having a listing page that can highlight several products and offer vast amounts of information.
Persuasive product photography is more likely to result in link clicks. A recent survey found that most respondents (83%) feel that product images are highly influential in their purchase decisions. The goal of your listing pages is to wow visitors with appealing photos and make your items worth a click.
To make the most of product images, use high-quality photos that can clearly show off your products. This will help increase click rates and conversions because people are more likely to purchase items they feel confident about.
With a few small changes, you can easily incorporate more visuals without making your users leave the page.
5. Display Product Ratings
The great thing about social proof is its universality; you can use it to convince and convert prospects through any channel at any stage of your sales funnel. And product listing pages are no exception.
On listing pages, adding rating and review data may help you develop social proof at first sight. Product ratings highly influence customers, so displaying them on your listings can help increase trust and encourage visitors to purchase.
To further enhance social proof on your page, include real customer reviews that users can read and leave their own feedback. This will also create a sense of community around your products and help foster brand loyalty.
6. Use Quick Add Buttons
Depending on the product you're selling, you can test it out by adding different types of action buttons. Seeing a "Quick Add" button on product lists can help boost sales since visitors will be able to quickly add the item to their carts and make a purchase.
While quick add buttons can be helpful, you should test them out to see if they have a positive impact on your conversions. Ultimately, it will depend on your product and audience to determine whether they're effective.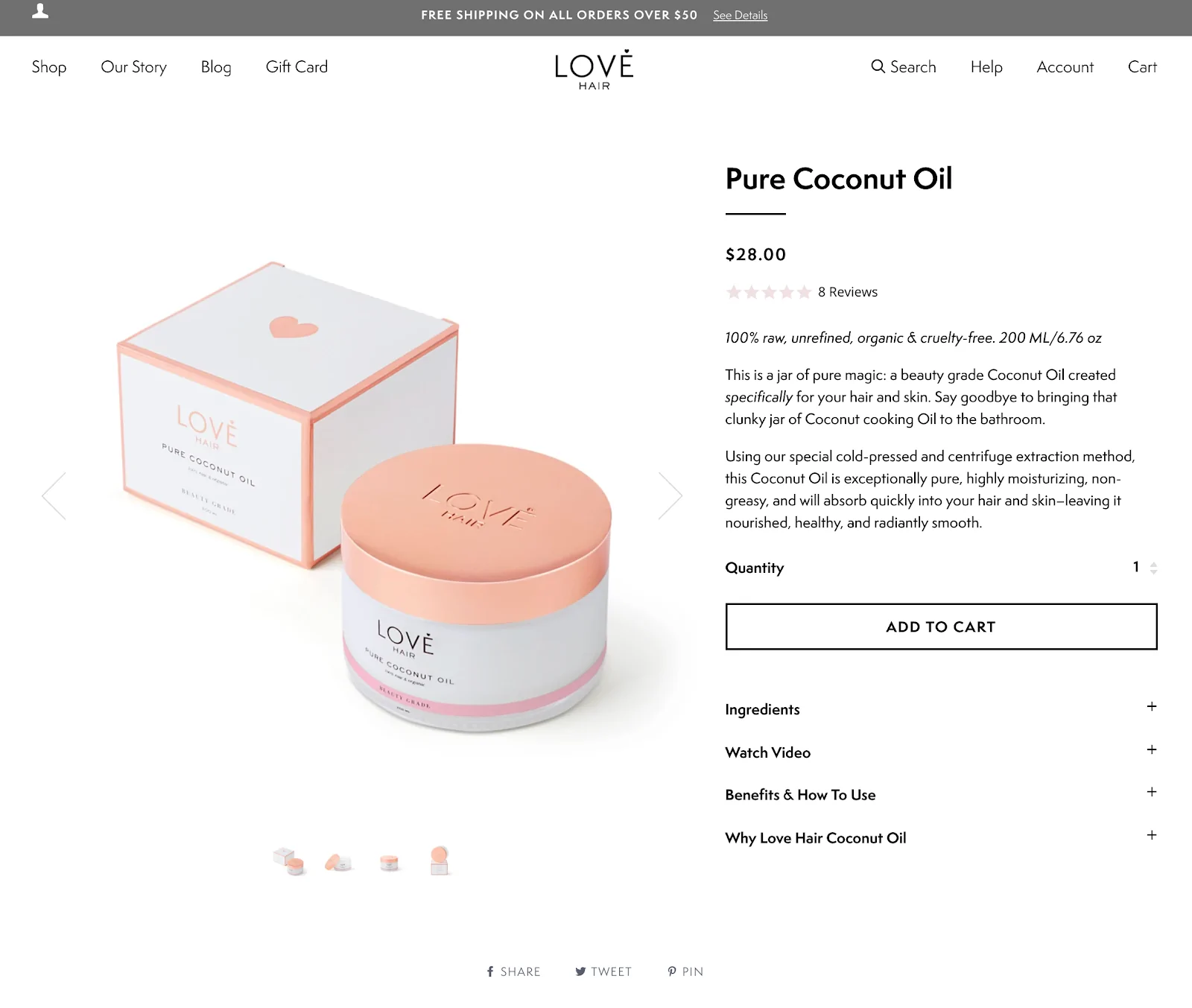 Pixel by Hand Photo Editing for eCommerce
For years, Pixel by Hand has been providing eCommerce businesses with affordable, high-quality photo editing services. We have a team of experienced photo editors who can touch up your product photos to make them look more professional and appealing so that you can maximize sales on your online store.
Our creative editors can help enhance your product photos before they're uploaded to your listings. Whether you have a specific look in mind or need us to make changes based on our recommendations, we'll ensure that your photos are well-edited and ready for both online and offline sales.
Our photo editing for eCommerce services includes:
Creating clipping path: This helps your photos pop out and look more professional by removing background elements, such as shadows or unwanted reflections.
Retouching product images: We can touch up your photos to make them look brighter, sharper, and more vibrant.
Changing and removing backgrounds: If you need a different background for your products, we can help find the perfect image or design a custom background for you.
Adding special effects: Want to add a creative touch to your photos? Our photo editors can add text, filters, or other special effects that complement your product images. As well as ghost mannequin image editing.
We specialize in eCommerce photo editing, so you can trust us to get the job done right. Ready to start boosting your sales with our professional photo editing services? Say hello in the chatbox below.
Let's transform your product images!
Get started with a Free Trial of our product photo retouching service or if you have any questions simply click Ask A Question to get started.
Let's Get Started Today. It's Free!
Send us a selection of your current images and we will show you how we can improve them.
All our sample images are completely Free.
SEND YOUR SAMPLE IMAGES TO EDIT FREE OF CHARGE
✔FREE TRIAL