Pixel By Hand Blog
Information focused on eCommerce product image editing & post-production
How eCommerce Photo Retouching Helps Save Your Business Money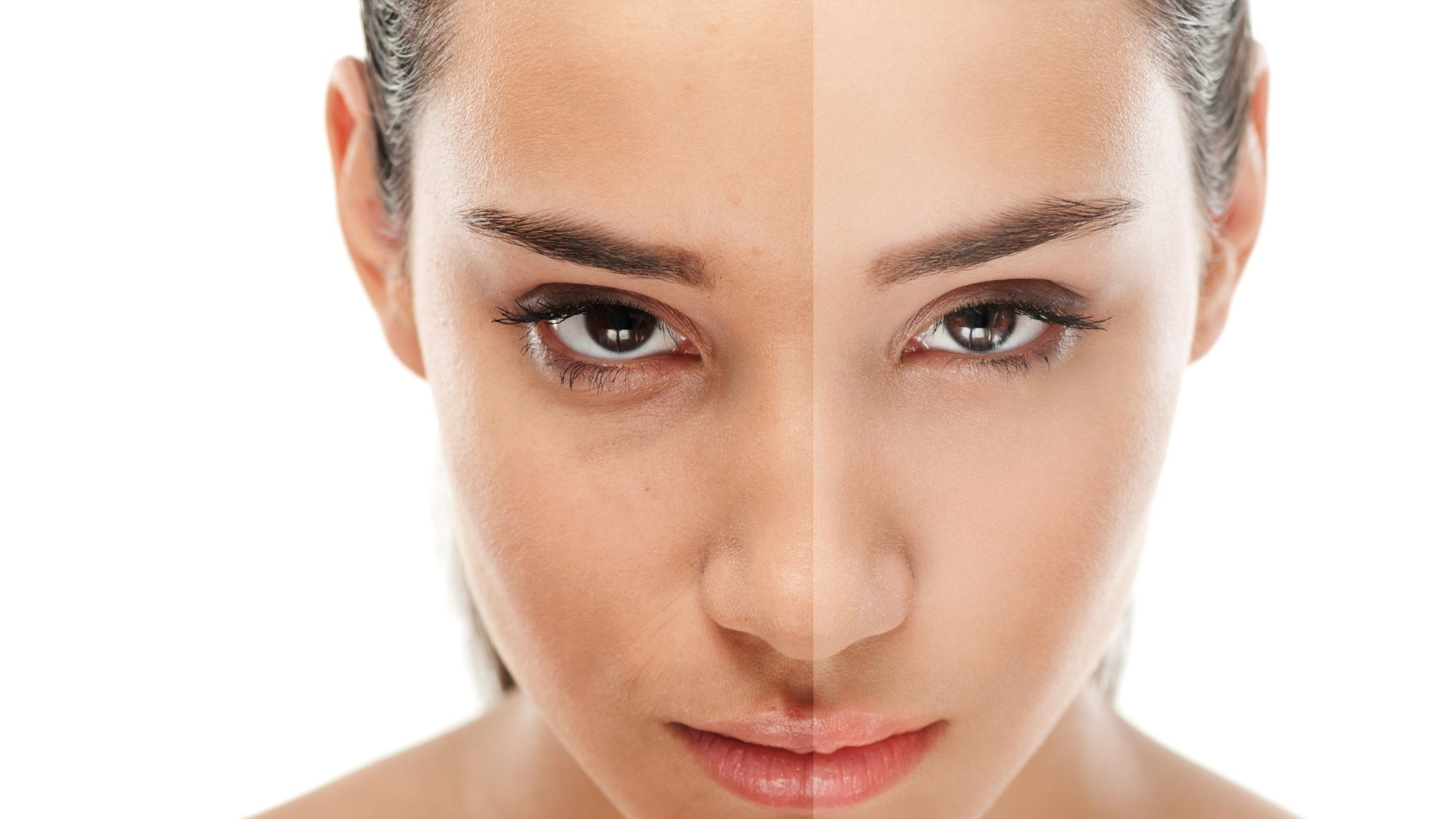 Shooting all of your items for an eCommerce website is not only time-consuming, but it's also costly. You'll need equipment such as professional cameras, lighting, lenses, a studio, and personnel to shoot everything in one day.
Many businesses believe that because they incur so many expenses with product photography, they may save money by eliminating retouching. However, photo retouching services are still essential even if you already have amazing product images. There are tiny imperfections that the ordinary eye can't see, but the detail-oriented eye of a professional retoucher can detect and eliminate.
With eCommerce photo retouching, you have access to experienced professionals who will ensure that your images are top-notch and ready for prime time on your website. They can remove unwanted blemishes in your photographs, correct color and lighting, smooth out wrinkles and fine lines, remove dust from the backdrop or unwanted shadows, and more.
Essentially, photo retouching can turn mediocre images into high-quality, professional photos. While you may not be able to afford a full product photography studio and staff every day, outsourcing your retouching needs can help save your business money in the long run.
In this guide, we've discussed ways in which photo retouching helps save you money and how important photo editing is for an eCommerce business.
Let's transform your product images!
Get started with a Free Trial of our product photo retouching service or if you have any questions simply click Ask A Question to get started.
What are eCommerce Image Editing and Photo Retouching?
By textbook definition, eCommerce image editing is the art of enhancing and optimizing images for digital media. This can include tasks like resizing, cropping, color correction, and more. Photo retouching, on the other hand, is the process of repairing and perfecting digital photos to make them look as good as new. Both are key components of eCommerce businesses that need to have high-quality product images in order to succeed online.
What is the Importance of Photo Retouching in a Business?
There are many reasons why photo retouching is important for eCommerce businesses. For one, it can help improve your website's conversion rate by ensuring that your images look as high-quality and professional as possible.
For instance, a business that sells clothing online may need to retouch photos in order to remove any blemishes or wrinkles on garments, smooth out the fabric, and fix lighting issues. This is crucial as customers browsing their website will want to see high-quality products that are free of any imperfections, thus helping them make a purchase decision.
Another important reason why photo retouching is important for eCommerce businesses is that it can save you money in the long run. By outsourcing your photo editing needs to an experienced professional, you can ensure that your images are always top-notch without having to invest in expensive equipment.
At Pixel by Hand, since we've worked with numerous eCommerce brands over the years, we're equipped to deliver orders at a speed that meets your needs and budget. We have a fast turnaround time of 24 hours or less, regardless of the bulk of orders.
Additionally, photo retouching can help ensure that your images comply with any requirements for web and social media platforms, helping to improve the visibility of your products online. Overall, eCommerce photo retouching is a crucial component of successful businesses in today's digital landscape.
Each eCommerce and social media platform has its own requirements in terms of image resolution, file size, and format.
For example, Shopify recommends that images are at least 1200×1200 pixels in size, as this will ensure that your image looks high-quality on all devices. Likewise, the visual platform Instagram requires that photos are uploaded to their site in a square format. Failure to do so may result in your photo being cropped or distorted when viewed by users.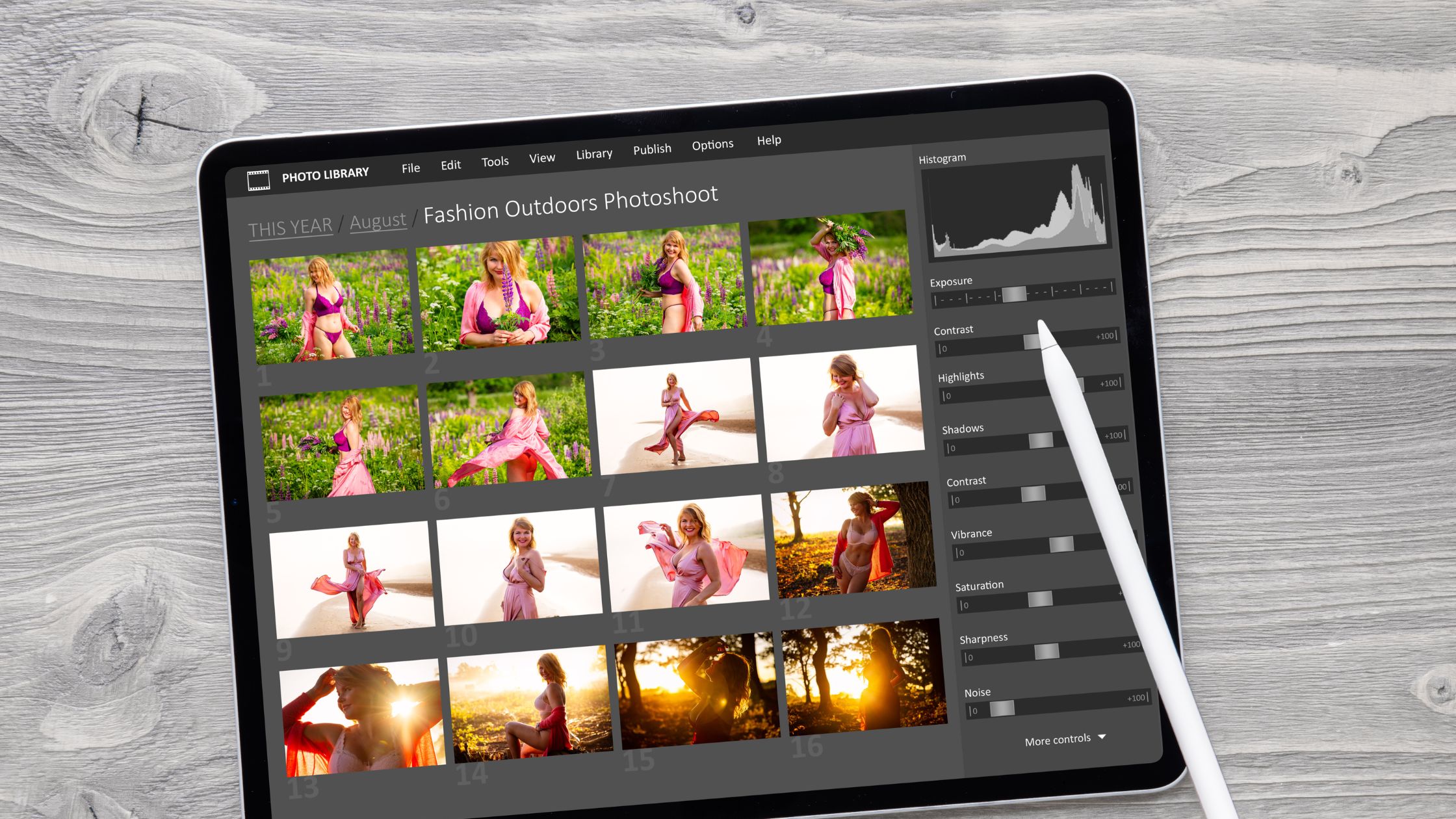 How Photo Retouching Helps Save You Money?
There are many ways product photo retouching can help save you money in your eCommerce business. Here are some:
Customers not being able to interact physically with your product is one of the main differences between an eCommerce site and a physical store. Because of this, it's essential that your product photos look as realistic as possible so customers can have somewhat of an understanding of what they're buying. Studies have shown that online retailers experience 15-30% return rates, compared to only 8-10% for traditional retail stores. This large discrepancy in return rates across platforms pose damage for retailers by lowering profit margins and adding unnecessary costs (shipping, restocking etc.).
By hiring a professional photo retoucher, you are increasing the chances that your product will not be returned due to an inaccurate representation. Photo retouchers can fix lighting and coloring issues in photographs so potential customers see your product as it truly is.
Not only does photo retouching save you time, but it can also help reduce stress (and extra studio rental hours) by editing the color of a product instead of shooting multiple times to show off its different colors. This guarantees that your photos will look consistent no matter where they're seen.
Another benefit of photo retouching is that it can help give your customers get a better gauge of what your products will look like when worn without hiring a model. The ghost mannequin effect is used to achieve this. You will display your items on the mannequin during the shoot, resulting in a more realistic fall and showcasing its true form when worn, and photo retouchers can remove the mannequin from the picture in post-production.
Basically, photo retouching can help you accurately portray your products, reduce the chances of return rates, and save you money in the long run. So if you're looking to grow your eCommerce business, it's worth considering photo retouching services as a crucial part of your marketing strategy.
Saves you time during the shoot
Shooting products take a lot of time. Getting your products to look enticing in photos takes time and effort, whether you're cataloging them for an eCommerce website or doing a more editorial-type photo shoot.
For example, if you decide to shoot your products flat, photographers will generally pin them onto a foam board in order to reduce shadows and create more natural shapes. The challenge with this, though, is that it leads to visible pins if not done carefully. Post-production can quickly get rid of the pins—saving both you and the stylist time during the shoot so that more layouts and products can be captured in less time in total.
Ability to reuse images in different marketing efforts
Another benefit of professional photo retouching is that it can help you reuse your images across different marketing channels. This means that any photos taken with the intention of being used for an eCommerce site can be easily adapted for social media or even print advertising later on if needed.
For example, if one of your product shots works well on your website, but you want to use it on social media as well, photo retouching can help remove product labels and logos, so they don't look out of place in a different context. This helps save time in re-editing photos for multiple channels and makes your marketing efforts more consistent overall.
Generates social shares without ads
People are more likely to share content that looks professional and high-quality, so if you're looking for a way to generate natural social shares without paying for ads, photo retouching could be the key.
Using high-quality images with professional lighting can help make your product photos pop on social media platforms that emphasize visuals, like Instagram. People sharing your attractive images lets you organically grow your brand's presence and reach a wider audience—without having to rely on ads or paid promotions.
Outsourcing photo resourcing services are much cheaper
Outsourcing your photo retouching needs is much cheaper than hiring your in-house team, and the extra time that it saves you can help ensure you don't fall behind on your marketing efforts. Look into what photo retouching services are available and carefully assess your needs to find a solution that works for you.
So, if you want to expand your eCommerce business, it may be a good idea to invest in professional photo retouching as part of your marketing plan. Photo retouching services can assist you to save time and money while also giving your company a more polished appearance.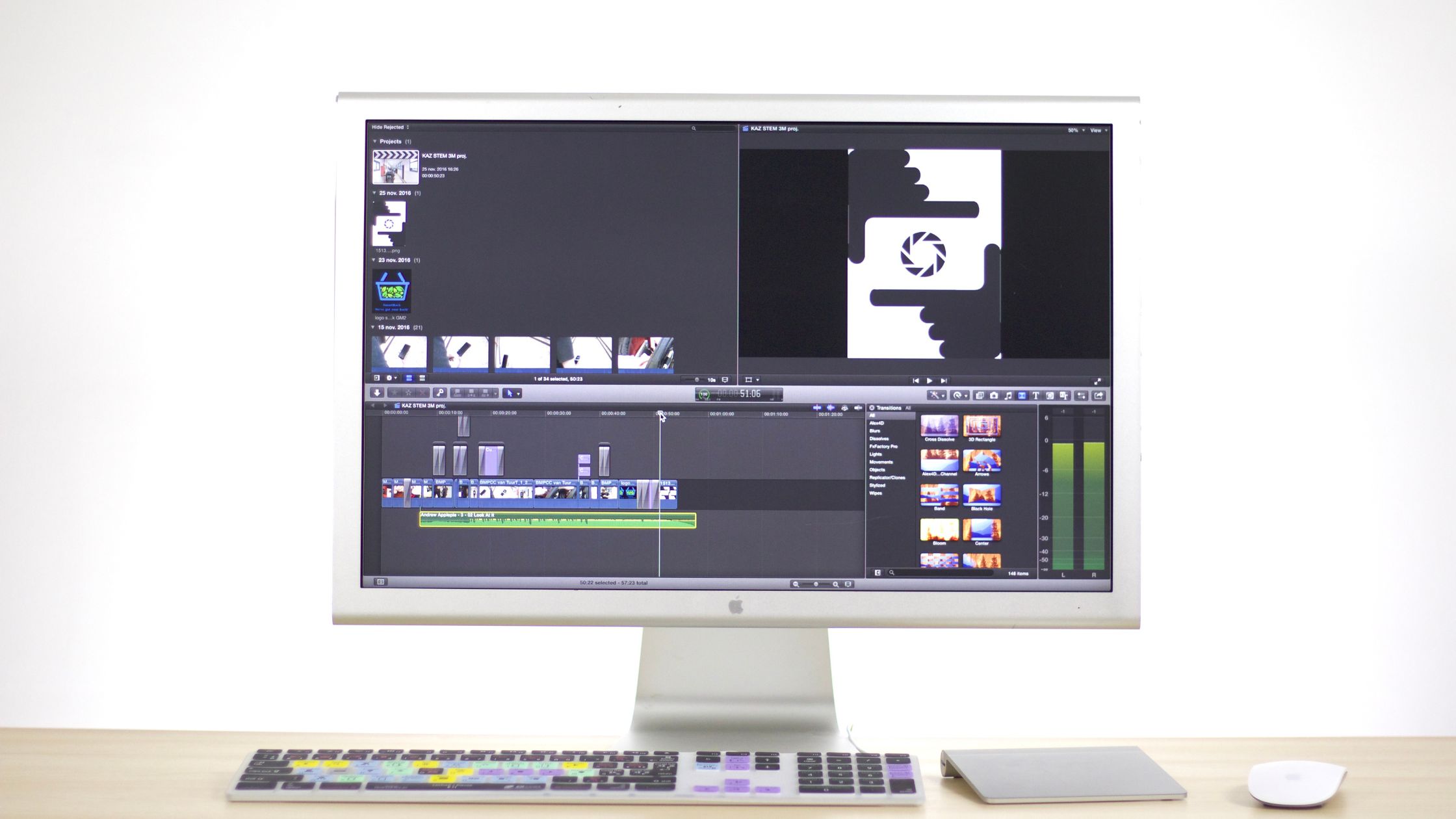 Pixel by Hand Photo Retouching Services
Working with numerous eCommerce businesses throughout the years, Pixel by Hand understands the benefits of high-quality product shots. We provide professional photo retouching services to help our clients boost their marketing efforts and stand out from the crowd. Whether you need headshots, fashion images, or flat-lay style product photos, we can help make your products look more realistic and impactful on social media and eCommerce sites.
We specialize in product editing services, including color correction, cropping and straightening, removing distracting background elements, adding shadow effects, and more. Our team of highly trained photo editors will make your product photos look stunning and ensure that you can easily showcase the best parts of your products to potential customers.
If you're looking for a partner to help with professional photo retouching for eCommerce, contact us today to learn more about our services. Say hello to us in the chatbox below!
Let's transform your product images!
Get started with a Free Trial of our product photo retouching service or if you have any questions simply click Ask A Question to get started.
Let's Get Started Today. It's Free!
Send us a selection of your current images and we will show you how we can improve them.
All our sample images are completely Free.
SEND YOUR SAMPLE IMAGES TO EDIT FREE OF CHARGE
✔FREE TRIAL