Outsourcing Product Photography Editing: The Important Things You Should Know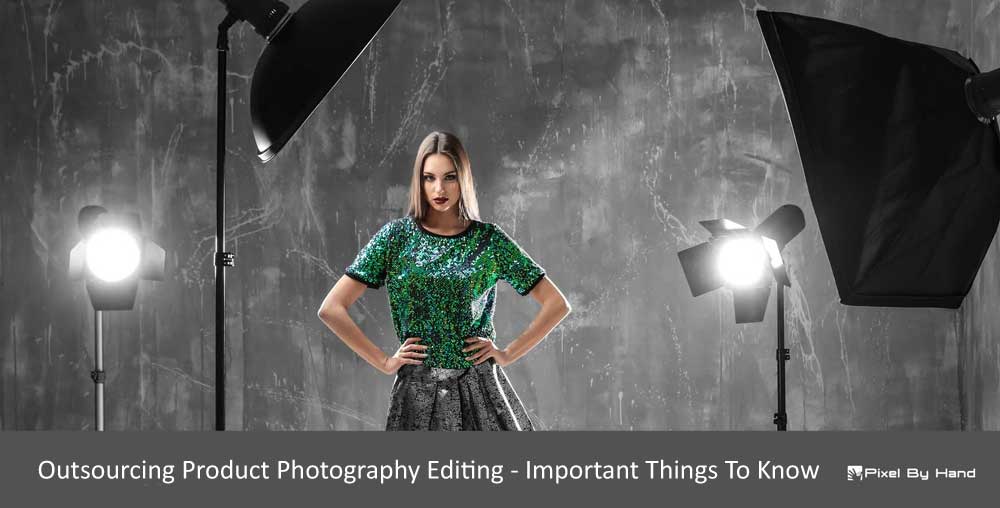 So you have carefully planned out your photo shoot, taken the photography and now it's time for the most important part – making sure your images look exceptional on your website.
You may feel that the photography may be good enough to post direct to your website, but consider this carefully. Ask yourself – are these images consistent in size, layout, color, brightness? Can you see any dust or spots on the images when you look closely? Are the images truly ready for your website?
Consistency is key to having great looking product images. Consistency is key to building a strong look and brand image for your ecommerce store.
Consider carefully if you will carry out the post production your self or if you will outsource the work to an image editing service? Our article "Why You Should Outsource Product Image Editing" will take you more in-depth into helping you make this decision.
.
We Are Going To Work With A Photo Editing Service
So the decision has been made. For now we will focus on the presumption that you have already decide to outsource.
If you do plan to outsource your product photo editing, then following your photo shoot you will arrange for your raw product images to be sent to a third party image editing service. You need a simple, fast and reliable way to share your images. If they have a secure system for image sharing available then always use their solution. It's always best to do this rather than involve a third party software or service.
Image Preparation – Style Templates
In your preparation stage, you should carefully think out your style template. By style template, we refer to the overall look and consistency of the images on your website.
A professional image editing service will be able to evaluate your style template. They will then be able to create a steady stream of aesthetically correct images, that will fit seamlessly with your website.
You can see an example of a style template below.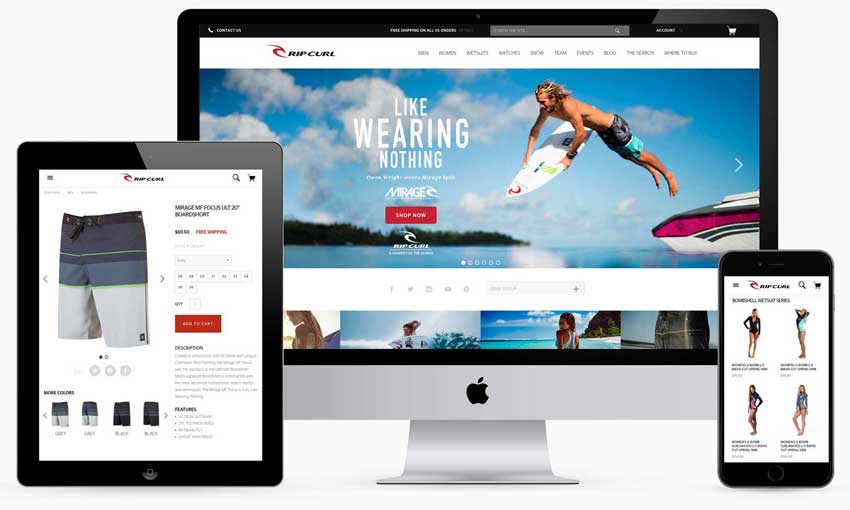 If you don't have a style template in mind, don't be afraid to ask the image editing service if they can prepare one to fit in with your brand and overall website image.
Be careful not to skip this step, it will be essential in the overall image optimisation process. Consistency is the key to building a strong and recognisable brand through your images.
Understanding The Differences In Product Image Editing & Retouching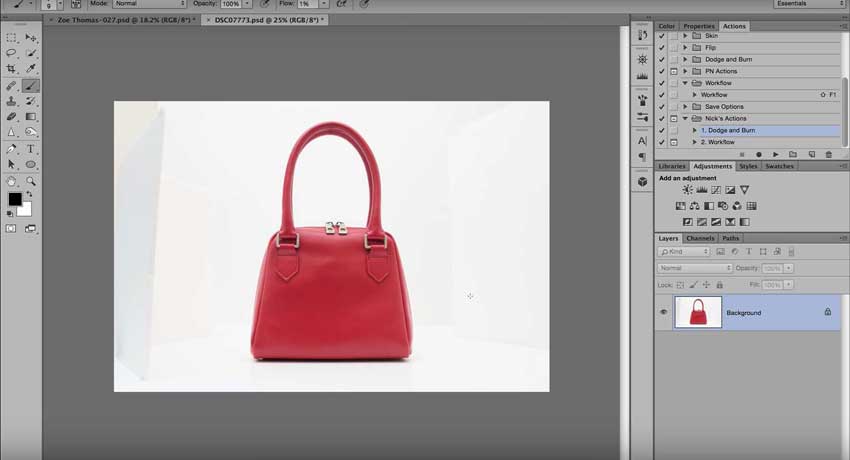 Image editing and image retouching are all titles which often refer to the same processes. Though this is not technically correct.
.'Editing' covers a wide range of practices. The foundations or basic elements of image editing include background removal, clipping paths, product alignment, cropping, margin setting and image compression. You can also include in this the setting of the image file type such as png or jpg, together with the setting of the image aspect ratio.
Most, if not all professional image editing services can perform these elements of your Image editing. You will find that more advanced photo editing services will be able to offer product image retouching.
Often it's not overly clear what is meant when the terms retouching and image editing are used in everyday life. The majority of the industries use both terms without consideration to mean the same thing.
The reality is that photo retouching refers to the actual manipulation of the look of the product within the image. Whilst, the image editing aspect refers more to the mechanical editing of the image.
Do I Need A Photo Editing Service That Performs Retouching?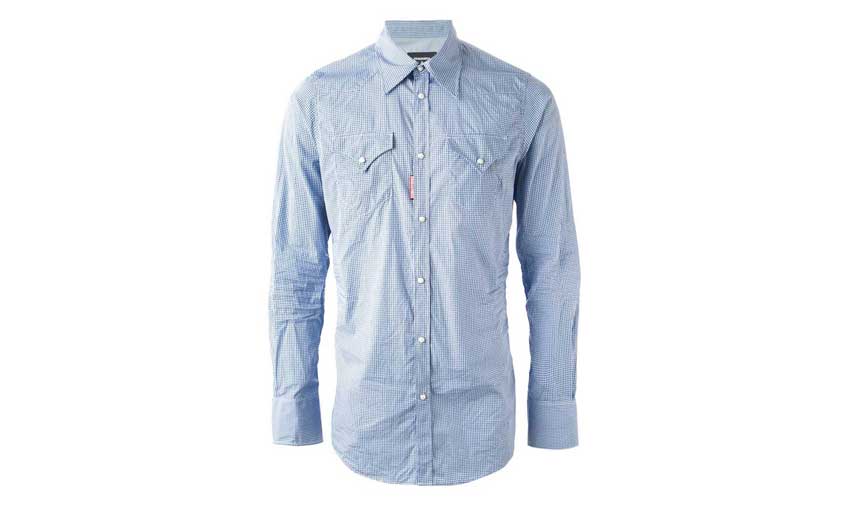 It is advisable to find an image editing service that can also provide product image retouching.
This would involve cleaning up a product to remove any unwanted dirt or specs of dust, removing glare and altering the products appearance etc
.If you are photographing clothing for example and the items have not been prepared properly, then they may need to remove any unwanted creases and crinkles, dust etc.
If you are using real-life models then certain aspects of their physical appearance may need touching up. Additionally, shadows and reflections may need adjusting in order to make the product look realistic.
Keep The Big Picture In Mind At All Times
You should not lose focus on the main purpose of outsourcing the photo editing in the first place. You want to have exceptional, consistent looking images as an end product.
Pixel By Hand prefers to take a more personal approach to image editing. Each and every business we work with will have allocated point of contact. If you have any questions, problems or special requests we are available to help.
About Pixelbyhand
We are a professional product photo editing service. We work with businesses across the globe perfecting their images for eCommerce websites.
If you run an online business and would like to improve on your current product images then complete the simple form below. (We will only use your email to contact you directly regarding any inquiry you make. We promise to never send you spam or any unwanted mail).
LET'S GET STARTED TODAY. IT'S FREE!
Send us a selection of your current images and we will show you how we can improve them.
All our sample images are completely Free.