Thank You for Uploading Your Image!
Our Team will now get to work and contact you if they have any questions regarding your trial image edits.
You will soon receive an email confirmation.
We will send back your edited image within 24hrs.
Where Would You Like to Go Next?
Tips and Tricks From the Blog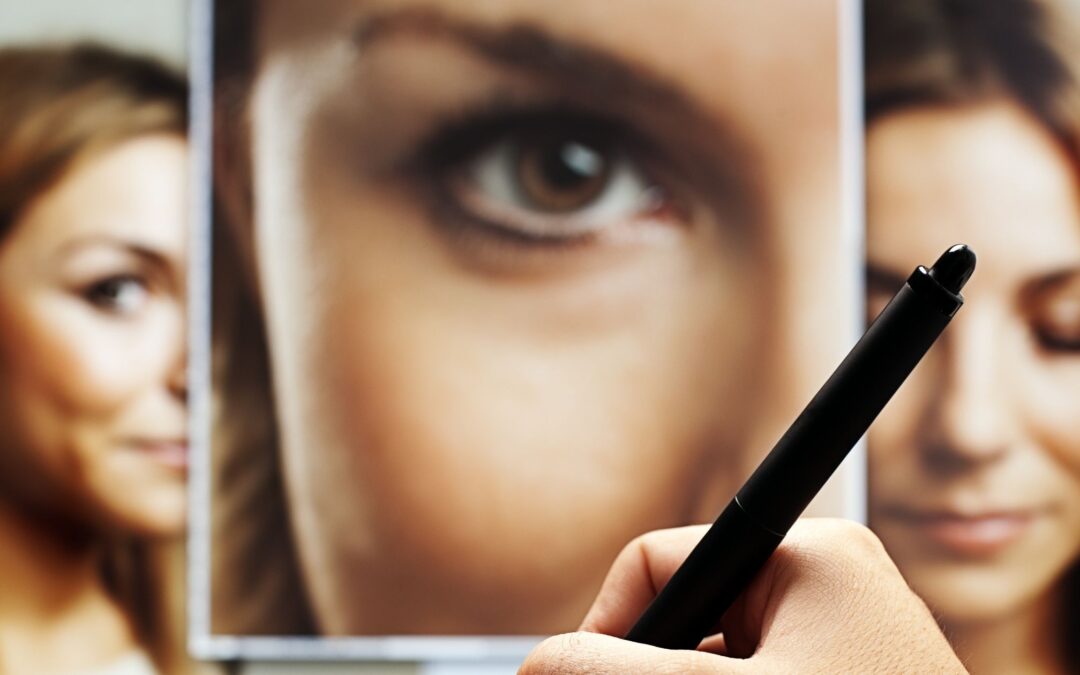 7 Essential Steps in any Post-Processing WorkflowAs we live in a digital age, it's more important than ever to have a post-processing workflow for our photography. Cameras generate images that will later be edited, fixed, sharpened, or changed in color tone. This...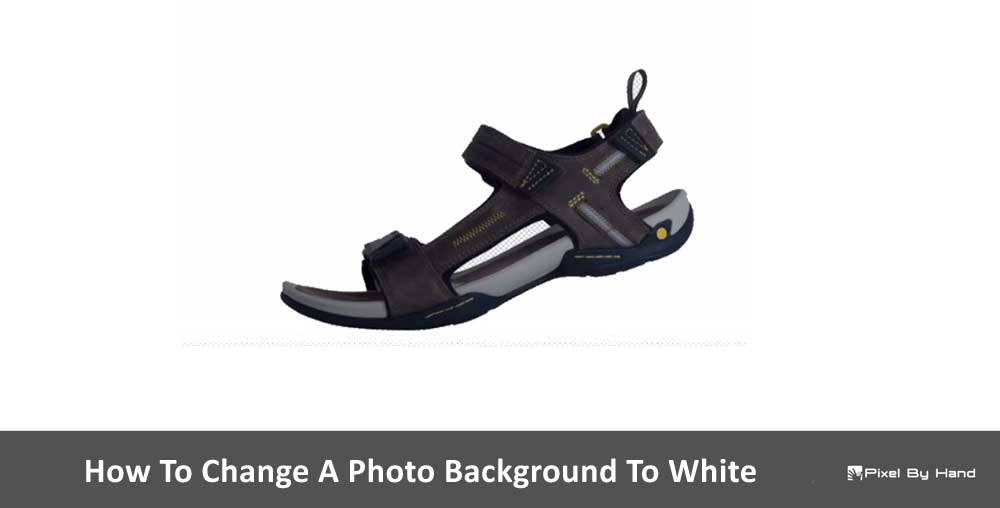 How To Change A Photo Background To White (Quick Guide) So, how do you change a photo background to white? First you need software that is capable of performing background removal, then you need a tutorial to show exactly how to do it. For software the option...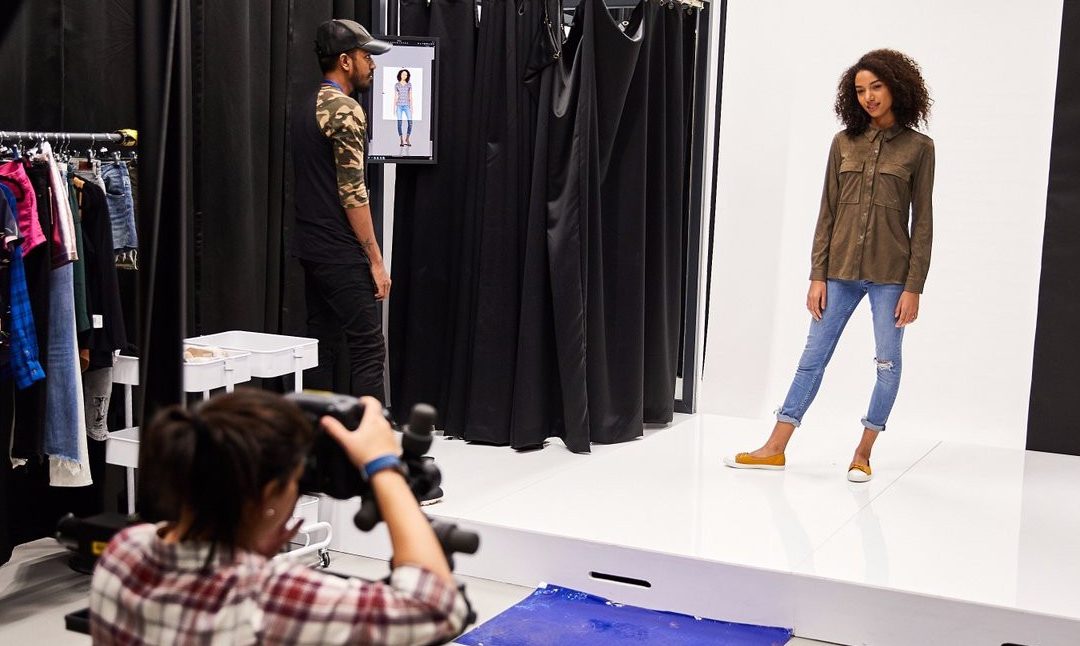 12 Best Types Of Product Images For eCommerce WebsitesIn eCommerce, how you portray your products is critical to success. Product images can help draw potential customers in and create an emotional connection that leads to conversions. Think about this for a second....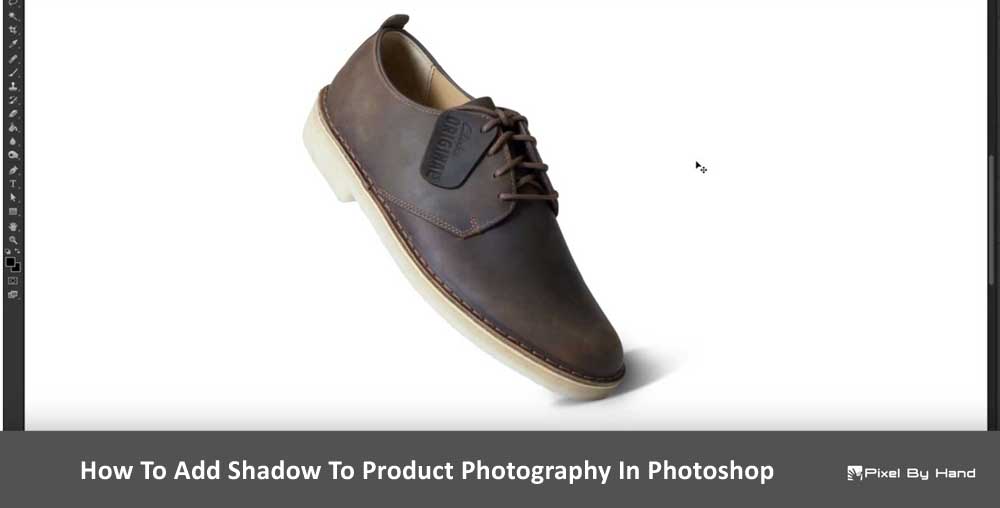 How To Add Shadow To Product Photography In PhotoshopIf you are looking to take your e-commerce product images on your website from amateur to professional, then you need to be going the extra mile in terms of their appearance. Simple and understated details like...