Pixel By Hand Blog
Information focused on eCommerce product image editing & post-production
Why Image Background Removal Service is so Important for eCommerce?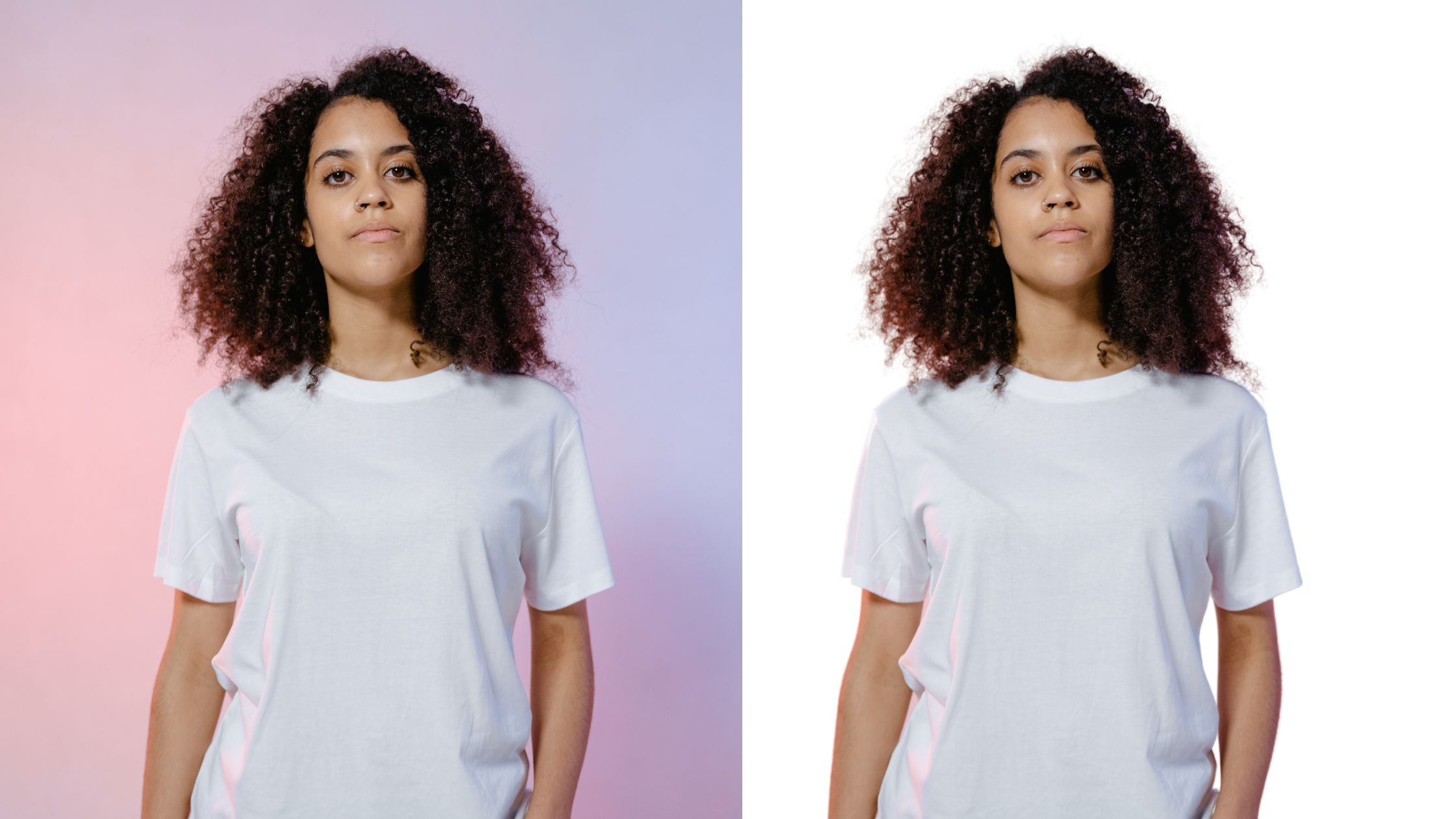 It's no secret that eCommerce has become a major force in the world today. In fact, nearly 14% of all retail sales made in the United States are now online, and this number is only projected to increase over time! With so much money at stake, it creates an immense opportunity for marketers to get their products seen by customers around the globe. As such, they must constantly find innovative ways to promote their goods online.
One of the best tools available to them is image background removal services. Background removal allows images to stand out more and draw attention, making them look more attractive on online storefronts. Furthermore, it can help create a consistent brand identity across all sites where products are sold. It provides a professional touch to product photography, which can make or break a user's decision to purchase an item. Finally, it can help reduce clutter and make the images more organized, allowing shoppers to find what they are looking for faster and easier.
In this guide, we will discuss the importance of image background removal for eCommerce and why it should always be a part of any successful marketing campaign. We'll look at the benefits of removing backgrounds from images, as well as provide some tips on how to get started with background removal services.
Let's transform your product images!
Get started with a Free Trial of our product photo retouching service or if you have any questions simply click Ask A Question to get started.
What is the Importance of Removing Image Background?
Most eCommerce businesses emphasize the quality of their products or services. This is why ensuring that your product photos are high-quality is essential. Removing the background from product images can help bring out its beauty and make it more attractive to potential customers. It also helps create a professional look that distinguishes you from the competition. Additionally, removing the image background can help free up space in your eCommerce store or website, as you won't have to include the background in your product photo. This ensures that the image focuses on the item and not on any distracting elements in the background.
Removing image backgrounds can also be incredibly beneficial if you use your imagery for other marketing collateral, such as catalogs, brochures, emails, or flyers. Taking it one step further, you can customize the background to create a specific look and feel, making your product images appear more professional and eye-catching.
Why Should You Hire Professional Image Editors for Product Photos?
Hiring a professional image editor ensures that your product photos are properly edited, giving them a polished and top-notch look. Professional image editors have the necessary experience and skills to give your product photos an enhanced appeal.
A professional image editor can also come in handy when trying to remove any distractions from the background of a product photo, such as unwanted shadows or light reflections. This helps draw more attention to the product itself, making it easier for potential customers to focus on the product details.
Moreover, professional image editors can also help you improve the overall composition of your product photos. This includes adjusting the brightness, contrast, and color levels to make sure that all elements of the photo are properly balanced.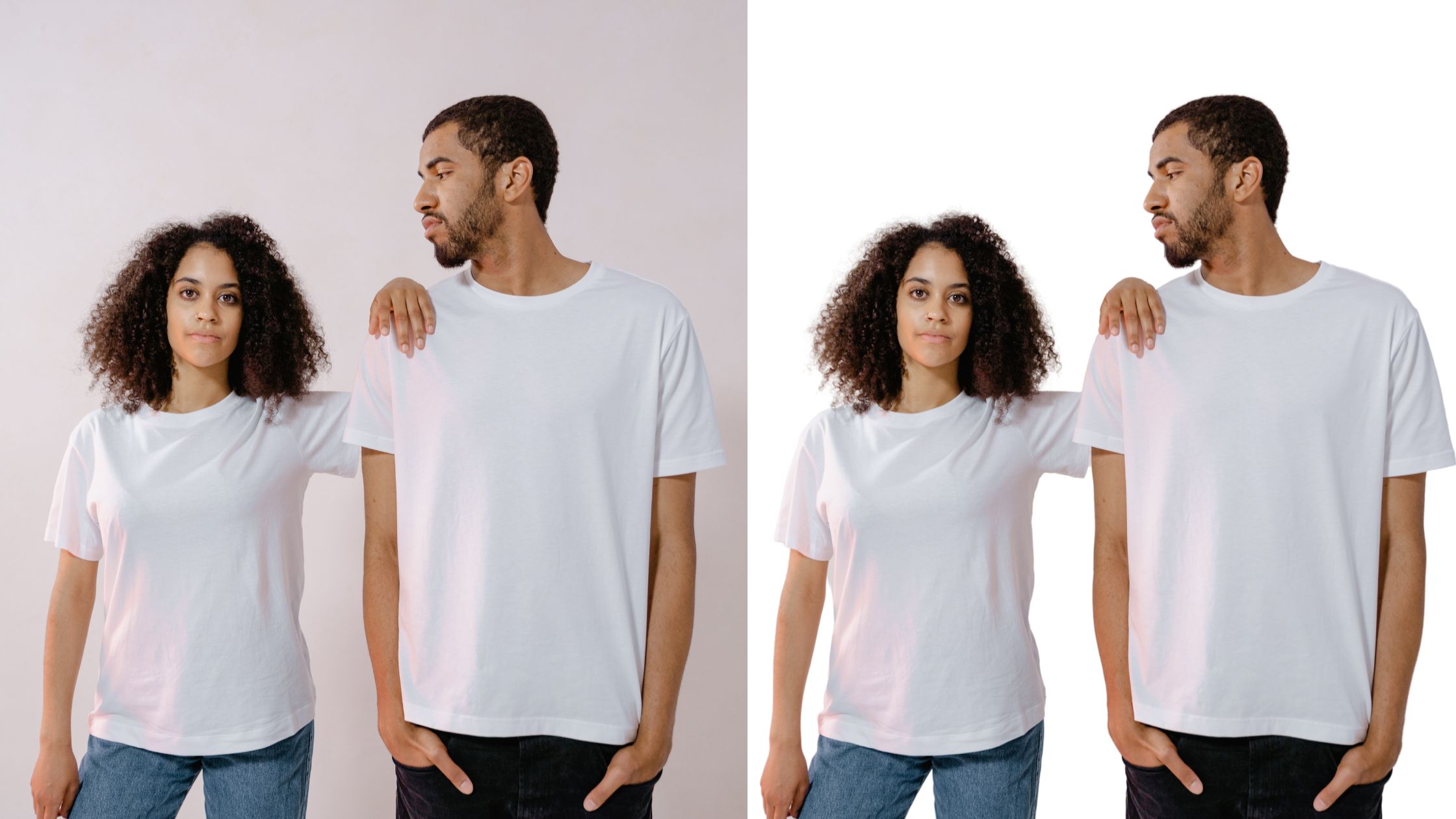 Benefits of Background Removal Service
The number of buyers and sellers in every eCommerce platform is growing. Any product that is made functional, visually attractive, and appealing to customers will undoubtedly have better sales and conversion rates. As a result, background removal services become essential to any eCommerce store. Here are some of the benefits that you can avail of background removal services:
Easy To Manipulate
How you wish to make your products stand out lies with how you want to manipulate your image background. Background removal services help you make the product image look exactly how you want it. This makes it easier for you to manage your creative projects without worrying about spending too much time on complex technical details.
Bring Image Consistency
Most consumers will compare your products to other eCommerce stores. A consistent background, color, and composition across all product images will help them make a quick decision. Also, background removal services can help you leave a long-lasting impression on customers, which gives them a higher chance of returning to your store.
Better Product Understanding
Our eyes give more attention to things that are in focus. By removing the background from product images, you can grab customers' attention and let them understand what your products look like in a better way. This allows you to show off the details of each product which distracting backgrounds might otherwise hide.
Bring In More Sales
Established product imagery brings better customer satisfaction, which means your business will receive more sales. Professionally edited product images will make customers feel more confident in their purchase decisions, thus increasing the sales of your products.
Enhances Product Presentation
A proper product presentation can be a significant factor for your customers. It can be the difference between a sale and no sale. Background removal services help you create professional product images that are highly appealing and engaging for customers, increasing their interest in your products. This makes it easier to show off your products in the best possible way.
Enrich User Experience
Online shopping should be convenient and allows buyers to get their products straight to their doorstep. Optimizing your user experience and letting customers find what they are looking for with ease is vital. Background removal services help you make your product images more interactive and engaging, enriching the overall user experience. This creates better customer satisfaction and increases their chances of returning to your store for future purchases.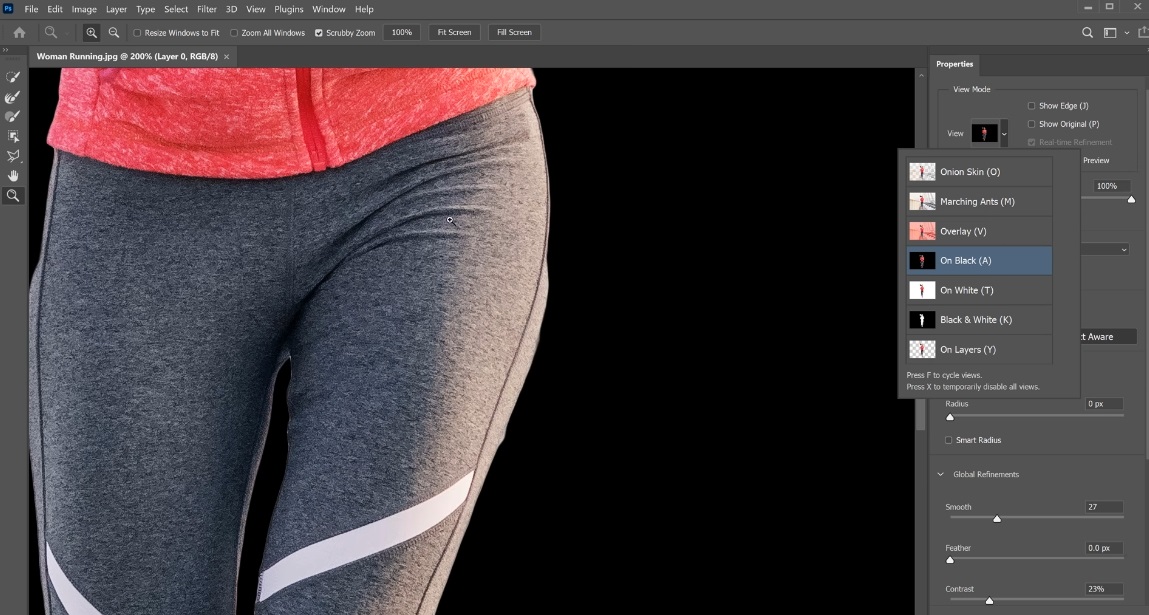 How Background Removal Service is Served?
There are a lot of benefits to outsourcing background removal services. At Pixel By Hand, we provide a wide range of background removal services that help our clients to get the job done quickly and efficiently. By outsourcing the background removal process, businesses can ensure that their images are edited properly and professionally. Let us discuss how background removal services are served:
Save time and make more online sales with professional product photo editing services. Professional image experts can edit and retouch product images, remove backgrounds, add watermarks, and more to make the photos look professional and attractive. This helps businesses to appeal to their customers and stand out from the competition. At Pixel By Hand, our image editing experts use advanced tools and techniques to make your product images look perfect every time.
Photo color correction is the process of altering the color of an image. Pixel By Hand provides professional color correction services so businesses can ensure the colors of their pictures are consistent and accurate. Our team can adjust the brightness, contrast, saturation, and other parameters to provide each product image is spot-on.
Create clean, professional images with background removal services. Our experts can remove the backgrounds of product images so that customers can see what they're buying online. Our background removal services also help businesses create a consistent look across their products and make them stand out from the competition.
A Clipping Path is a process where a product is outlined precisely, so that image editors can make changes without affecting the surrounding areas. This service is essential for businesses that want to remove backgrounds, highlight certain parts of their products or add special effects to their images. At Pixel By Hand, we provide professional Clipping Path services with high accuracy and precision.
When it comes to product images for your e-commerce fashion site, ghost mannequins are the gold standard. Ghost Mannequin services involve digitally removing the mannequin from clothing images to create a realistic and eye-catching effect. Our team of image editing experts uses advanced tools and techniques to ensure your product images look professional and attractive.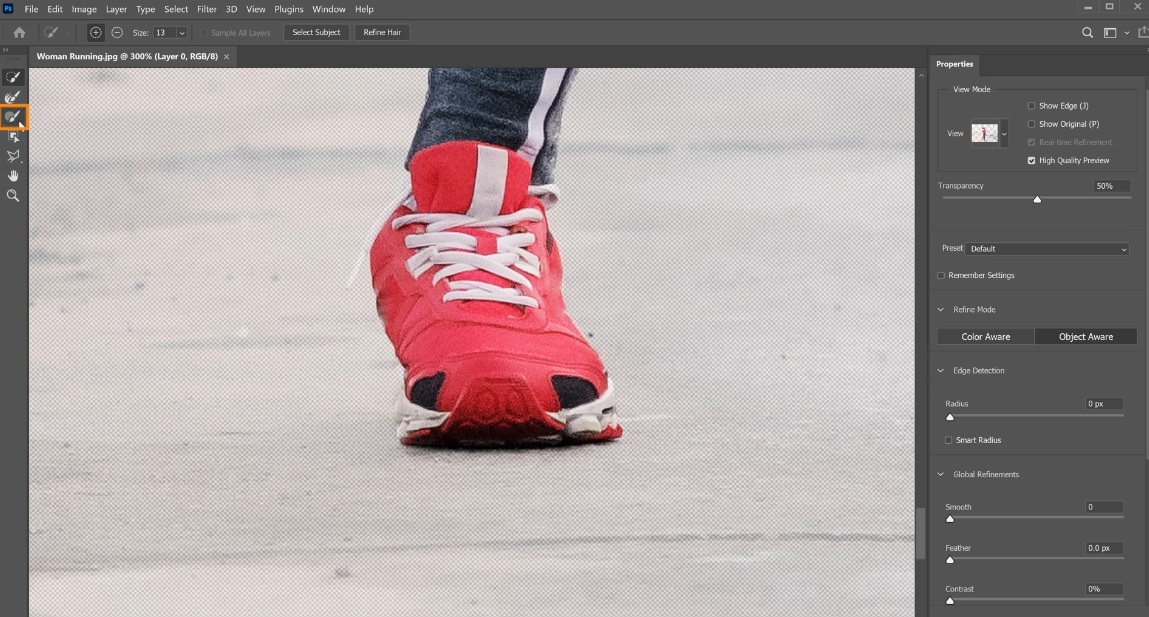 Are Photo Editing Services Costly?
eCommerce businesses are only as good as the images they use to represent their products. So if your product photos could be better, they could cost you sales. Professional photo editing services can make all your images look their best. But how much does this service cost?
The cost of professional photo editing services depends on the scope of work, the number of photos needing to be edited, and the job's complexity. Usually, this will involve color correction, background removal, object isolation, retouching, and resizing.
Pixel By Hand's product photo retouching service is the solution you need to take your eCommerce business to the next level. We offer the highest quality editing at a competitive price. We also have packages that include additional services, like color grading and creative retouching, to give you a well-rounded solution for all your product image needs.
What are the Different Uses of Clipping Paths?
Clipping path enhances the beauty of an image by adding a creative touch that is clinically accurate. This technology works like magic for marketing services and promoting businesses. It is especially effective in images that display products. It creates a good image that attracts customers and builds up your brand reputation.
Pixel By Hand Background Removal Service
Outsourcing background removal services to Pixel By Hand is the perfect way to obtain accurate and professional results. Our team of professionals is equipped with the necessary tools and knowledge to provide high-quality results on time. We understand the importance of preserving your image's integrity, so we work hard to ensure that all backgrounds are removed without compromising the quality of your pictures. We use state-of-the-art tools and software to ensure you receive flawless results every time.
Our photo editing team checks for quality after each image is edited. We pride ourselves on our quick turnaround time—delivering 99.9% of all orders on time and to specification, mistake-free. We also guarantee that our client's data is kept secure and confidential.
If you are looking for a reliable and cost-effective background removal service, Pixel By Hand is the right choice for you. Contact us today to learn more about our services and to get started on your next project!
Let's transform your product images!
Get started with a Free Trial of our product photo retouching service or if you have any questions simply click Ask A Question to get started.
Let's Get Started Today. It's Free!
Send us a selection of your current images and we will show you how we can improve them.
All our sample images are completely Free.
SEND YOUR SAMPLE IMAGES TO EDIT FREE OF CHARGE
✔FREE TRIAL